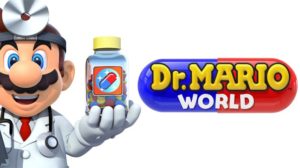 Dr Mario World comes out as the latest name in the iconic Mario-series of games! This one comes off the heels of the success of Super Mario Run, which came out in 2017. The Mario franchise games, which were console-only for a long time – have now been expanding into smartphones.
Dr Mario World is based on Mario, the iconic character created by Nintendo. However, the game is being co-developed by Japanese firm Line. Interestingly, the company, known primarily for its messenger application, has developed some games in the past. The most notable of these games is Disney's Tsum Tsum. Let us take a closer look at some more details about the game:
Is Dr Mario World Free to Download?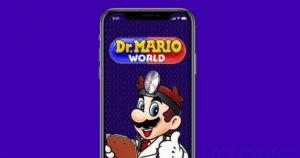 Yes, Dr Mario World is free to download. As of this writing, the only detail that we have about the price structure of this game is that there will be optional in-app purchases. This means that it will not be like the previous Mario Game, Super Mario Run.
Super Mario Run was free to download, but users who wanted to play beyond the first level had to pay $9.99. Dr Mario World is unlikely to have such a rigid pricing structure. The game will be available for iOS as well as Android users.
More Details on Dr Mario World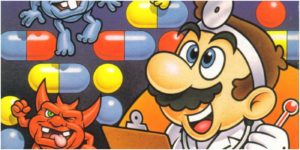 For those wondering what the game is all about, it is a colour-matching puzzle.
The concept seems rather simple – but the game is likely to be quite entertaining and addictive. Dr Mario is a character in the Mario franchise who used to be a regular back in the early 90s but has since faded away. It's time to bring him back to public memory!