The Rise, Fall, and Resurgence of Margot Robbie
From her groundbreaking roles in The Wolf of Wall Street and Suicide Squad to a series of unexpected box office hiccups, Margot Robbie's journey in Hollywood has been a rollercoaster. But 2023 marked her triumphant return to the big screen with Barbie, proving that Robbie remains a cinema powerhouse.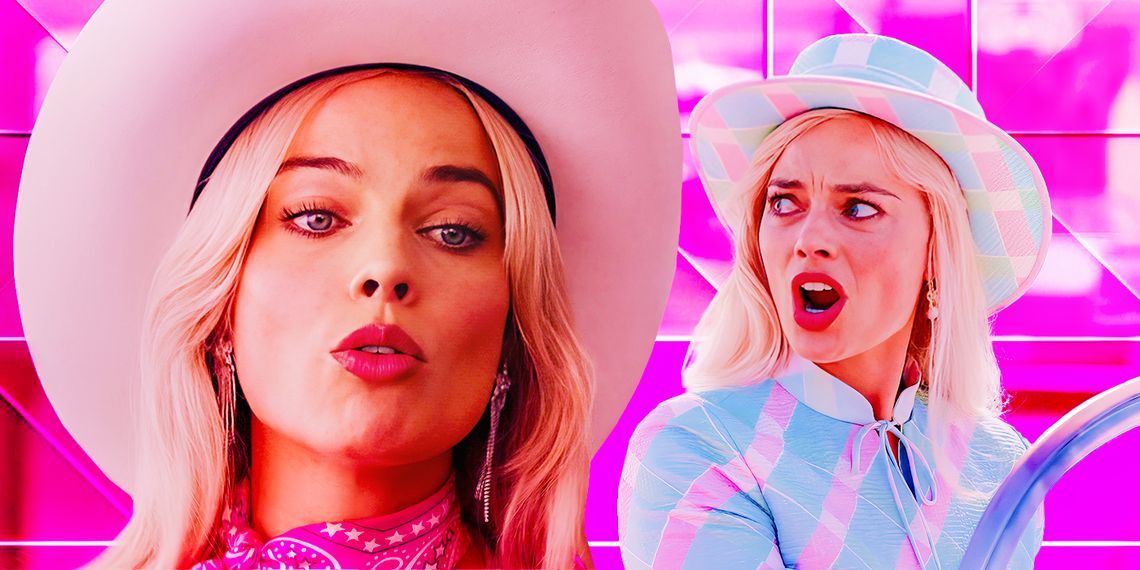 The Slippery Slope of Recent Roles
Margot Robbie's silver screen magic seemed to falter with a few missteps in recent years. "Babylon" notably didn't fare well, despite positive reviews and endorsements from significant figures, including Stephen King. Meanwhile, "Amsterdam" grappled with both disappointing ticket sales and the weight of controversies surrounding its director.
The Suicide Squad serves as an emblem of the paradox Robbie faced. Its commendable Rotten Tomatoes score did not translate to expected box office success. Of course, COVID-19's shadow played its part, pivoting The Suicide Squad to a digital triumph on HBO Max instead. Thankfully, the period wasn't entirely bleak; 2021's Peter Rabbit 2: The Runaway fetched a handsome profit, preluding Robbie's resurgence.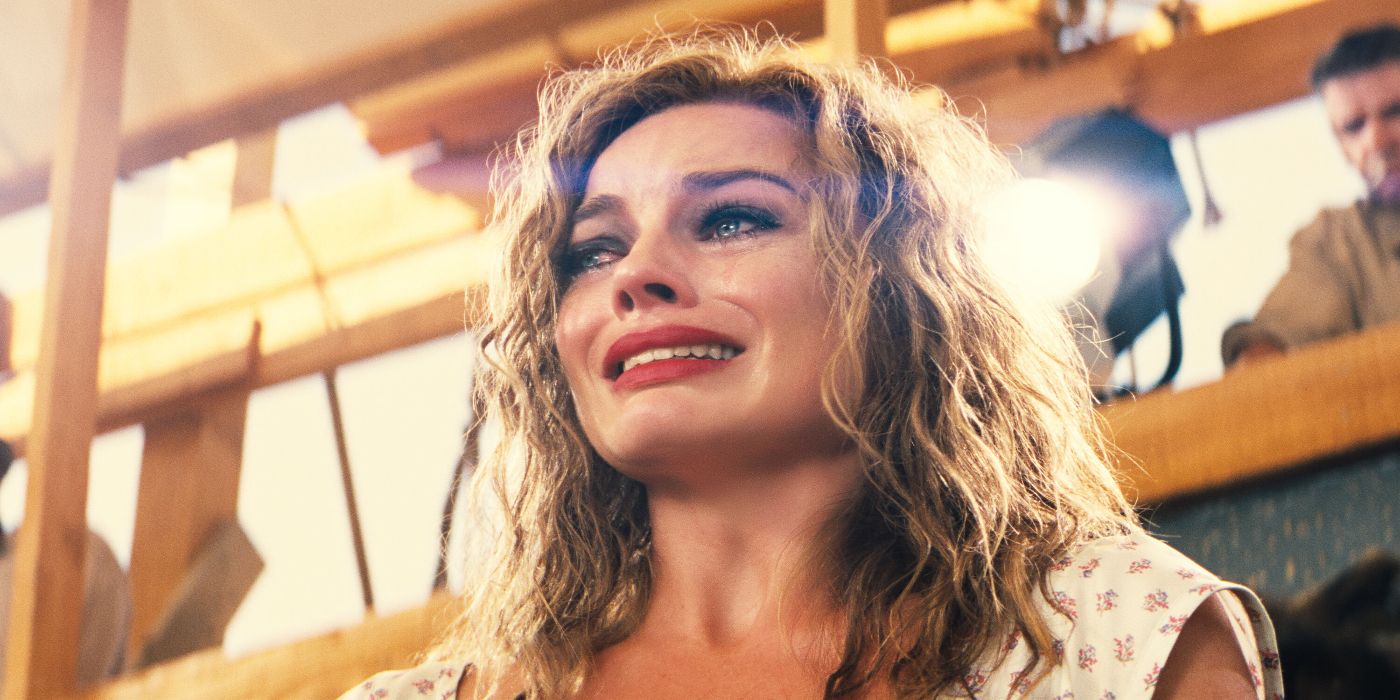 "Barbie": Breaking Records and Setting Benchmarks
With Barbie, Robbie's once-tainted box office reputation underwent a revolutionary transformation. Not only did Barbie overshadow all releases of 2023, but it also dethroned the final Harry Potter film, setting a new record for Warner Bros. Climbing the ranks, Barbie has positioned itself as the 15th highest-grossing movie ever, with potential for further ascension.
Mattel's universe expansion hints at a sequel, teasing another potential blockbuster for Robbie. Given her magnetic portrayal of Harley Quinn, coupled with the success of Barbie, Robbie's box office allure seems indisputable.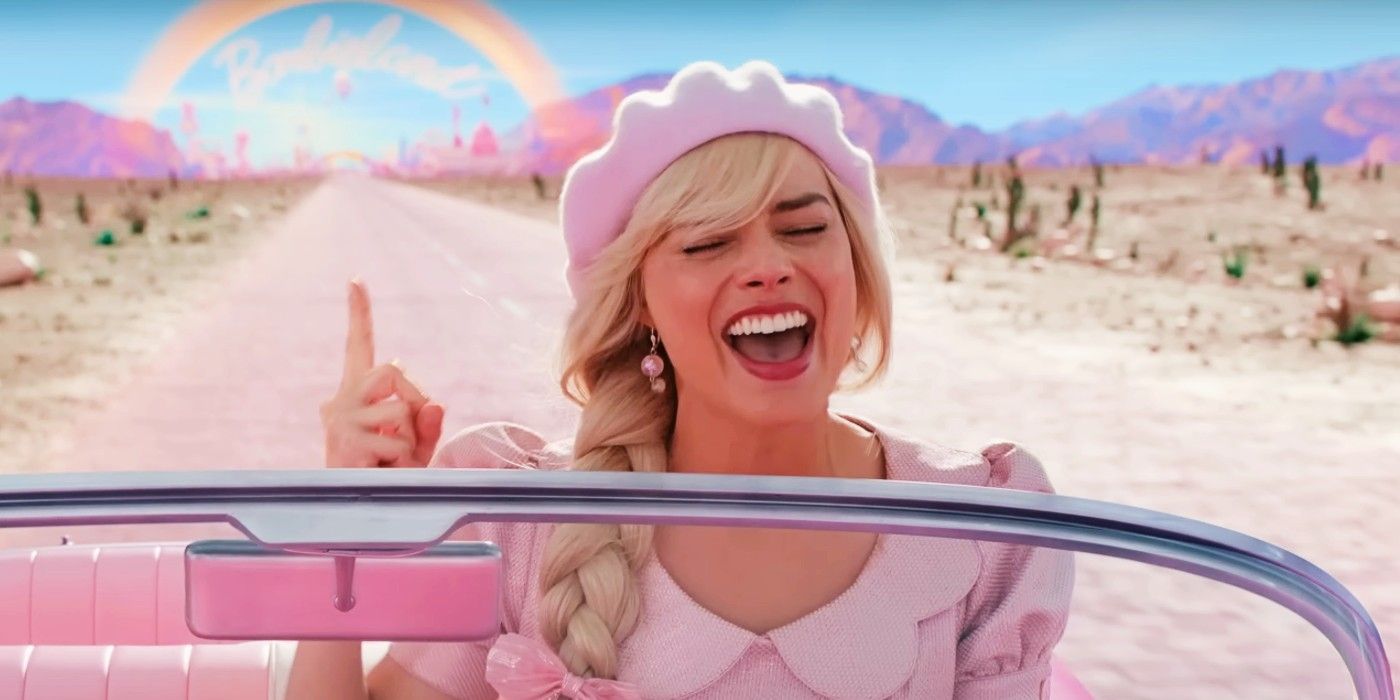 Unwavering Star Power Despite Hurdles
Margot Robbie's appeal transcends box office numbers. Her collaboration roster reads like a Hollywood hall of fame, boasting names such as Quentin Tarantino, Martin Scorsese, Leonardo DiCaprio, and Will Smith. Her diverse skill set and undeniable talent have consistently ensured her place among the industry's elites.
Barbie only fortified her stature, solidifying Robbie's capability to lead a franchise beyond the billion-dollar mark. This stellar comeback, juxtaposed with a few past blips, emphasizes the external factors influencing a movie's success. Robbie's $50 million paycheck for Barbie further reflects her unwavering value in Hollywood.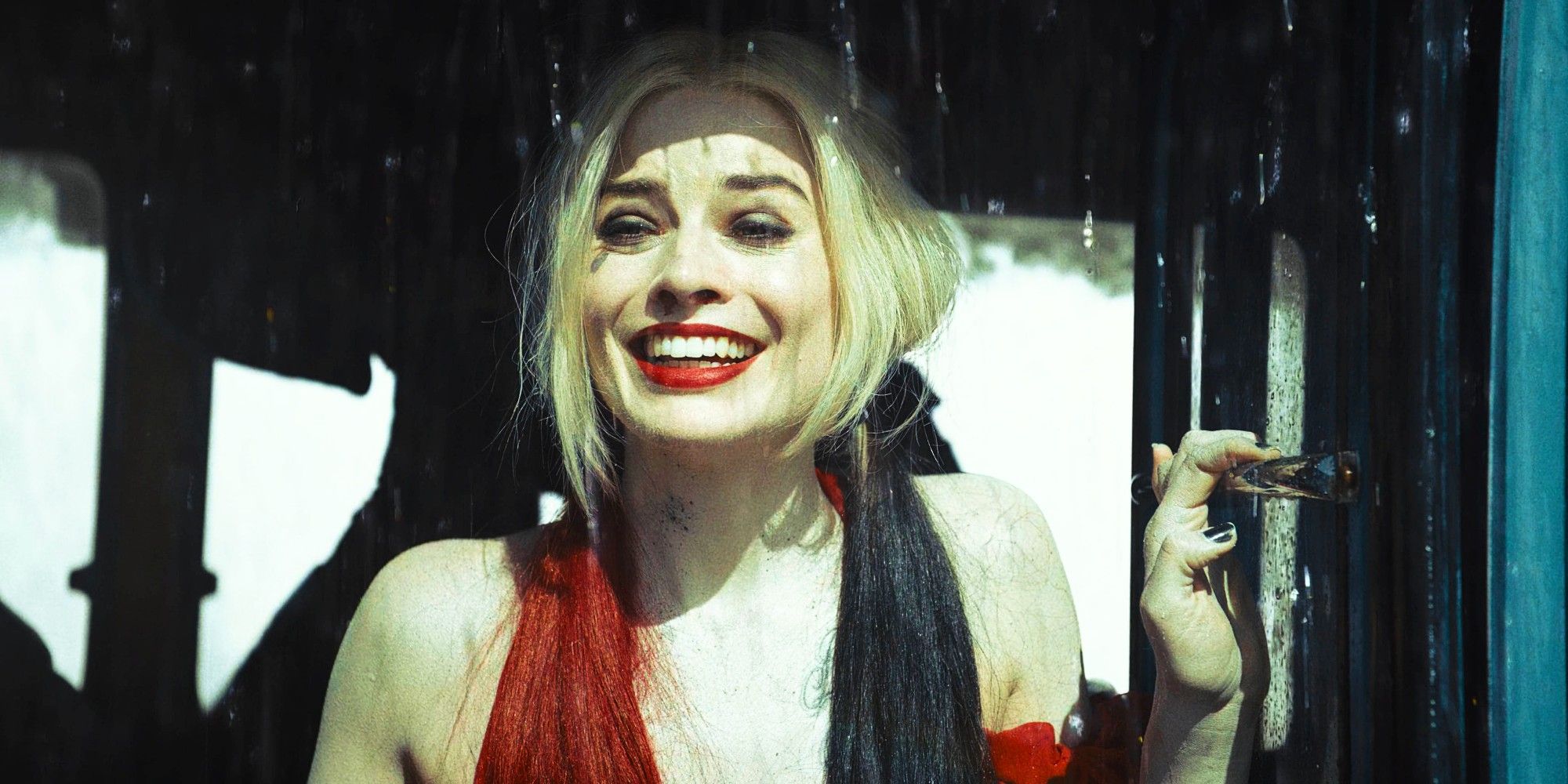 Future Prospects: Margot Robbie's Cinematic Reign
As Barbie reestablishes Robbie's stardom, it becomes clear that her prowess is not fleeting. Her future projects, especially reprising roles like Harley Quinn and potentially another Barbie film, will likely cement her place in the cinematic pantheon. Robbie's enduring appeal promises a series of memorable performances that will resonate with audiences worldwide for years to come.