HBO has recently stirred excitement among film enthusiasts with an announcement regarding the streaming debut of the fantasy comedy "Barbie" on its Max platform. This comes after the film's phenomenal success at the box office, where it grossed over $1.44 billion globally, marking it as the highest earner ever for Warner Bros. The Greta Gerwig-directed movie, starring Margot Robbie and Ryan Gosling, not only dominated the box office but also played a significant role in boosting Hollywood's summer revenues to their best performance since 2019.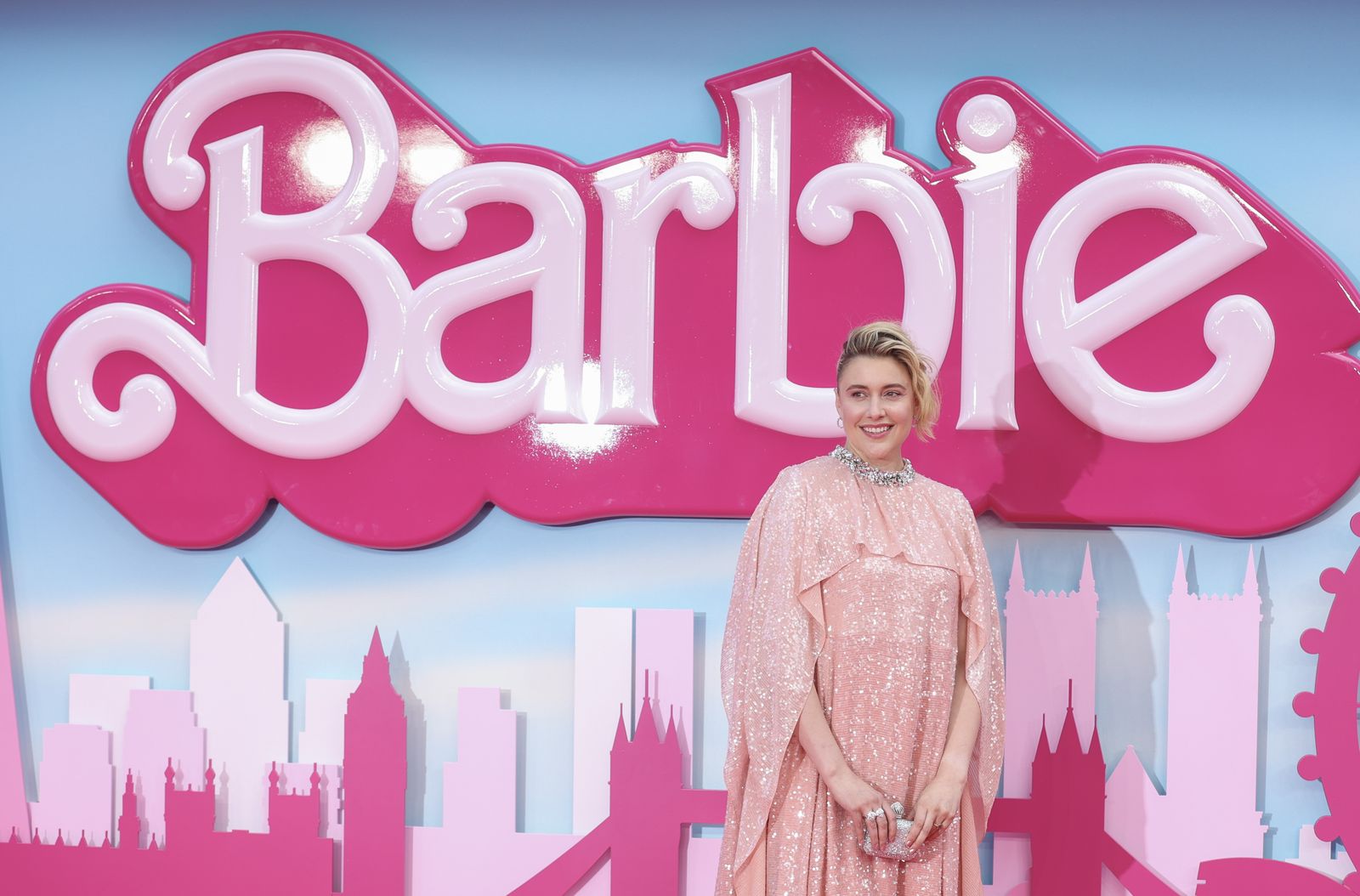 Barbie on Max: Streaming Release Update
Despite being available digitally since September 12 and on Blu-ray and DVD since October 17, the anticipation for "Barbie's" release on HBO Max continues to build. HBO, via its Max's official X account (formerly Twitter), hinted at the streaming debut of Barbie without revealing a specific date. This strategic approach aligns with Warner Bros. Discovery CEO David Zaslav's promise of a fall release window. The move is seen as a continuation of the film's momentum, capitalizing on its box office success and home viewing demand.
Mattel's Master Strategy and Barbie's Cultural Impact
The success of the "Barbie" movie is viewed as part of a broader strategy by Mattel, as indicated by its CEO. The film, lauded for its themes of female empowerment, inclusivity, and friendship, has made significant cultural impacts. It recently garnered 11 Grammy nominations, including for Ryan Gosling's performance and Dua Lipa's role as Mermaid Barbie, and is also a strong contender for Academy Award nominations. The film's influence extends beyond the screen, as it represents a shift in Hollywood's narrative and commercial strategies.
OUR 'BARBIE' IS BACK pic.twitter.com/UejTaOZAx1

— margot robbie (@picsofrobbie) November 18, 2023
The Competitive Landscape and Box Office Triumph
"Barbie" faced stiff competition at its release, going up against Christopher Nolan's "Oppenheimer" and Tom Cruise's "Mission: Impossible – Dead Reckoning Part One." Despite this, it emerged as the highest-grossing movie of 2023. This feat highlights the film's appeal and the strategic release timing, contributing to Hollywood's robust box office performance, reminiscent of pre-pandemic levels.
The Future: Beyond Barbie
The success of "Barbie" is not just a singular phenomenon but a catalyst for new projects. Margot Robbie and Ryan Gosling are set to collaborate again in the upcoming "Ocean's Eleven" prequel. Greta Gerwig, the creative force behind Barbie, is currently working on Netflix's "Chronicles of Narnia" movies. This indicates a trend where successful films are creating pathways for new, exciting projects in Hollywood.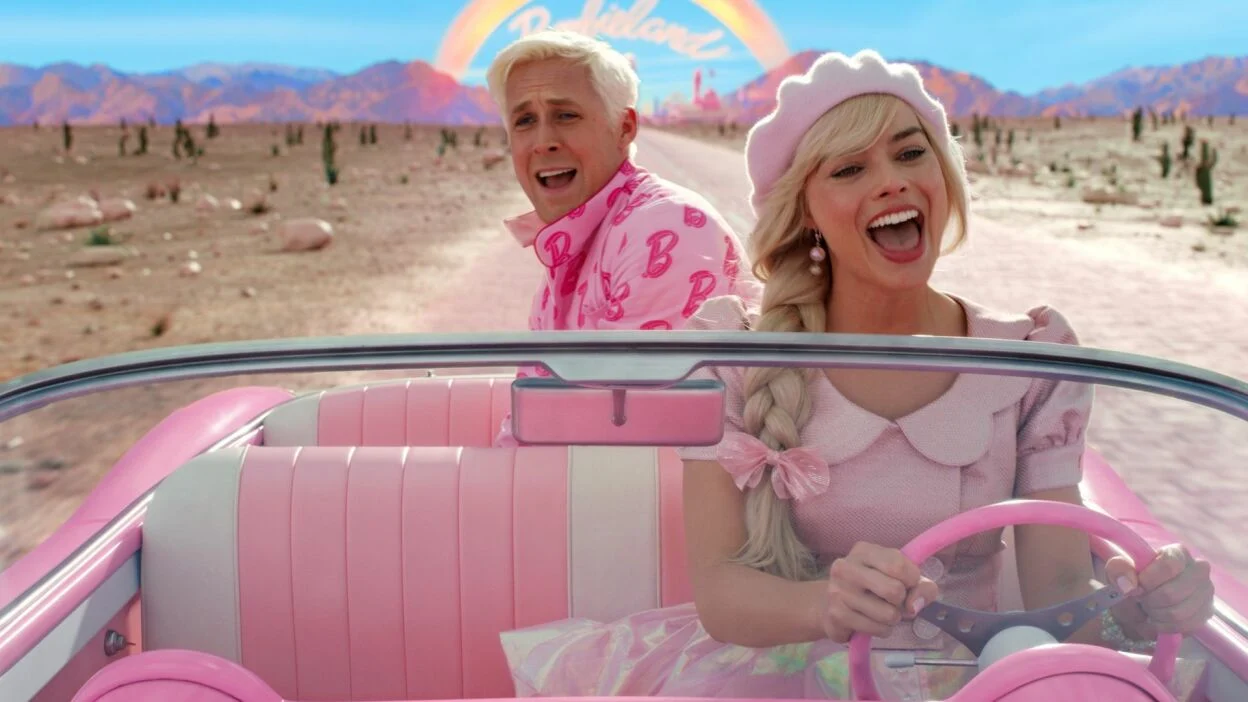 Conclusion
The journey of "Barbie" from a billion-dollar box office hit to its anticipated streaming debut on HBO Max encapsulates the evolving landscape of film distribution and consumption. As the industry adapts to changing viewer preferences, the success of films like "Barbie" underscores the potential of well-crafted storytelling combined with strategic marketing and distribution. The movie's impending release on HBO Max is not just a streaming event but a celebration of a new era in Hollywood's storytelling and commercial success.