Margot Robbie has become a trending name on social media. The teasers and trailers of Barbie are out and Margot is looking extremely impressive in these shots. Margot has had a smooth career till now and has worked with big names
Margot's journey began on TV and then she shifted to movies. She worked with veteran actor, Leonardo Di Caprio in The Wolf Of The Wall Street. In 2015 she grabbed a feature film titled Focus. Margot was on the moon when she got to know that she would be cast opposite Will Smith.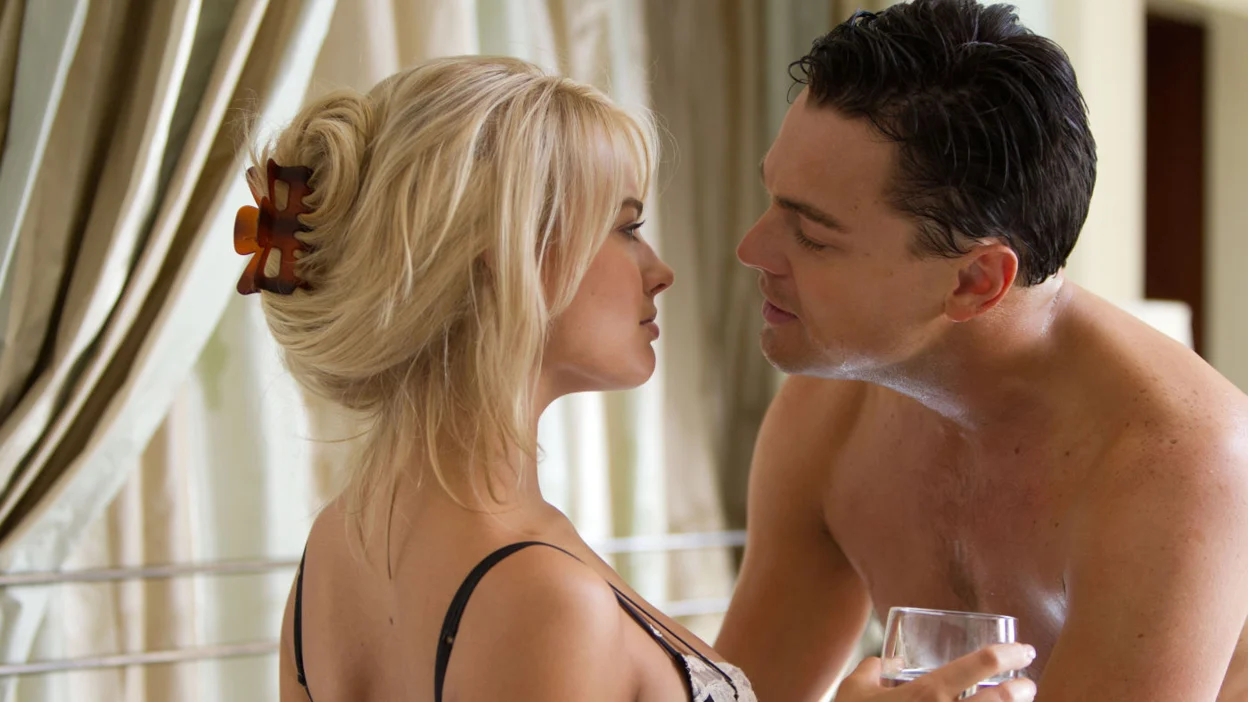 Margot was warned
The Men In Black star grew quite closer to Margot while they shot the Focus movie. Soon their friendship fuelled rumours about a possible linkup. No reports were confirmed but their chemistry made people suspect that there was something buzzing between both. A source from the production house remarked
They were hanging out together and looked so much in love. Margot had her arms around his waist and leaning for all support
The rumours attracted the attention of fans who were quick to ridicule Smith for adultery. Smith had a wife, Jada Pinkett Smith and his closeness to Margot Robbie was criticised. Margot was also at the brunt of trolling as furious fans called her a home wreaker and golddigger. They posed for an intimate photoshoot.
Margot Robbie's mother was affected by all this and told her to stop hanging out with Will Smith. But Margot told her that it was all media-generated nonsense.
I won't say I am dating him.But he is surely a great friend and guide. I was really nervous before working with him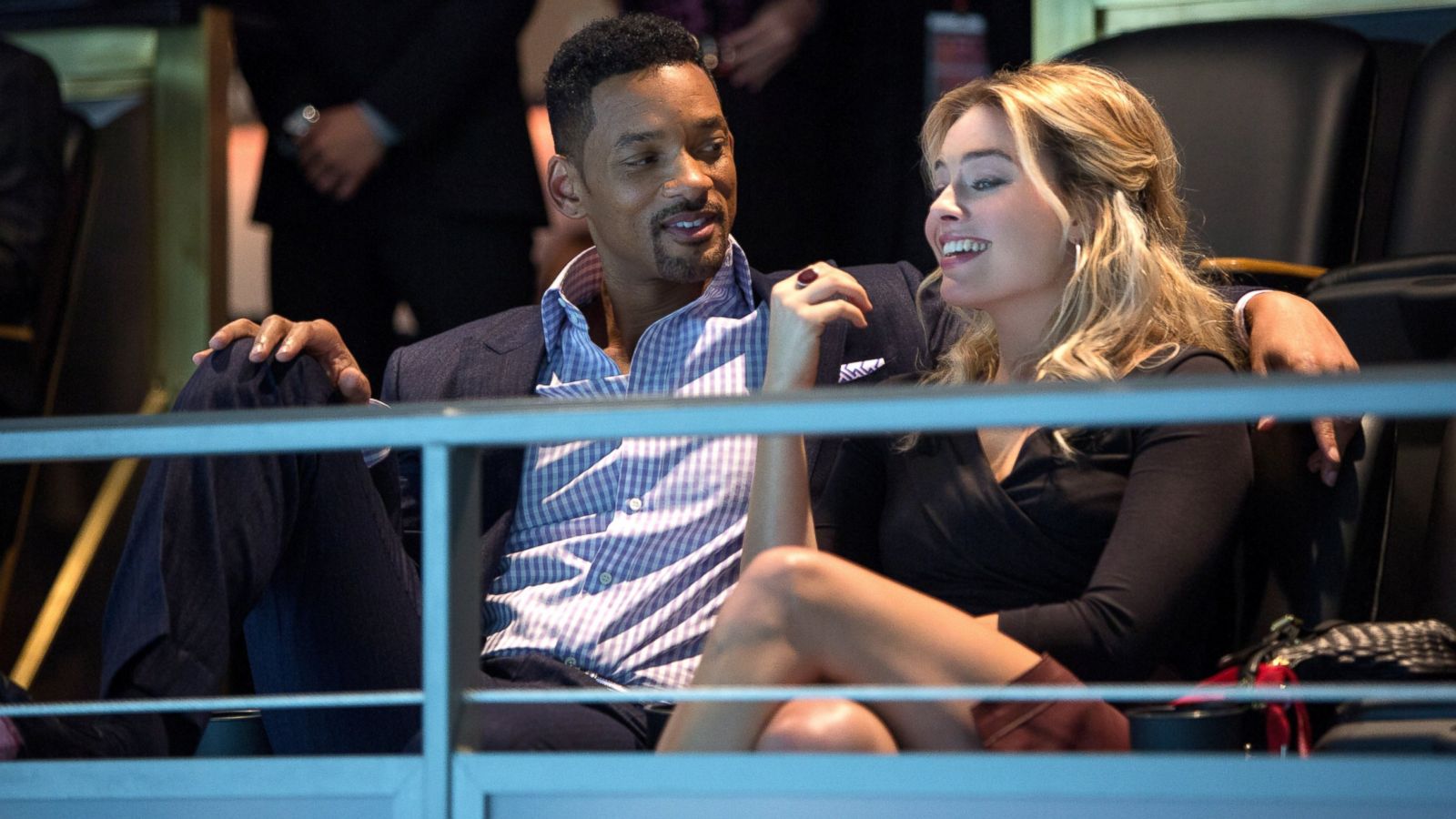 Margot Robbie Faced Trolling
Margot Robbie happily remarked the following about Smith. The comment made people believe that they were indeed dating each other.
He's got this really lovely breath spray.
Robbie mentioned how the rumours started affecting her to the point that her mom started questioning him. She gave her strict advice as the rumours started growing more and more
It's all unavoidable. The media puts out anything random. But even my mum's like, 'Margot, be careful next time you're at a party.
But Robbie was quick to mention that she wasn't even at any party or event when this Smith saga happened.
Source: LATimes