The firms of US which have been operating in China since a long time are now considering of shifting their bases from China to some other country and are planning to delay any further investment in their businesses there and also considering of moving their manufacturing units to other countries because of the on-going trade war between the United States and China.
A recently conducted business survey, released its reports on Monday stating that more than 70 percent of the US firms are considering this decision. The companies have the belief that because of the trade war between the two nations their business is suffering.
In the survey, more than sixty four percent of the companies said that they were planning to relocate their production centres outside China, but a very low number comprising only 1 percent of the total said that were considering of shifting their manufacturing bases to North America.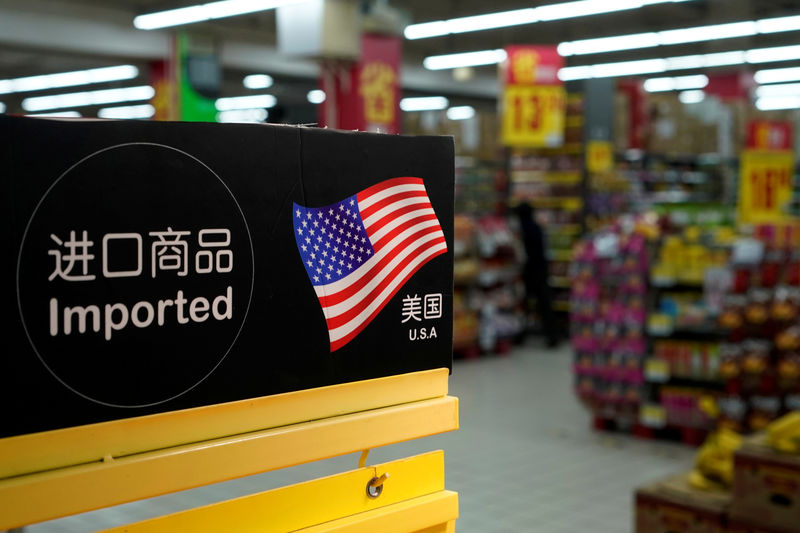 The companies of the United States have reported that they are facing an increased competition from their rivals based in Germany, Vietnam and Japan. On the other hand the firm of China stated that they were witnessing huge competition from countries like India, Vietnam, and South Korea, because the firms are planning to shift their bases to these countries because of the favourable working conditions that they have opened up to due to liberalization of trade and even have both skilled and un-skilled labour.
The recent steps of imposing tariffs on each other have affected the business houses of these two countries drastically, and according to the survey, the agriculture based businesses have been affected the most by the measures of China.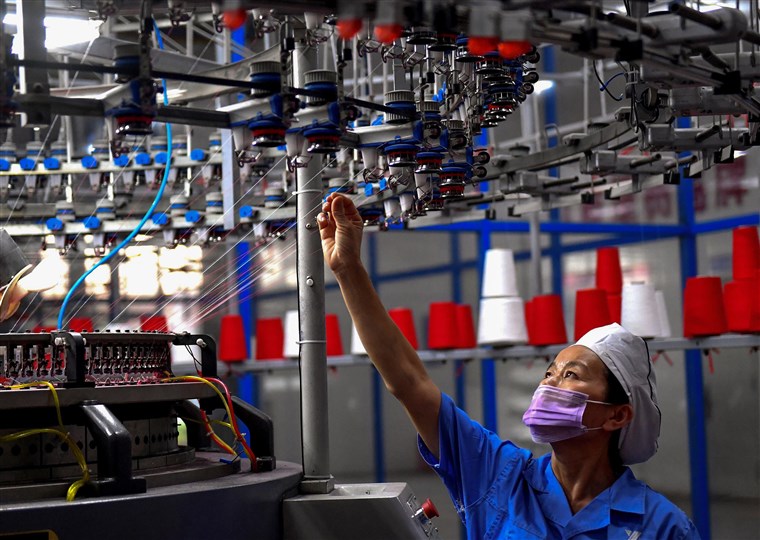 The biggest concern of all the companies which were surveyed was that due to these tariff impositions, the cost of goods sold has escalated which has resulted into decreased profits.
Source: Reuters, TheWallStreetReporter
I am an amateur content writer, who is currently pursuing a Masters in Finance from ICFAI Business School. In this highly volatile Business Market, I find no better way to keep myself updated than to write about it and reflect my own thoughts as words.