The people across the world have suffered great losses amid the coronavirus pandemic. And this has kept most of us saddened and in a distress. Recently, harrowing surveillance footage captured the moment of a shooter shooting a man who was crossing a Bronx street, hand-in-hand with his 4-year-old daughter.
Rodney Harrison, the NYPD's chief of detectives tweeted the footage. The clip opens with Anthony Robinson approaching the intersection of Sheridan Avenue and East 170th Street in Mount Eden around 5:50 p.m. Sunday. 29-year-old Robinson clasped his young daughter's left hand in his right. He stopped at a crosswalk to eye a dark sedan slowing next to them, appearing to check whether the driver was turning into their path. But the video shows the driver continuing to roll along with father & daughter duo as they crossed the Bronx street.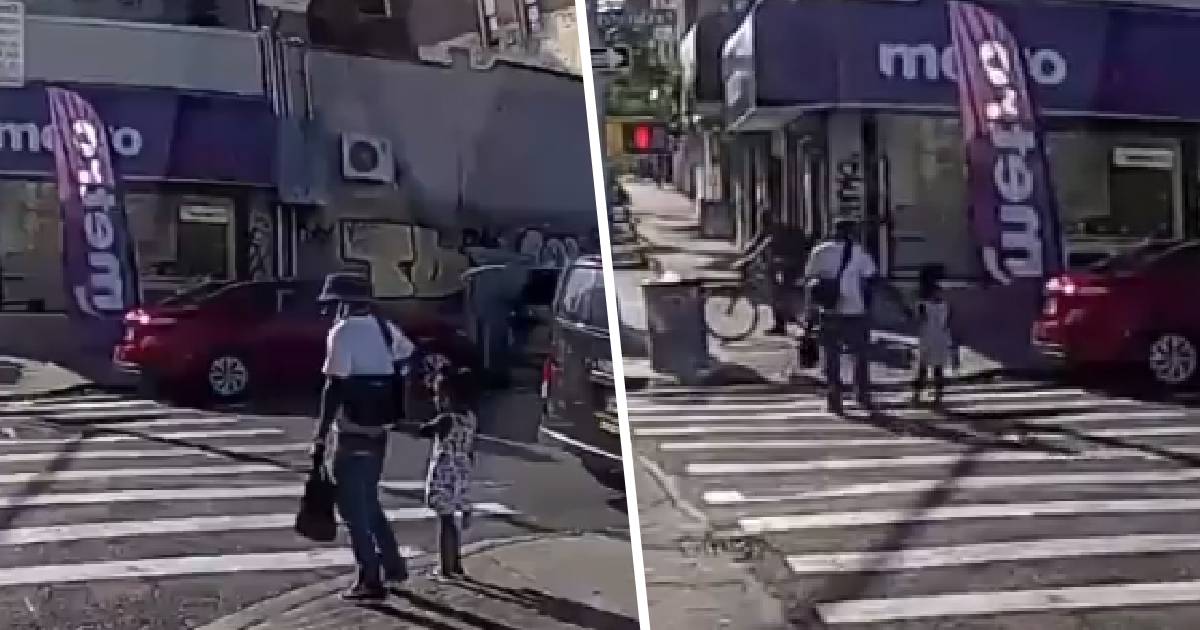 Then, Robinson turned around to say something to his daughter, leaving his back to the sedan. Then the shooter stuck a handgun out of the passenger's window of the car and opened fire. Unfortunately, the bullet struck Robinson in his chest. the footage further shows his daughter running down Sheridan Avenue, apparently unharmed. Robinson was then, pronounced dead at the BronxCare Health System.
His murder was one of the eight across the Bronx city on a bloody fourth of July weekend. However, the authorities have not made an arrest in this case until now. They further urged people who knew any information about the case to contact them. They can call Crime Stoppers at 1-800-577-TIPS and all the calls will remain confidential.
On Sunday, July 5th, police officers from the 44th Precinct responded to a 911 call for a male shot at Sheridan Avenue and East 170th Street. pic.twitter.com/kiEmmJfuEW

— Chief Rodney Harrison (@NYPDDetectives) July 6, 2020