Giorgio's neighbor was a great pianist and after enjoying their music for a while, Giorgio decided to ask if they could play "My Heart Will Go On"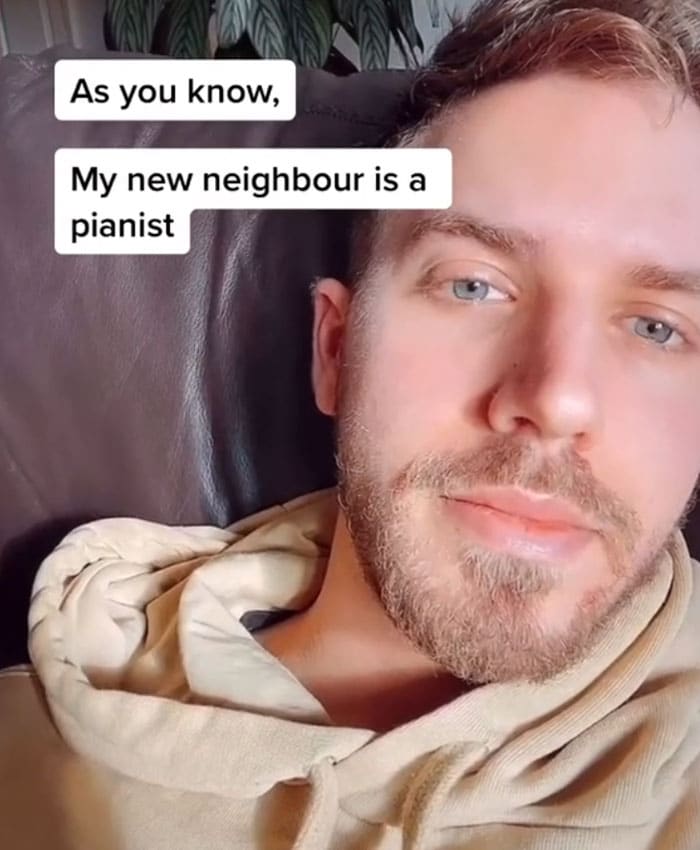 On January 31st, Giorgi, an Italian living in the Uk posted a video on him on TikTok. In the video, he was listening to his neighbours playing the piano, and he was thoroughly enjoying himself.
On 6th February, he posted a follow-up video telling how he felt a note on his neighbour's doorstep, letting them know that he loved the piano session. He requested them to play 'My Heart Will Go On. In the video, you can hear the song gets played in the background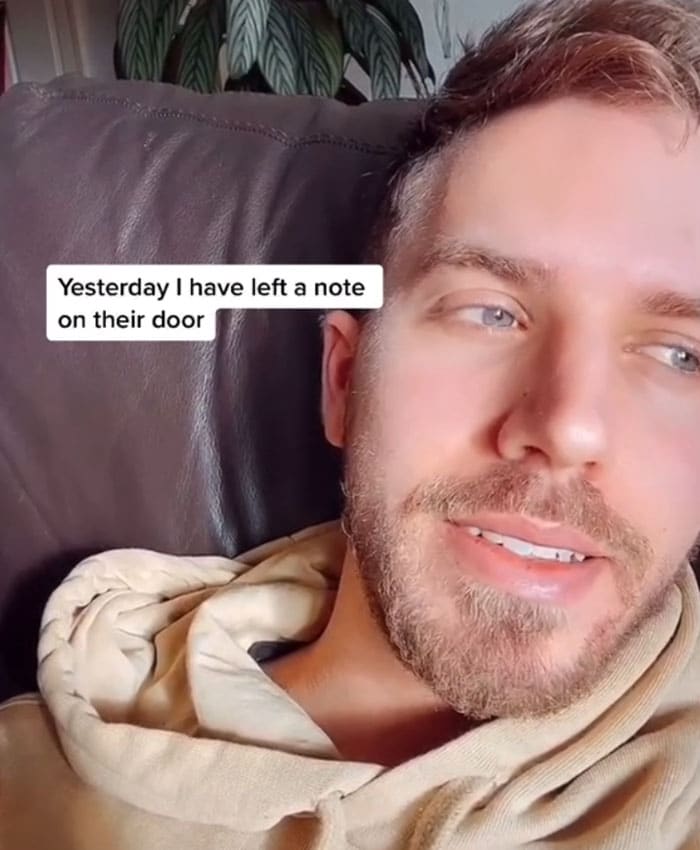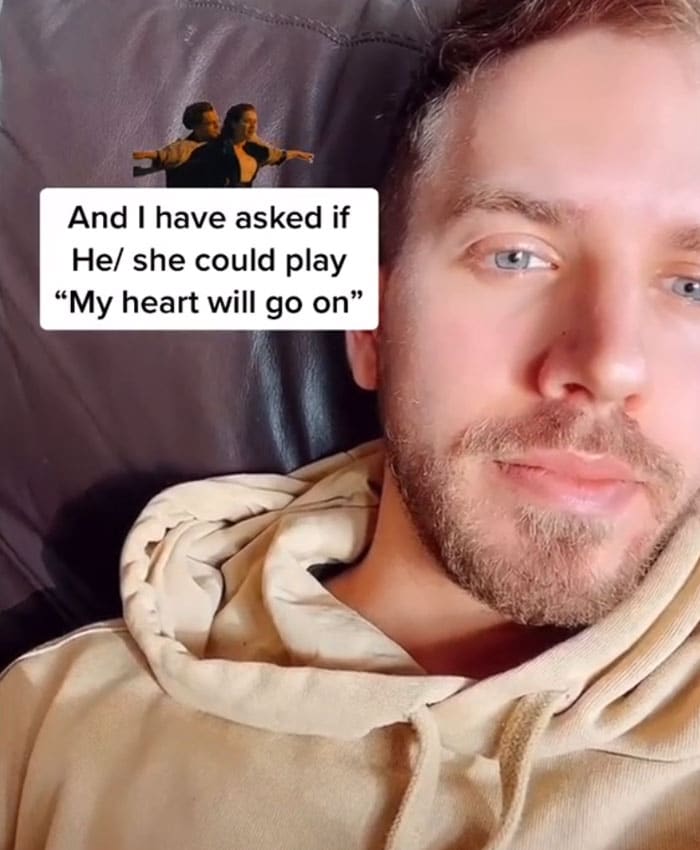 After the neighbor answered with their piano playing, Giorgio went further and suggested playing a piano duet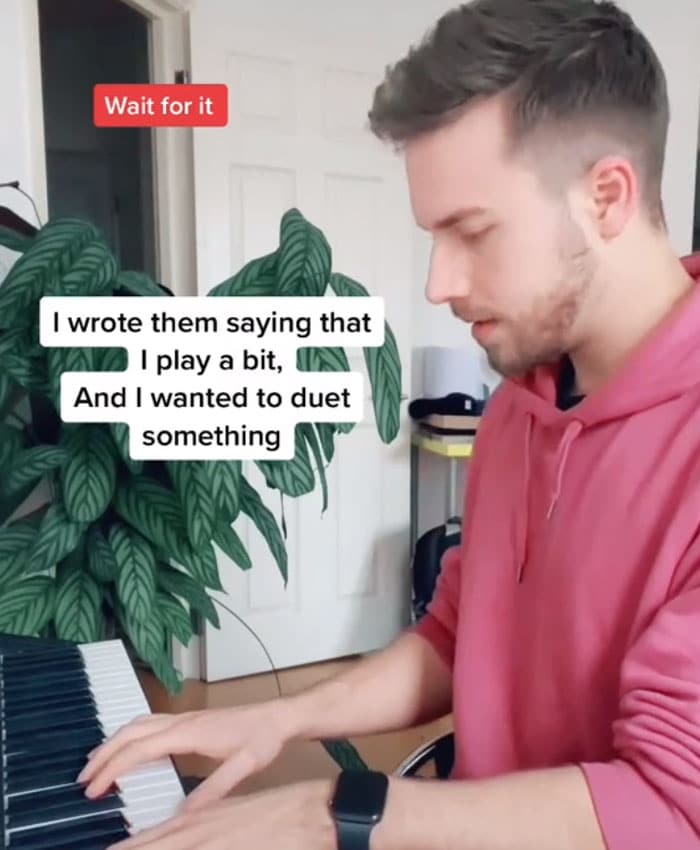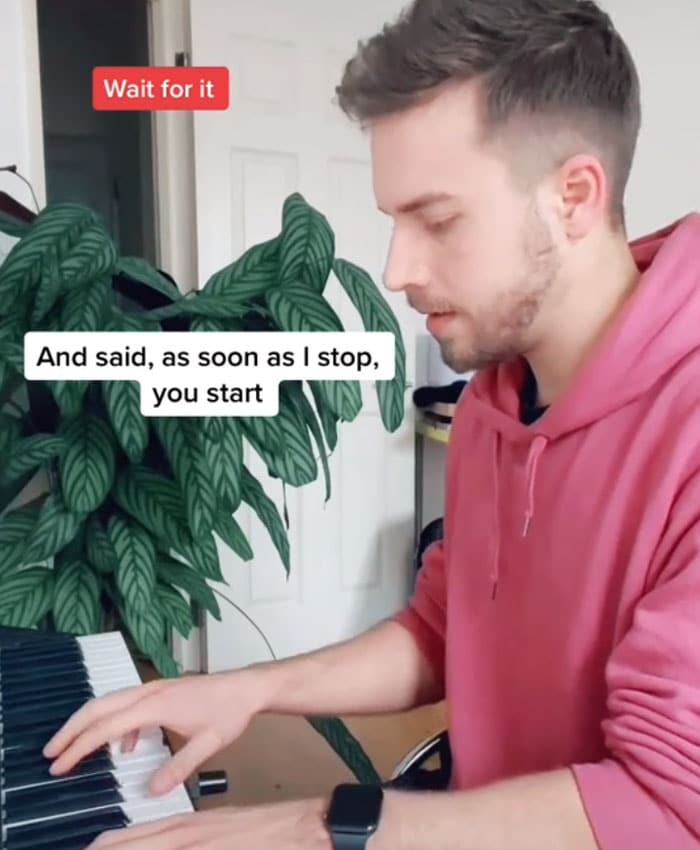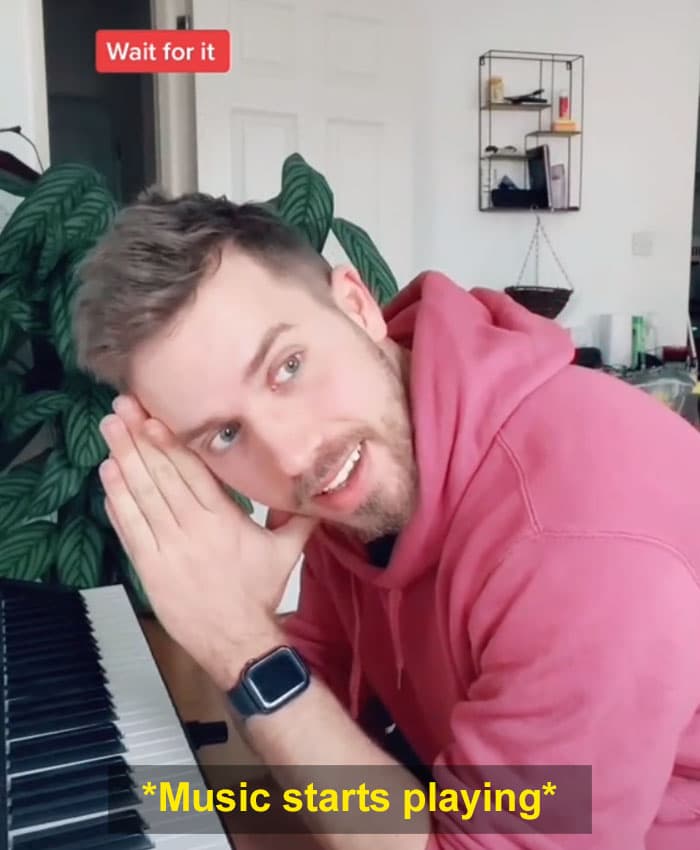 The video of the first duet with the secret pianist has 1.7 millions views on TikTok
Giorgio and his neighbor scheduled a weekend "meet" when they would play piano together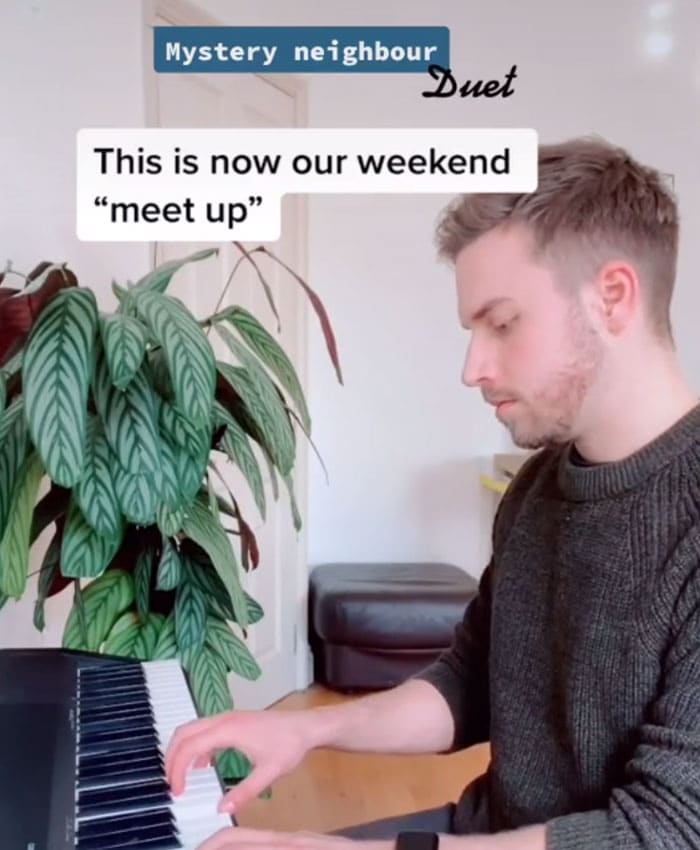 And the identity of the neighbor at that point was still a mystery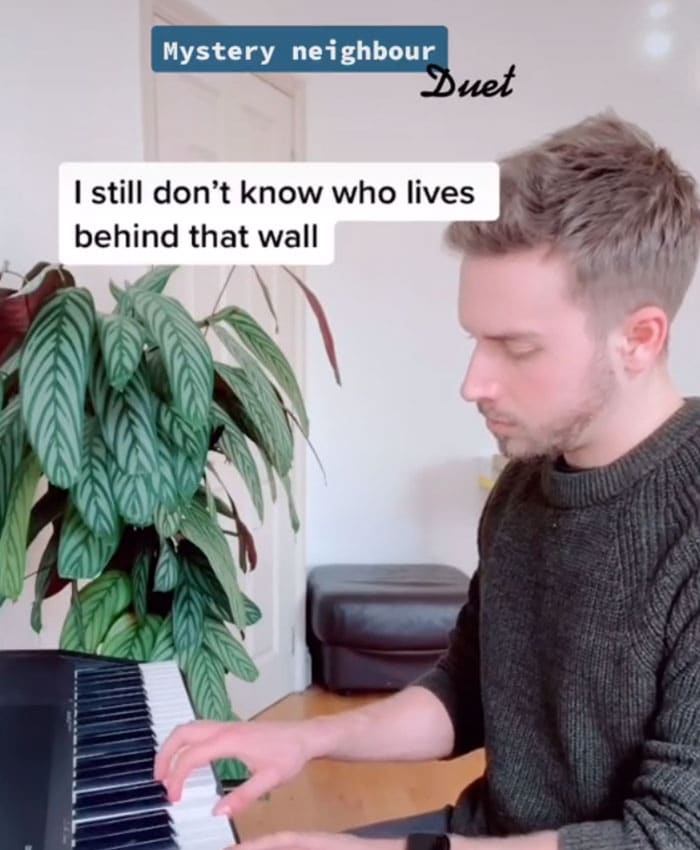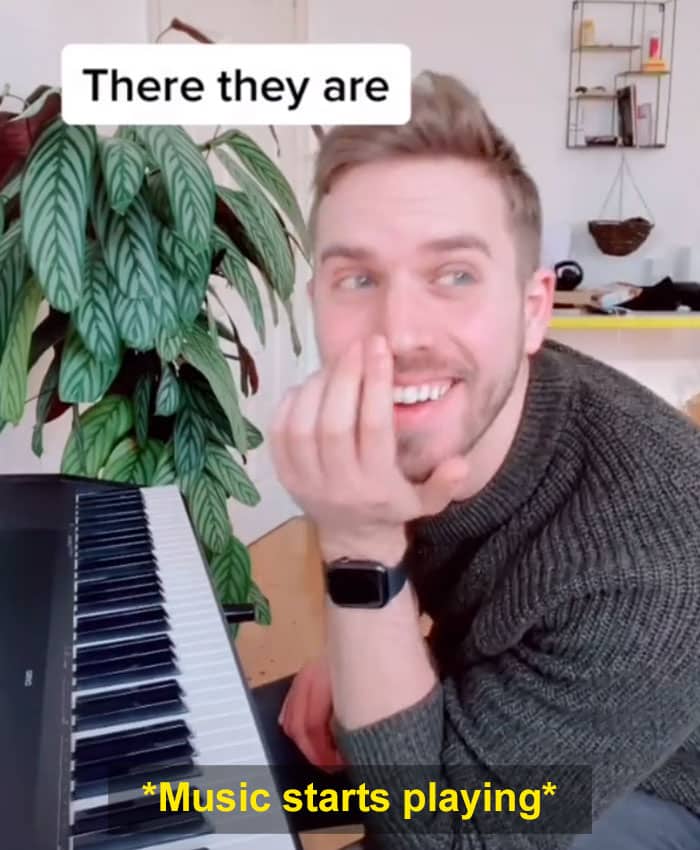 Living through a lockdown can become really lonely, so even this little interaction can lift one's spirits up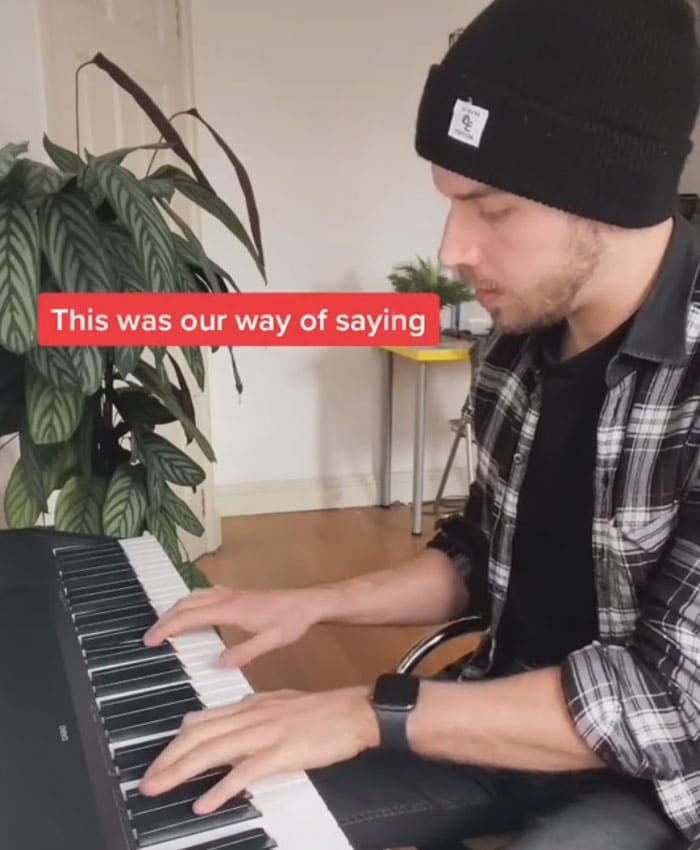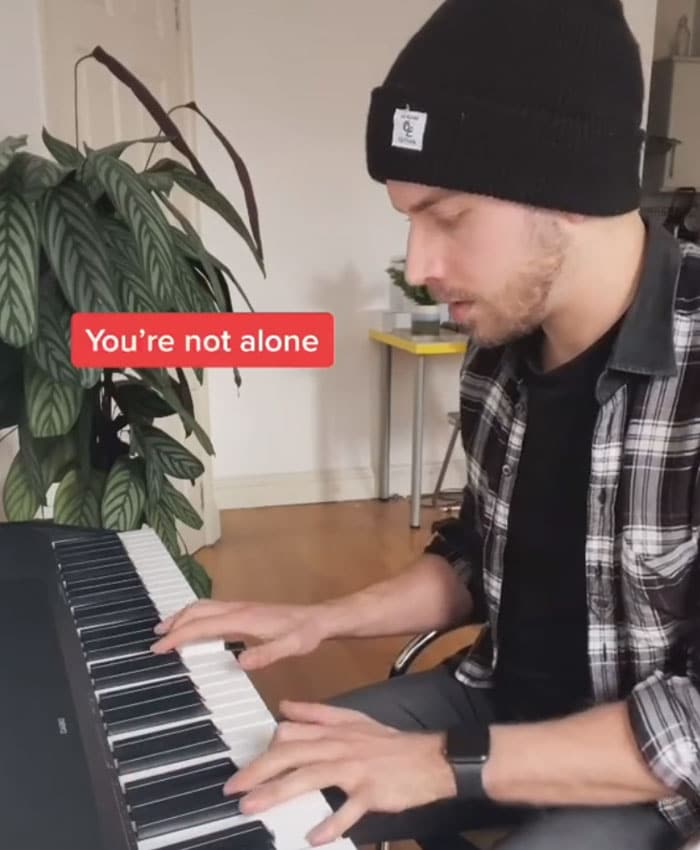 One day Giorgio finally met his neighbor and it was a 78-year-old widower who lost his wife due to Covid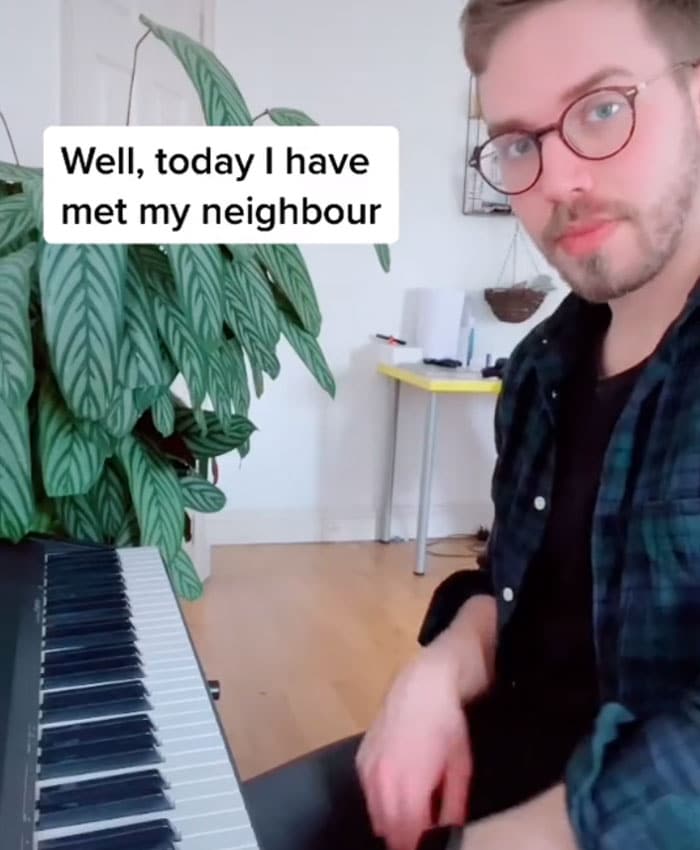 Giorgio informed his viewers: "It was better than I expected." Turns out, his neighbor's name was Emil and he was 78 years old.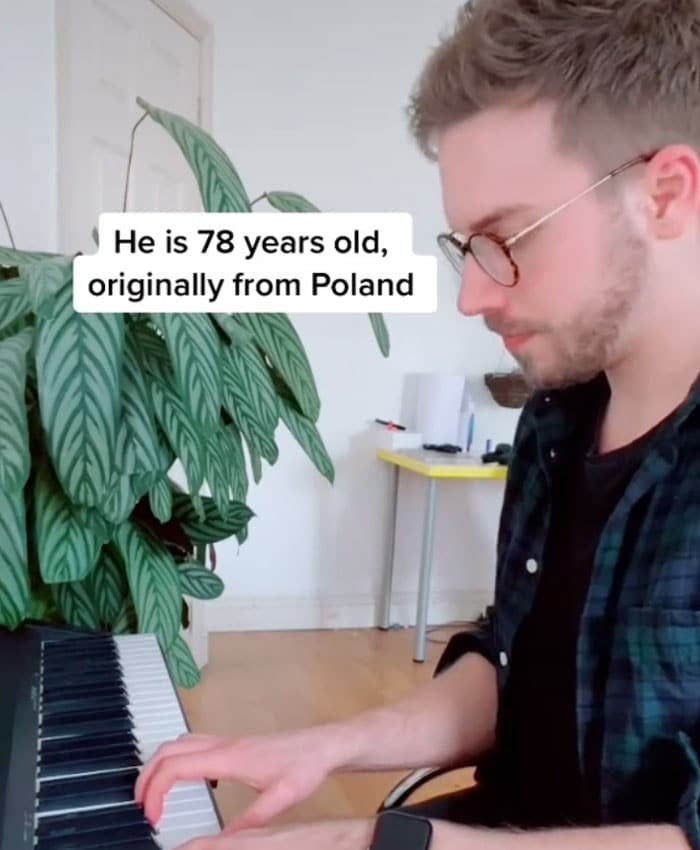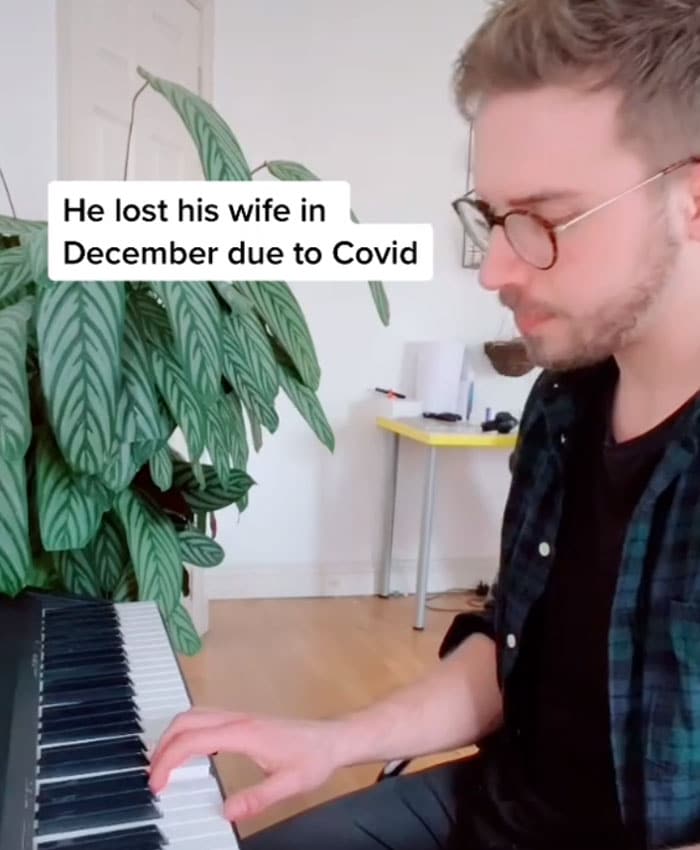 His name was Emil and he was trying to heal his heart by playing music which his wife loved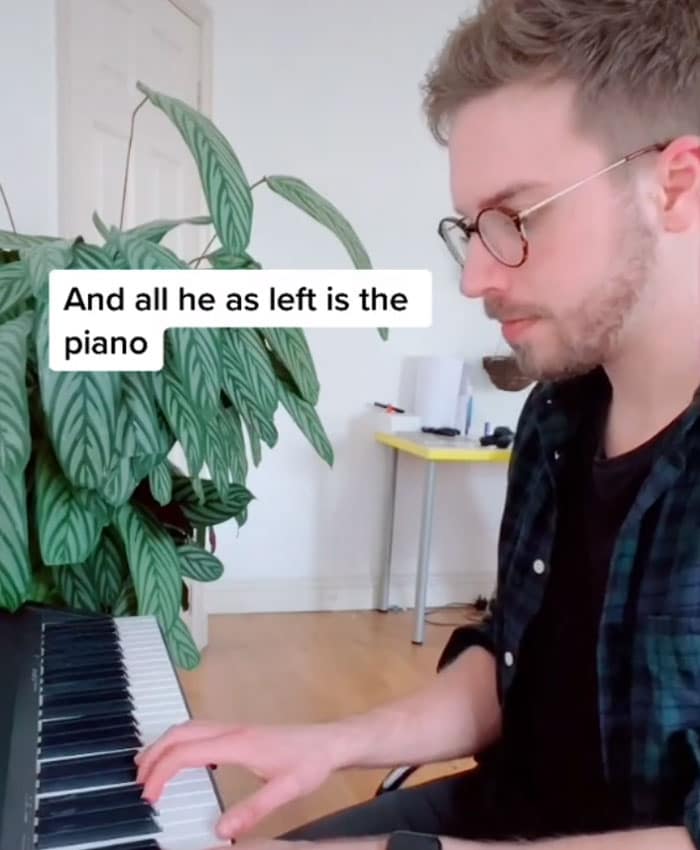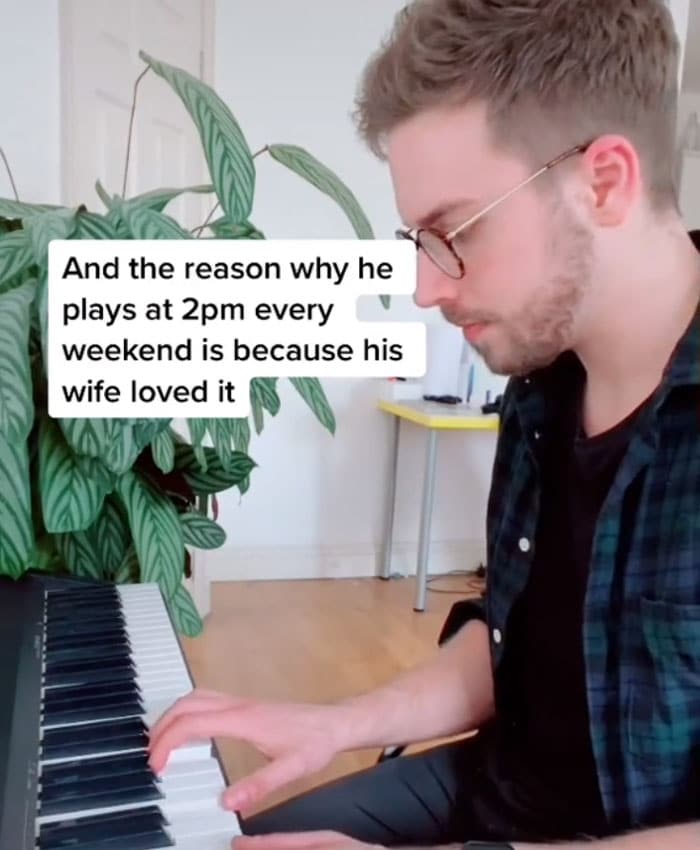 Giorgio promised to continue playing with Emil until he needed to move out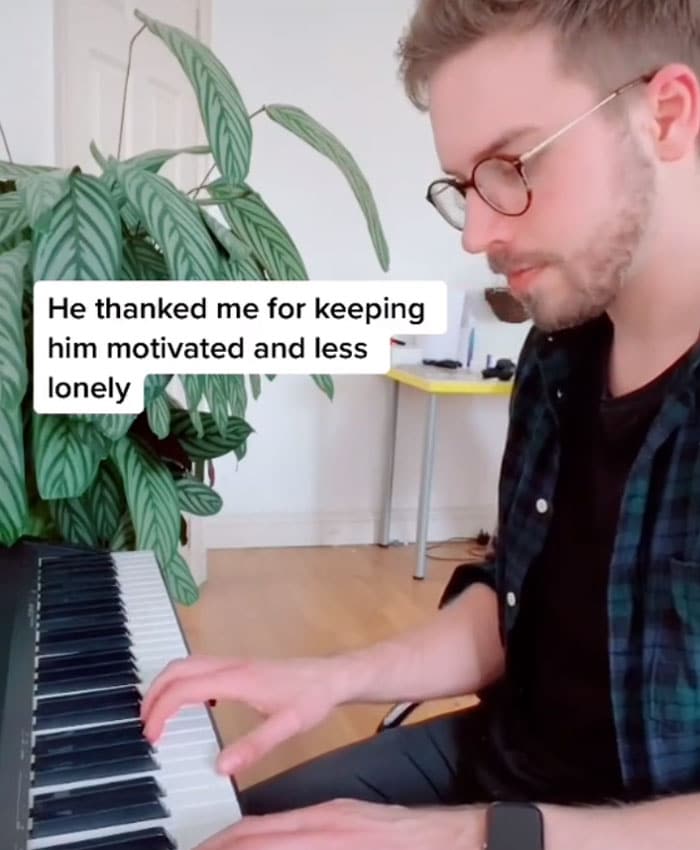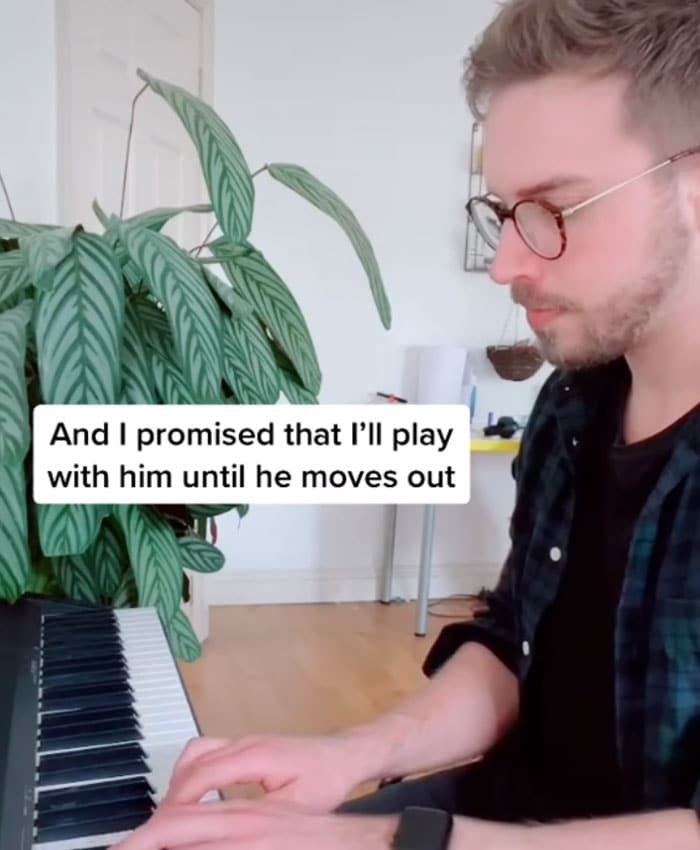 Giorgio was so inspired by Emil's story that he composed a music piece of his own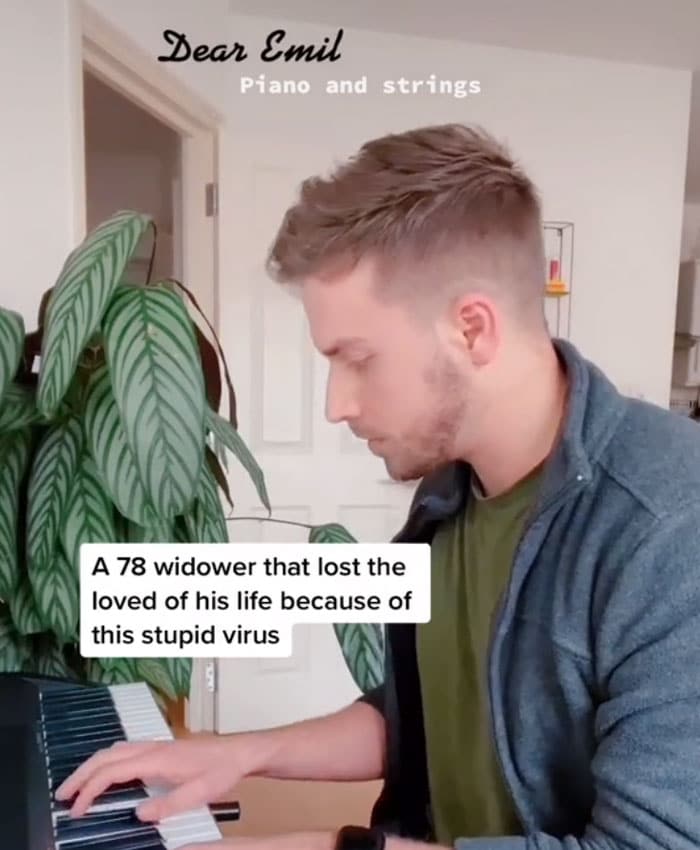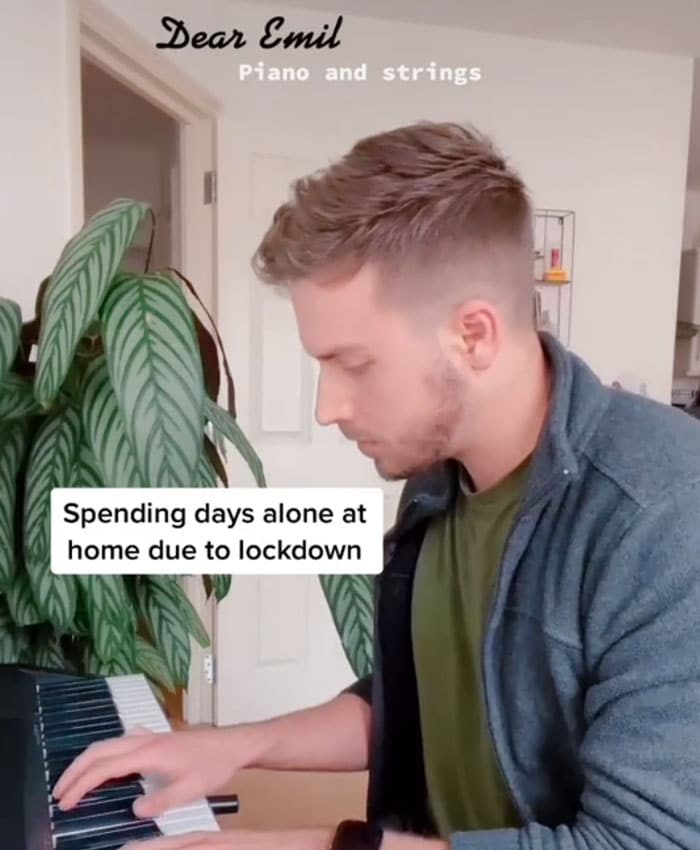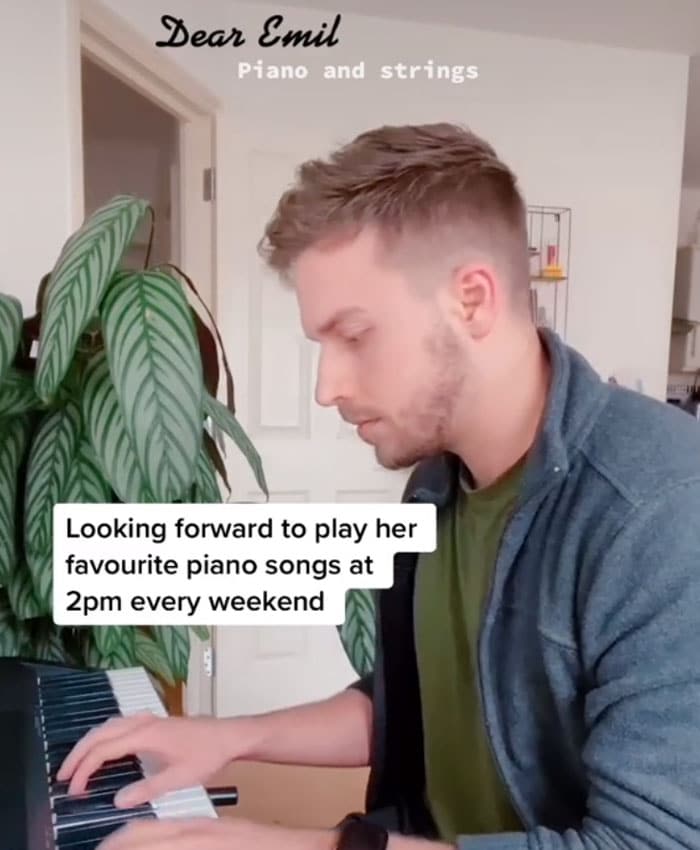 Unfortunately, Emil recently passed away, but Giorgio continues to play alone in his honor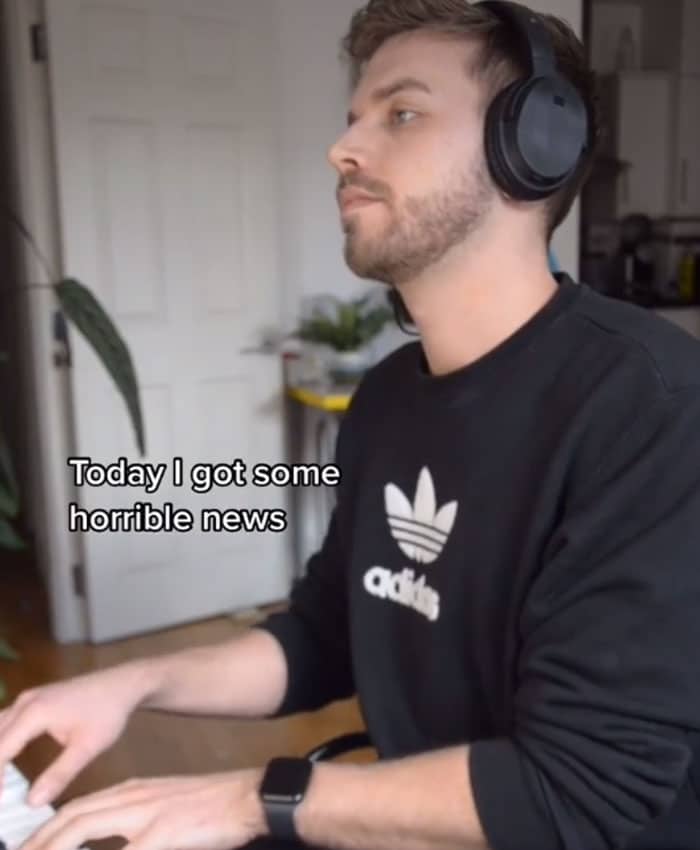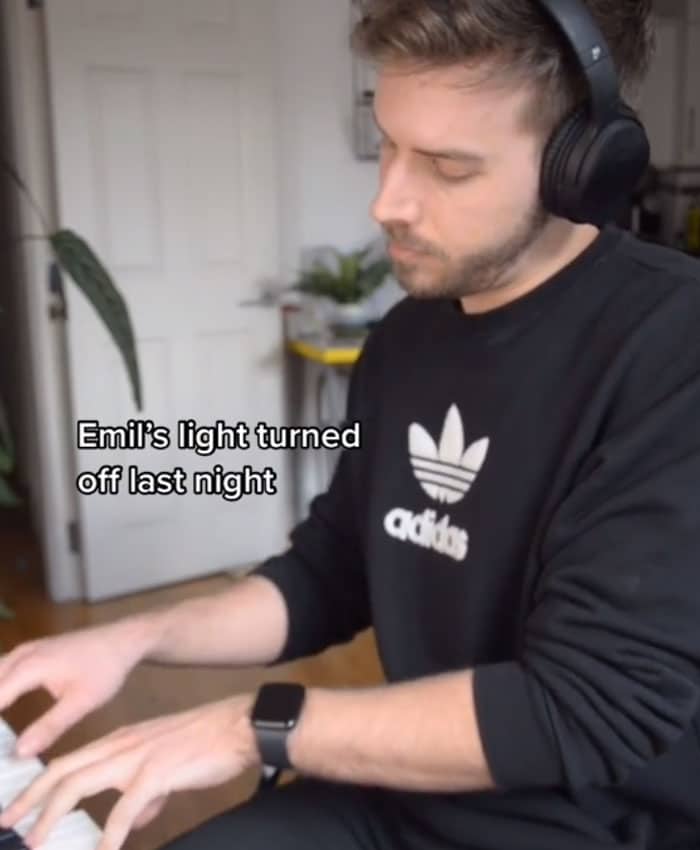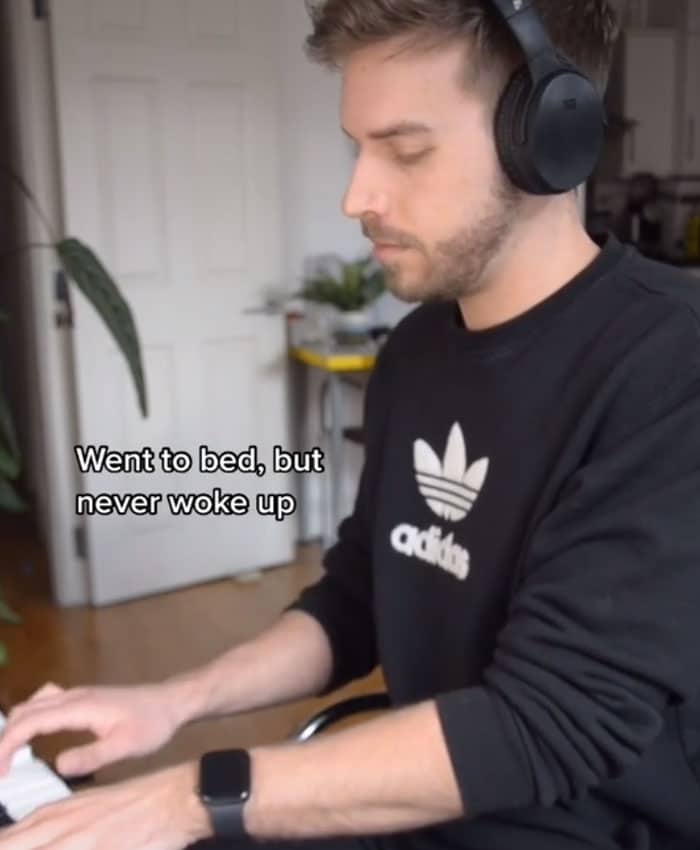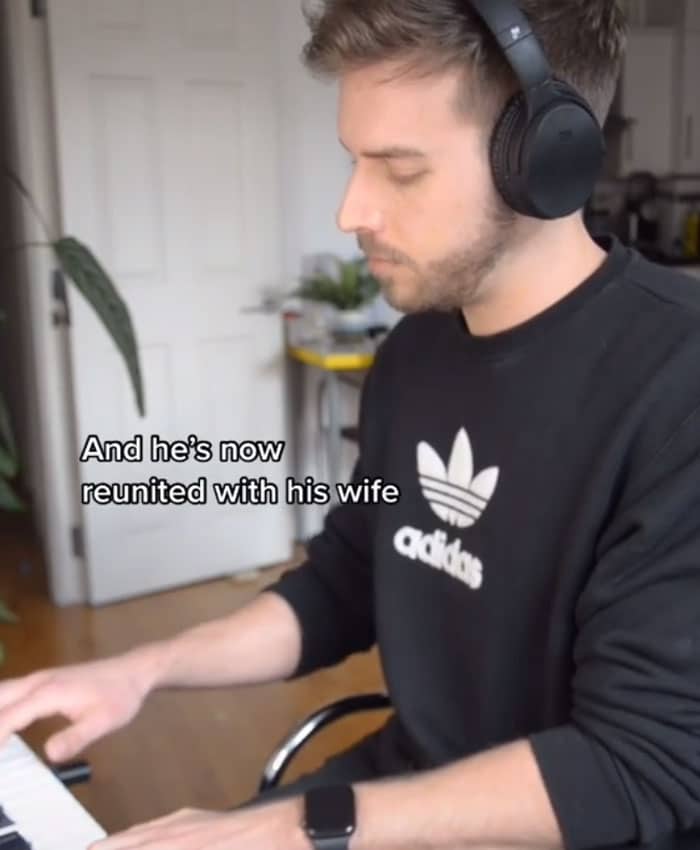 This beautiful bond makes you believe in humanity and love.