A man who built a raft to save a swan's nest of eggs was "determined" to help her become a mother for the first time.
Rob Adamson spotted a swan who was in trouble as water levels started to rise in St Ives, Cambridgeshire.
He has been looking after the swan for more than 10 years at the Jones Boatyard, which is also his workplace. Rob has seen her lose her eggs to flood before. So this time he wanted nothing to come in the way of her becoming a mother.
"She is the unluckiest swan; I needed to make sure they survived," he said.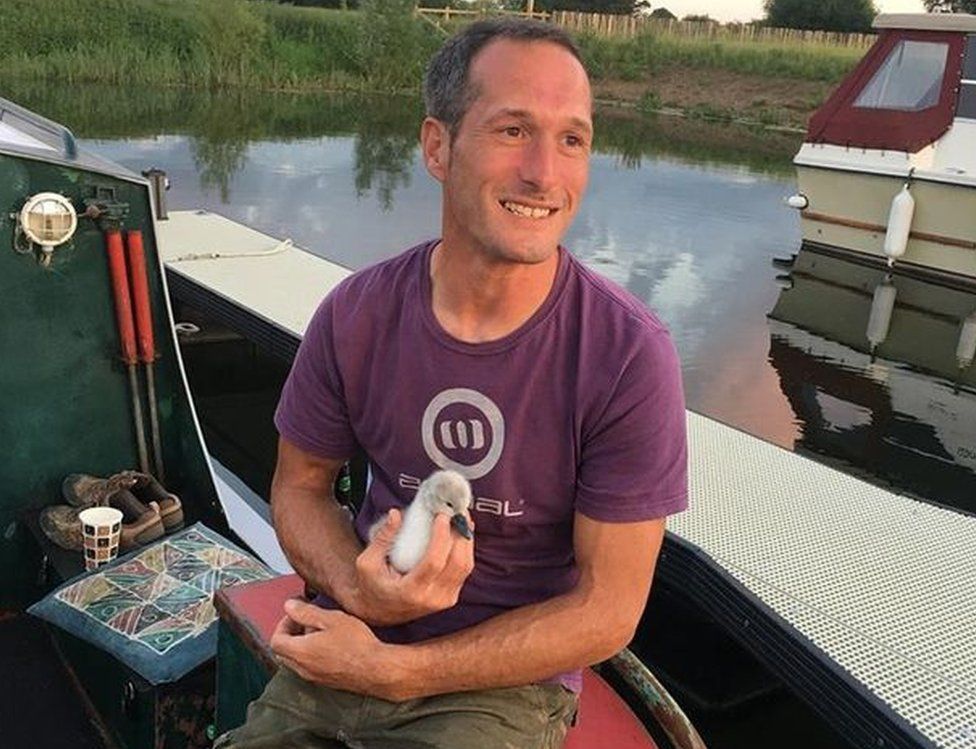 On Friday night, Rob noticed that the water levels of the River Great Ouse had raised. This made him alter about saving the swan and her nest with her babies.
He somehow managed to build a raft, and transfer the swan and her nine eggs safely.
He said: "You're not supposed to interfere, but it had got to the point where they were all going to die.
"I couldn't go to bed knowing that. I knew I would regret it if I didn't do anything to save them.
"The dad was watching too, but neither of them attacked me. I think they knew it was their best chance."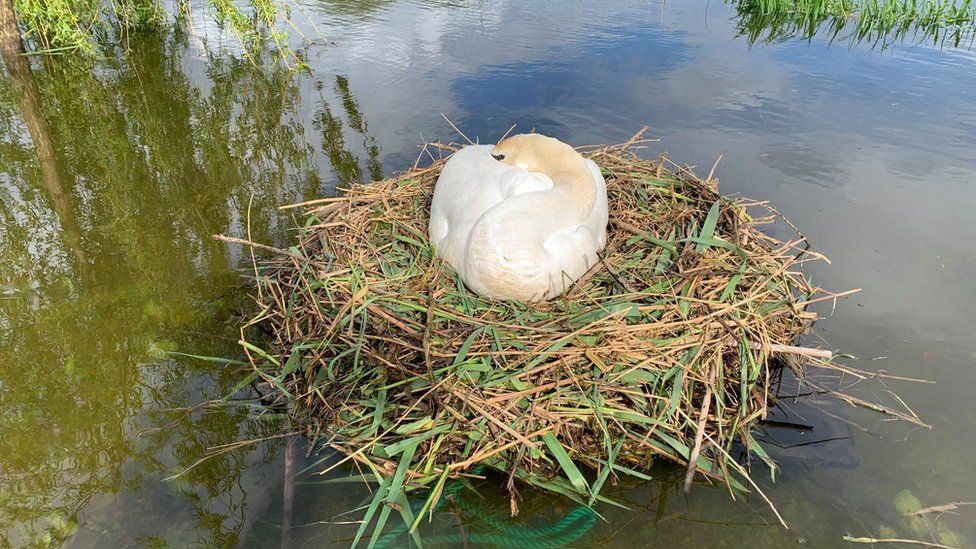 Mr Adamson has also saved a cygnet, who he left in the wild, but the creature returned again and again.
"After Sid, I've got a special place in my heart for swans and I have been watching this pair fail for the last 10 years," he said.
"I knocked up a fence to keep the foxes out and I just really want them to make it this time," he said.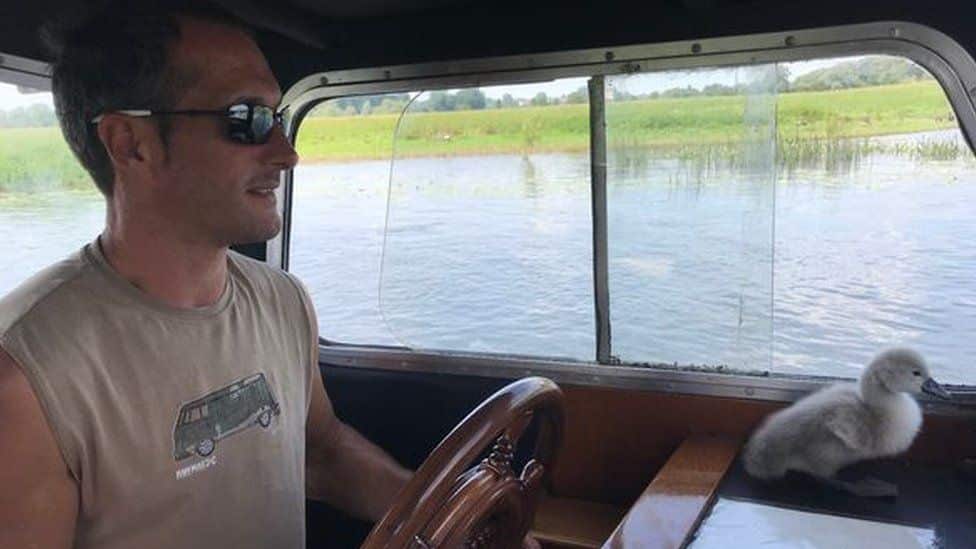 He is waiting for the eggs to hatch and said, that he would keep a close eye on them.