Every homeowner is afraid that they will have unruly neighbors.
What would happen, though, if your neighbor changed their home so drastically after you moved in that it was unpleasant to look at?
One man in an Austin, Texas suburb is under criticism for painting his home a garish shade of Pepto-Bismol pink, which is upsetting several locals.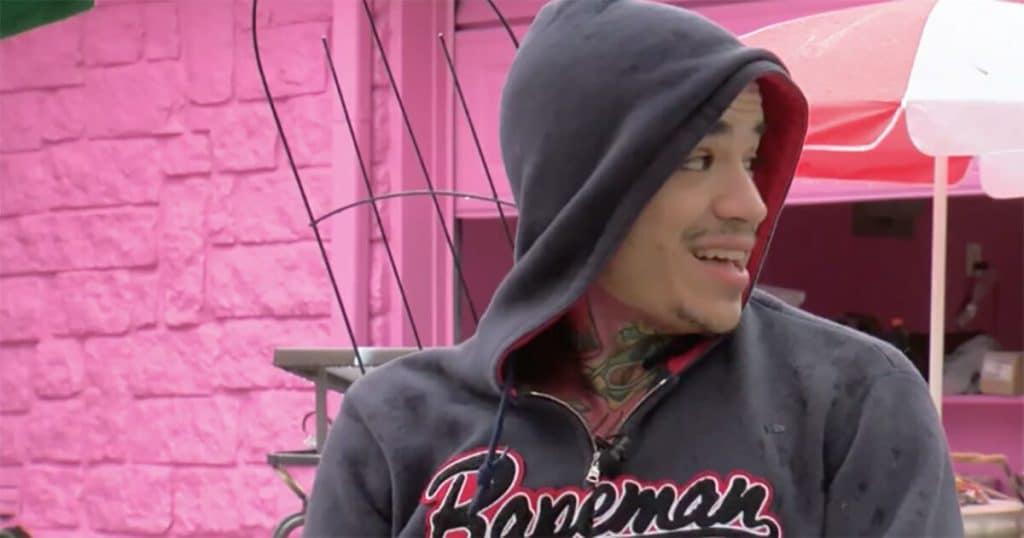 Most American neighborhoods include a Homeowners Association, or HOA, which helps maintain the appearance of the homes and can also contribute to the cost of practical community amenities for homeowners.
But Pflugerville, Texas homeowner Emilio Rodriguez bought his home expressly because it lacks a HOA.
This allowed him to realize his wish to have everything painted pink. A choice that is upsetting some of his neighbors.
"I cherish this home. Emilio said to CBS17, "I don't understand why people don't like it.
It was beige when Emilio bought his home, but now he loves the hue and hopes to paint more of his house Pepto-Bismol pink.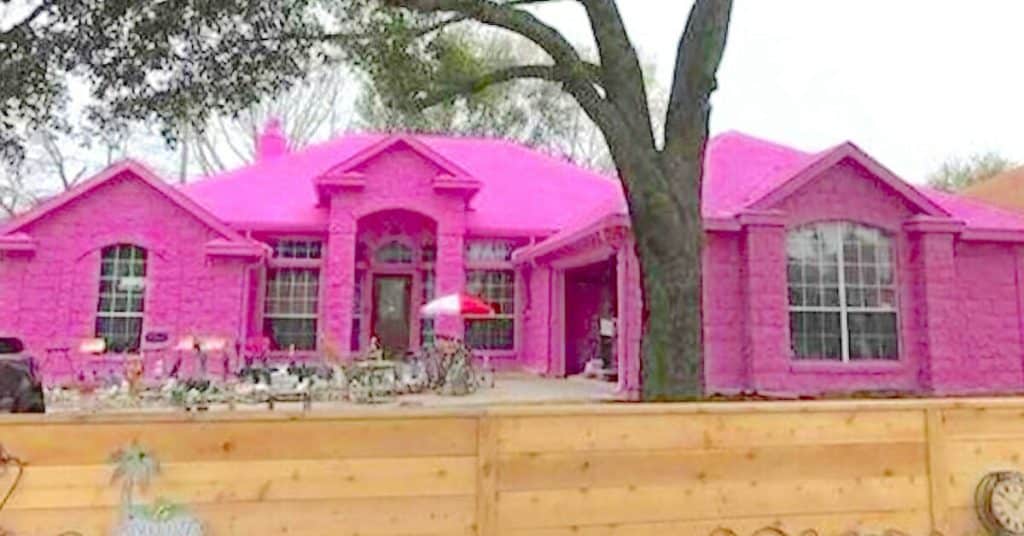 Pink makes him content.
The pink house has angered his neighbors, who worry that it will lower local real estate values.
However, Emilio, who is confined to a wheelchair as a result of a vehicle accident and several medical conditions, claims that the color of his home makes him joyful.
He claims that the color also contributes to the "Keep Austin Weird" atmosphere.
Watch the video below to learn what else Emilio wants to paint pink.
What do you think of Emilio's home's colour?
Personally, I believe that you should learn to respect your neighbour and use this house as a simple way to direct friends, delivery services, and other visitors to your home. We once had a neighbour who lived in a home of this colour; she was one of the greatest neighbours we have ever had, and we loved her. You'll grow accustomed to it.
Please tell your family and friends about this story and ask them what they think of the house.