Most dogs living in shelter house has to spend their lives in hope that someday they will get adopted. While some get adopted, some die alone in the shelter. 
We are glad that King, a senior dog living in a shelter house has found a permanent home. This 12-years-old dog was left by his former family and then, got hit by a car. But his suffering ended when Marley's Mutts, a rescue group took him. 
Months went by and nobody put in an application for King.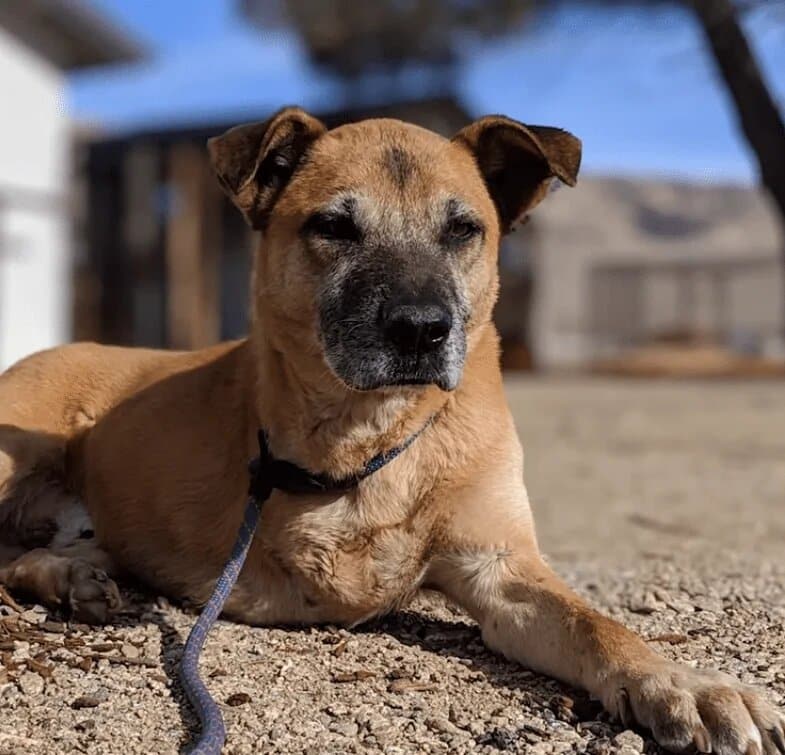 Then Rocky Kanaka came forward to help this dog.
Rocky is the host of the TV show Dog's Day Out.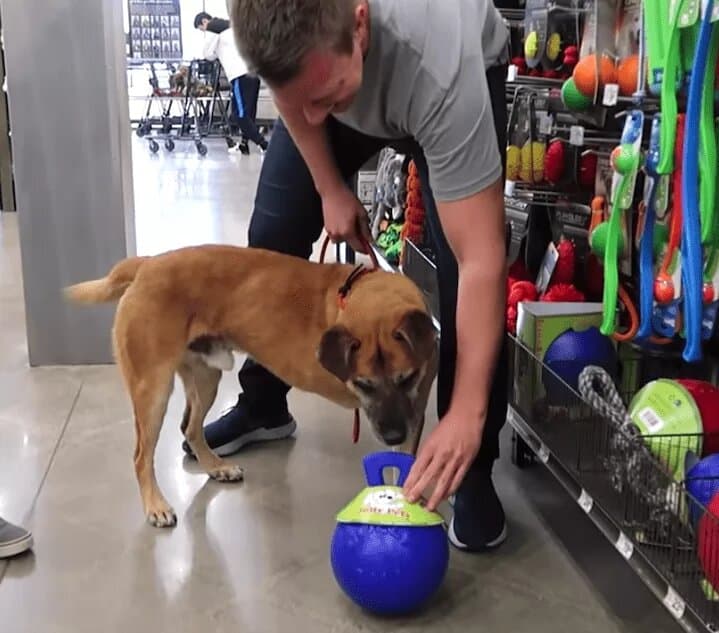 For King's perfect day out, Rocky decided to take him on a once-in-a-lifetime shopping spree.
Rocky took King on shopping where he would buy any and everything that King touches.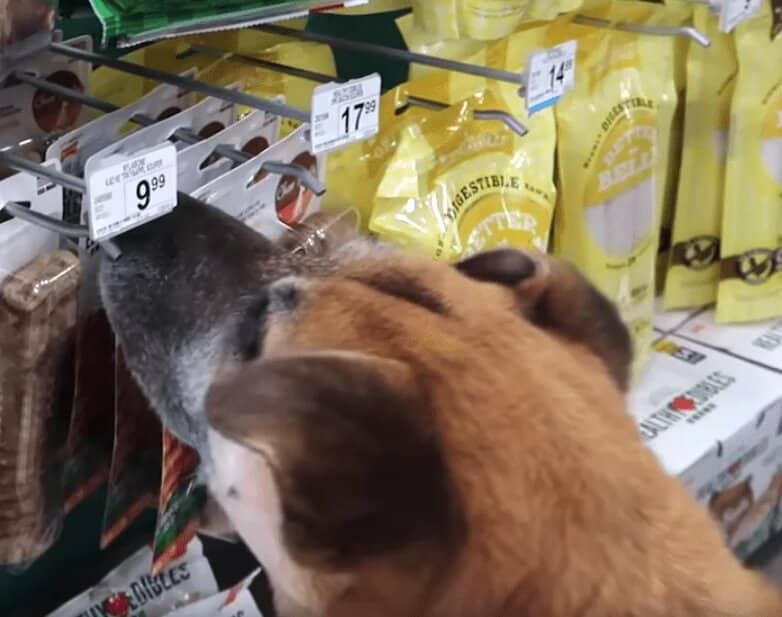 Rocky counted that as King touching it and threw it into their cart.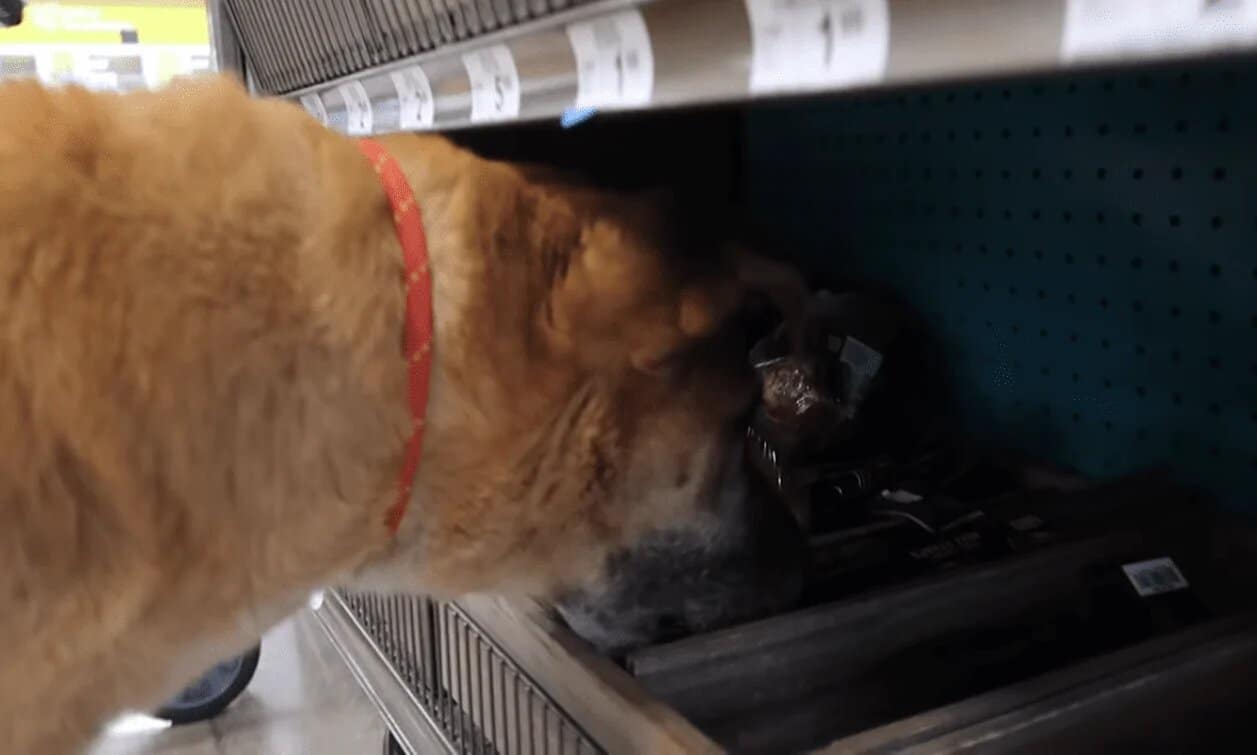 As the shopping spree continued, King picked out everything from treats to a giant ball to a toy rope to a rawhide bone. He even picked out a dog nerf gun that launches tennis balls!
"He's cleaning house!" Rocky joked as King touched treat after treat with his nose.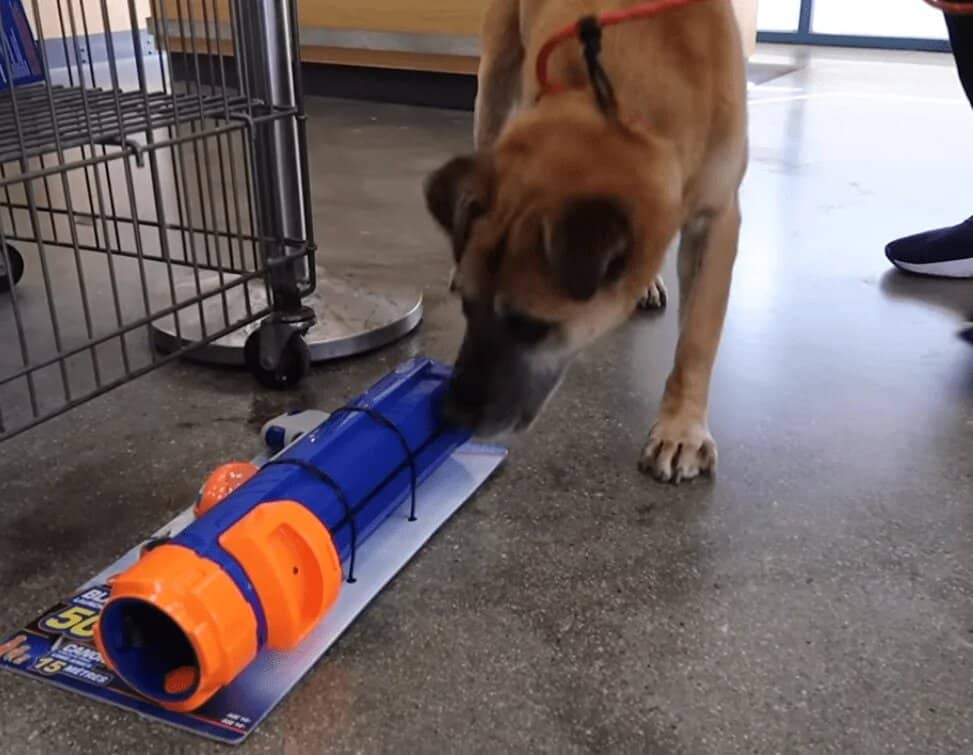 To celebrate, he took King on another shopping spree.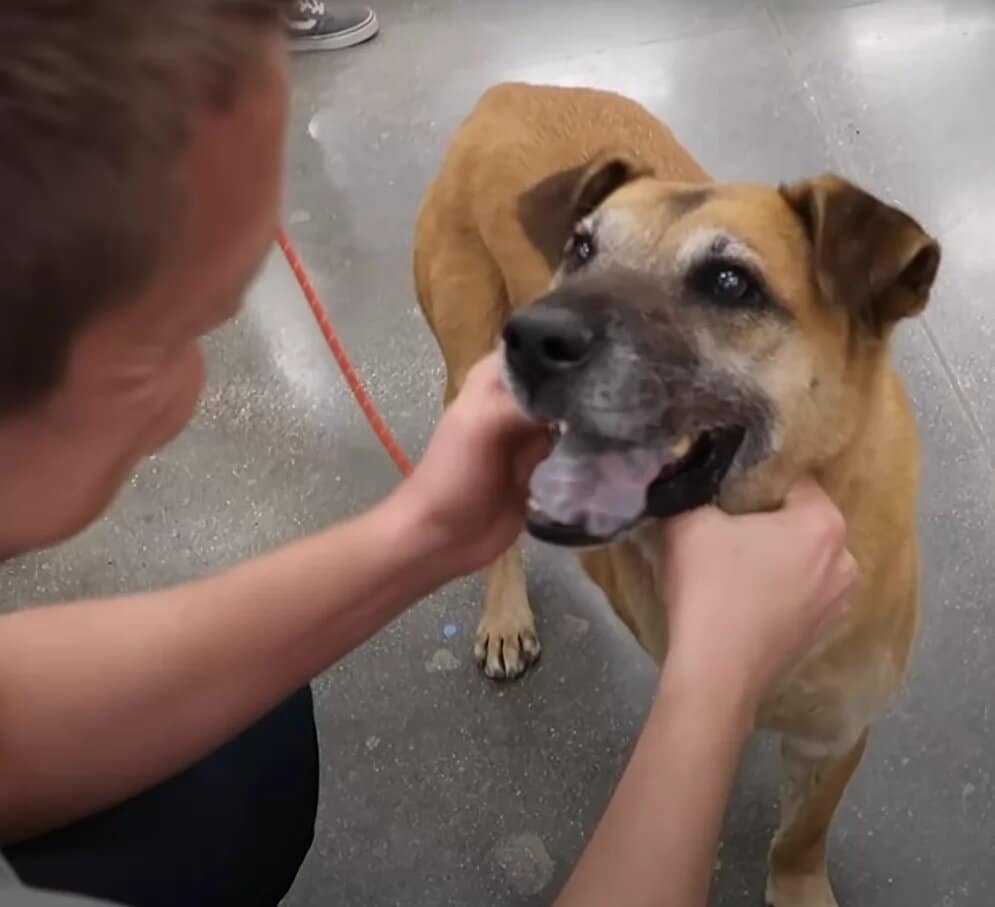 At the end of the video, Rocky met King's mom for the first time.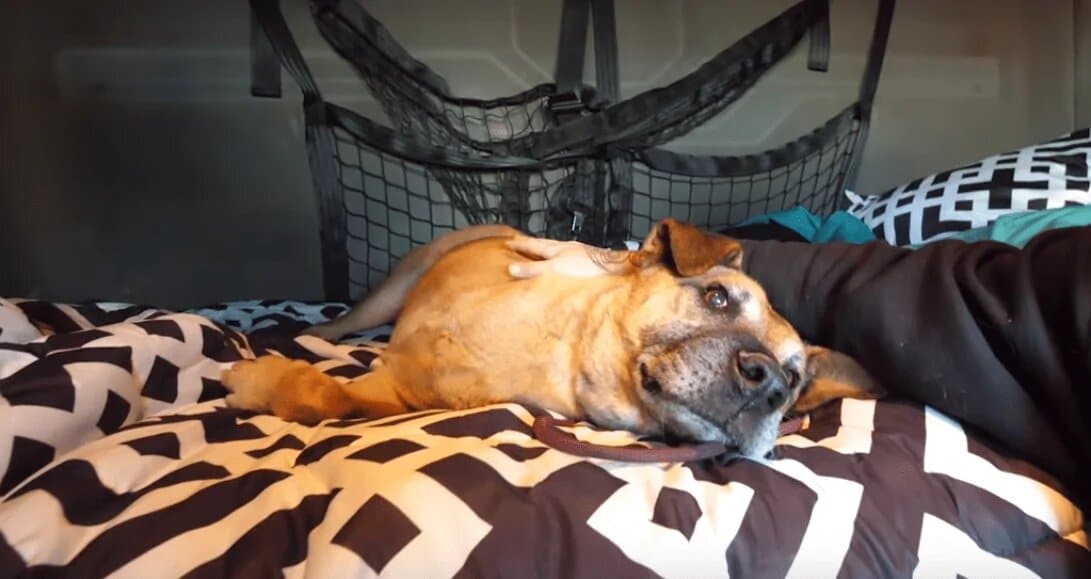 If you'd like to see King shopping, check out the adorable video below!