Damire Canell Palmer was caught on video assaulting Macy's manager in Michigan has been finally caught by the authorities and could face up to 10 years in jail. The 18-year-old black man has been charged with the felony of doing great bodily harm less than murder, when he attacked a white manager in the Flint store on June 15.
Palmer was taken into custody on Thursday night, where he is also charged with misdemeanor retail fraud, according to the Michigan State Police background check.
JUST IN — Damire Palmer faced a judge this morning on a charge of assault with intent to do great bodily harm.
The 18-year-old has been on the run since he was named a person of interest in the assault of a Macy's employee inside the Genesee Valley Mall. #macysattack #macys pic.twitter.com/JG54qXaSmn

— Ann Pierret (@AnnPierret) July 10, 2020
The surveillance footage from Macy's shows that the suspect is freely walking around the store before he comes across and repeatedly punches the 50-year-old manager in the head, who was working in the men's clothing section at that time.
The blow was so hard that it knocked out the man to the floor, where Palmer continued to hit the employee before leaving the Macy's store.
Authorities have ruled out Racial Slurs and Hate-Crime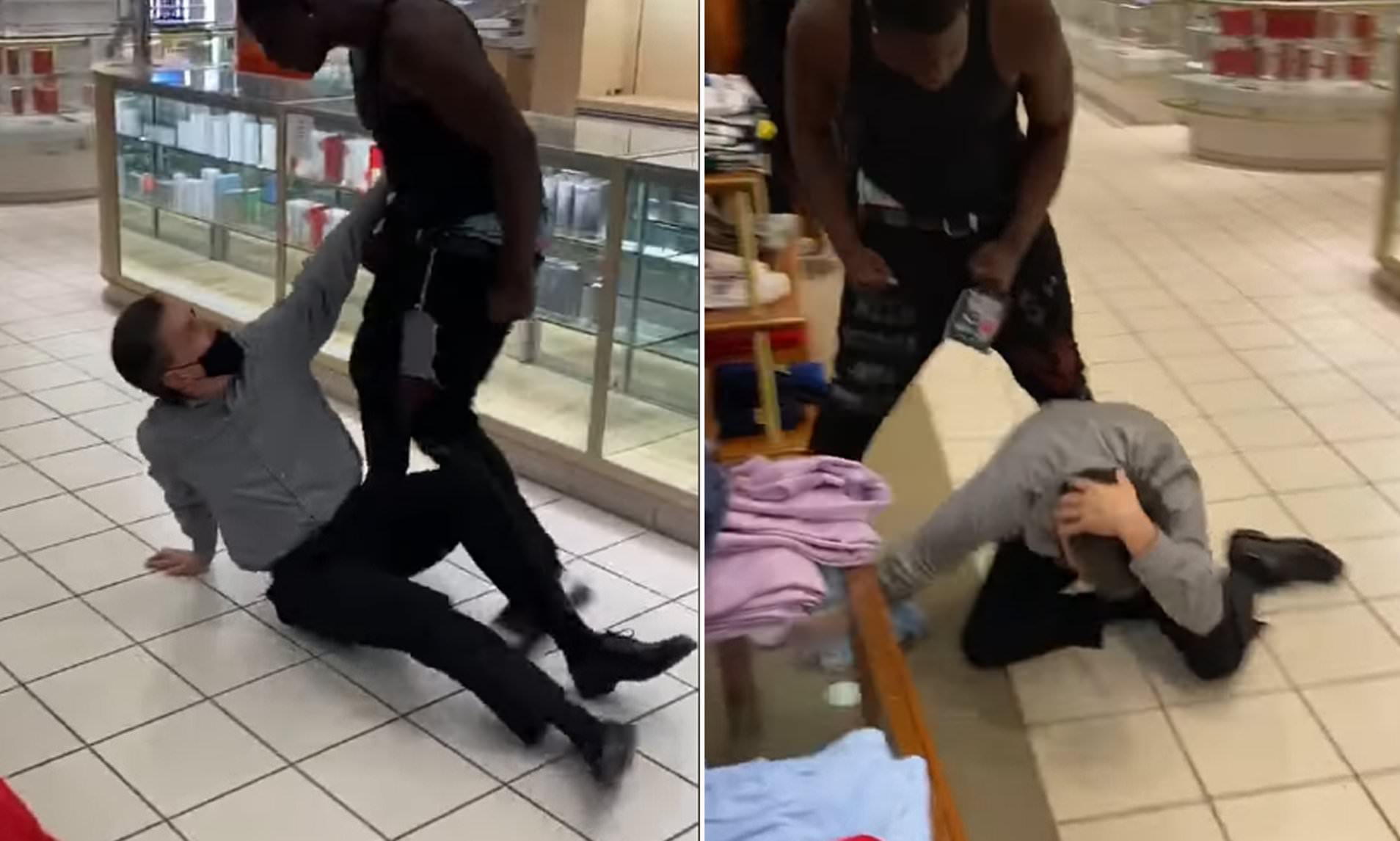 While some of the social media comments on the video suggest that the manager made a racial slur before the assault, the investigators at Genesee County have not found any evidence of provocation or racial comments. Prosecutor David Leyton said that there is not enough evidence to prove that it was a hate crime, as it was simply a raging assault.
This was an unprovoked attack on a Macy's employee.This behavior, as seen on the video, is unacceptable, it is criminal and it cannot be allowed. We don't believe any racial slur was made by the store manager, and even if there had been, it does not condone nor justify the assault by Mr. Palmer.
Palmer faces 10 Years in Prison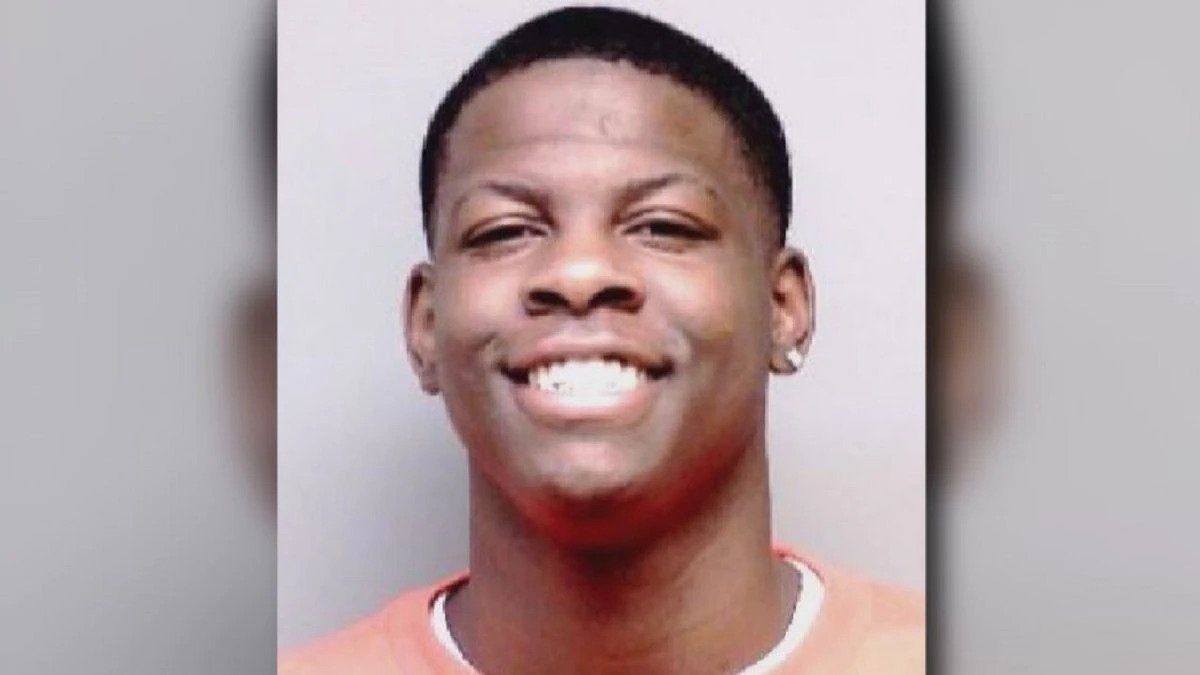 Palmer could face up to 10 years in prison if he is convicted, whereas the authorities have no plans to charge Palmer's brother who filmed the assault on his camera. He has not committed any crime and there is no need to charge someone who provided video evidence to the whole incident.