The Boston Celtics' guard Malcolm Brogdon might get traded to the Houston Rockets this offseason. The player does not have a great relationship with the Celtics as of now, and it is likely that the two will part ways very soon. The Celtics are not happy with the health issues of the player, and the player has his problems with the organization. If the two fail to find a middle ground, we might see him leave before the trade window closes.
The Virginia Cavaliers product played 67 games for the Celtics last season and averaged 14.9 points, 3.7 assists, and 4.2 rebounds per game while shooting 44.4 percent from beyond the arc. The Rockets are trying to get rid of a certain player, and the only way they can do it is by landing another player by attaching him with some draft capital. Will the Rockets succeed in doing so? Here is all the information you need about the trade between the Boston Celtics and the Houston Rockets involving Malcolm Brogdon.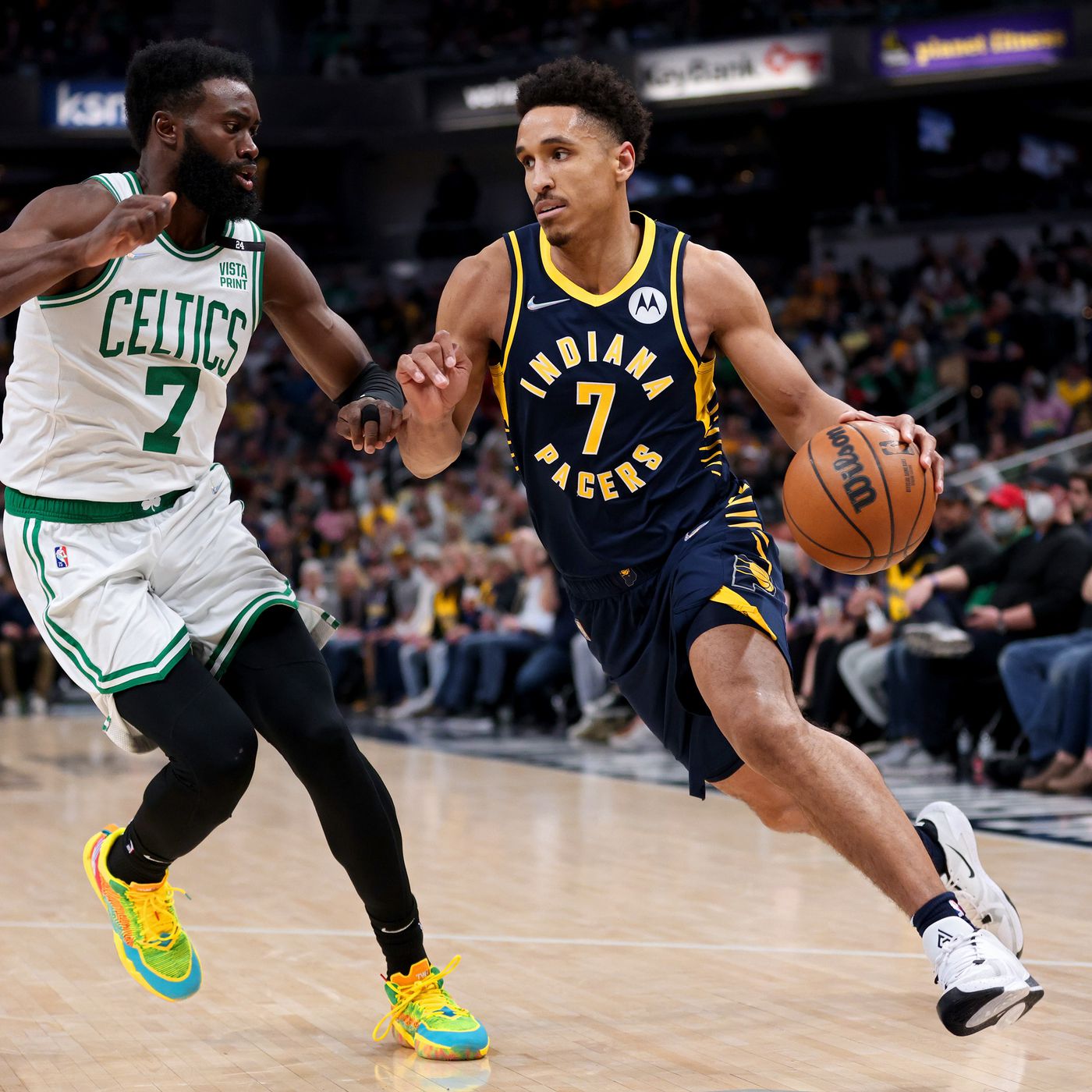 What would the Rockets offer for Malcolm Brogdon?
The Celtics are expected to offer Kevin Porter, Jae'Sean Tate and a 2025 first-round pick in exchange for the Celtics' #13. The Celtics think that they have a roster capable of competing for the title even without Malcolm, and they would be happy to flip him for some capital.
Malcom Brogdon POSTERIZES LeBron and Kyrie in the same game 💀 pic.twitter.com/1KLUNEG2QN

— BrickMuse (@BrickMuse) September 5, 2023
Why would the Rockets like to sign Malcolm Brogdon?
The Rockets' Kevin Porter might never play in the league after he was arrested for the crime of domestic assault he committed. The only thing the Rockets can do at the moment is to send him to any team with some assets and get a quality player in return to replace him. Will they succeed in doing so?
Only nine of the most efficient shooters in NBA history are members of the exclusive 50-40-90 club:

🎯 Steve Nash (4x)
🎯 Larry Bird (2x)
🎯 Kevin Durant (2x)
🎯 Steph Curry
🎯 Malcolm Brogdon
🎯 Kyrie Irving
🎯 Reggie Miller
🎯 Dirk Nowitzki
🎯 Mark Price

Who's going to be the… pic.twitter.com/W241RF1F5F

— ClutchPoints (@ClutchPoints) August 15, 2023
Why would the Celtics trade-off Malcolm Brogdon?
The Celtics have the player with the most expensive contract on their roster. They have some other players with expensive contracts as well. Trading the 30-year-old would give them the financial relief that they crave.
How will the Celtics lineup without Malcolm? How are the Rockets going to perform this season? We'll keep you updated.