Dogs are man's best friends but they don't like mailmen. It's just that mailmen keep coming back and our furry friends do not like strangers. And how can they trust strangers? After all, they think that we are always under constant terror if we are surrounded by strangers. (Maybe they are not wrong, we don't know.)
But today, we are not talking about that. We actually want to tell you about a mailman from Sao Paulo, Brazil who has totally surprised us. His name is Cristiano da Silva Antunes and he takes pictures will all the animals he meets during his work. We know you didn't see this coming. Believe us, even we got a little shocked. But then we saw their cute pictures. 
And guess what? We have collected those amazing photos for you. Yay! Cristiano totally proves that dogs and other animals don't hate every mailman. At least, they love him (we don't know about others). 
Scroll down and give your eyes a little treat with these adorable pictures. 
1.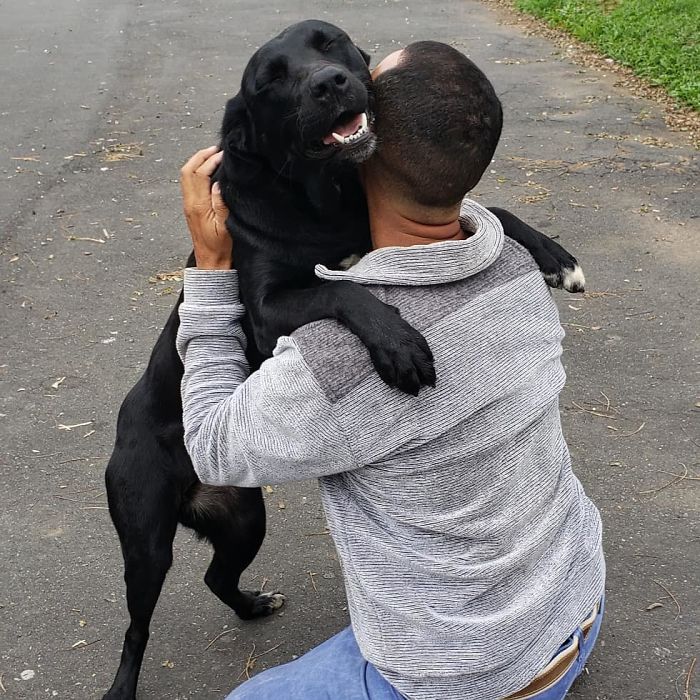 2.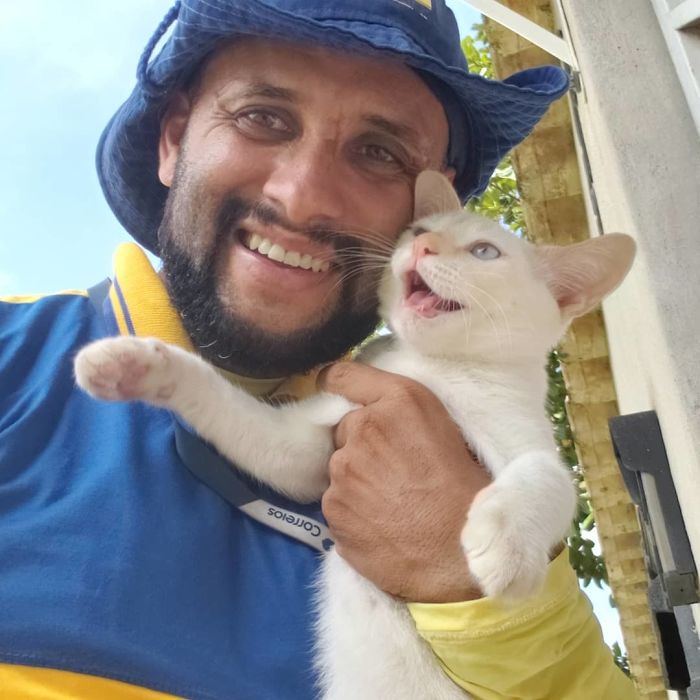 3.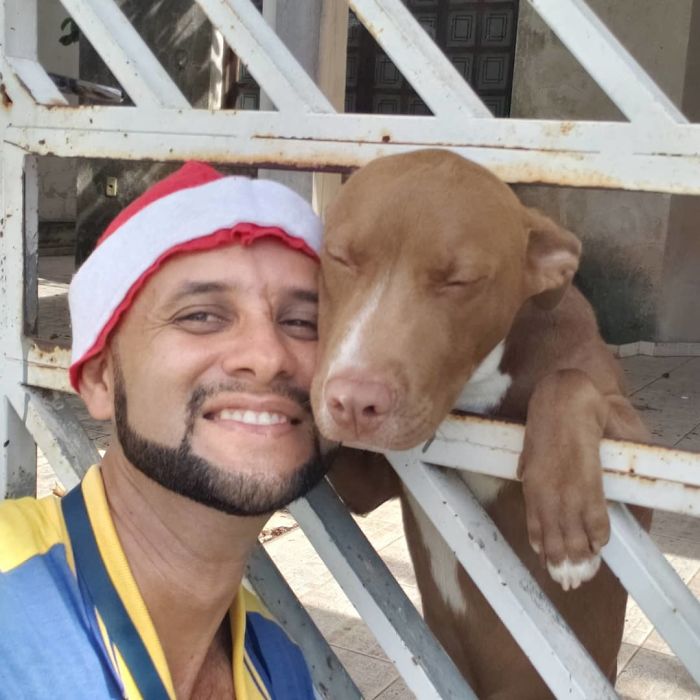 4.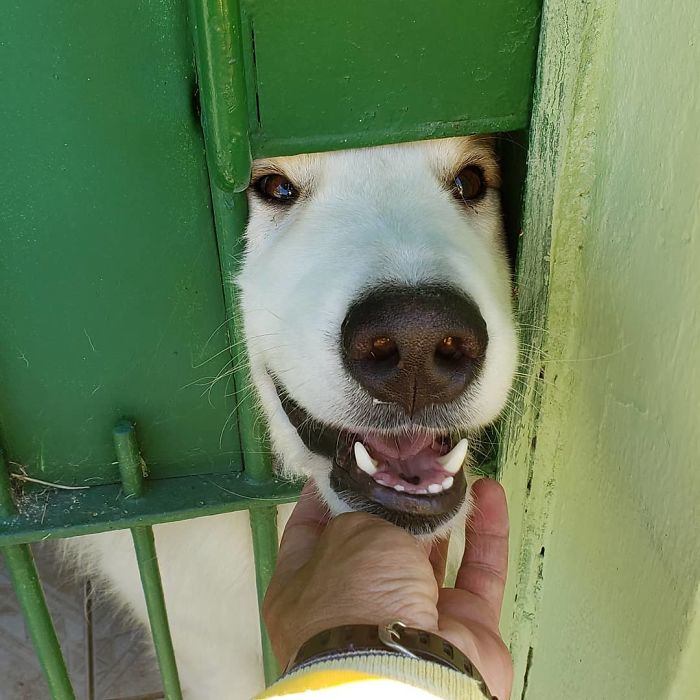 5.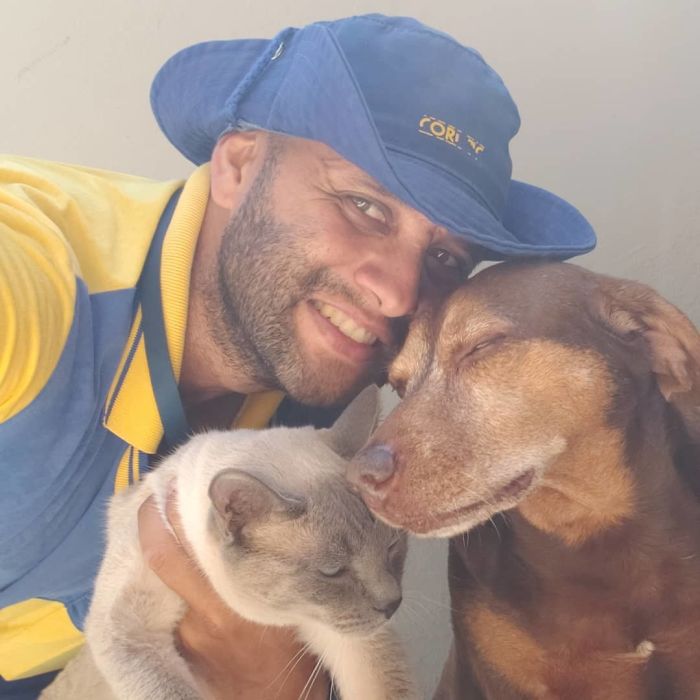 6.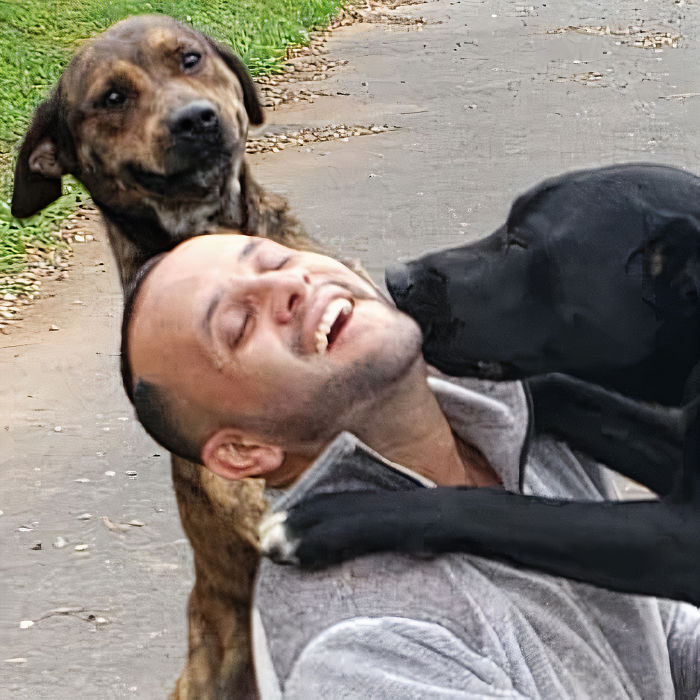 7.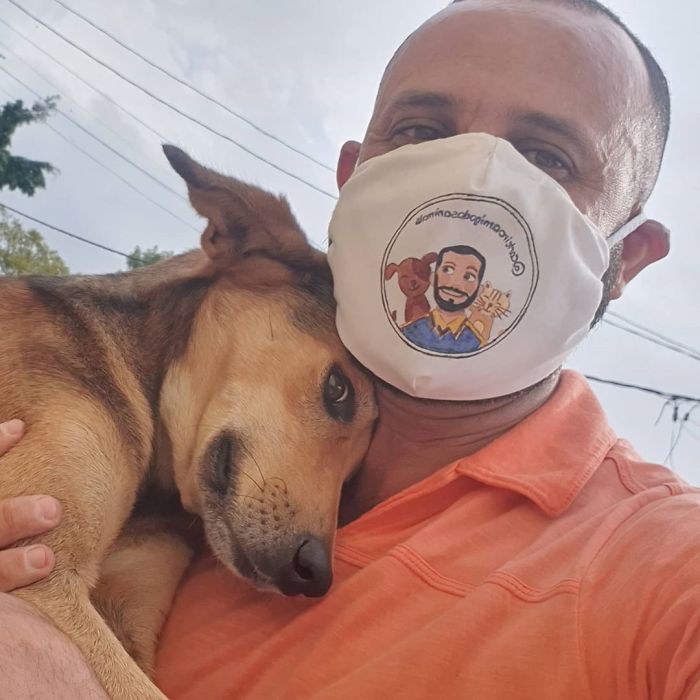 8.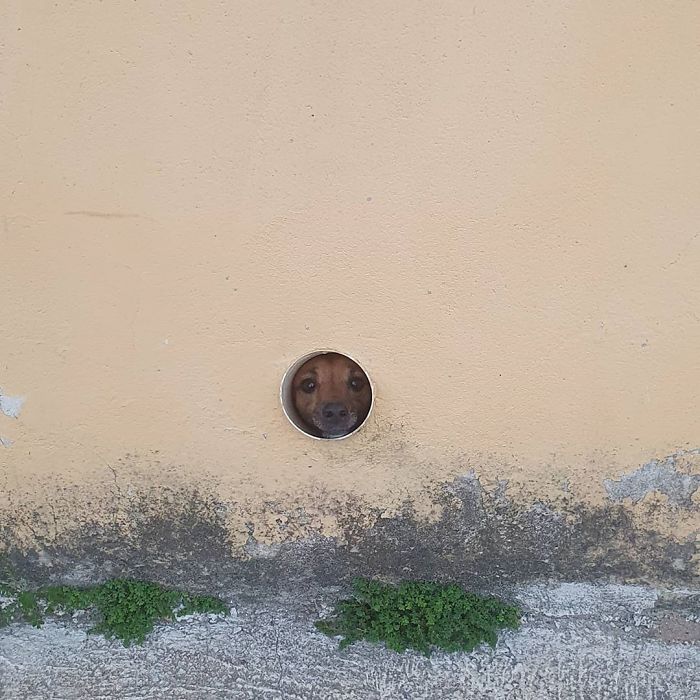 9.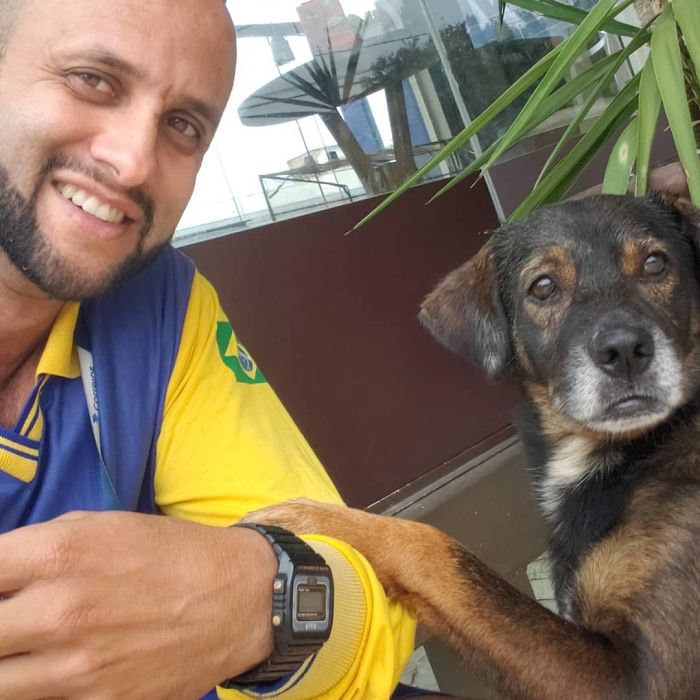 10.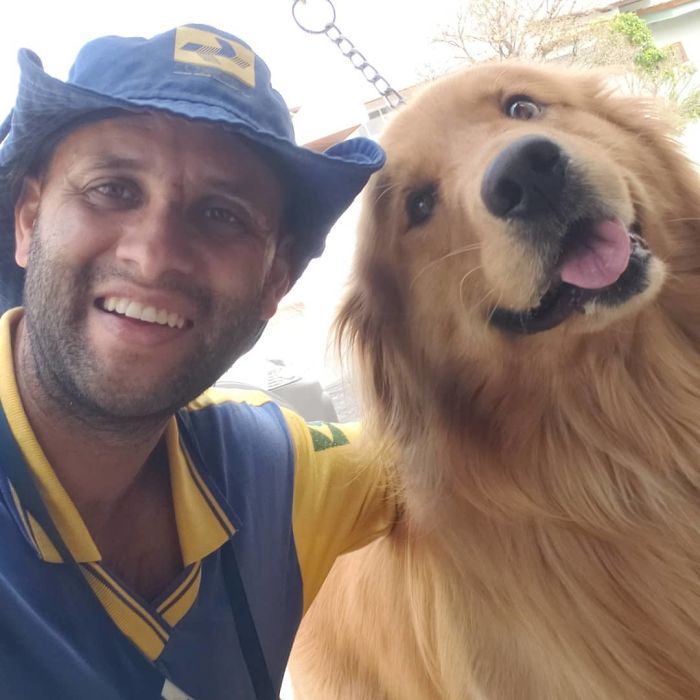 11.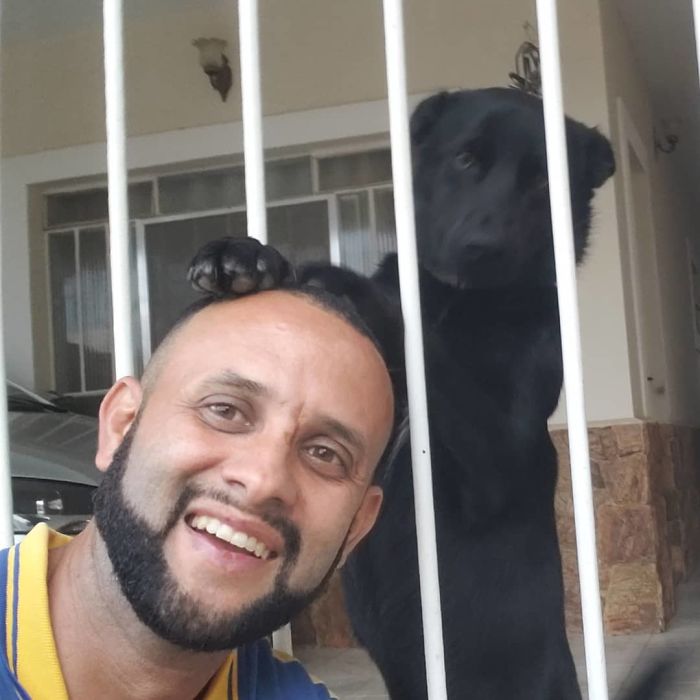 12.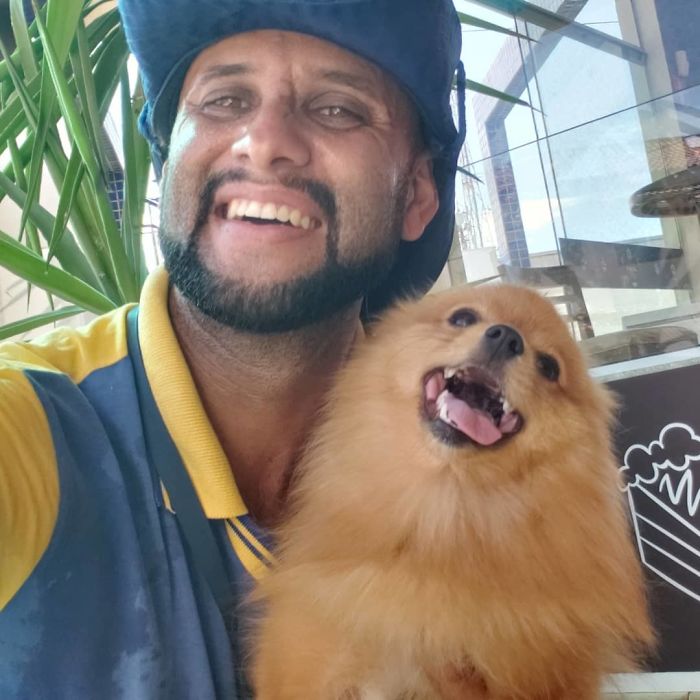 13.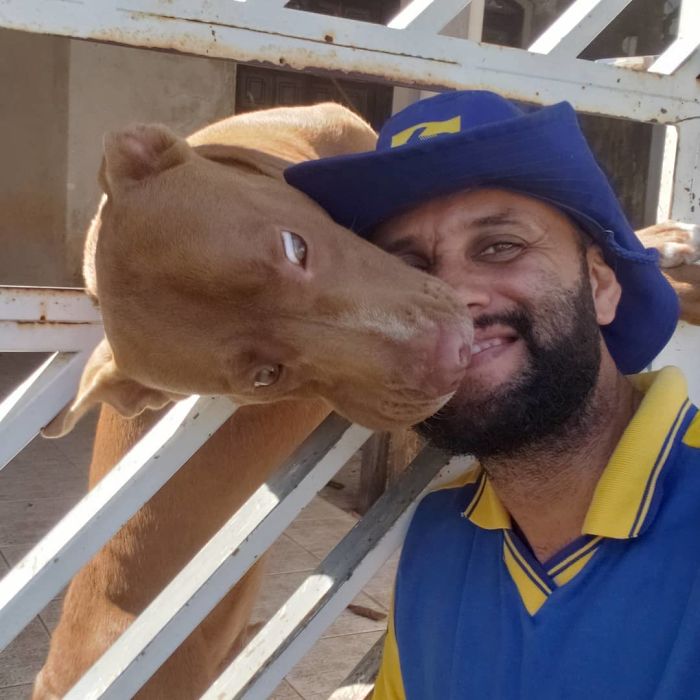 14.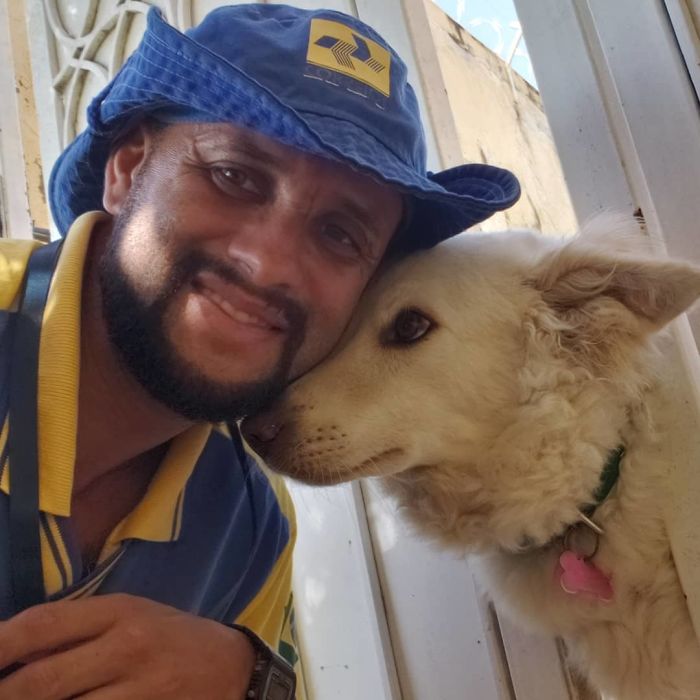 15.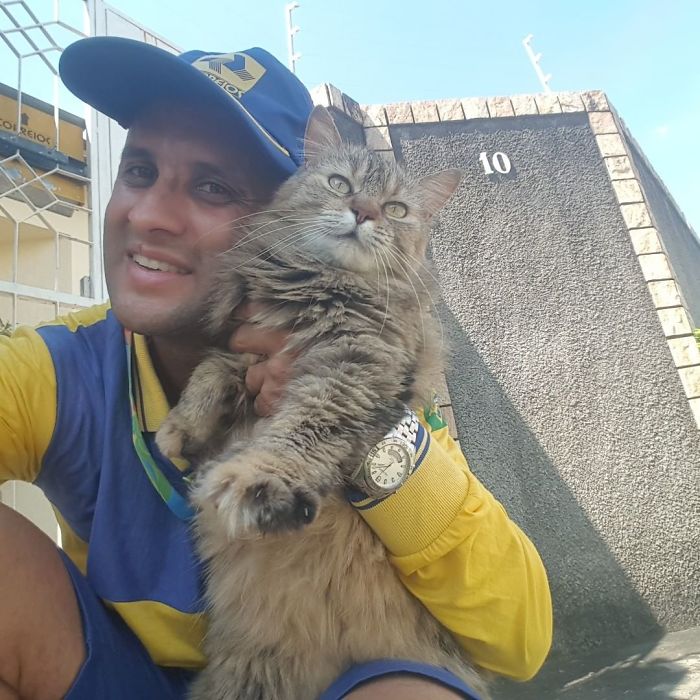 16.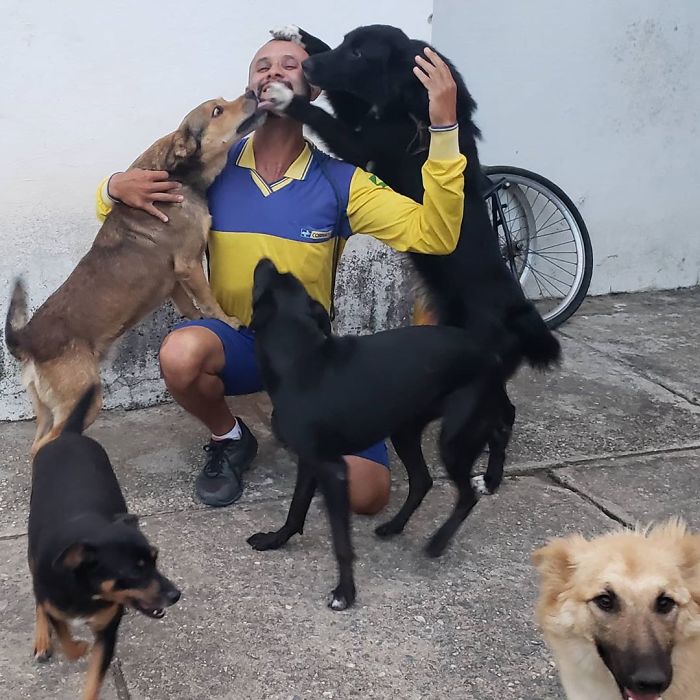 17.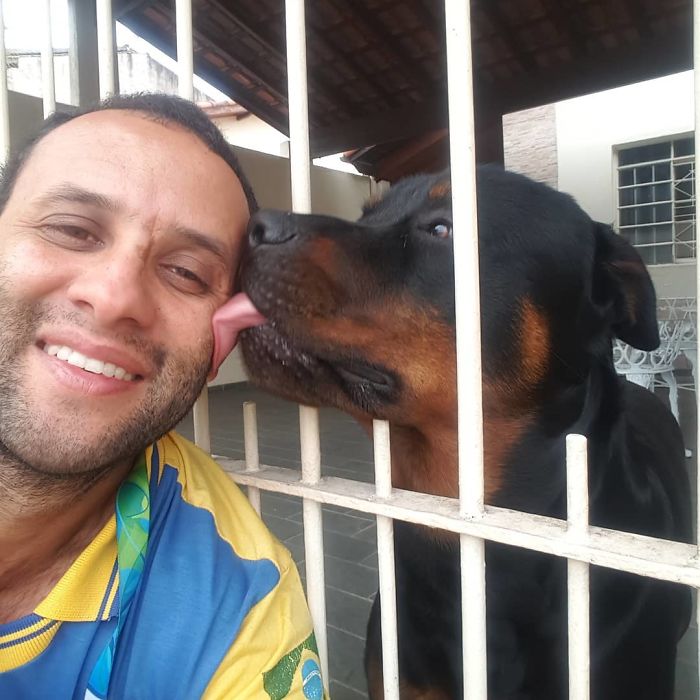 18.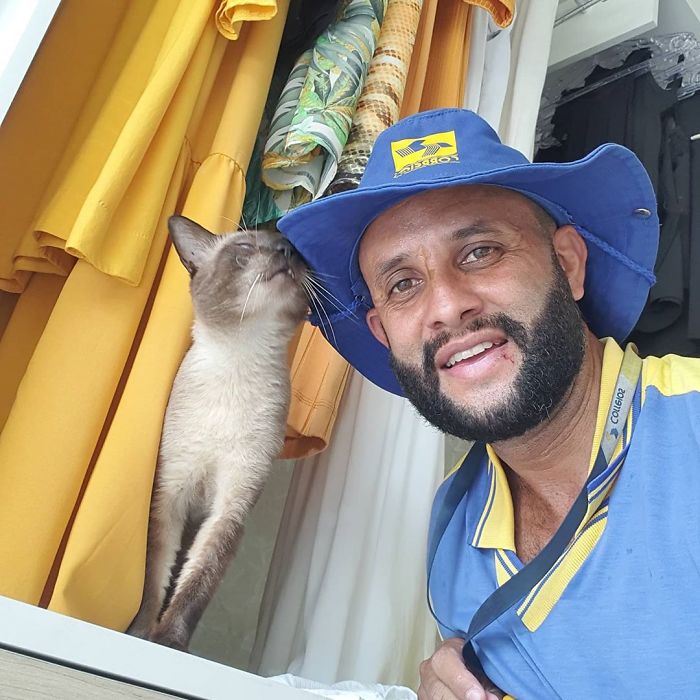 19.
20.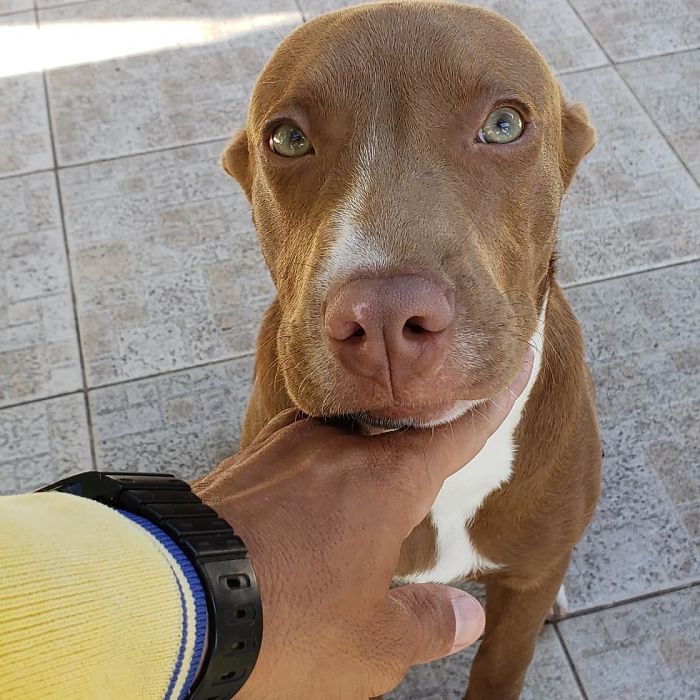 21.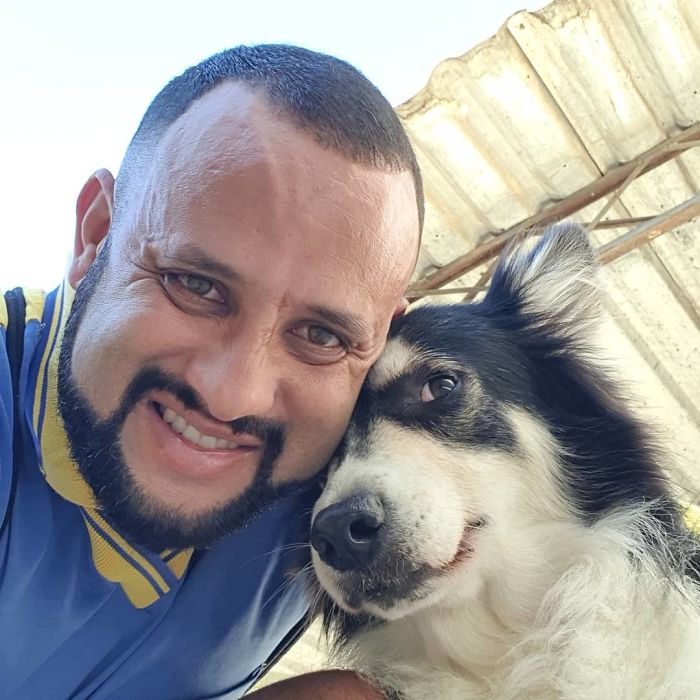 22.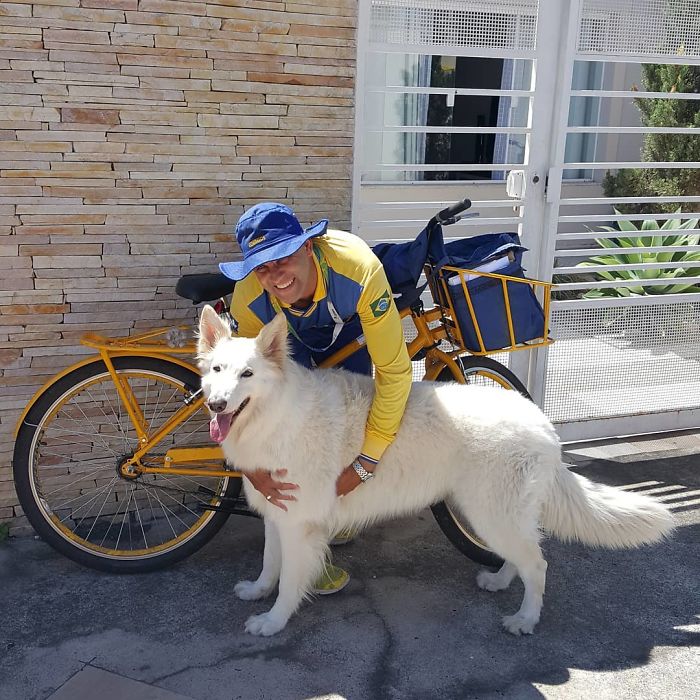 23.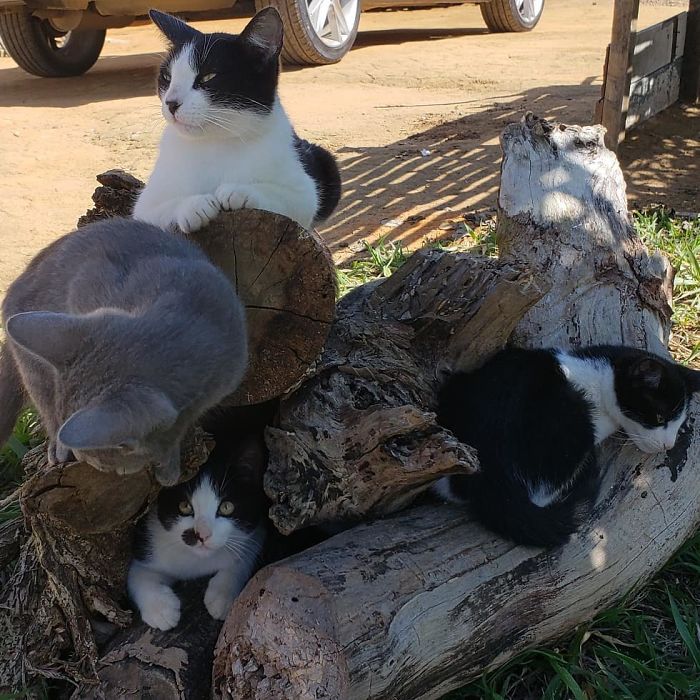 24.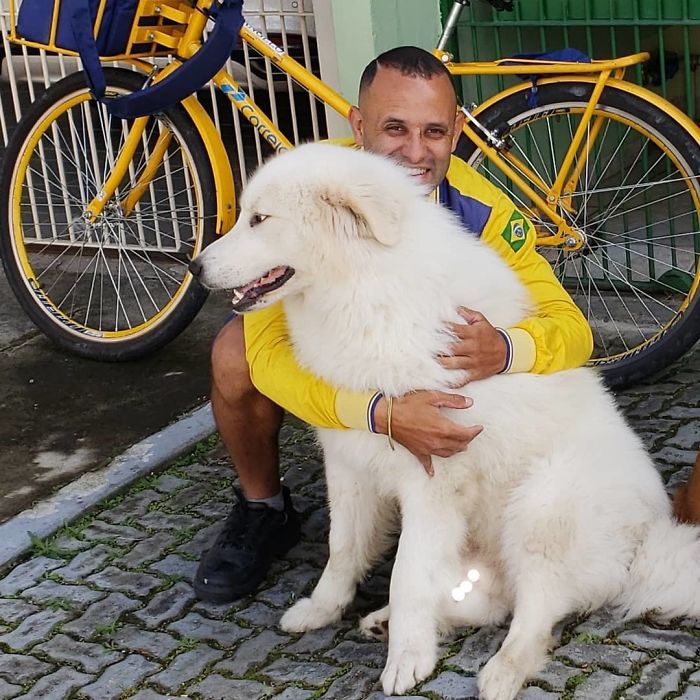 25.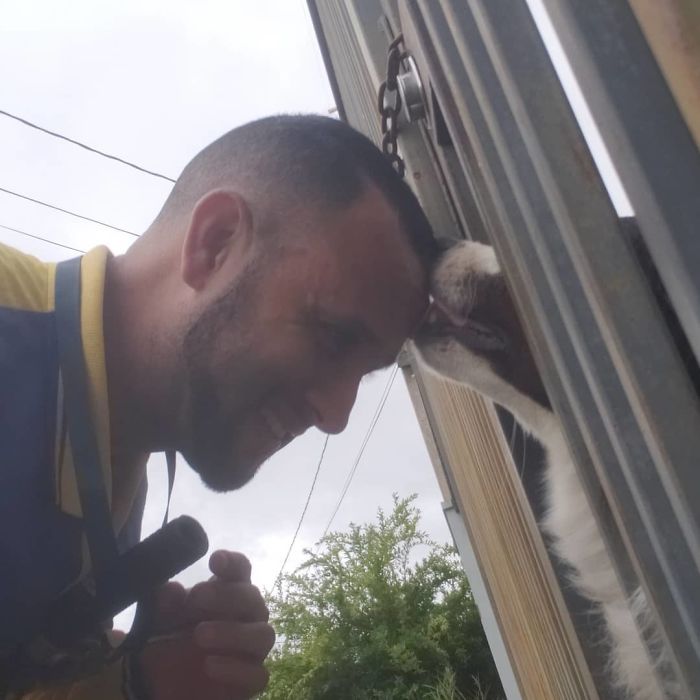 26.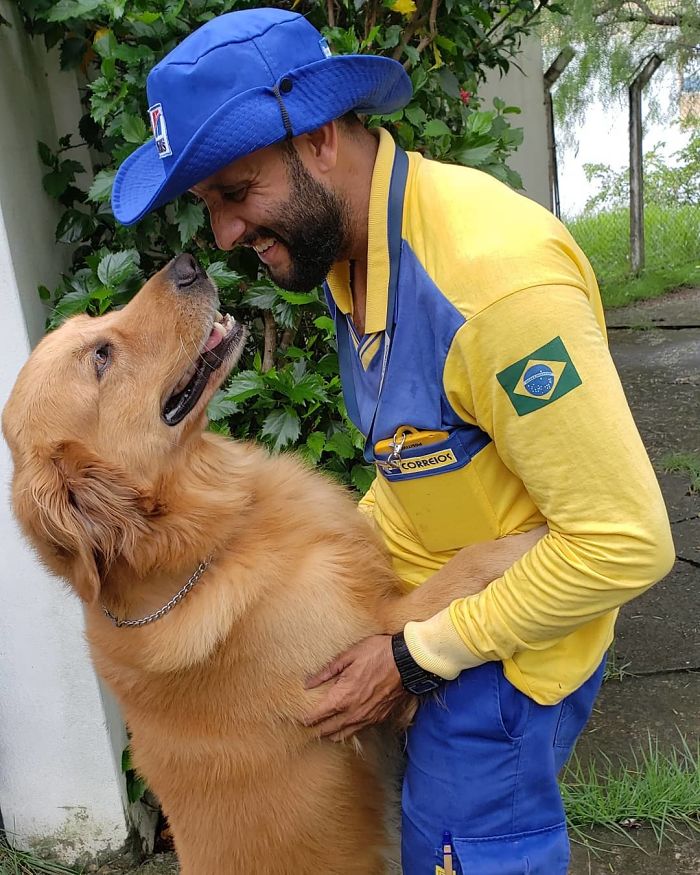 27.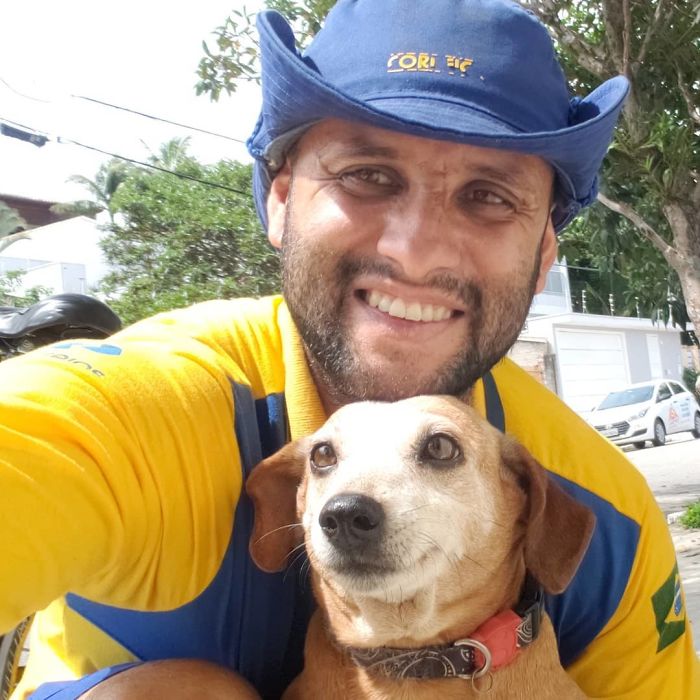 28.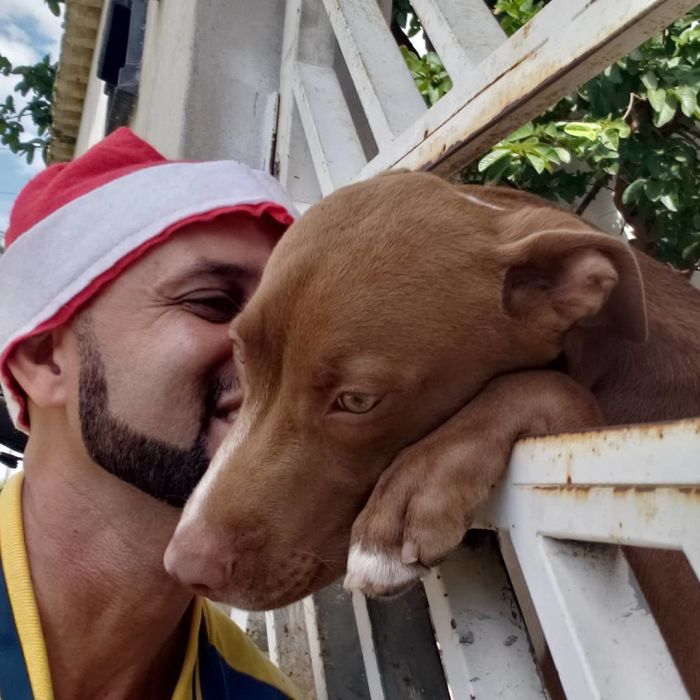 29.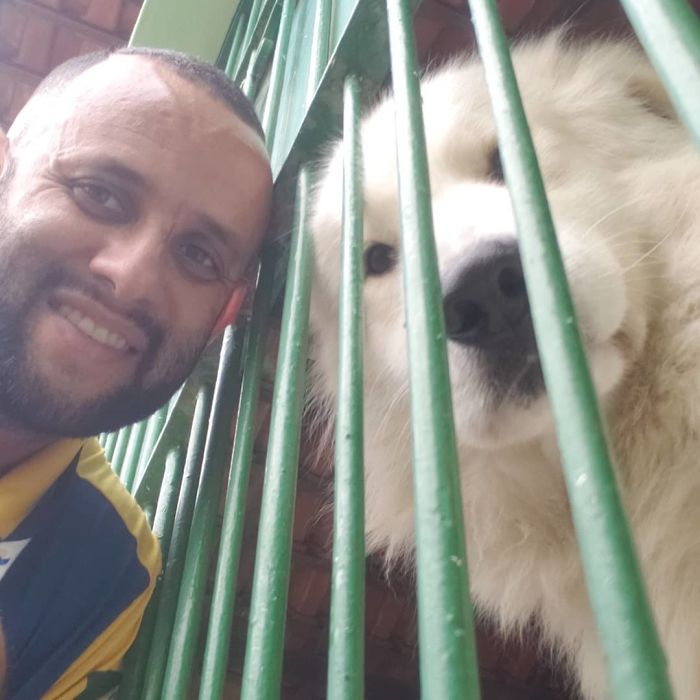 30.