TMZ has learned that Mac Miller died from mixing cocaine and fentanyl.
The County Coroner's Office in L.A. has recently released the findings of the toxicology, and the report states that Mac died from the mixture of drug toxicity- coke, fentanyl and alcohol. The Coroner has categorised his death as an accidental overdose.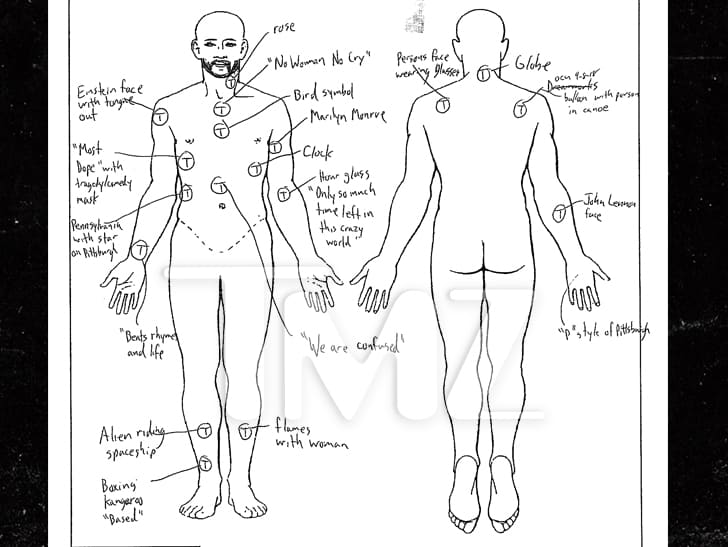 TMZ reported the death of rapper Mac Miller back in September 2018. Miller was found dead in a bedroom at his San Fernando Valley home. Medical Examiner immediately pronounced Miller dead immediately at the scene.
One of Miller's friend called 911 from his home, and soon after the call was placed, an emergency released audio had revealed the that the first responded were asked to assist for someone in cardiac arrest. Mac Miller has battled substance abuse for a long time, and this ultimately led Ariana Grande to break up with him.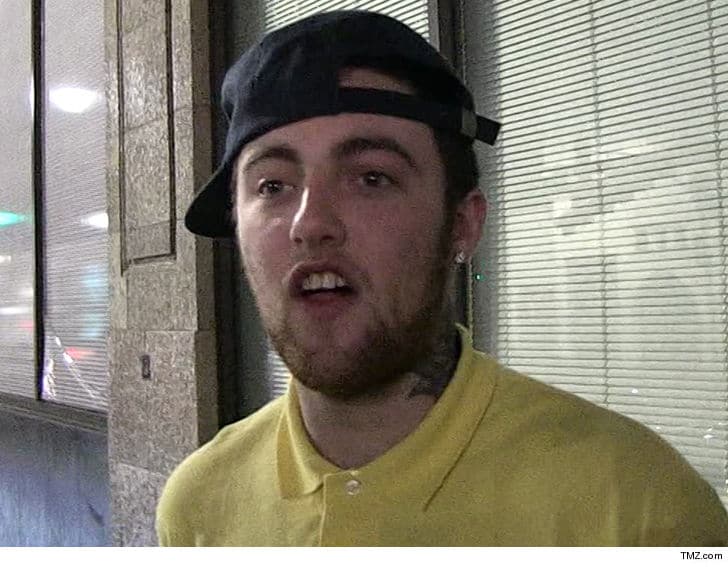 Back in May, Mac Miller was arrested for driving under the influence and for hit-and-run in May.