The lowa dairy of the northeastern which excels in making cheese has accepted a fine of $1, 00, 000 and has agreed to pay it. This is because it has been violating the rules of air quality and have failed to meet the standards set by the government.
It has further accepted to install pollution control equipment which is going to be pretty expensive.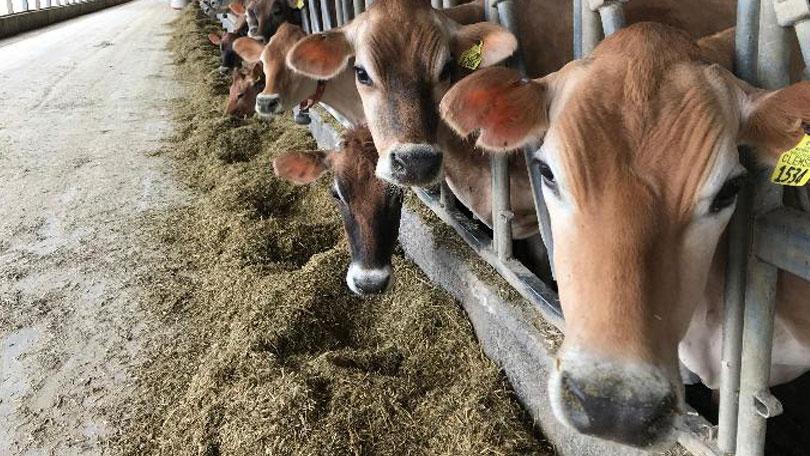 The Attorney General's office at Lowa stated this Friday in a statement which was in the form of writing that the Praire Farms Dairy in Luana have accepted the violations that they have caused to the quality of air in a signed consent decree. The formal operation of the plant took place under Swiss Valley Farm's name.
The officials of the environment along with the State Prosecutor accused the plant of removing an essential air pollution control devise in 2004 which is known as Baghouse. The removal was done without seeking any permission.
The plant re-installed a dryer stack fan which it now uses to decrease the emissions.
Source: DesMoinesRegister, USAnews
I am an amateur content writer, who is currently pursuing a Masters in Finance from ICFAI Business School. In this highly volatile Business Market, I find no better way to keep myself updated than to write about it and reflect my own thoughts as words.