Green Bay Packers' Iconic quarterback is one of the few players known for speaking his mind. And now that Aaron Rodgers is at a turning point in his professional career, he wants to talk directly to his fans without interference from anyone. As a result, when NFL Insider Adam Schefter approached him personally to speak on his behalf later, the Super Bowl-winning quarterback savagely gave him a piece of his mind.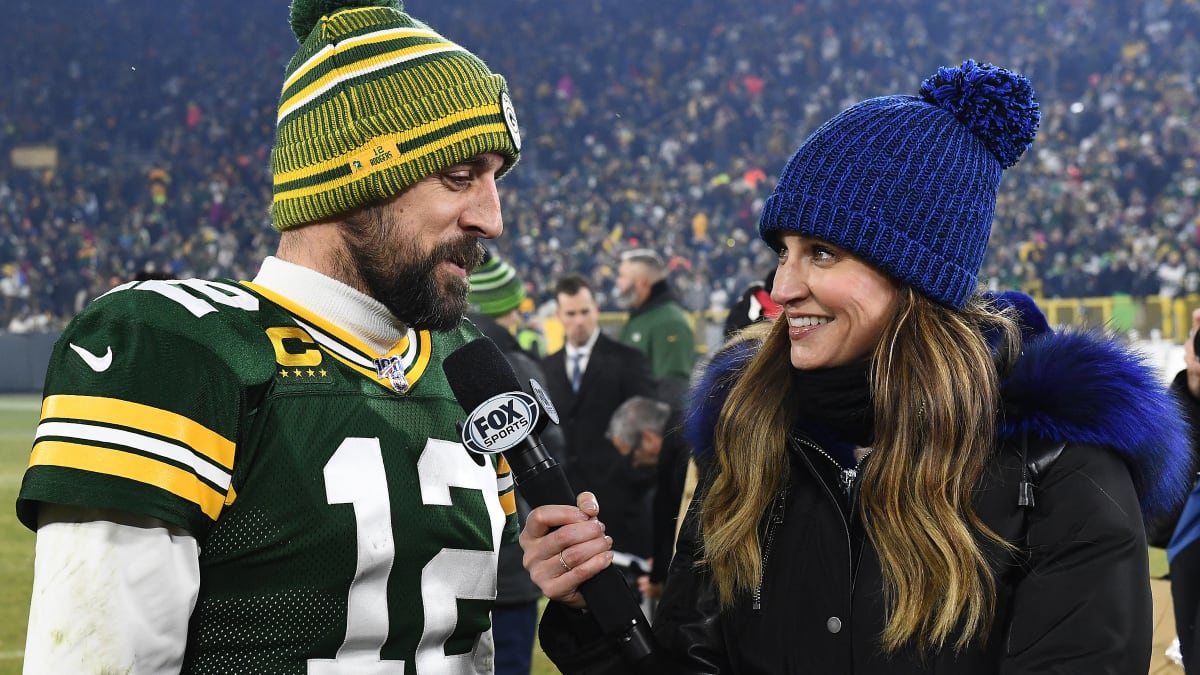 An NFL Insider's job is to uncover new information. Schefter merely wanted to know if Rodgers had made a decision. He was, however, attempting to elicit information from the back-to-back MVP-winning quarterback. Despite his good intentions, Adam Schefter only received a stern six-word reaction.
Aaron Rodgers destroyed Schefter in the most hilarious way possible.
The ten-time Pro Bowl champion was a guest on the Pat McAfee Show. It took almost a month for the quarterback to appear in any interviews. He confessed there that he wants to play another season in the NFL, but not with the Packers. The future Hall of Famer wanted to play for the New York Jets. Can we predict that Aaron Rodgers will be in New York soon?
Aaron Rodgers goes in on Adam Schefter and people with sources 😭😭 pic.twitter.com/hP2aa3Pvuy

— Alex 👋 (@Dubs408) March 15, 2023
But the trade has yet to happen since the parties are negotiating the compensation for the four-time First-Team All-Pro starting quarterback.
Confirming Aaron Rodgers' report: pic.twitter.com/XRhhd58Qm5

— Adam Schefter (@AdamSchefter) March 15, 2023
The discourse then took a turn. Rodgers revealed that ESPN's Adam Schefter obtained his phone number and contacted him. He did not respond to his text. However, Just moments ago, Schefter showed the world what Aaron Rodgers finally answered him.
Rodgers' smug reply does not come as a surprise.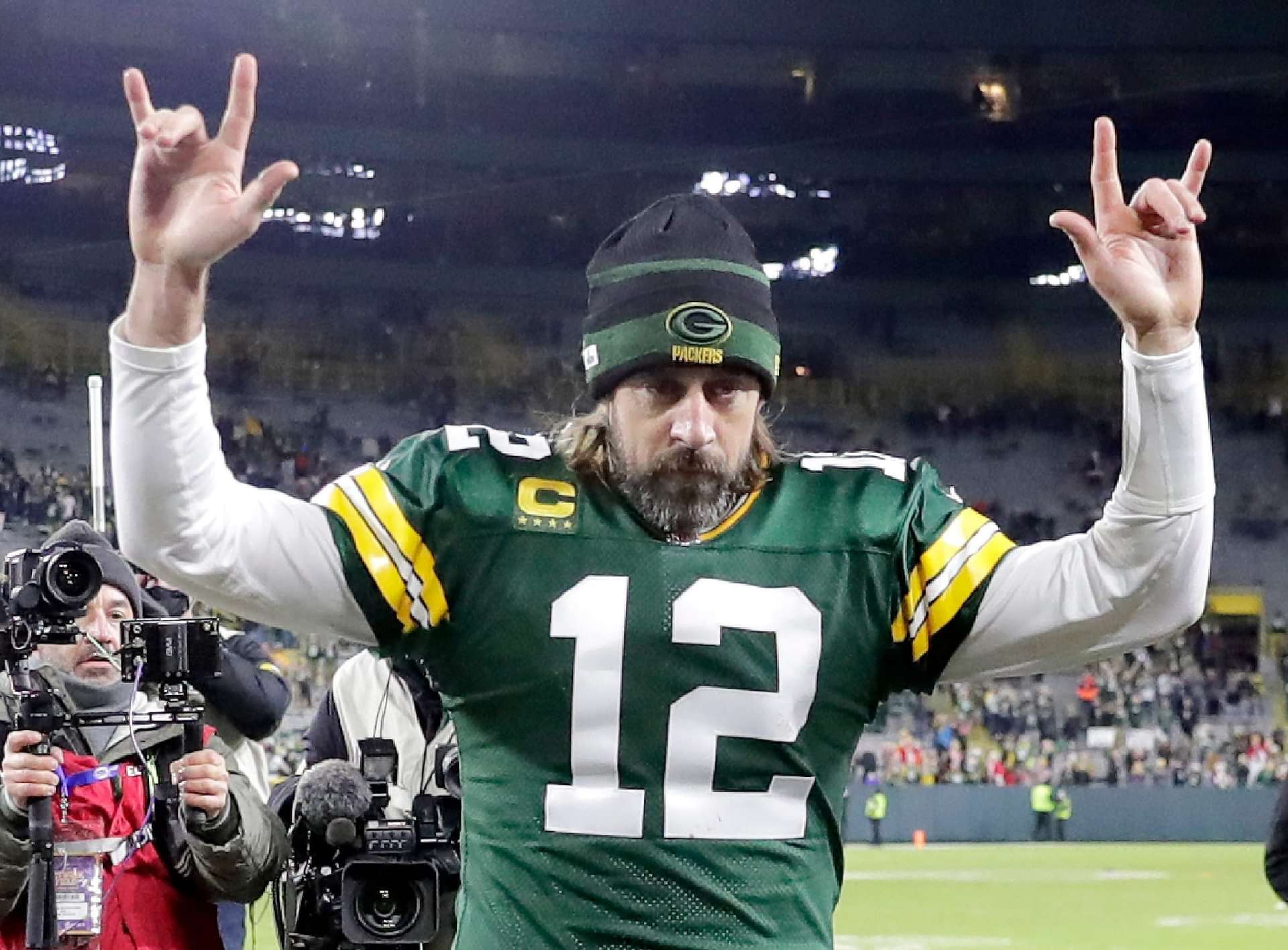 Everyone knows that the star signal caller despises insiders. Throughout the whole trading saga, he made that crystal clear.
Confirming Aaron Rodgers' report: pic.twitter.com/XRhhd58Qm5

— Adam Schefter (@AdamSchefter) March 15, 2023
He freely stated a month ago that Schefter and other insiders know nothing about him. Perhaps the QB will feel a sense of triumph after the response. Insiders will hesitate before troubling him. Despite being ruthlessly shut down, Schefter made the best of a bad situation.