Logan Paul's recent triumph over Rey Mysterio, claiming the WWE United States Champion title at WWE Crown Jewel 2023, has stirred the wrestling community and caught the attention of WWE Hall of Famer Kurt Angle. In a blend of celebrity allure and athletic prowess, Paul's journey in WWE is redefining the landscape of professional wrestling.
Kurt Angle's Sage Advice to Logan Paul
During his appearance on the "True Geordie" podcast, Kurt Angle, a legend in the wrestling arena, offered words of wisdom to the rising WWE star. Angle, with his deep-rooted experience and unmatched expertise in wrestling, advised Paul on the importance of focus. "'Try not to spread yourself too thin,'" he urged, pointing to Paul's varied endeavors, from his beverage brand Prime to his YouTube fame.
Angle's guidance went further, suggesting Paul should fully commit to wrestling if it's his true passion. "'If you love wrestling, focus on it. Make it your first love, and make it your first priority,'" he said. This advice, coming from a seasoned veteran, emphasizes the dedication required to excel in the highly competitive world of professional wrestling.
Overcoming Skepticism: Paul's Wrestling Prowess
Initially, Kurt Angle admitted to being skeptical about Paul's transition from a YouTube celebrity to a wrestling contender. He saw Paul's foray into wrestling as an extension of his fame-seeking ventures. However, Paul's skills in the ring have since turned Angle's skepticism into admiration, leaving him to wonder why Paul didn't venture into boxing or wrestling sooner.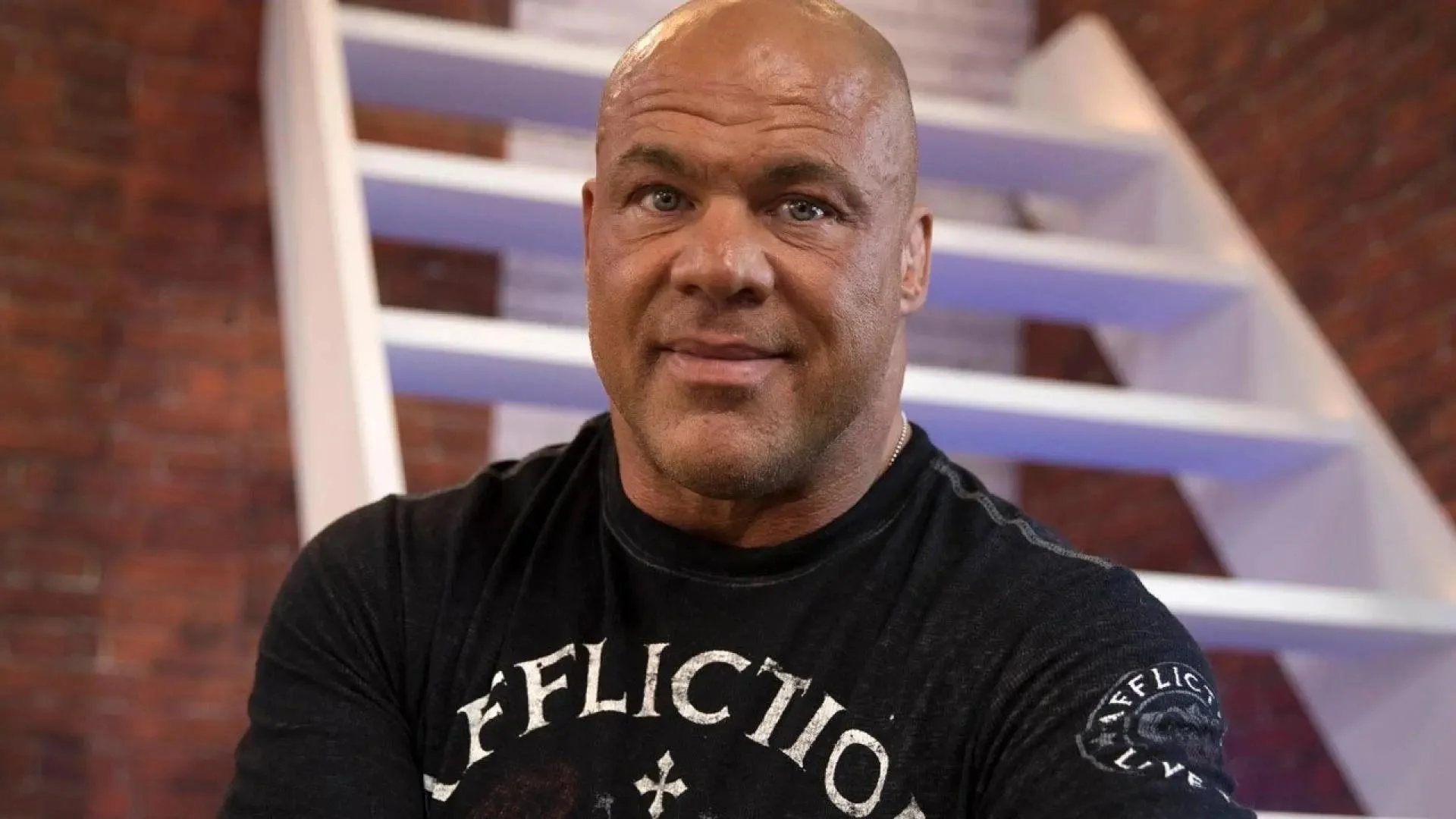 A Meteoric Rise in WWE
Since his debut in WWE, Logan Paul's wrestling career has been nothing short of remarkable, boasting eight matches, including a notable challenge against Roman Reigns for the Undisputed WWE Universal Championship at WWE Crown Jewel 2022. While he didn't clinch the title, this match underscored his growing stature in the wrestling community.
Looking forward, Paul is set to appear at the WWE Elimination Chamber premium live event in Perth, Australia, in February. His participation in such high-profile events solidifies his position in the wrestling world, showcasing his transition from a social media influencer to a serious WWE contender.
Logan Paul's Impact on the WWE Universe
Logan Paul's journey from YouTube stardom to wrestling success illustrates the evolving nature of WWE, where diverse talents and backgrounds converge. His ascent in WWE not only highlights his athletic capabilities but also reflects the changing dynamics of professional wrestling, where entertainment, athleticism, and social media clout intertwine to shape the future of the sport.
Paul's story in WWE is more than just a tale of celebrity crossing over into wrestling; it's a narrative about the power of media influence and adaptability in a rapidly changing entertainment landscape. His success opens doors for others from non-traditional backgrounds, redefining what it means to be a star in the world of professional wrestling.