What can a person do if he finds out in a moment that he is living with a monster? Obviously, we are not talking about the basic monsters but the demon lords a.k.a our roommates. But we are talking about sloven people who love to live a messy life.
If you like to live a tidy life then its hard to cooperate and live with people who generally don't have basic living etiquette.
Do such people are so common to find?
The answer is yes! They are pretty much everywhere. Comedy sitcoms such as New Girl (2011) and Roommates (2009) are based on the life of people living with roommates. Let us have a look at some glimpse of the funny moment that appeared in people's life.
My Side Of The Room vs My Roommate's Side.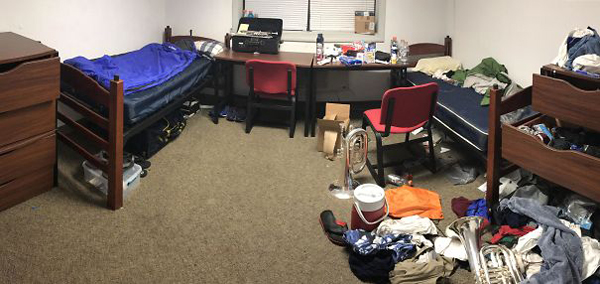 Boyfriend Doesn't Throw Away Empty Toilet Paper Rolls.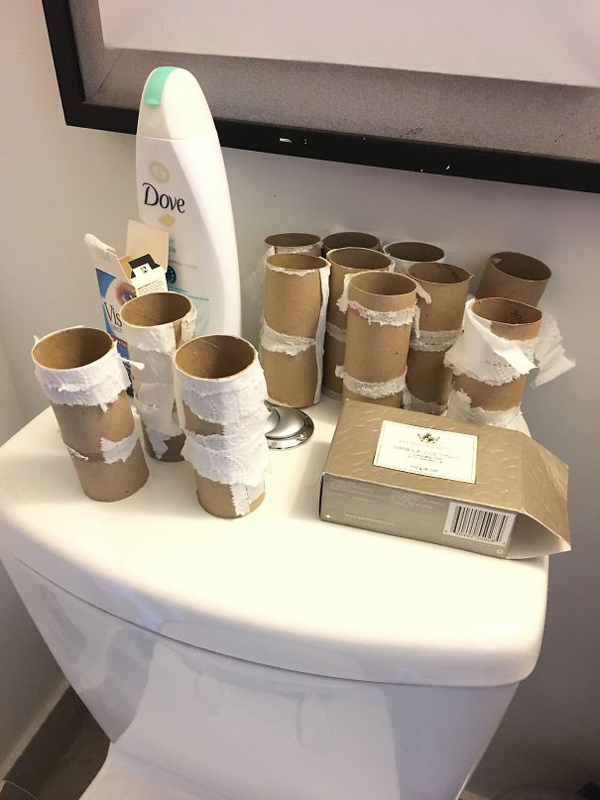 Holiday With New Boyfriend – He Opens Bread Like This.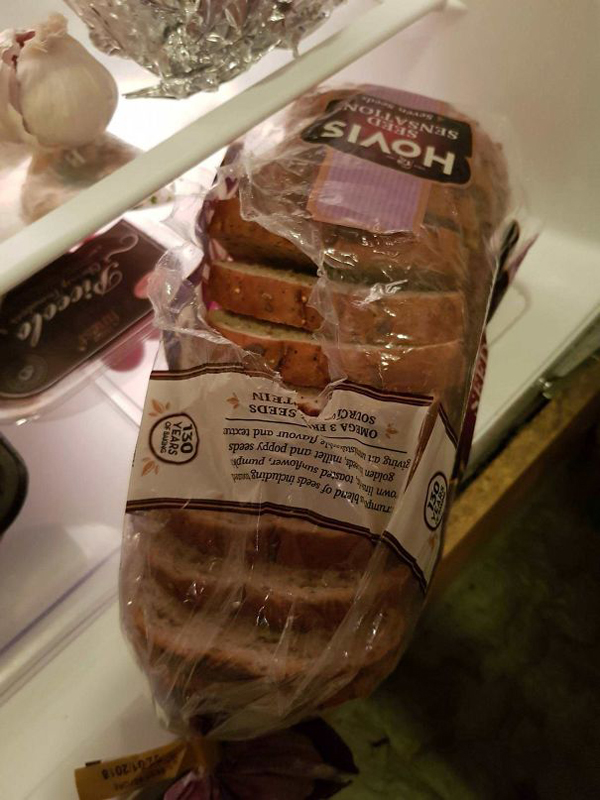 My Roommate Leaves Her Cat's Litter Box Scoop In Our Kitchen Sink.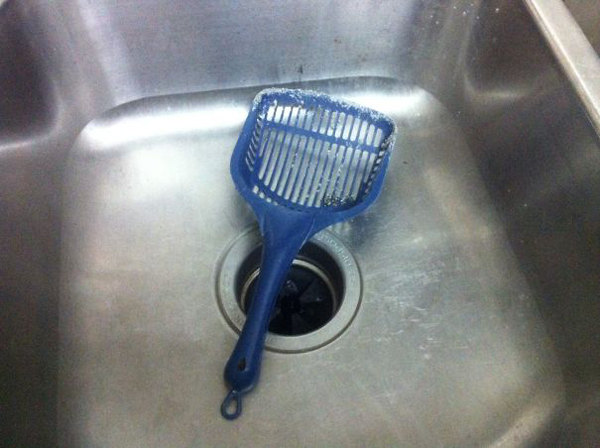 My Roommates Seem To Forget This Exists.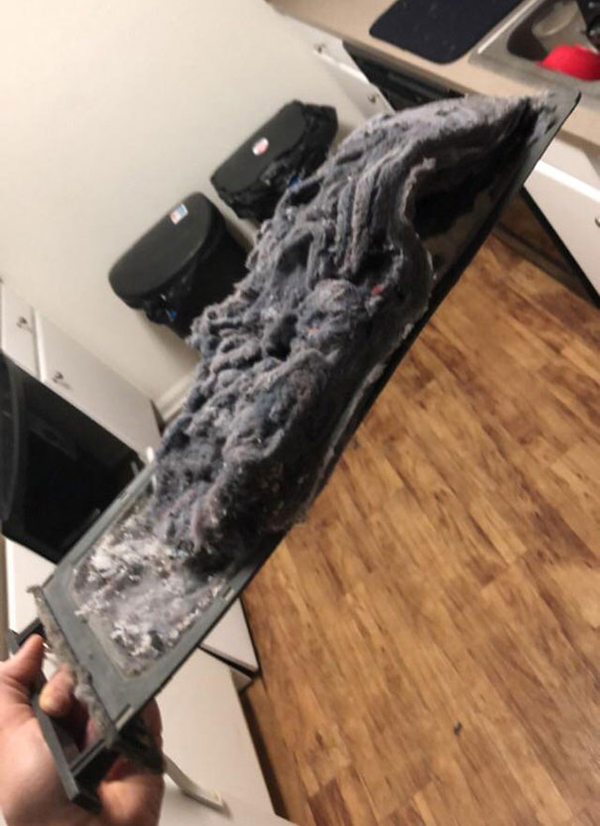 I've Been Stuck In My Room Sick For 4 Days Trying To Not Give My Roommate And His Girlfriend What I Have. They've Just Been Letting The Dishes Build Up This Whole Time.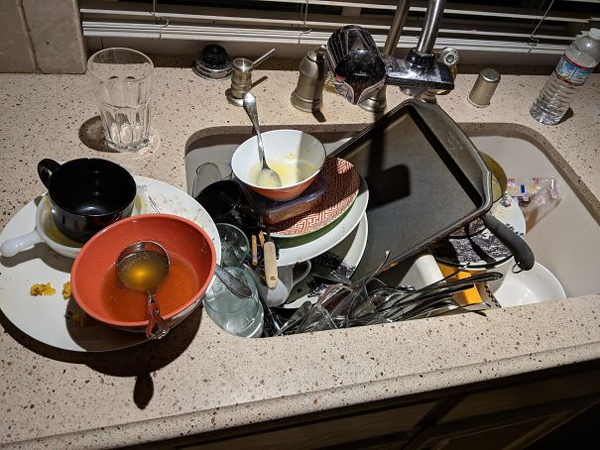 The Way My Housemate Tidied These Shoes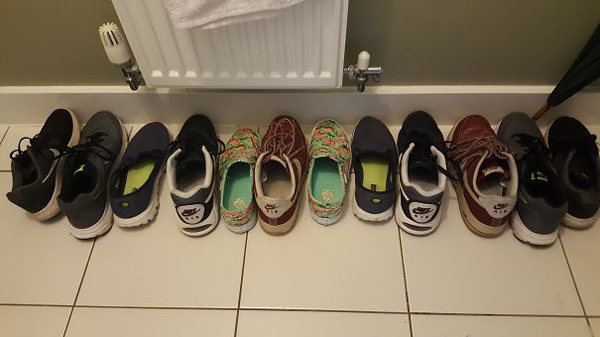 The Way My Wife Leaves The Egg Shells In The Carton Instead Of Throwing Them Into The Trash.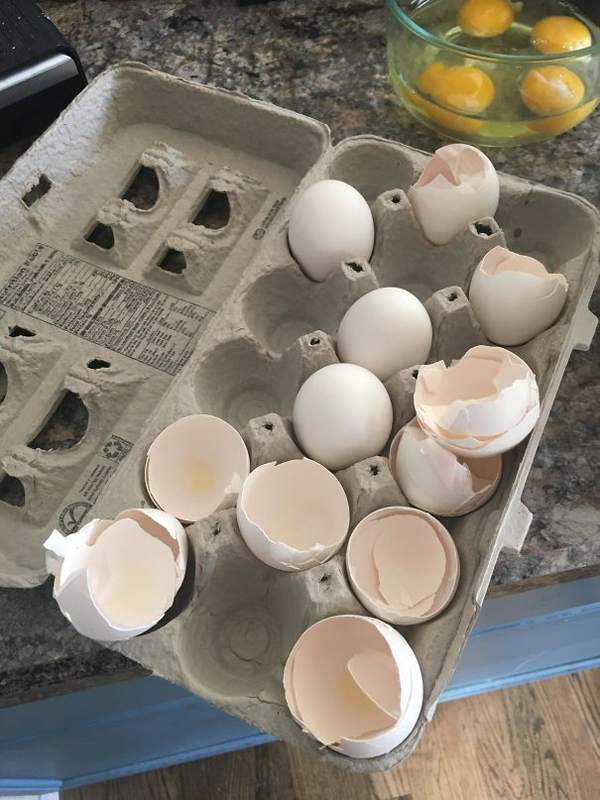 What Kind Of Person Leaves This In The Freezer.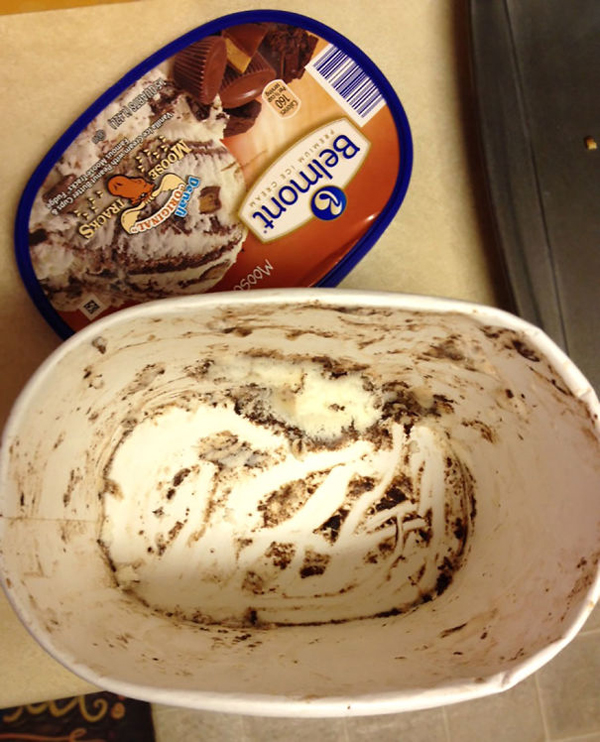 My Roommate Puts The Empty Milk Containers Back Into The Fridge.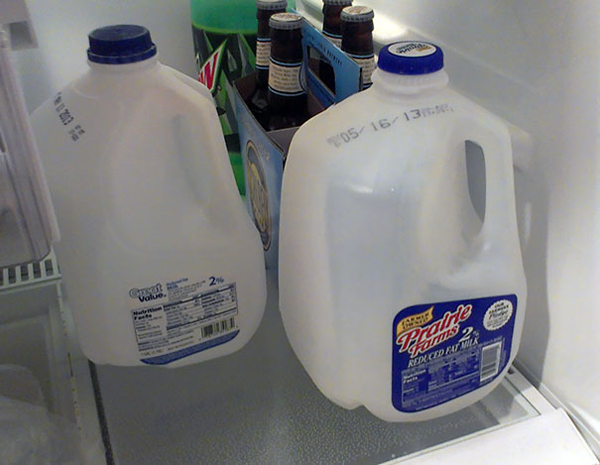 My Wife's Nightstand.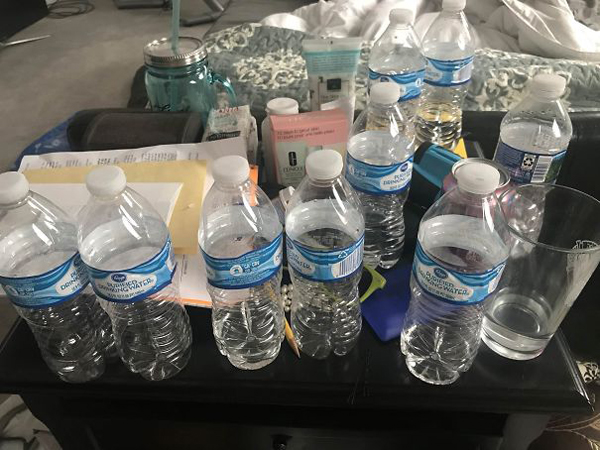 Better-half Likes To Put Her Food And Drinks On Electronics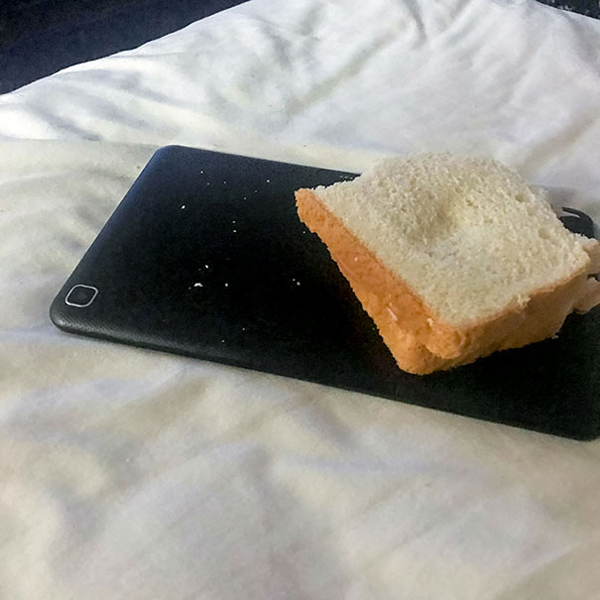 Wife Leaves Hair Stuck To The Shower Wall.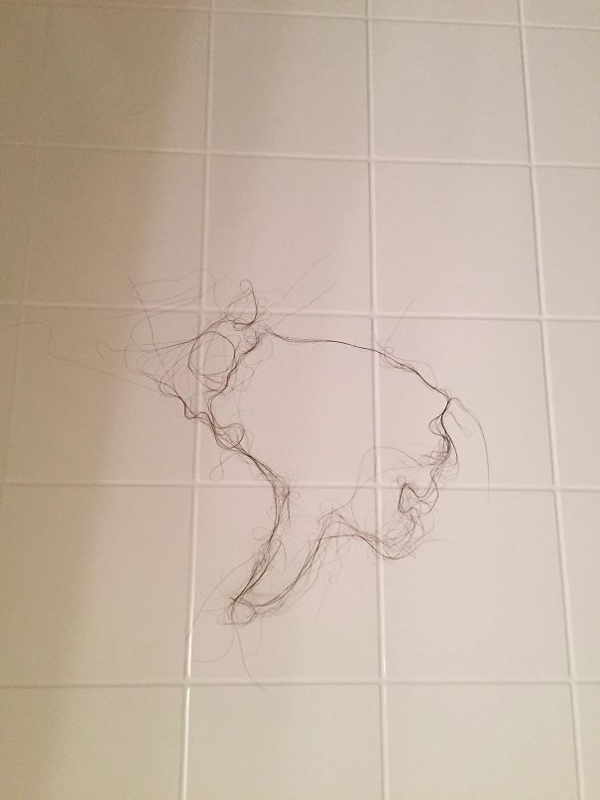 Damn 3-Year-Olds.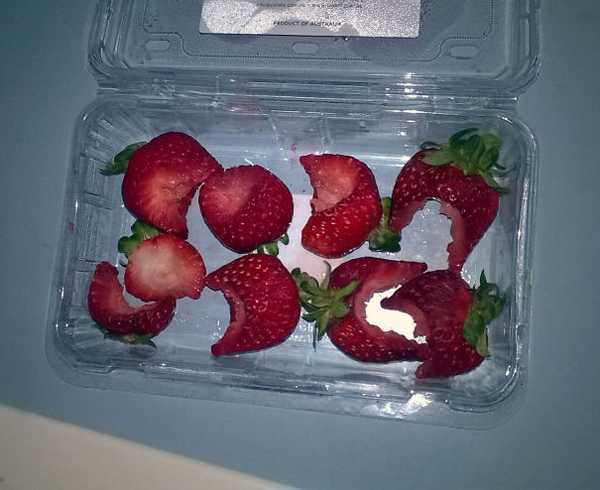 My Wife Is A Monster.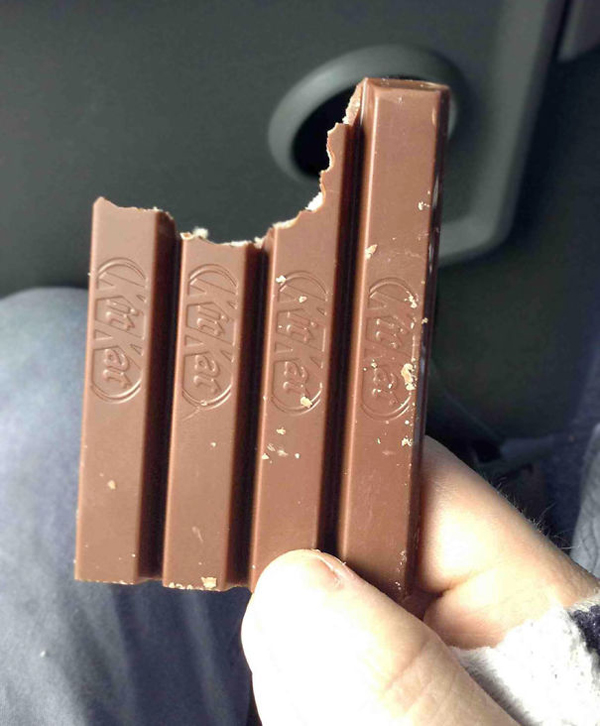 How My Boyfriend Stores His Cords.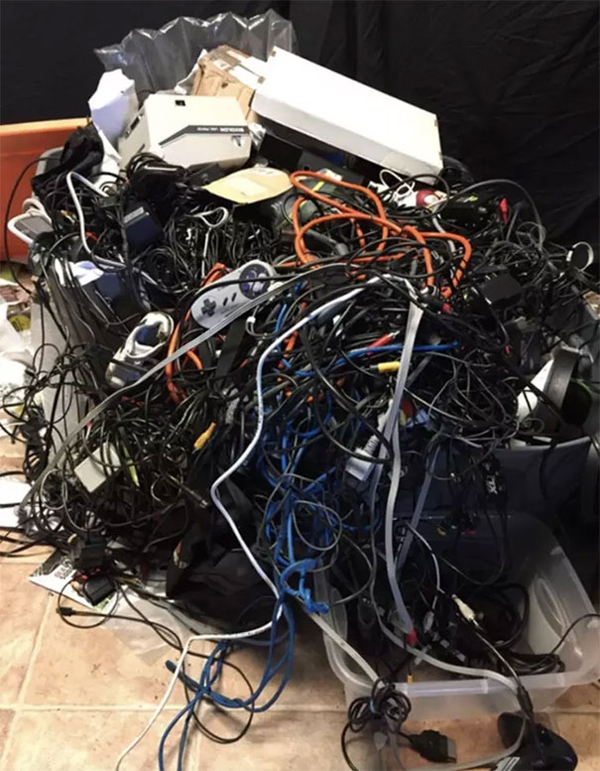 My Housemate Still Hasn't Got Rid Of His Pumpkin From Halloween.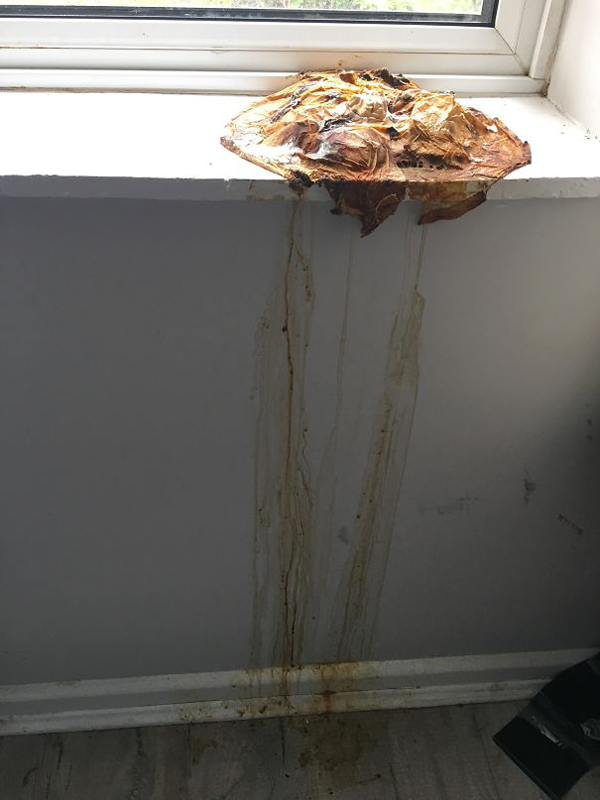 So My Roommate Used My Tin Foil.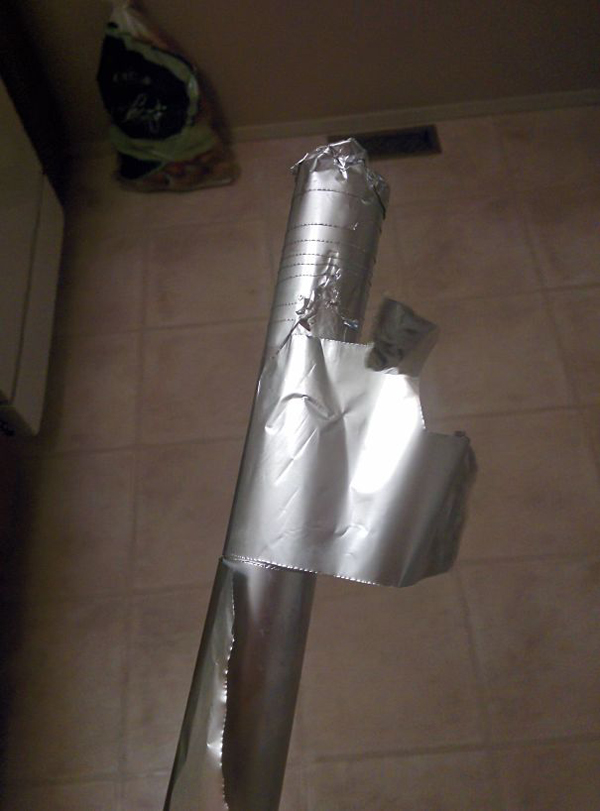 I live with a monster. This Happens Every Single Time I Get Back Home After Being Away With Work For 2 Weeks.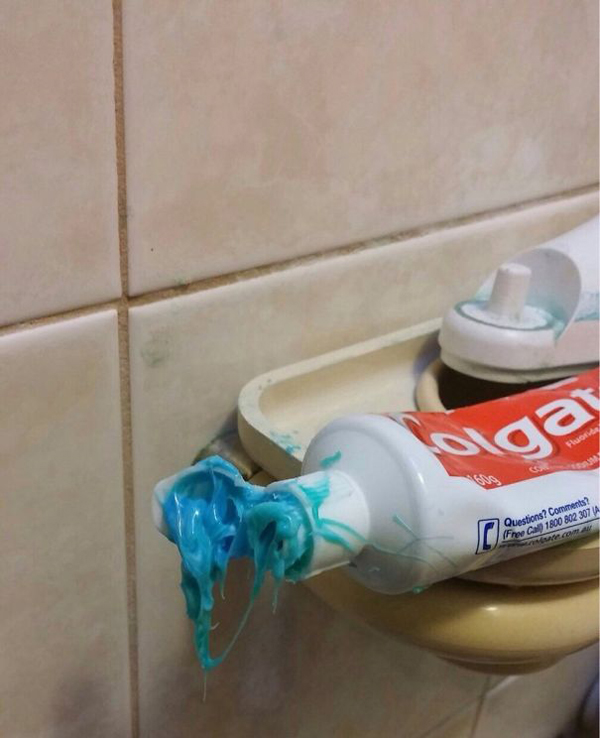 I'm Starting A Fight With My Wife.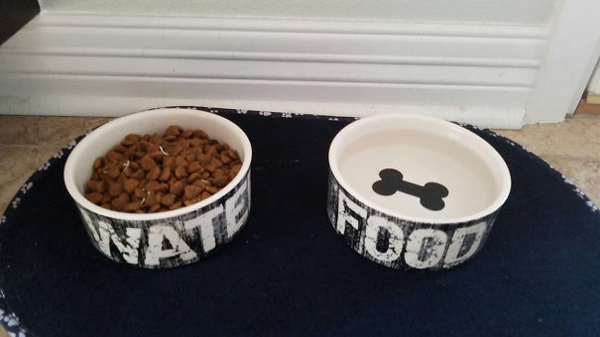 I Live With Monsters.
My Wife Thinks It Is OK To Mix M&M's With Skittles.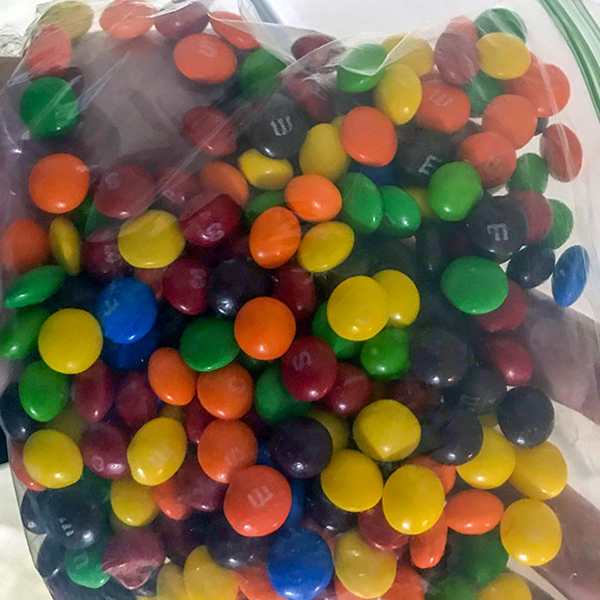 My Wife Bought Toilet Paper For The First Time. One Ply. I Live With A Monster.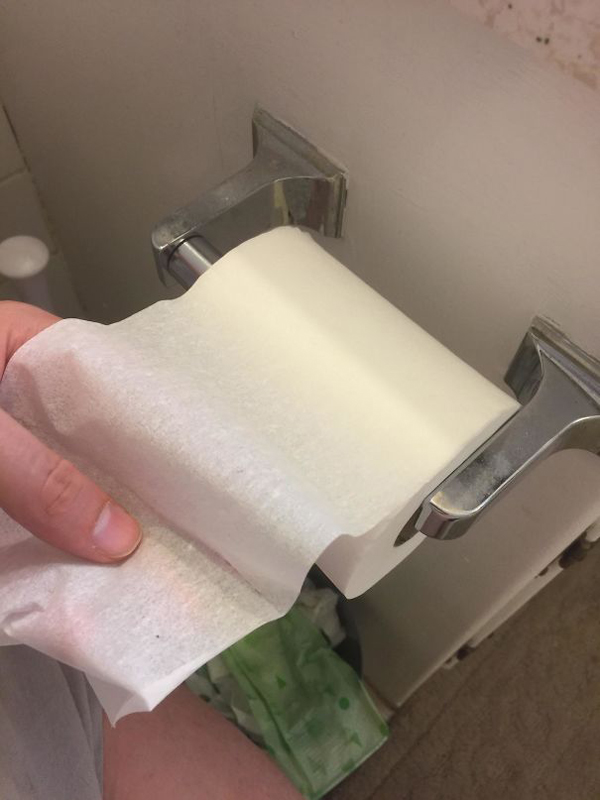 My Wife Always Opens The Microwave Before It Ends And Leaves It Like This, So I Always Have To Cancel Before Setting My Heating Time.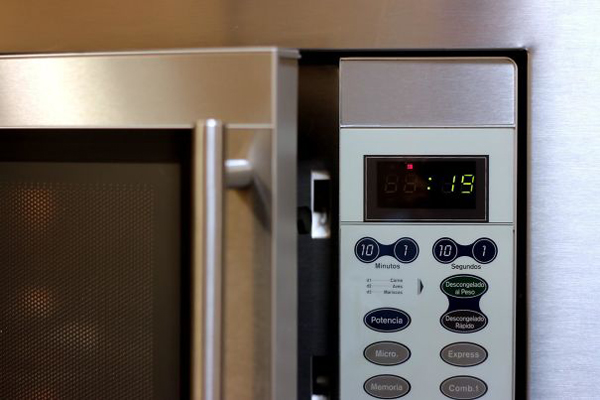 How My Parents Store Their DVDs.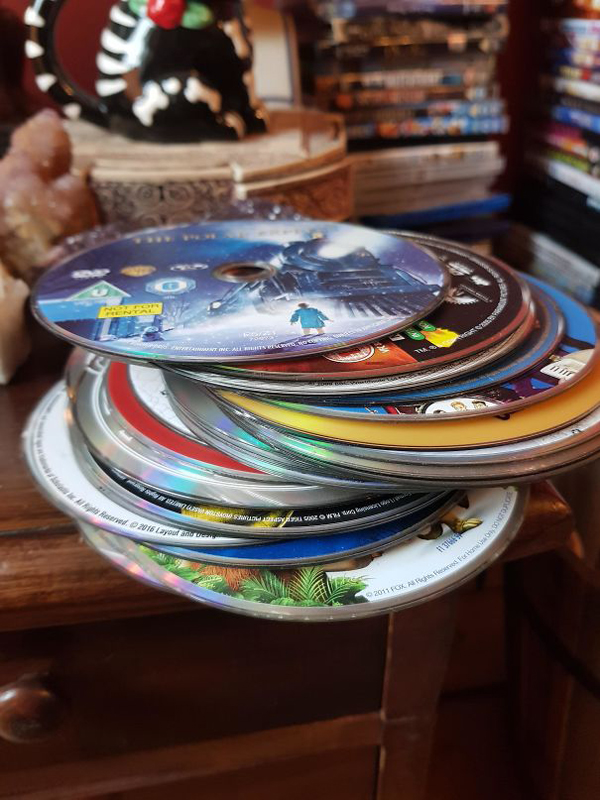 My Wife Never Fully Screws The Lids Back Onto Anything.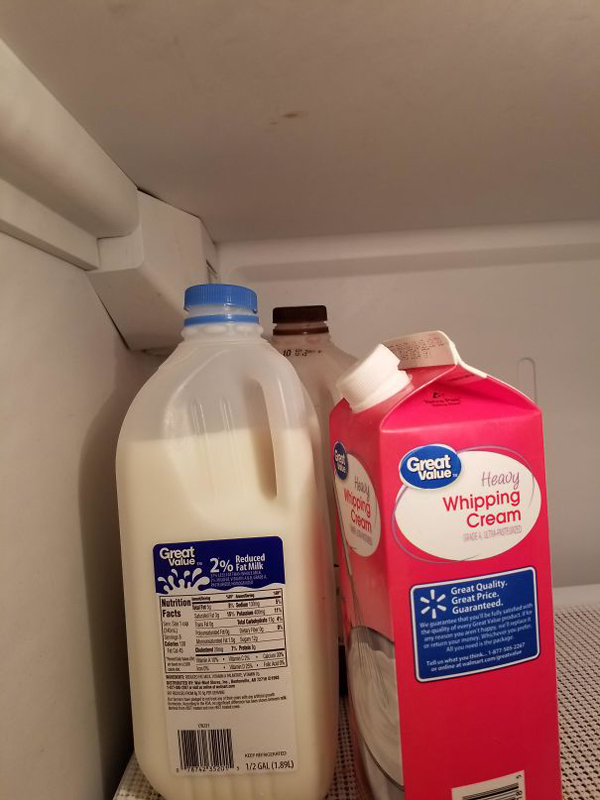 Flatmate Made Pasta, Then Left For A Vacation.
Flatmate Isn't The Biggest Fan Of Hygiene. This Festive Potato Managed To Grow In His Cupboard.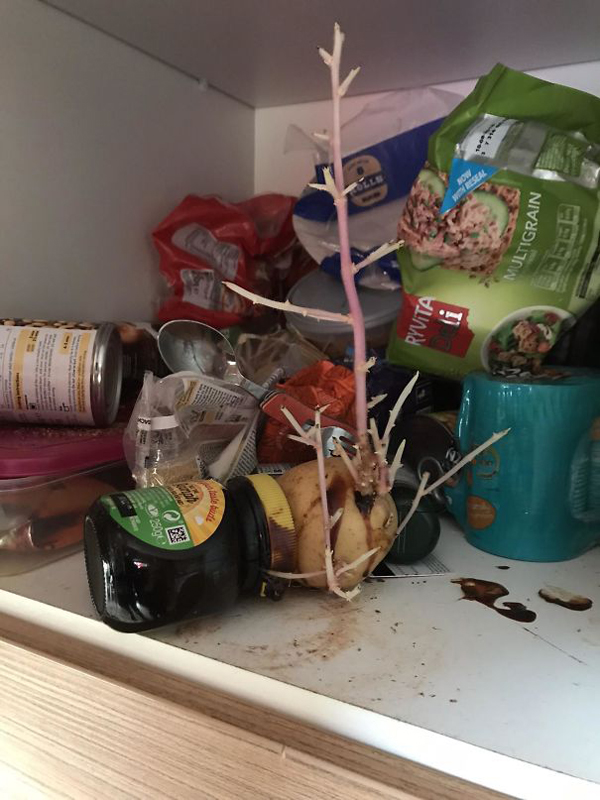 My Roommate And I Own Only Two Pots. When He Cooks, He Stores The Leftovers In The Fridge In The Pots, Instead Of Putting Them In Containers.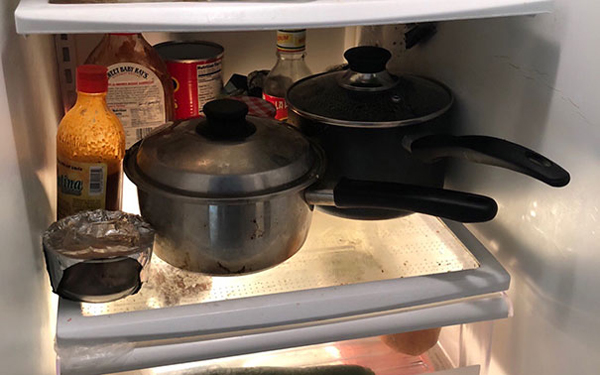 My Wife Never Finishes A Bottle Of Shampoo Or Body Wash Before Buying A New Kind And Leaving The Old Ones.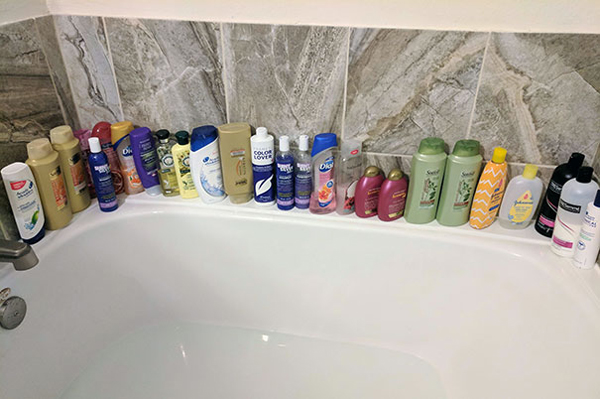 I Lost A Loved One Today. I'm Not Sure Which One Yet, But Whoever Cuts Cheese Cake Like This Is Dead To Me.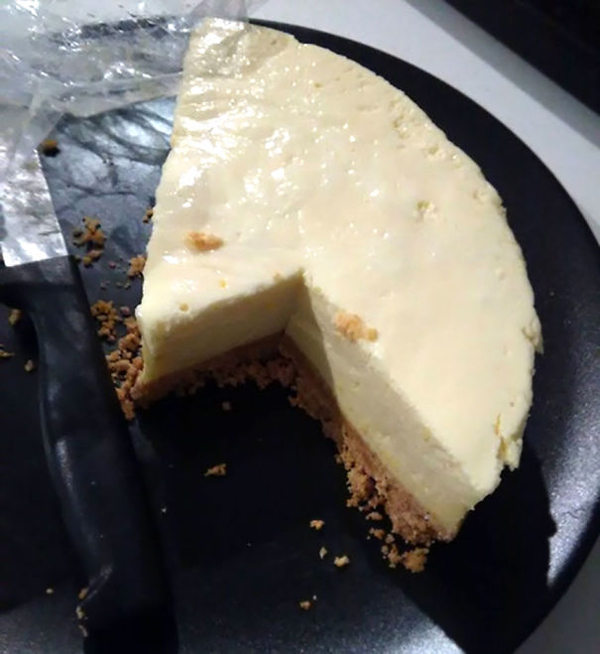 I Thought I Was The Only One Whose Flatmates Were Growing Potato Monsters. This One Was Growing For A Year And I Discovered It The Weekend I Moved In.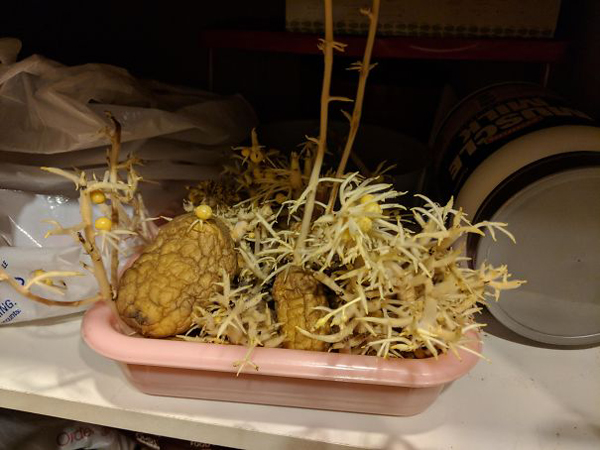 My Roommate's Toothbrush.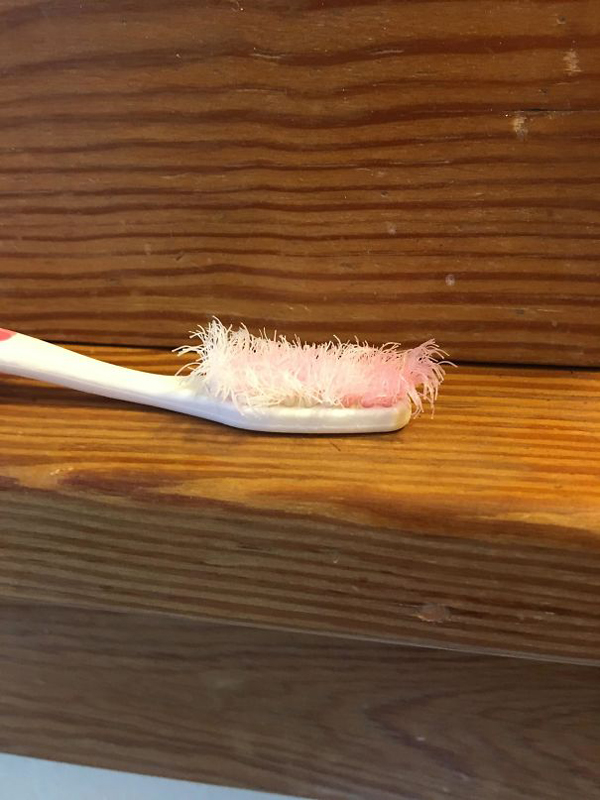 When My Roommates Take Out The Trash, They Don't Put A New Lining And Throw Trash In The Can Anyway.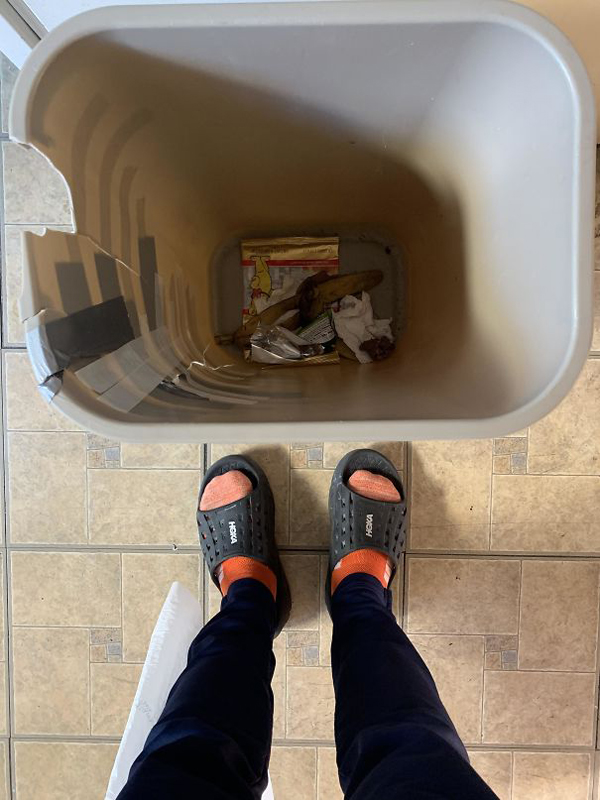 Why I Keep A Secret Tube Of Toothpaste From My Wife And Children.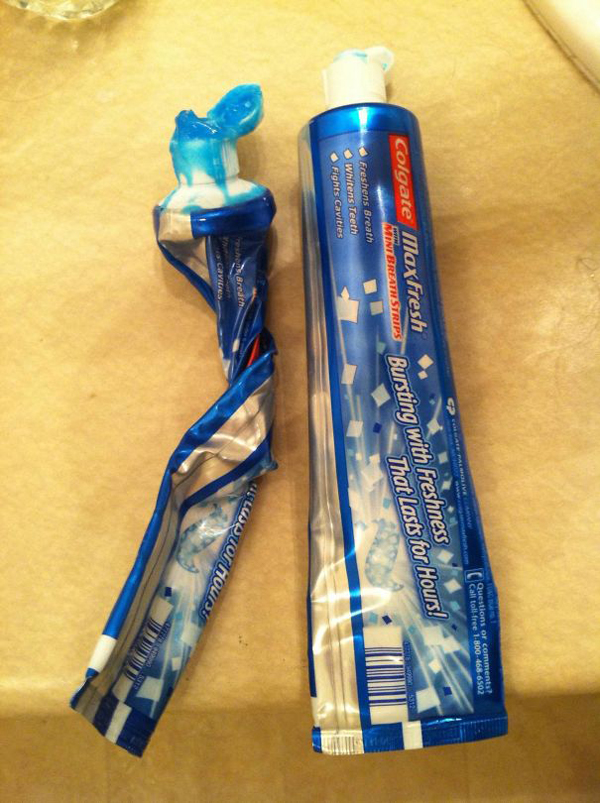 My Girlfriend Opens New Water Bottles Without Finishing The Others First. Send Help, Please.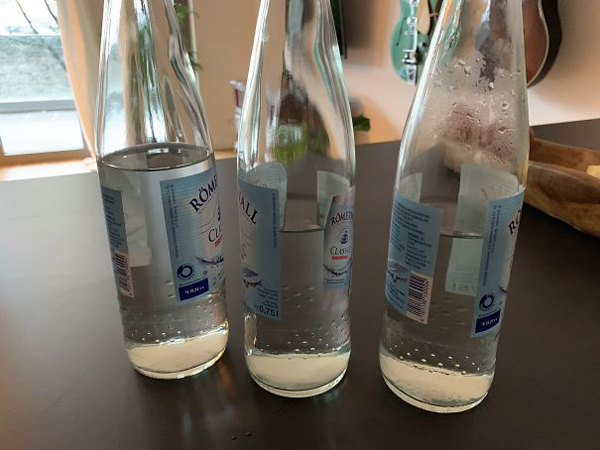 Wife Is A Monster.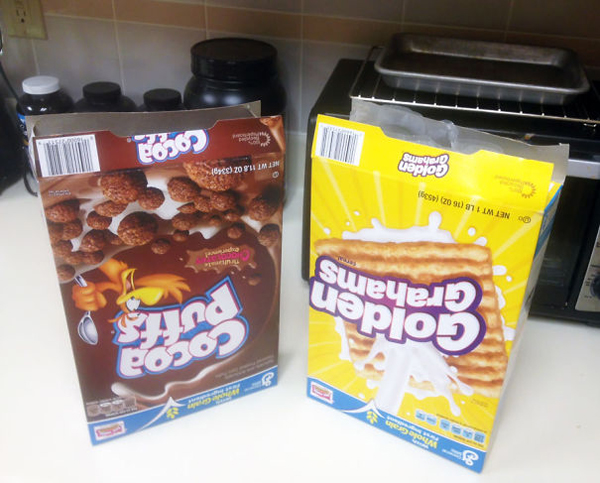 My Girlfriend's Kitchen, Everyone.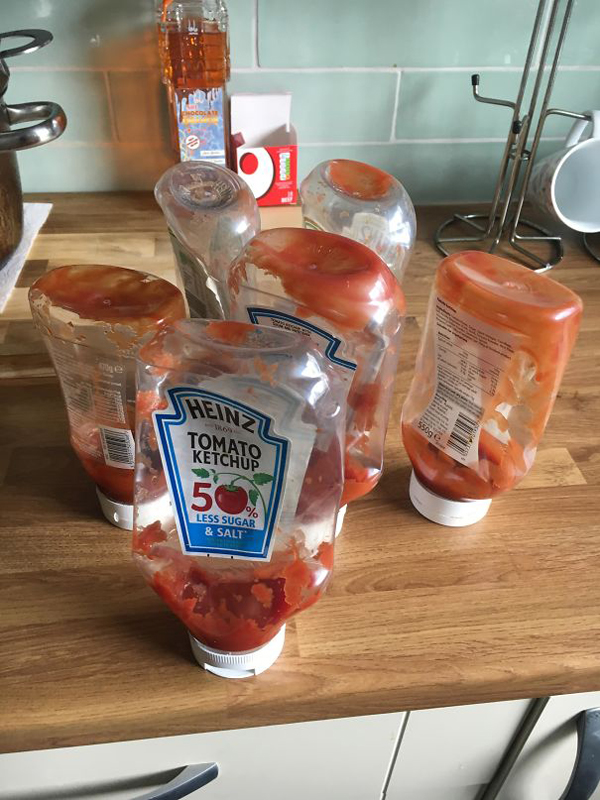 Well, My Wife Hung A Nice Picture And A Small Shelf While I Was On Duty. Now My Eye Is Twitching.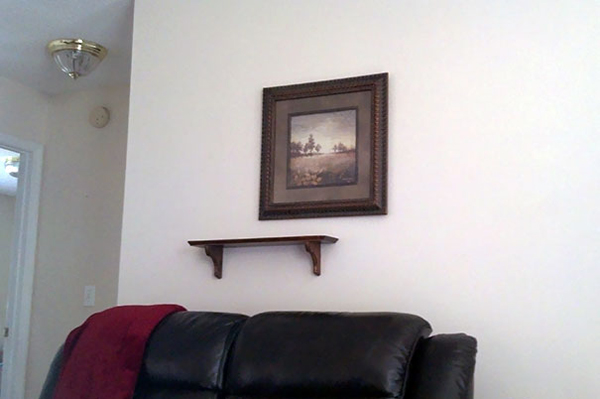 The Way My Wife Opens Things.