The Living Wage Foundation has recently calculated the new rate of living wages in order to balance the increasing cost of all the necessities from the monthly rent to the public transport.
The new rate which is set hourly will increase by 25p to become £9 as the living wage for all the workers in the United Kingdom with the only exception of London. In London, it will increase by 35p to become £10.55
The statutory national living wage of the United Kingdom will increase to become £8.21 in April for the workers who are 25 years of age or above. The revised wage including that of London is higher than the statutory national living wage.
The new wages have already being signed up by more than 4,700 businesses operating in the United Kingdom. It will benefit about 1,80,000 workers of UK.
Tess Lanning who is the Director of the Living Wage Foundation wants more businesses in the United Kingdom to sign up and spread the benefits to maximum employees working at a low wage.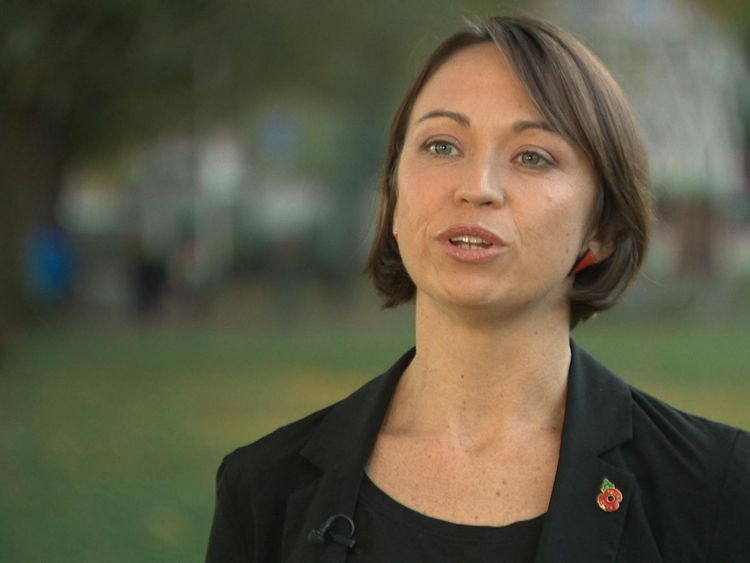 Lanning stated that the number of jobs paying less than the real has gone up by a huge number in the past one year making it really difficult for a large fraction of the citizens of UK to afford the basic needs such as public transportation.
She further added that this is the reason that the government wants more employers i.e. the business houses to step up the wages. That would enable them to go beyond the minimum standards se by the government and pay a proper living wage taking into consideration what the people really need in order to live a decent life.
Lanning said that the increased wages will not only benefit the employees but also the employers as it would bring about improvements in the performance of the workers and their loyalty to the organization.
Source: SkyNews, 4Conservative
I am an amateur content writer, who is currently pursuing a Masters in Finance from ICFAI Business School. In this highly volatile Business Market, I find no better way to keep myself updated than to write about it and reflect my own thoughts as words.