Fans of the spine-tingling and visually stunning Little Nightmares series have reason to rejoice. Supermassive Games, revered for their narrative-driven horror experiences like "Until Dawn," has taken the reins of this beloved horror platformer series. With the promise of a third installment underway, there's a new haunting journey awaiting both series veterans and newcomers.The world of Little Nightmares is one that resonates with atmospheric horror. The franchise started with the tale of Six, a small raincoat-clad protagonist navigating through nightmarish landscapes. The sequel introduced Mono, delving further into this eerie universe. Now, with Supermassive Games steering the ship, the anticipation for Little Nightmares 3 is at its peak.
The Enigma of Little Nightmares 3's Release
The announcement of Little Nightmares 3 at Gamescom's Opening Night Live event sent waves of excitement among fans. While the year 2024 has been pinpointed for its debut, the exact launch date remains cloaked in suspense. This air of mystery is not just tantalizing but signifies the developer's commitment to perfection.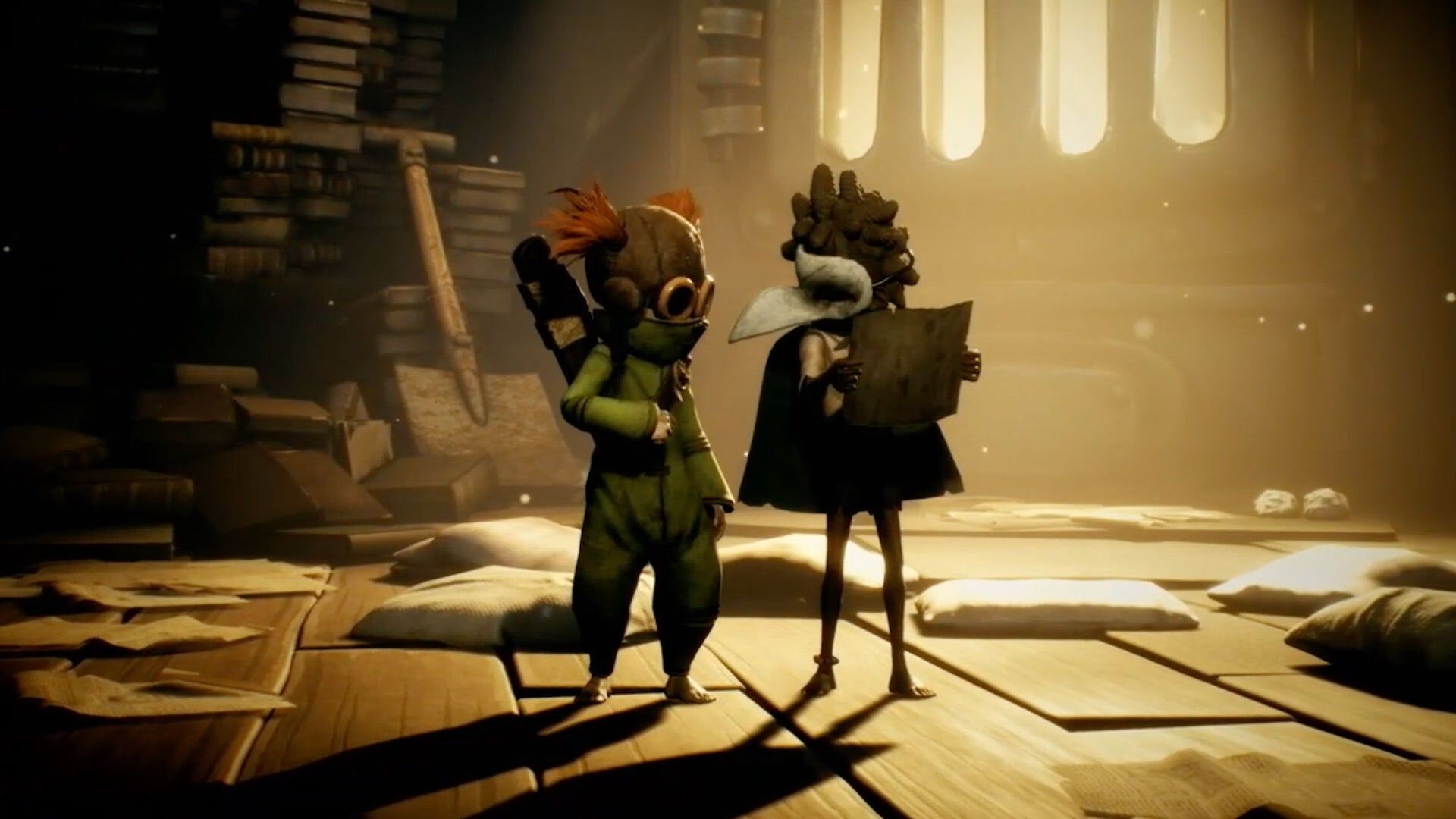 Unveiling New Characters
The universe of Little Nightmares 3 will introduce players to Alone and Low. Alone, with her horse-like mask and conspicuous orange pigtails, brings a blend of intrigue and eeriness. Her counterpart, Low, dons a mask echoing the features of a plague doctor. The game hints at personalizing these protagonists, which if actualized, will further enrich the gameplay.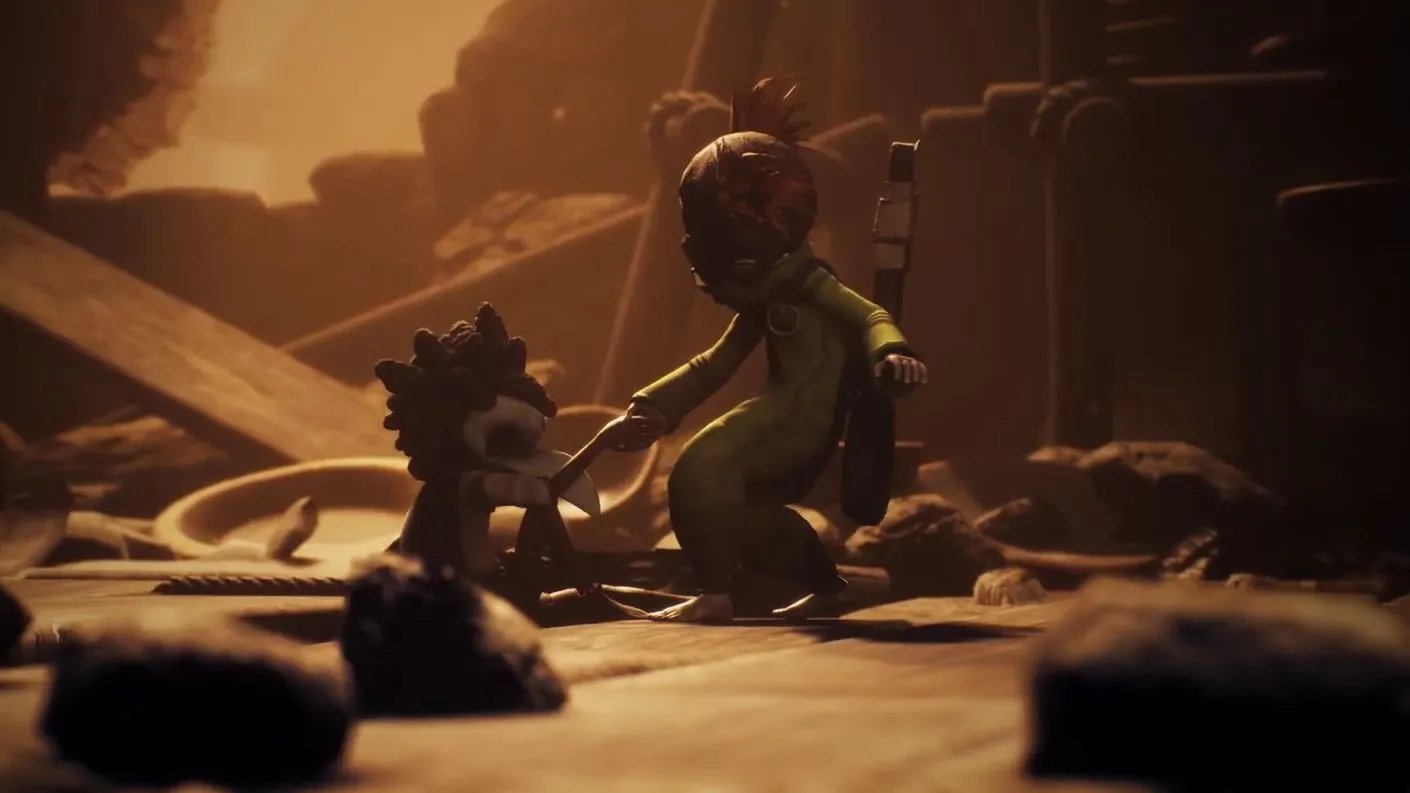 The Sneak Peek: Little Nightmares 3 Demo
The gameplay demo unveils the desolate world of the Necropolis. As players guide Alone and Low through this barren land, the silence is deafening. The demo showcases seamless cooperative play, with both characters relying on each other to unravel intricate puzzles, escape lurking dangers, and make their way through a city filled with eternal energy and looming death.
RANBOOS LITTLE NIGHTMARES 3 TRAILER REACTION !!!!!!!! pic.twitter.com/1P707dJWYy

— karina (@solarkarii) August 24, 2023
Gaming Platforms for Little Nightmares 3
Little Nightmares 3 is slated to be available across a broad spectrum of gaming platforms, from PlayStation 4, PlayStation 5, Xbox Series X/S, Xbox One, and the Nintendo Switch to the PC. This broad accessibility highlights the developer's dedication to reaching a diverse audience of gamers.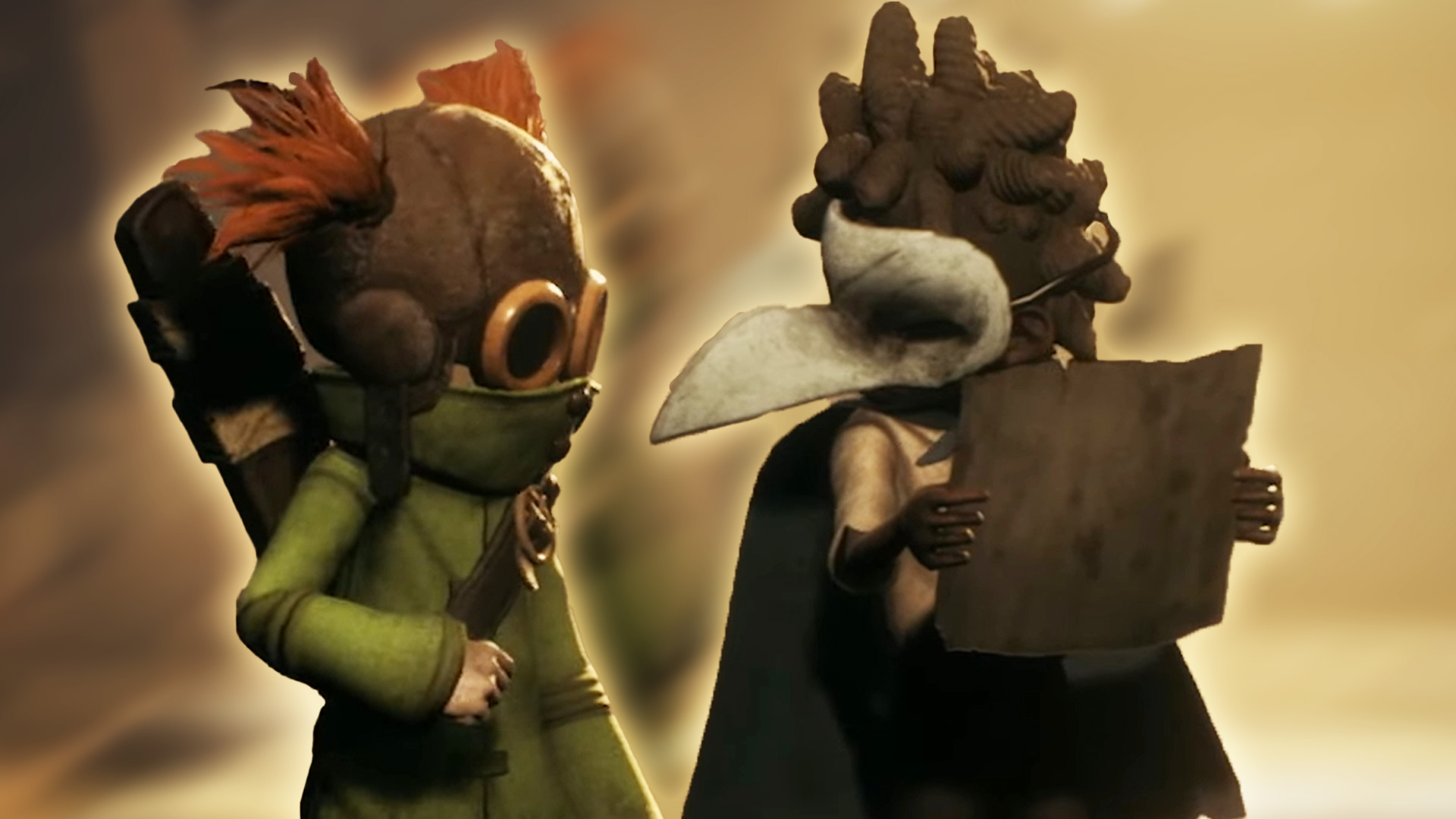 Diving Deeper into Gameplay
Little Nightmares 3 continues the legacy of its predecessors, offering side-scrolling exploration set in a world rife with atmospheric horror. However, the introduction of co-op mode sets this installment apart. Players can either navigate the shadows with a companion or solo, with an AI controlling the other protagonist. The essence of the story remains deeply rooted in environmental storytelling, with minimal dialogue, allowing players to weave the narrative in their journey.