It's really hard to find a person who does something for someone else without expecting anything in return. Although it's hard, it's safe to say that humanity and love still exist in this world. Otherwise, why would a little boy from Arkansas sing for 10,000 hours to his newborn baby brother with down syndrome? Yes, you have read that right!  
A little 6-years-old boy, named Rayce Powell has created a sensation on the Internet by singing for so long just to make his baby brother feel better. 
Good Morning America has reported that this little boy was singing the tunes of Justin Bieber and Dan + Shay to his brother, Tripp. Rayce believes that these songs perfectly describe the special bond between these two. 
Tripp was born with Down syndrome in late 2019 and spent the first five weeks of his life in the ICU.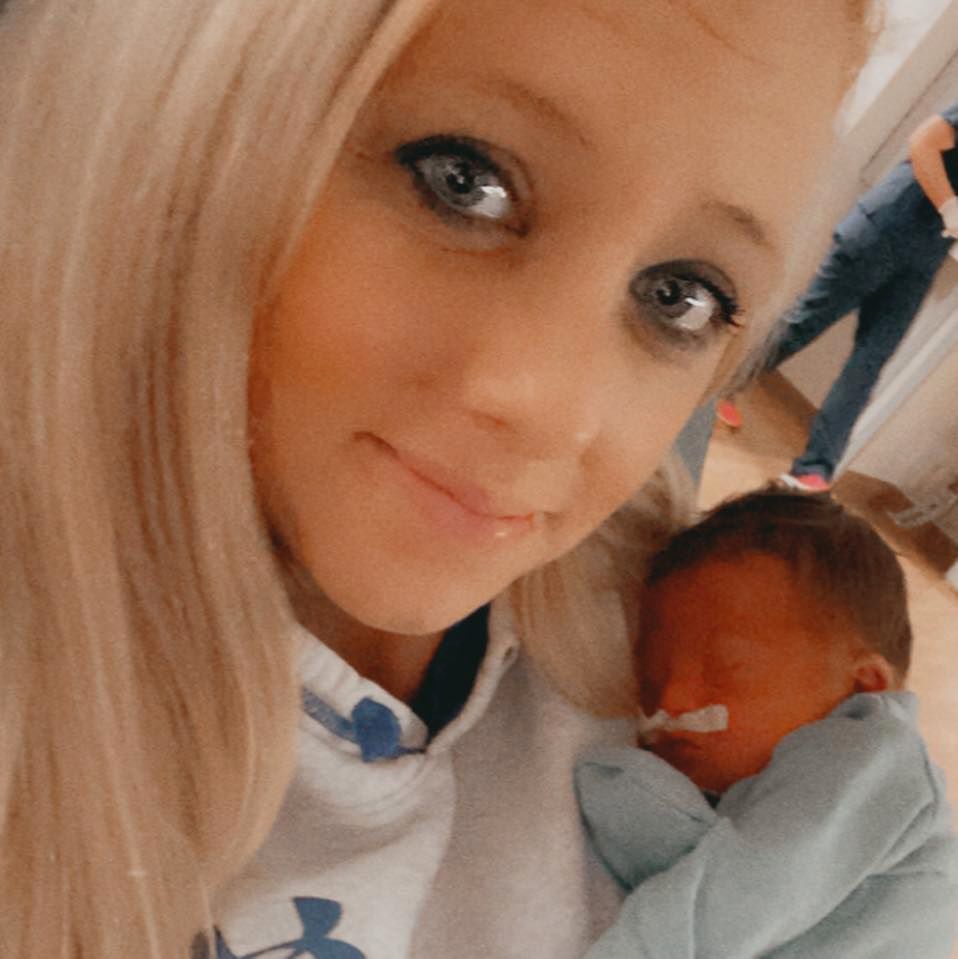 During this time, everyone in the family made sure that they regularly visit the hospital to see the baby. Out of everyone, if there was someone who was most excited, it was the proud big brother, Rayce, who didn't want to leave the side of the family's new edition even for a second. 
And it seems that was how he felt from the very beginning.
"From the minute [Tripp] was born, Rayce was like: 'Hand me the baby,'" the boys' mother, Nicole Powell told GMA. "Each day after school he would just talk and talk to Tripp, telling the baby all about his day."
After weeks of bonding, Rayce eventually decided the song "10,000 hours" was perfectly suited for his little brother.
"Every time it would come on he would just tell Tripp, 'This song's for you,'" Nicole recalled.
On Christmas Eve 2019, Tripp was finally able to come home.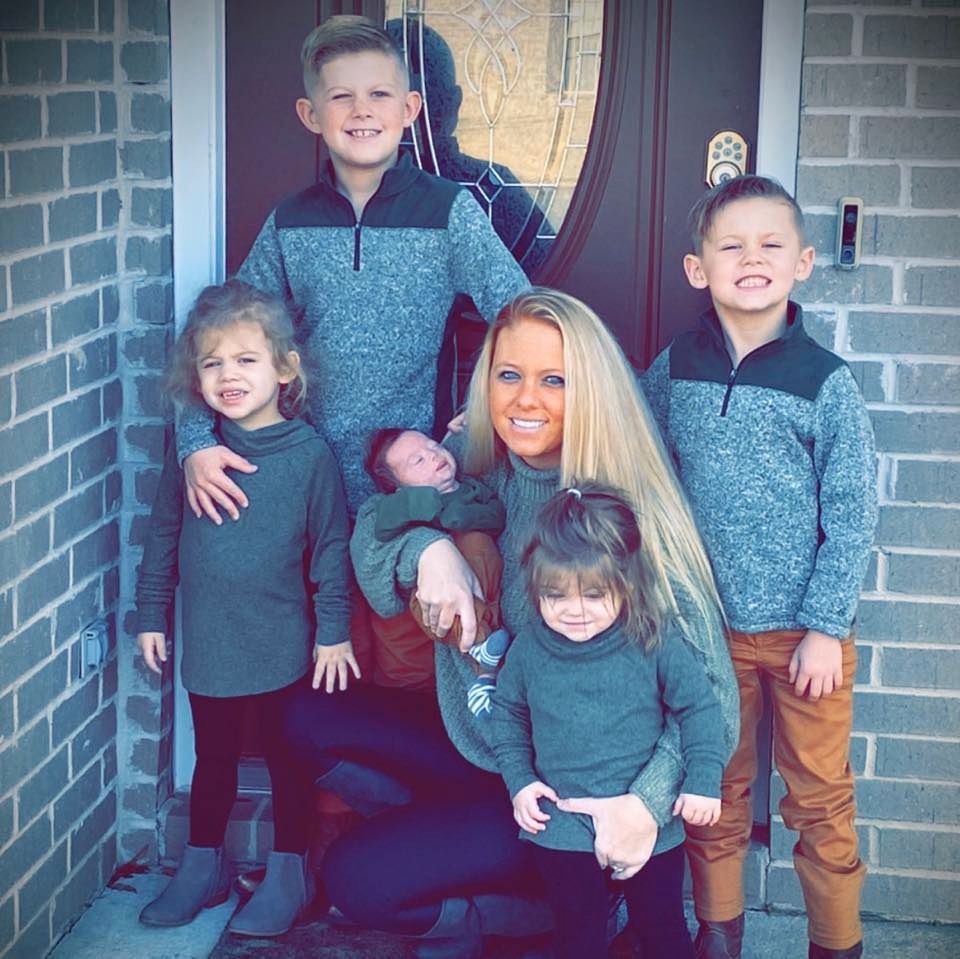 In the clip, Rayce can be seen gently cradling little Tripp while softly singing the song to him.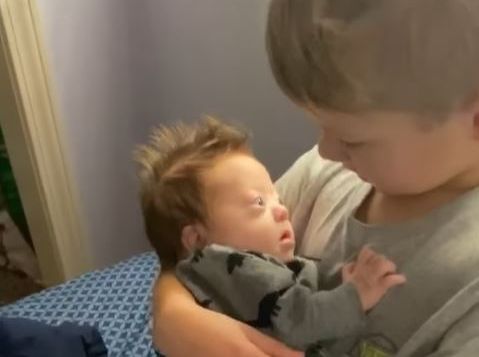 "I'd spend 10,000 hours, and 10,000 more if that's what it takes to learn that sweetheart of yours," the six-year-old sings. "I might never get there but I'm going to try if it's 10,000 hours or the rest of my life, I'm going to love you."
Nicole posted the positively adorable video to Facebook where it quickly went viral, amassing over 1 million views in just a single day.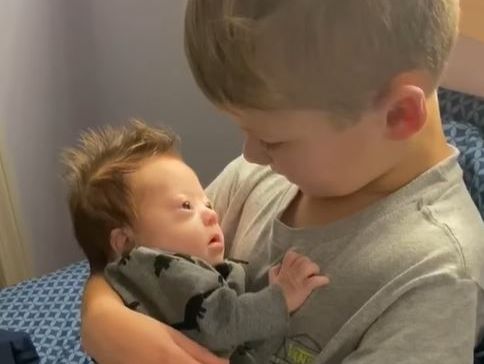 "This is how Rayce bonds with Tripp," she captioned the clip. "He sings to him all the time. He [swears] this song is about him and his brother."
It was clear that when Tripp was born, Rayce saw him first and foremost as somebody new to love.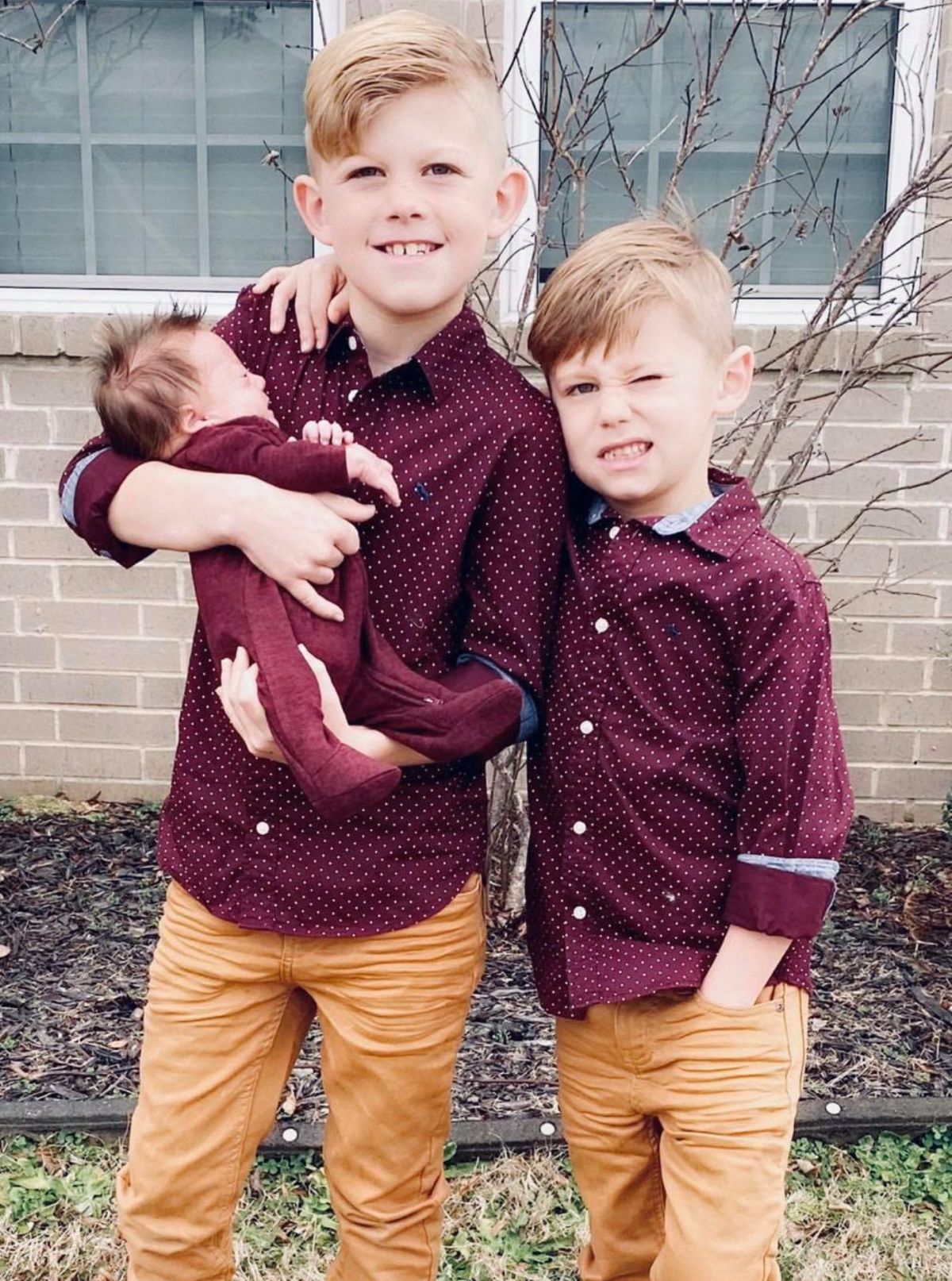 As Nicole stated, "Love doesn't count chromosomes, or as Rayce says, 'Aren't we all different?'"
In the comments, other users are gushing over the tender bonding moment that was captured between the brothers.
"Absolutely beautiful," one person wrote. "This made me cry."
Another added, "You can just tell he's going to be an amazing big brother."