The Karate Kid saga was based on the war between two Dojos. But, Cobra Kai has multiple owners who ultimately fought with Daniel LaRusso. 
The Karate Kid movie trilogy from 1984-1989 was headed by characters, Daniel LaRusso (Ralph Macchio) and Mr. Miyagi (Noriyuki "Pat" Morita). This is followed by Cobra Kai, in which Johnny Lawrence (William Zabka) is made a dojo. 
Miyagi-Do Karate is restarted by Daniel in the spirit of his late mentor. 
Cobra Kai continues to the original plot of The Karate Kid. The decades-old rivalry between Cobra Kai and Miyagi-Do is at the heart of the new season. 
Now those of you who have watched and followed The Karate Kid and Cobra Kai know what the plot is all about. Here we'll try our best to tell you about all Dojos who have appeared in both the editions. 
John Kreese – Cobra Kai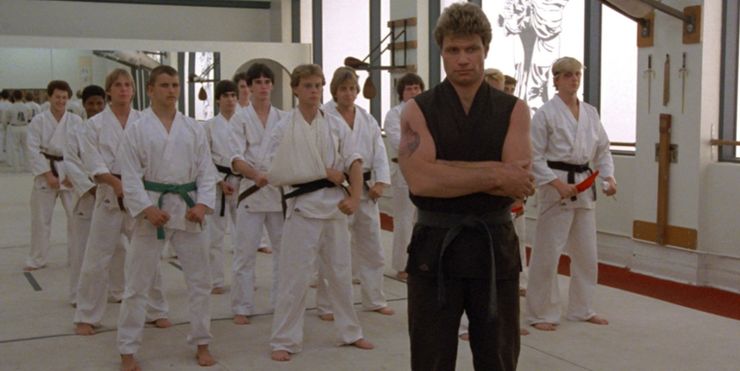 In late 1970, John Kreese established the original Cobra Kai dojo in the San Fernando Valley after serving in Vietnam
Miyagi – Miyagi-Do Karate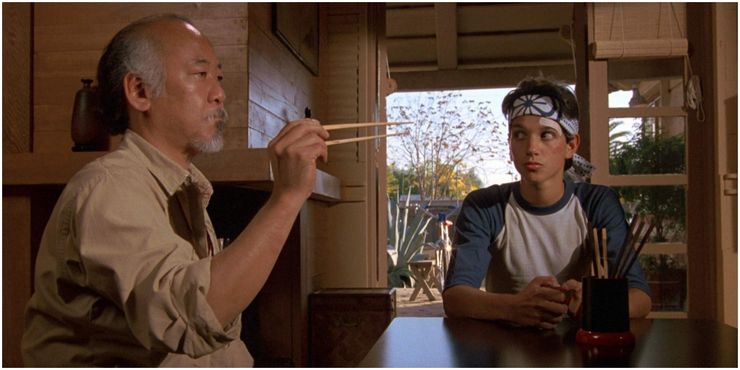 Mr. Miyagi was the handyman at the South Seas apartment complex in Reseda, CA. He had no interest at all to train the students in Karate and neither to open a dojo.
Sato Toguchi – Master Sato Karate

Master Sato Karate was a dojo in Okinawa owned by Sato Toguchi. He was best friends with Miyagi, but their friendships came to an end with Miyagi's love for Yuki. 
Terry Silver – Cobra Kai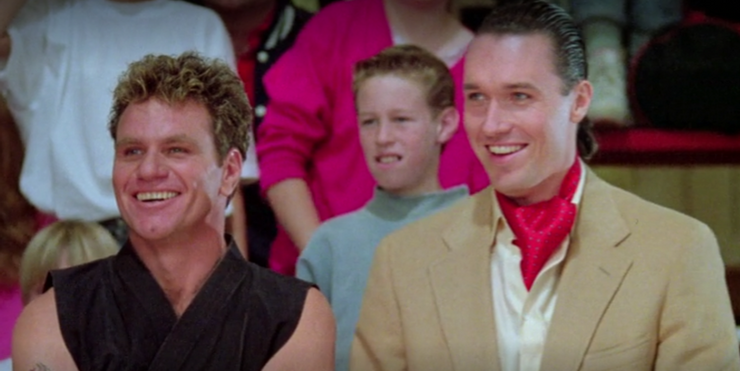 Terry Silver was the multimillionaire owner of DynaTox Industries and he was the benefactor of the Cobra Kai dojo. His life was saved by John Kreese during the Vietnam War. His goals were to open Cobra Kai dojos all over San Fernando and revenge with Daniel LaRusso
Johnny Lawrence – Cobra Kai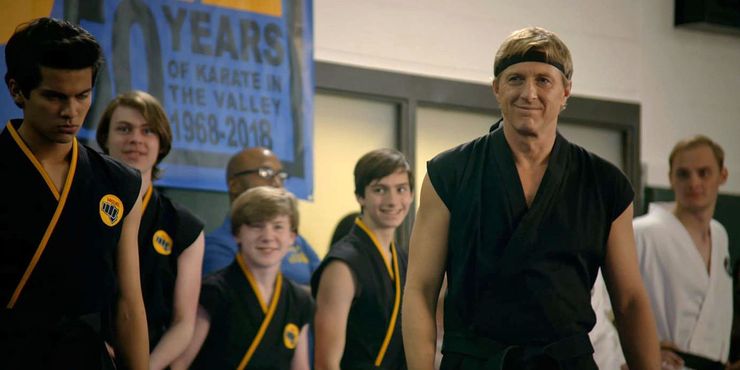 To get an income and a new direction in his life, Johnny Lawrence an income and a new direction in his life in 2018. 
Daniel LaRusso – Miyagi-Do Karate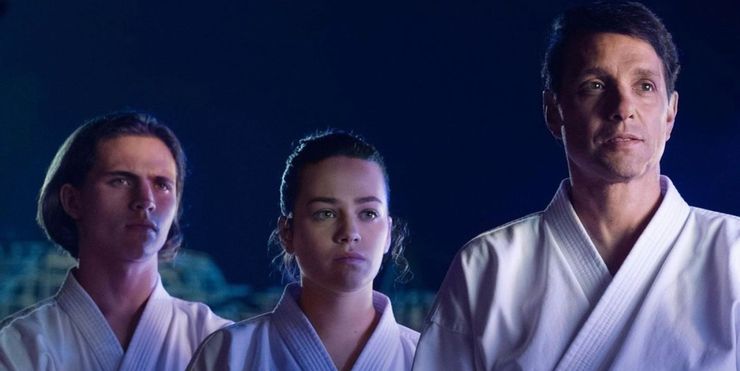 Daniel LaRusso reopened Miyagi-Do Karate with himself as sensei because he was horrified at the return of Cobra Kai under Johnny Lawrence. He hadn't practiced karate in years. Later he decides to counter the Cobra Kai style of karate, so he opened Miyagi's new house as a dojo.
John Kreese – Cobra Kai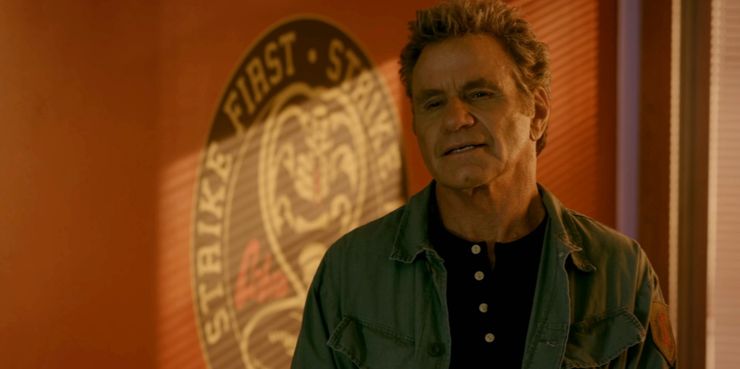 By the end of Cobra Kai season 2, John Kreese is once again the sole sensei of Cobra Kai after he stole the dojo from Johnny. When season three of Cobra Kai begins, the future of Daniel LaRusso's Miyagi-D0 Karate is questionable as Johnny Lawrence is no longer a sensei. 
This leaves John Kreese as the dominant dojo owner in the San Fernando Valley.