Lisa Marie Presley passed away at the age of 54 after suffering full cardiac arrest at her Calabasas home on Thursday, January 12. She was Elvis Presley's only daughter. History repeats itself as Lisa's father also died of a heart attack in 1977 at the age of 42. Lisa's last post on her Instagram is of her late son Benjamin who died by suicide in 2020. Moreover, she was last seen at the Golden Globes in Beverly Hills on Tuesday, January 10. She was accompanied by her mother Priscilla Presley.
Lisa Marie Presley was taken into emergency after EMTs responded to her Calabasas home after a "full cardiac arrest." Her mother stated, "It is with a heavy heart that I must share the devastating news that my beautiful daughter Lisa Marie has left us." She added, "She was the most passionate strong and loving woman I have ever known. We ask for privacy as we try to deal with this profound loss. Thank you for the love and prayers. At this time there will be no further comment."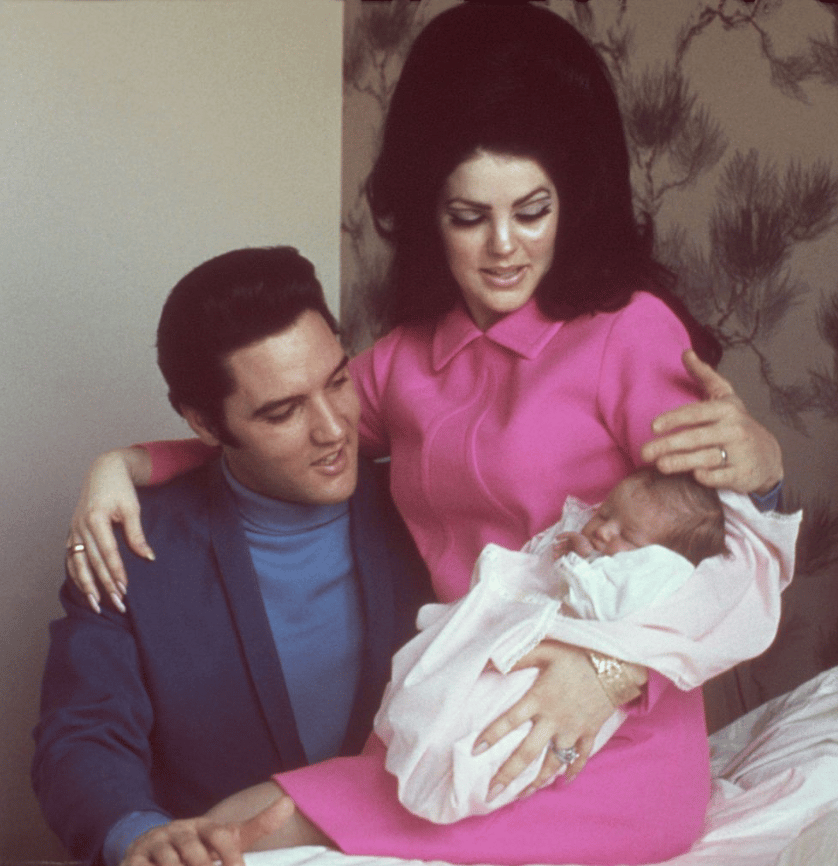 Hollywood mourns death of Lisa Marie Presley
Many celebrities came forth to mourn the tragic news. John Travolta said, "Lisa baby girl, I'm so sorry. I'll miss you but I know I'll see you again. My love and heart goes out to Riley, Priscilla, Harper and Finley." Leah Remini wrote, "I'm heartbroken over the passing of Lisa Marie Presley. Lisa did not have an easy life, as some might think. May she be at peace, resting with her son and father now. Her mom Priscilla and her three daughters, Riley, Finley, and Harper, are in my prayers."
Tom Hanks and Rita Wilson mourned the loss. They said, "Our hearts are broken with the sudden and shocking passing of Lisa Marie Presley tonight. Tom and I had spent some time with the family during the Elvis movie promotional tour. Lisa Marie was so honest and direct, vulnerable, in a state of anticipation about the movie. She spoke so eloquently about her father, what the movie meant to her, that it was a celebration of her dad. She had her gorgeous daughters Finley and Harper with her who made us all laugh."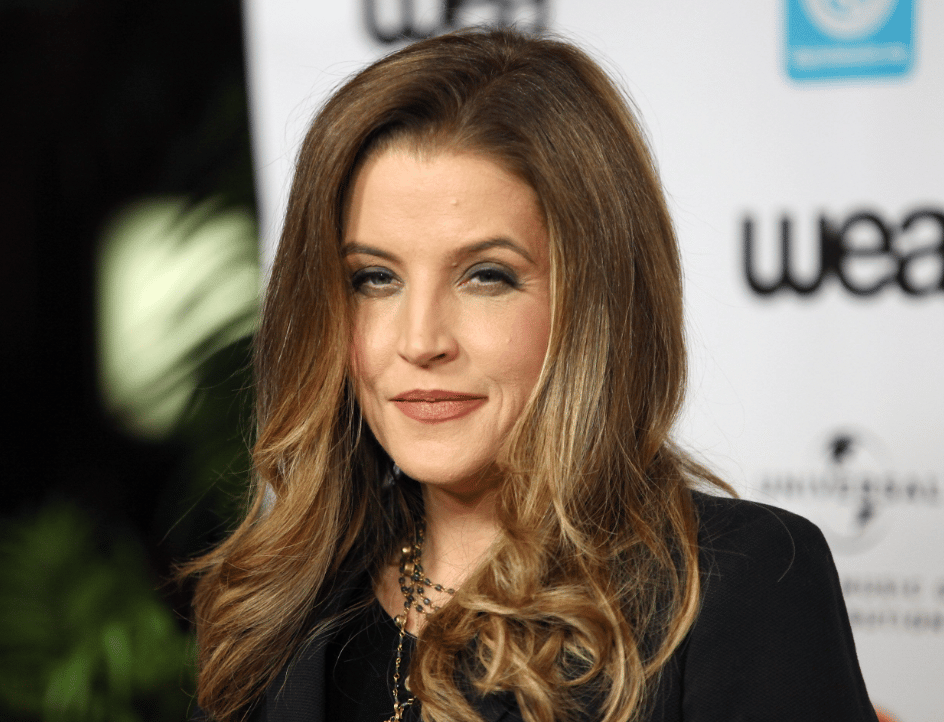 Academy Award-winner Octavia Spencer said, "So sad that we've lost another bright star in Lisa Marie Presley. My condolences to her loved ones and multitude of fans." Author Juanita Broaddrick wrote, "Oh my heavens. Lisa Marie Presley has died at age 54. How very Sad. Prayers to her family." Lydia Cornell said, "Heartbreaking.  Rest in peace Lisa Marie Presley, Daughter of Elvis and Priscilla, 54: 'The Most Strong and Loving Woman' ~ my heart goes out to her mother Priscilla, her children and family. She is with Benjamin and Elvis."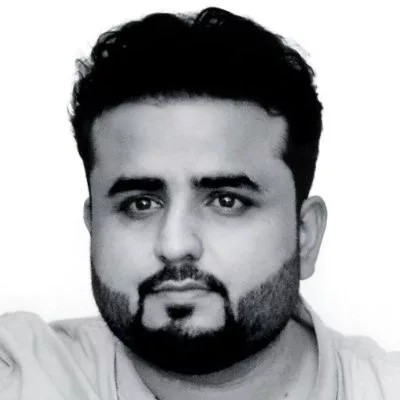 I'm a Digital Marketer & I've been working in the industry for over a decade now; I started as a blogger and then turned into an Internet Marketer.