Live surrounded by dogs is all we need to have a happy life. There is no better way we can imagine and hope that you also think likewise. These furballs have so much energy, and positivity in them, that they can make the impossible happen. If you have a four-legged friend at home, you would agree that you don't know how your day goes by in playing and loving them. Scroll down to see these snaps that are proof of how pawsome dogs are.
We all know who's the boss here… even the dogs agree.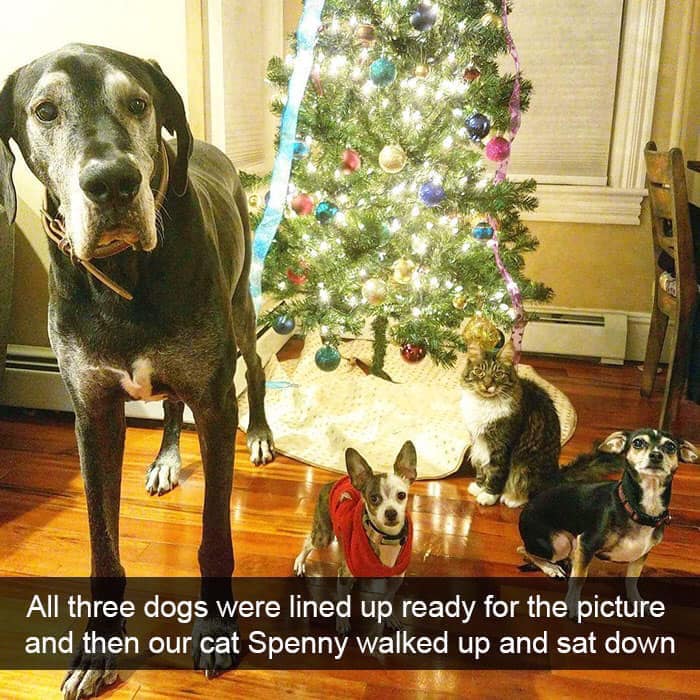 Never saw someone getting excited to see a tennis ball before. This is Precious.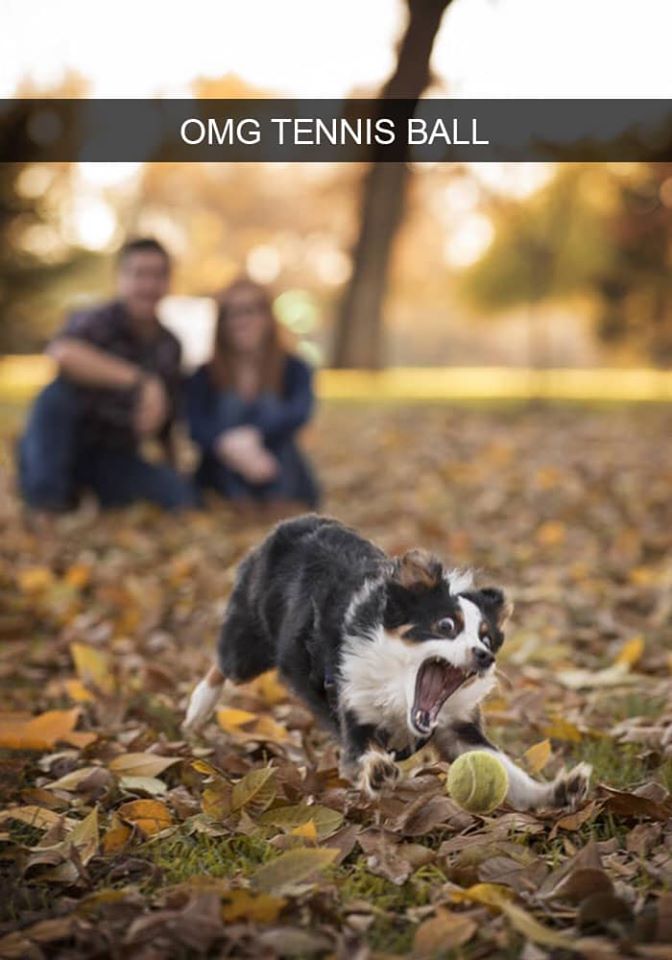 Breaks our heart a little bit, but this is too endearing.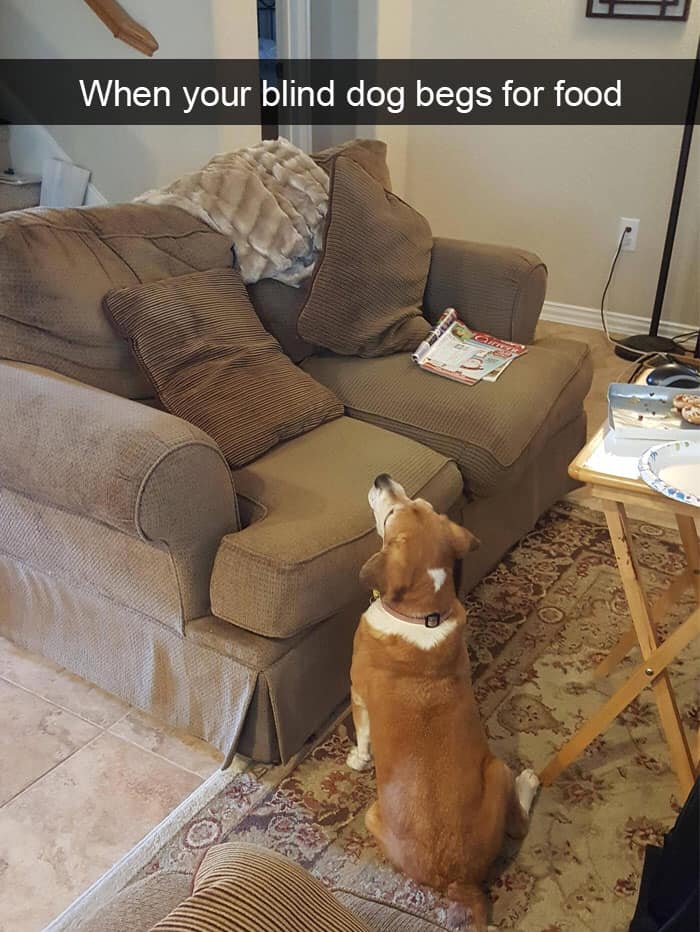 Ouch! Poor Barkley.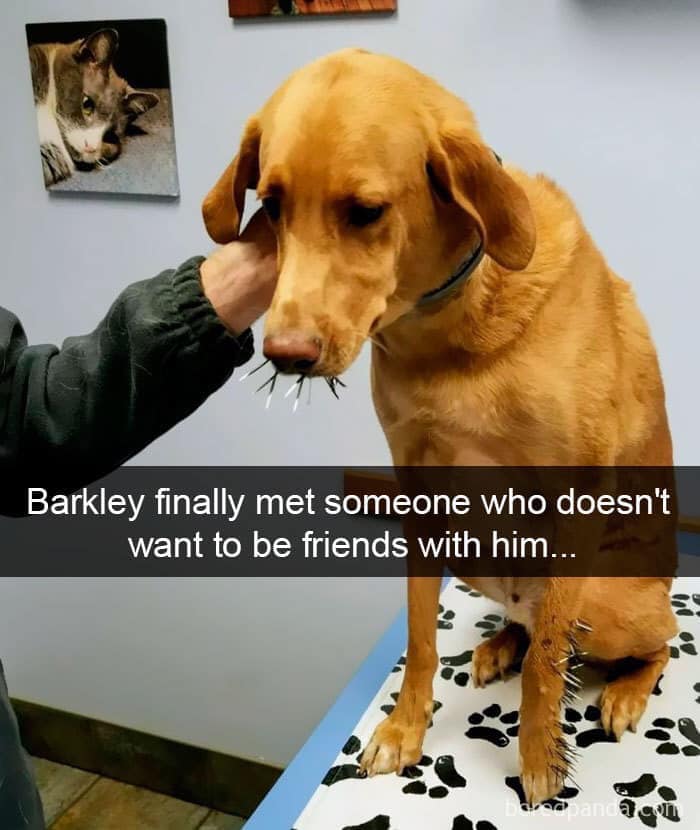 Doggo not happy to see ten
is balls like that.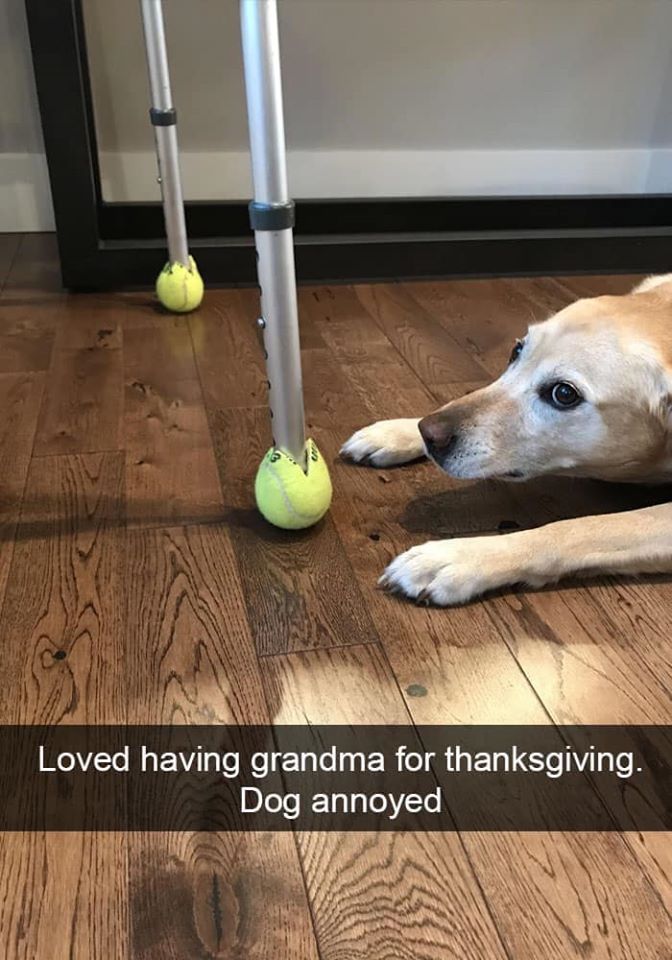 Aww… somebody blended into the surroundings.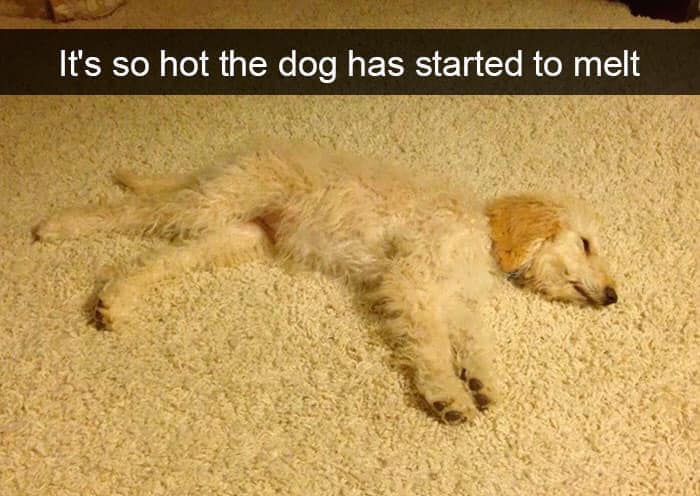 That wink tho.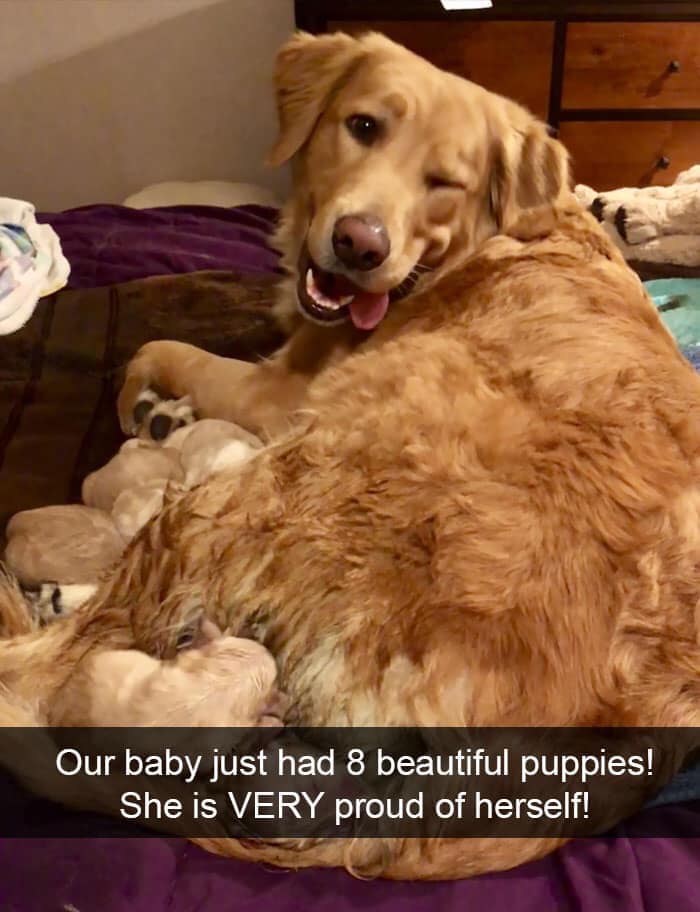 High on meds. *Wink*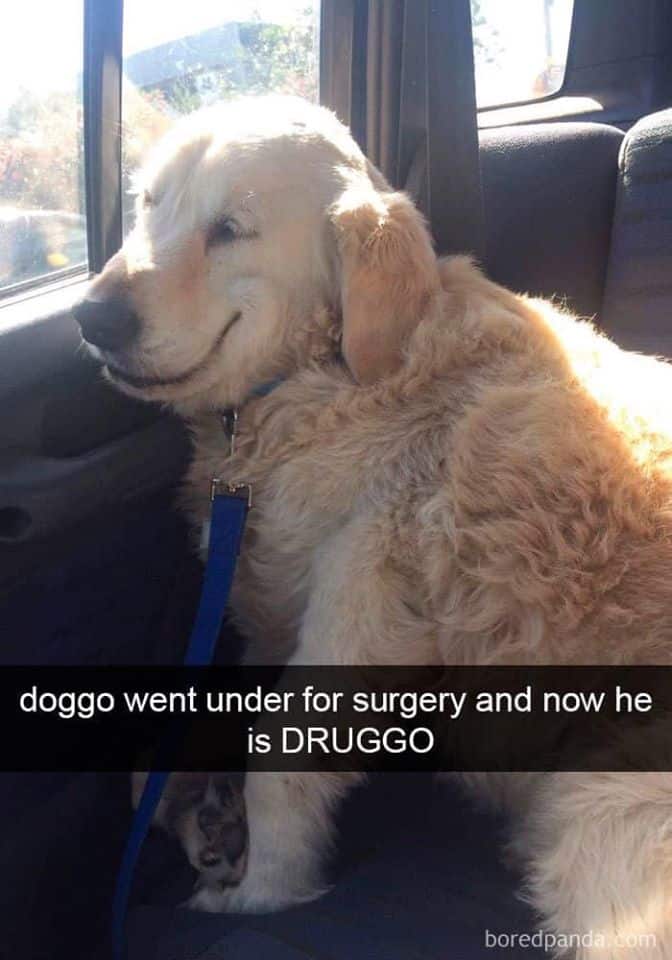 "You can't match my style."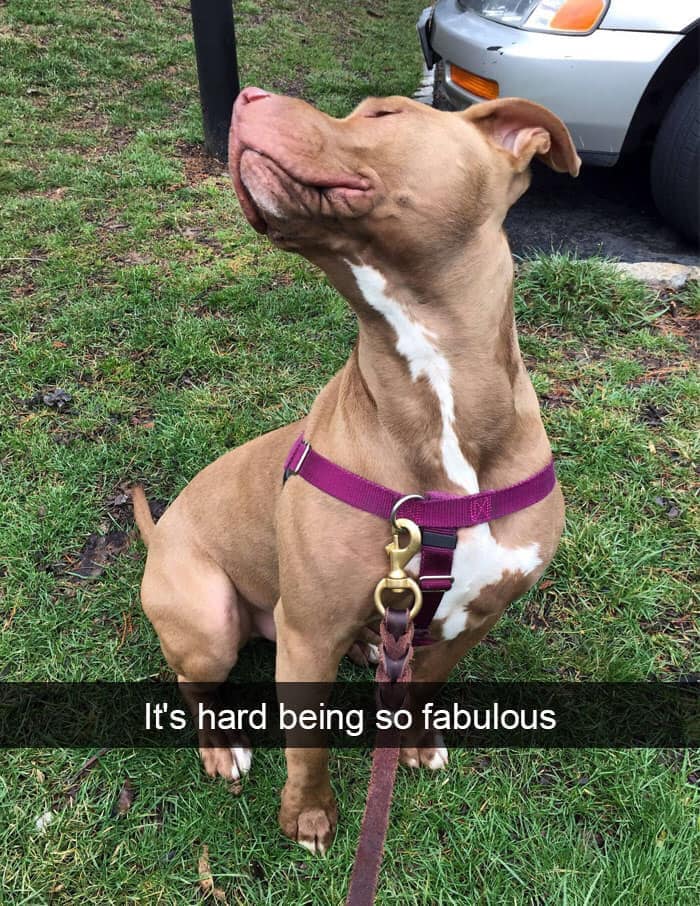 Dogs are just too hard to ignore.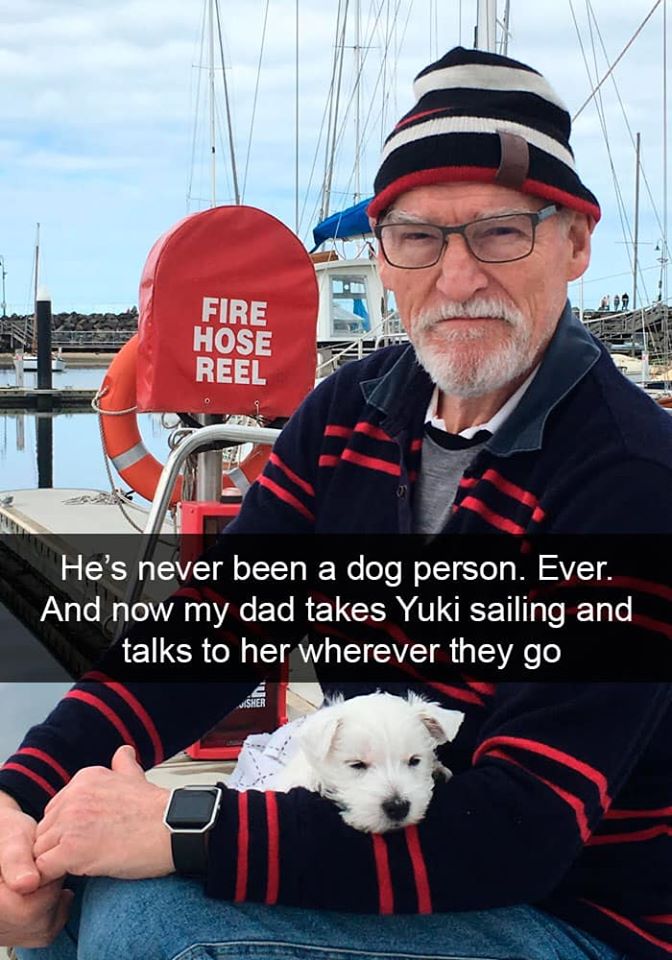 Nice and smol.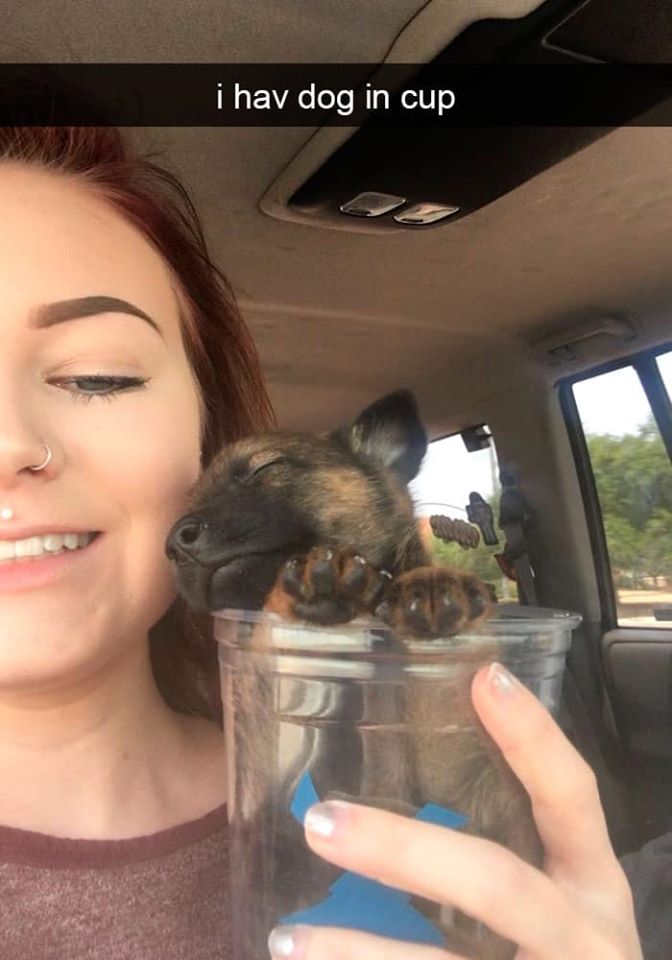 "Don't underestimate me hooman, I'm fierce."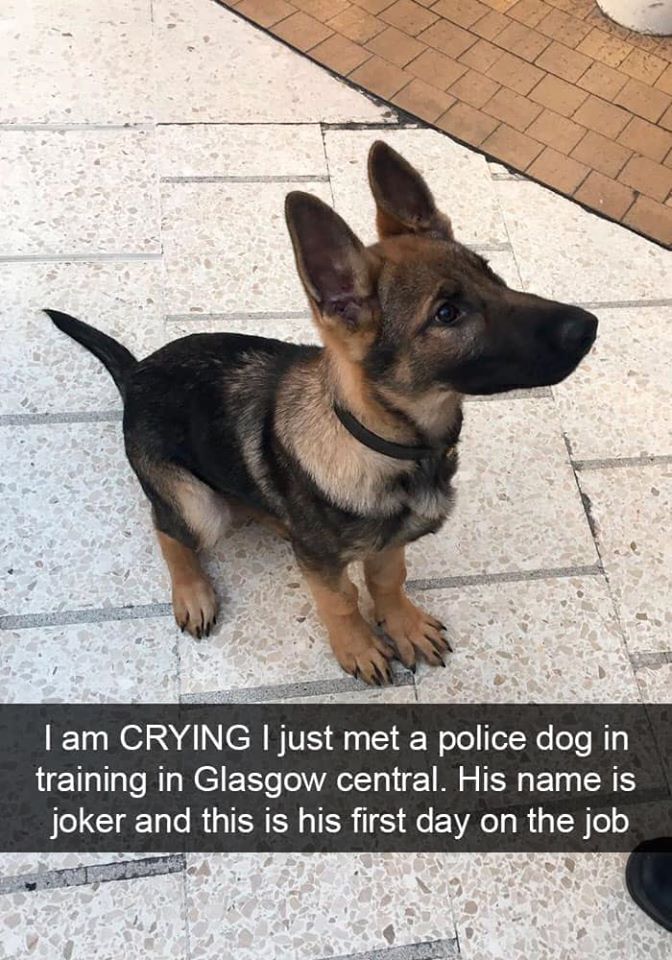 Good boy pats for a good boy.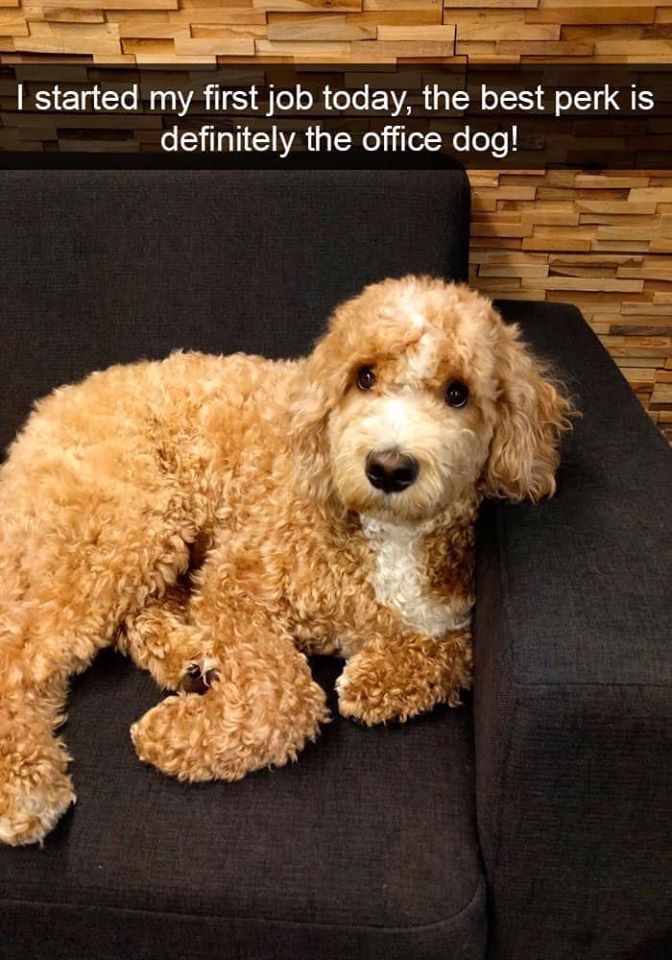 He's in a food coma.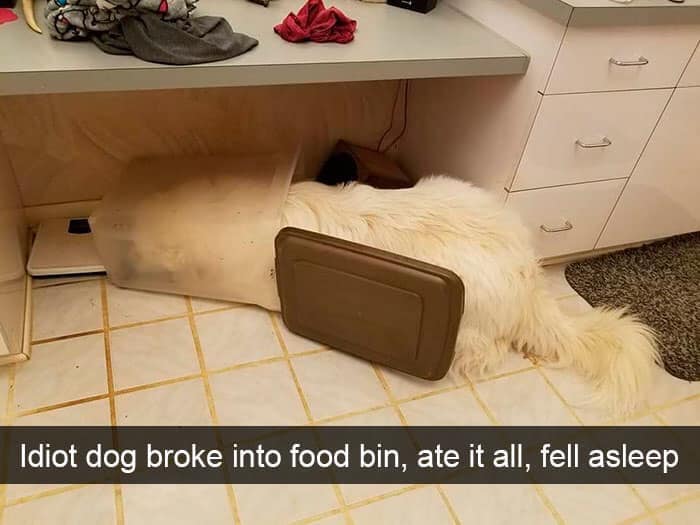 How can someone possibly ignore this cute face.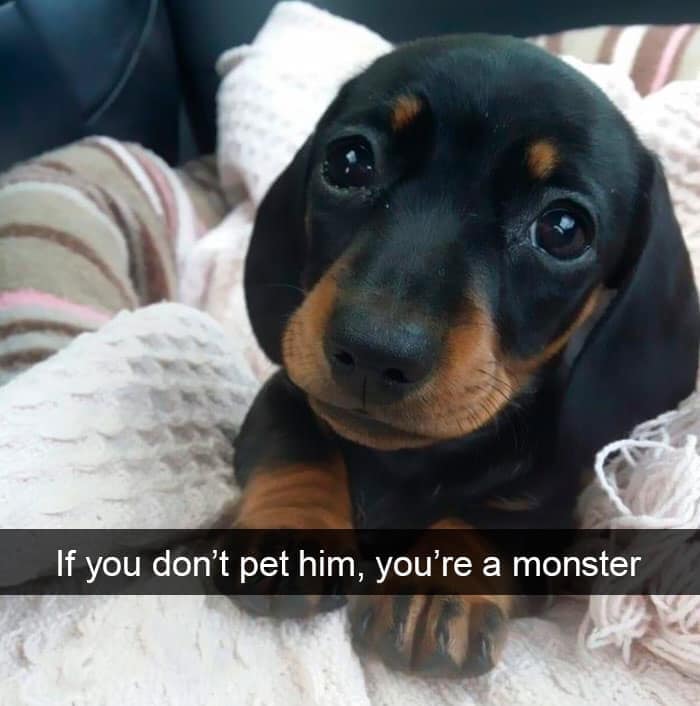 Aren't dogs the purest?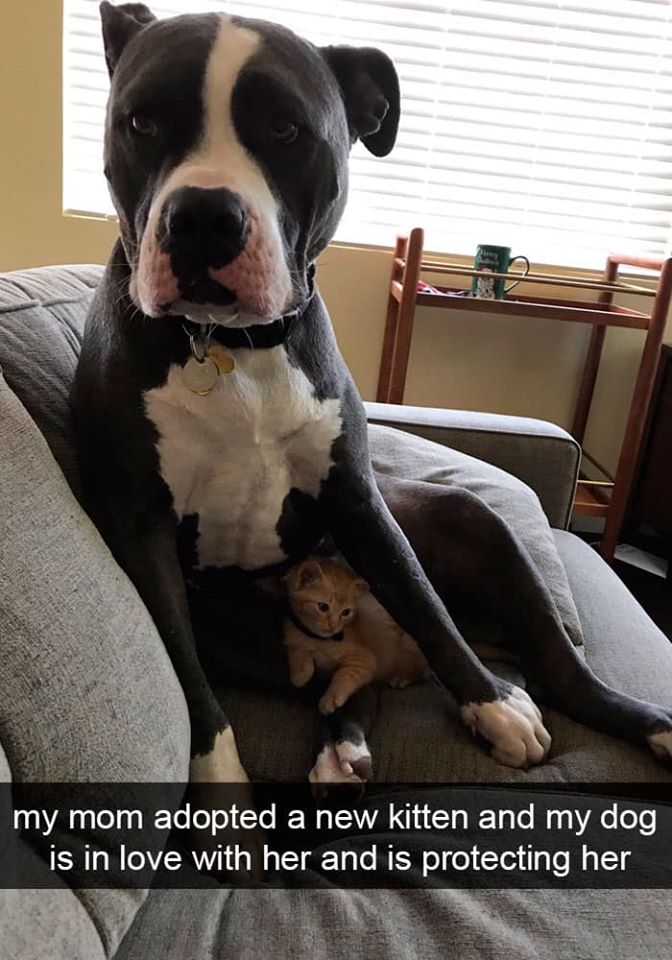 "Oh my God! Is that for me!?"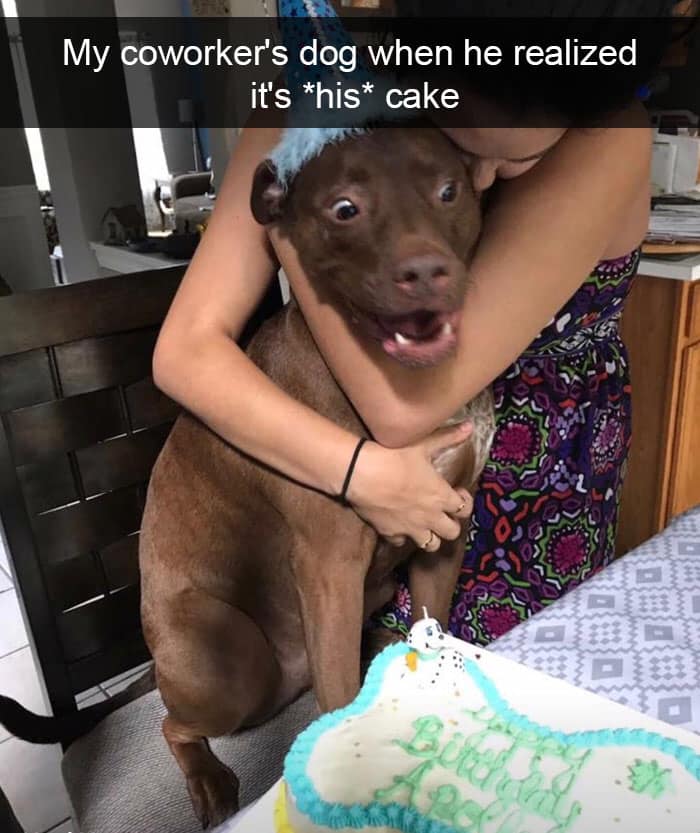 Someone just wants to beat the heat.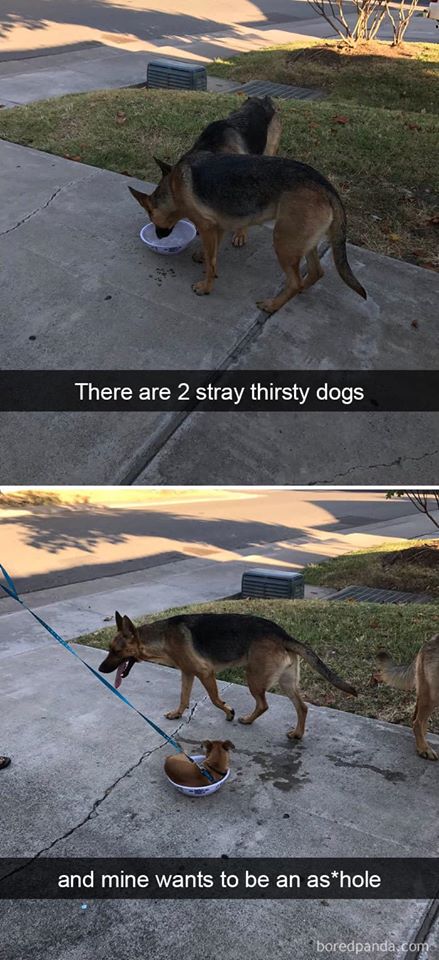 "So what, if my butt can't touch your couch? I will put my face on it instead."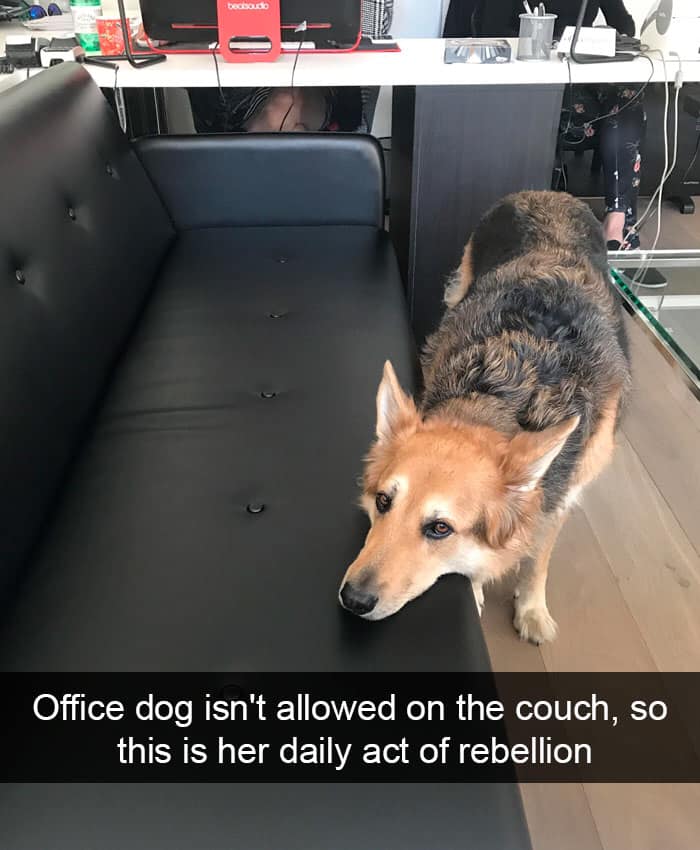 "We're making history and a million memories."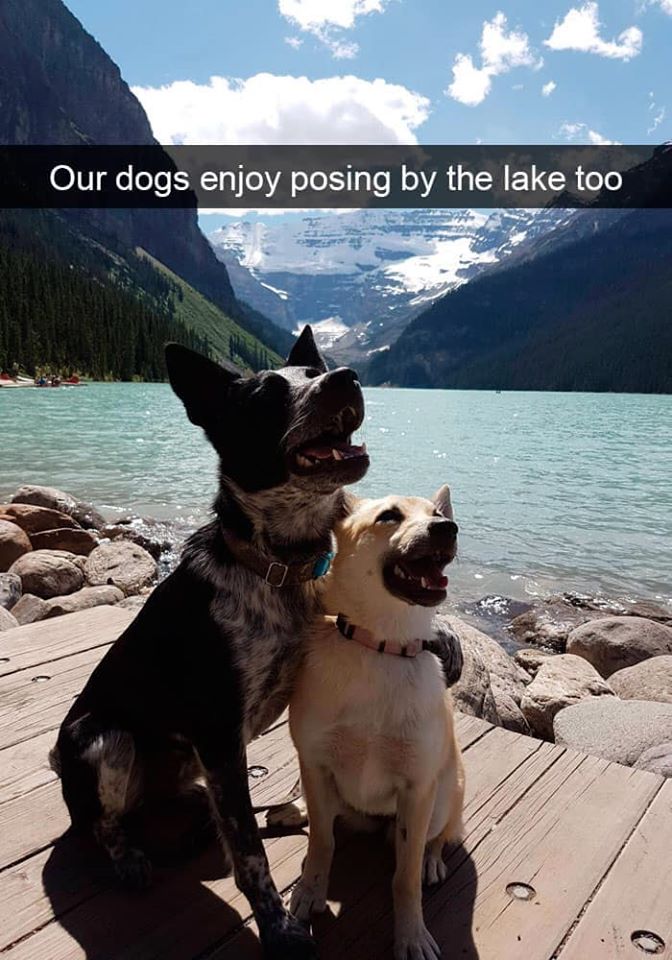 That million dollar smile tho.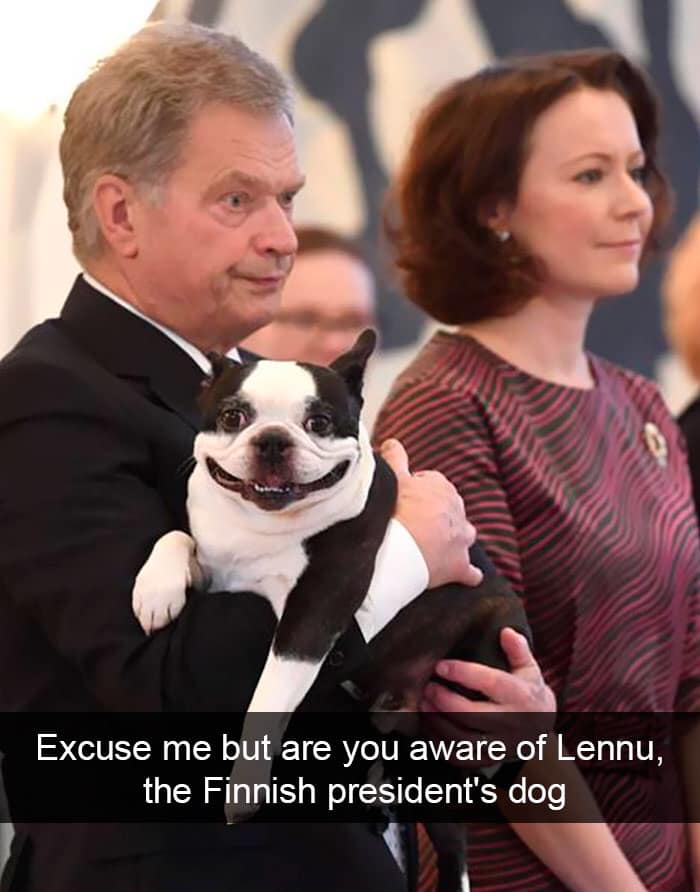 "See you at the dog park tomorrow."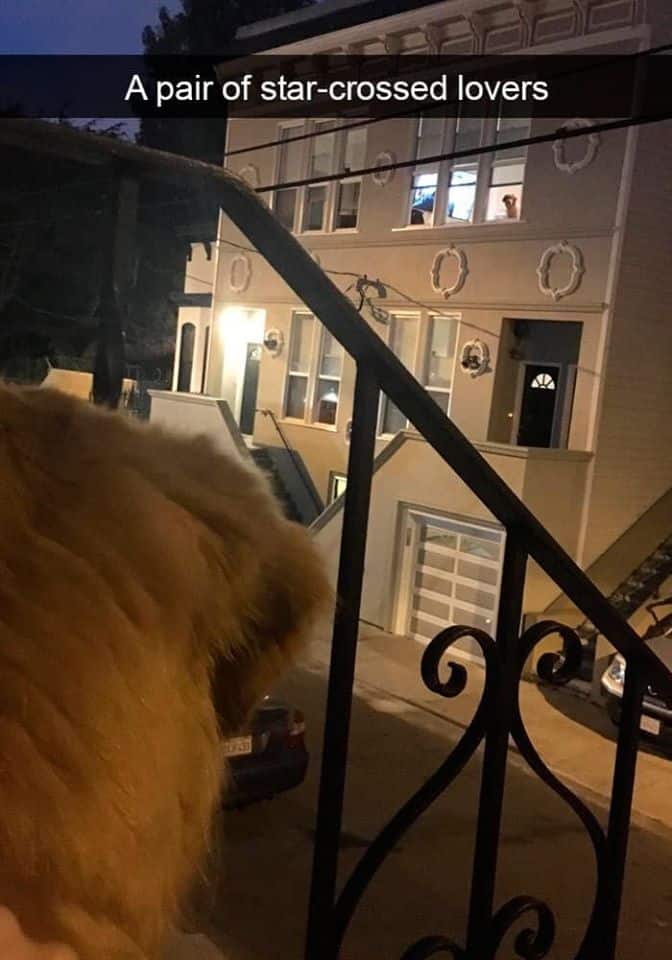 He is the chosen one.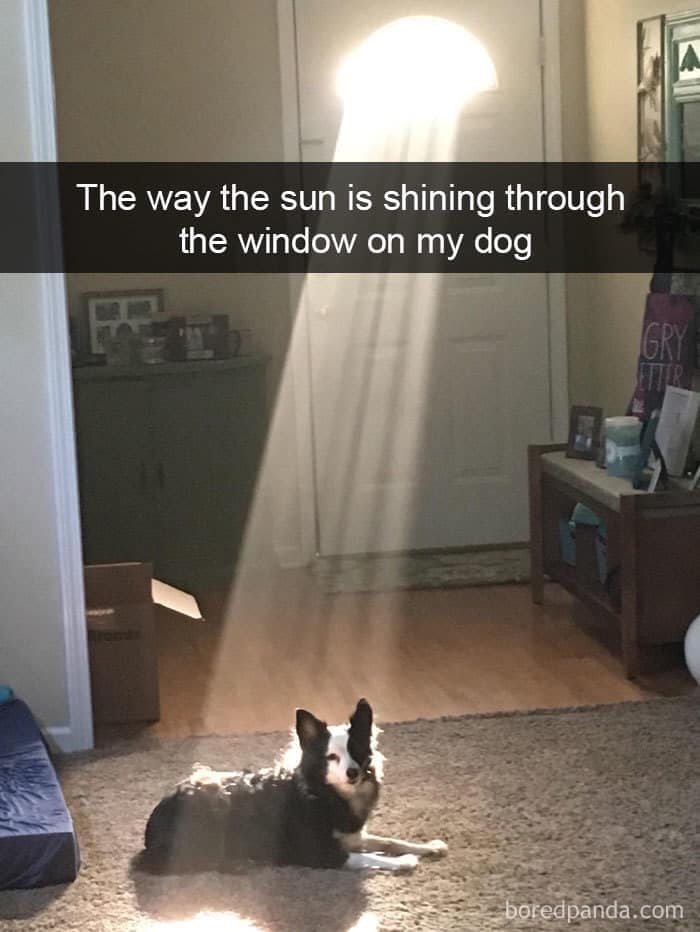 Look at the way she's looking. Priceless.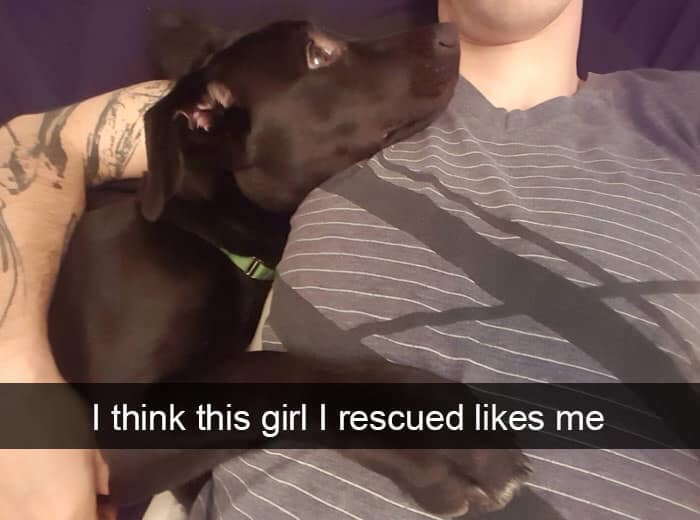 Dog's expression is absolutely adorable.

One can never be depressed around dogs.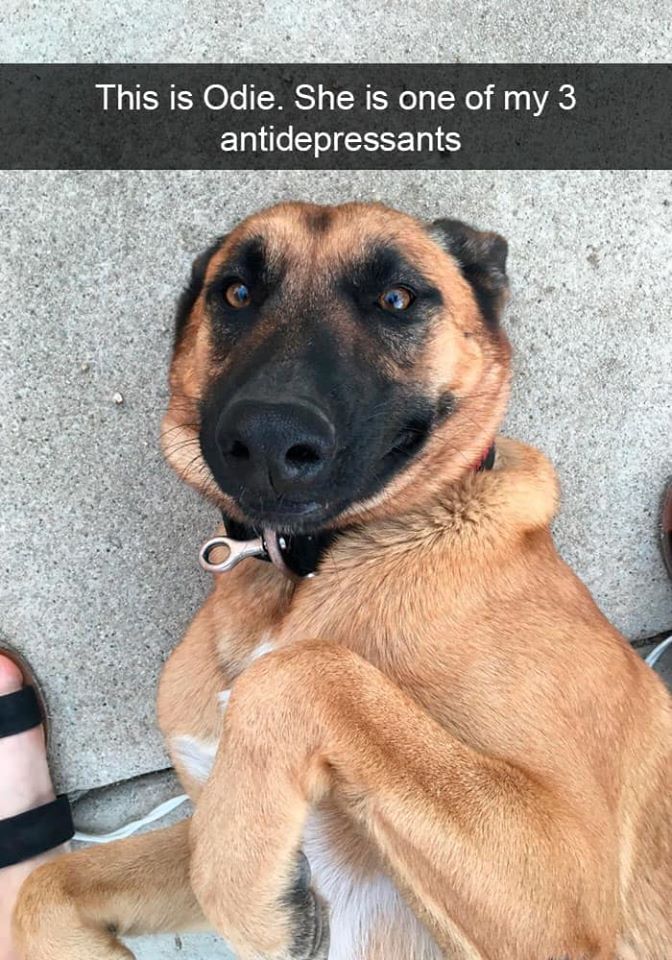 This one's hilarious! Perfect costume for halloween.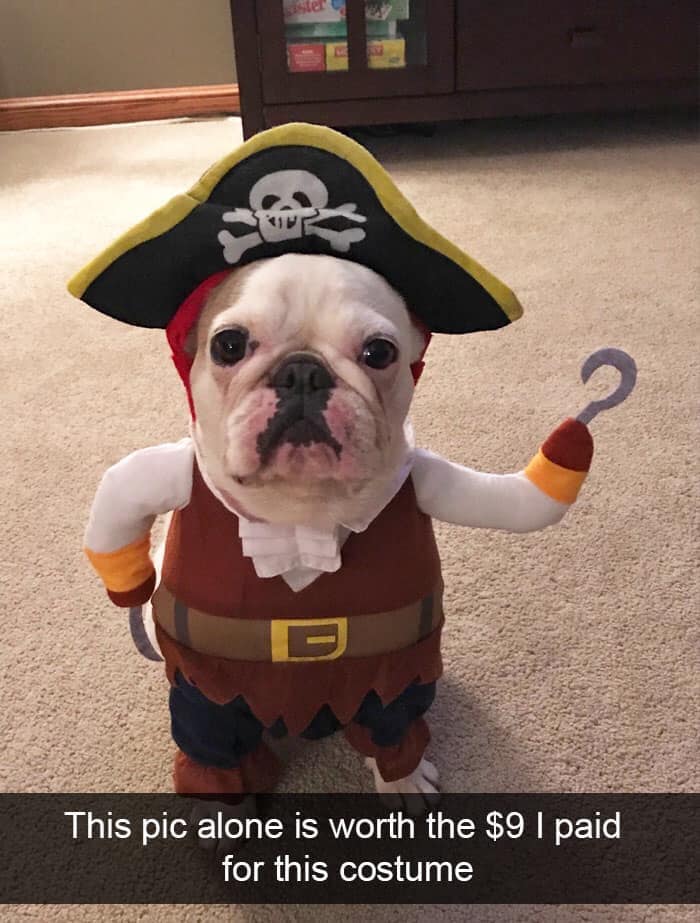 Looks like the doggo is getting a spa treatment.