Snapchat, or should I say SnapCat?
Did you know that in ancient Egypt cats were considered gods? Cats actually ruled the world. And today, these cuties are also ruling our hearts, and most importantly, our homes. 
The hilarious snaps compiled below are the proof that cats own us (it's not the other way around, it was never). Scroll down to see these adorable queens. 
1. Sibling love.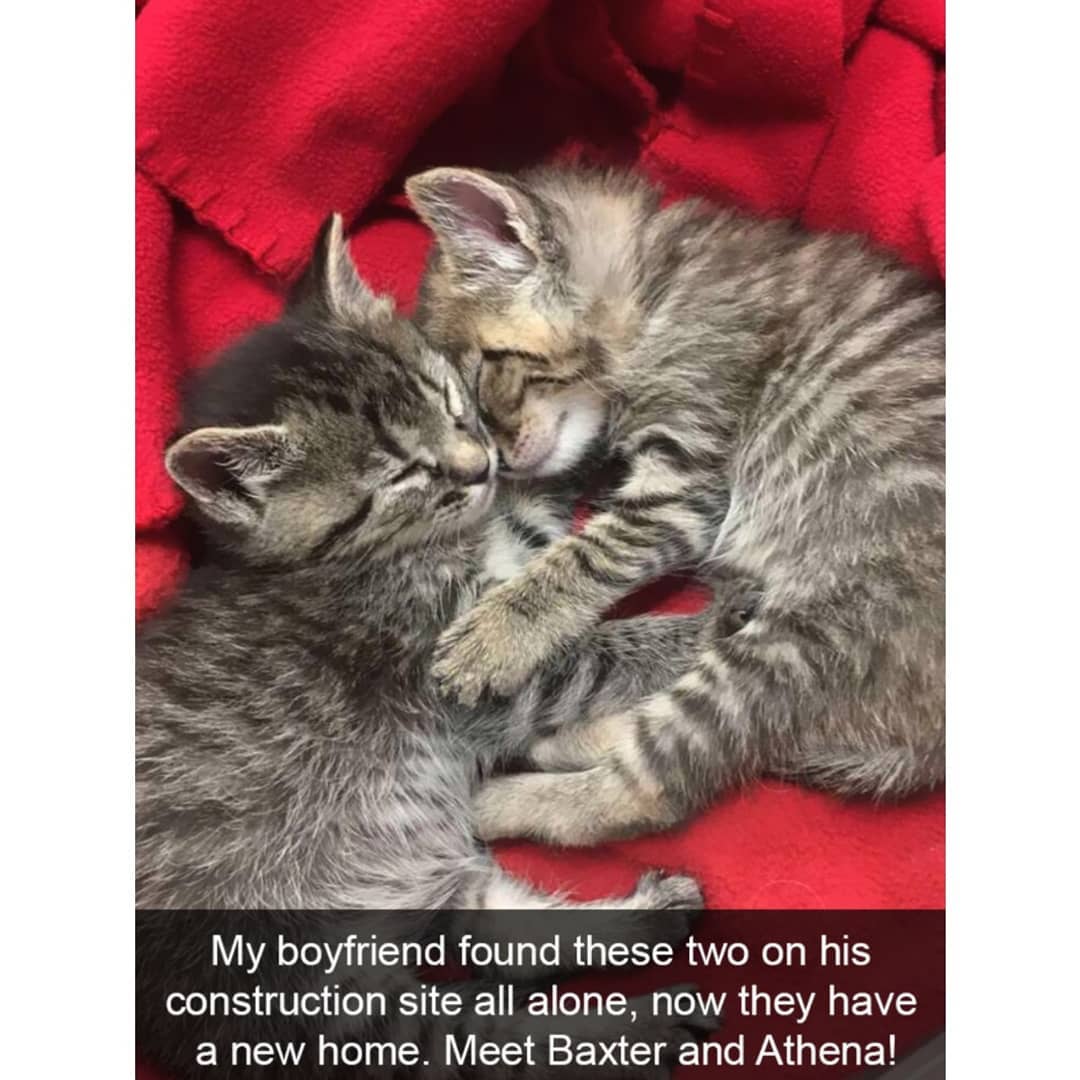 2. No complaints here.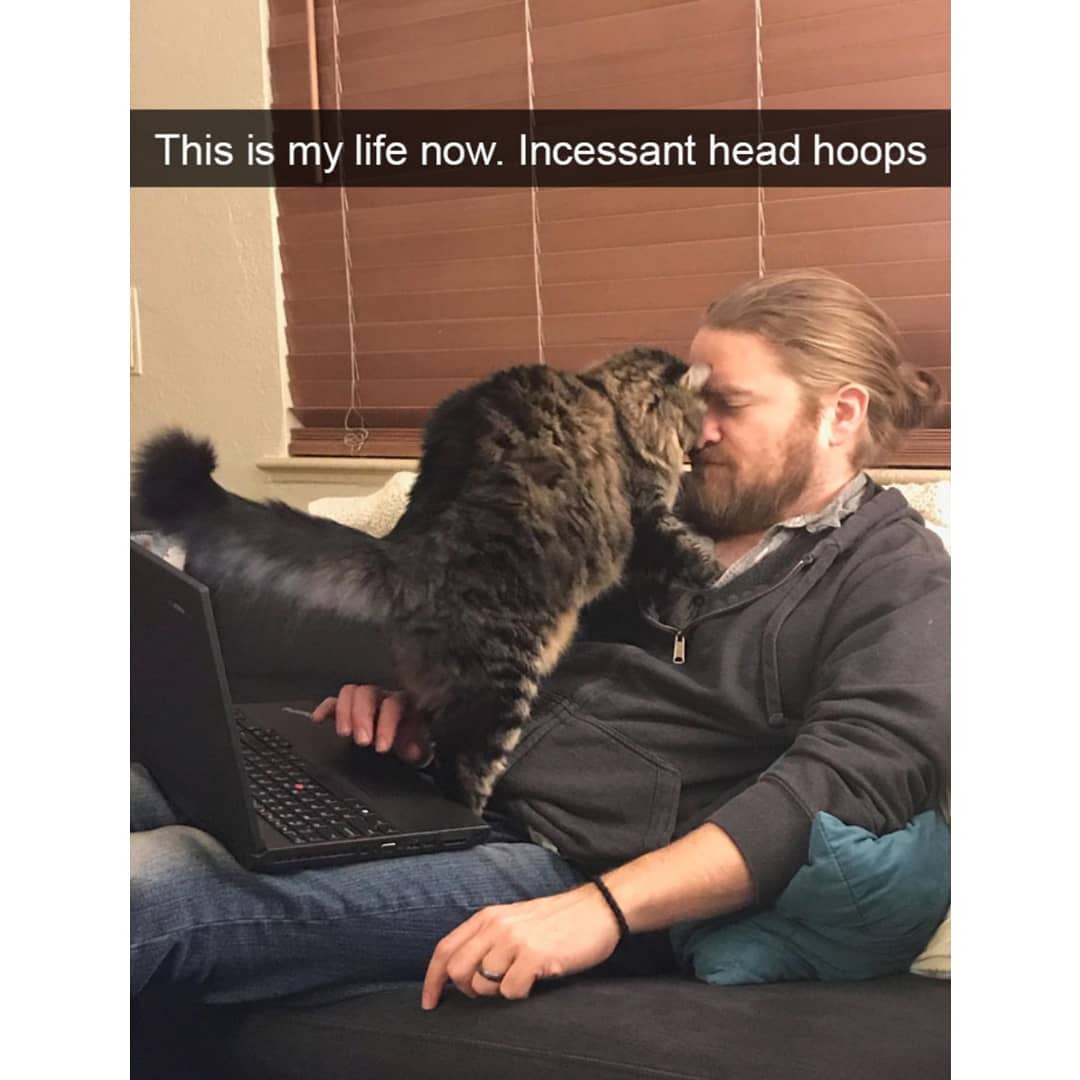 3. Twinning.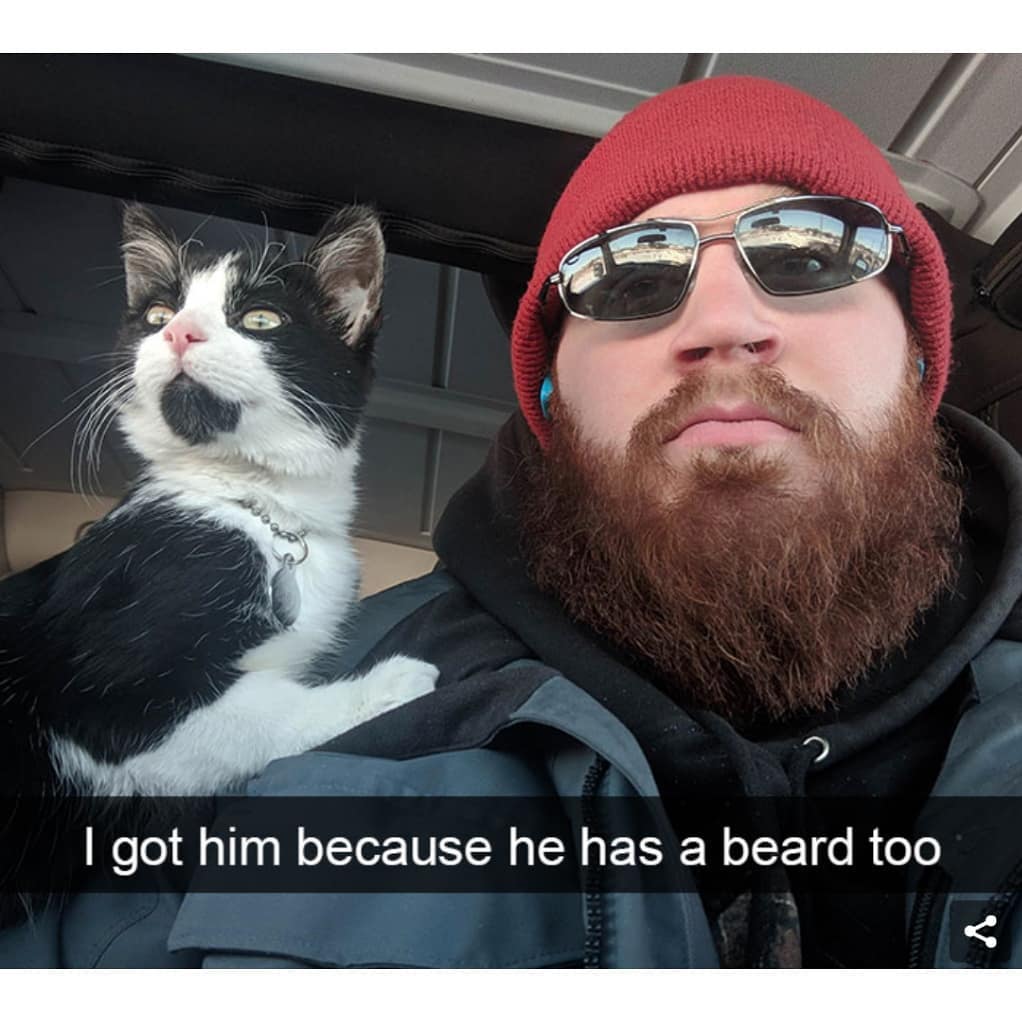 4. Why was this guy sleeping in his jeans though?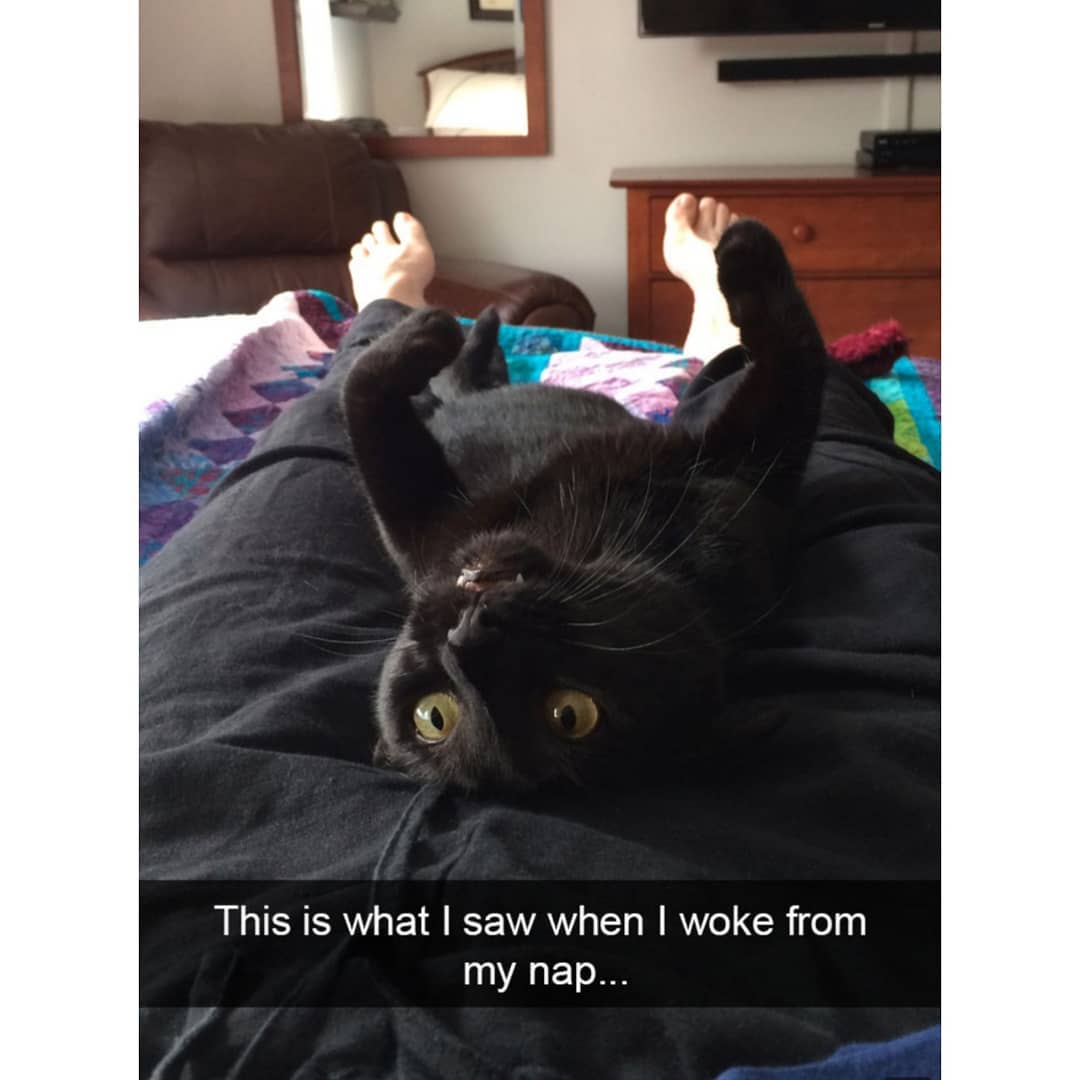 5. They're evolving.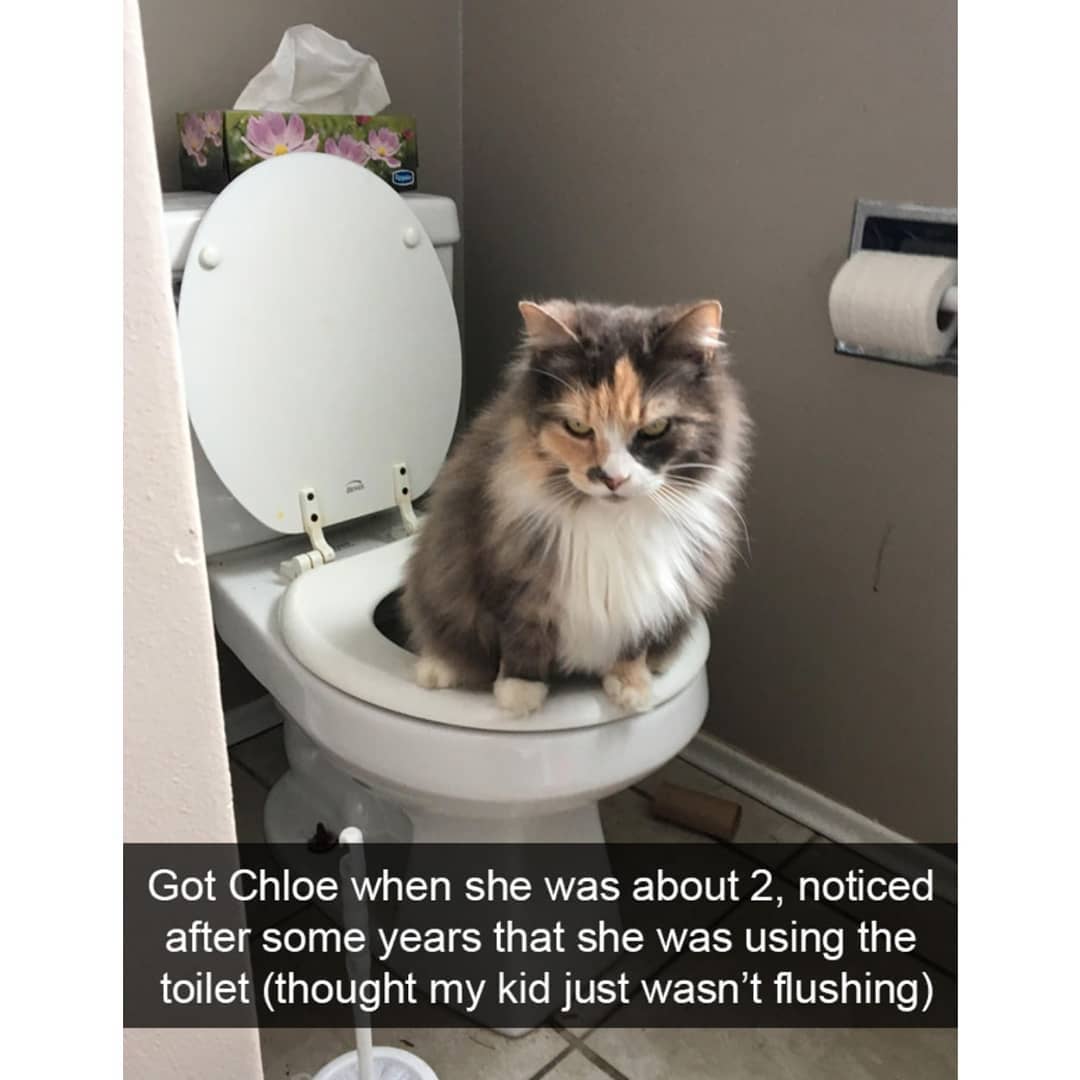 6. Draw me like one of your French girls.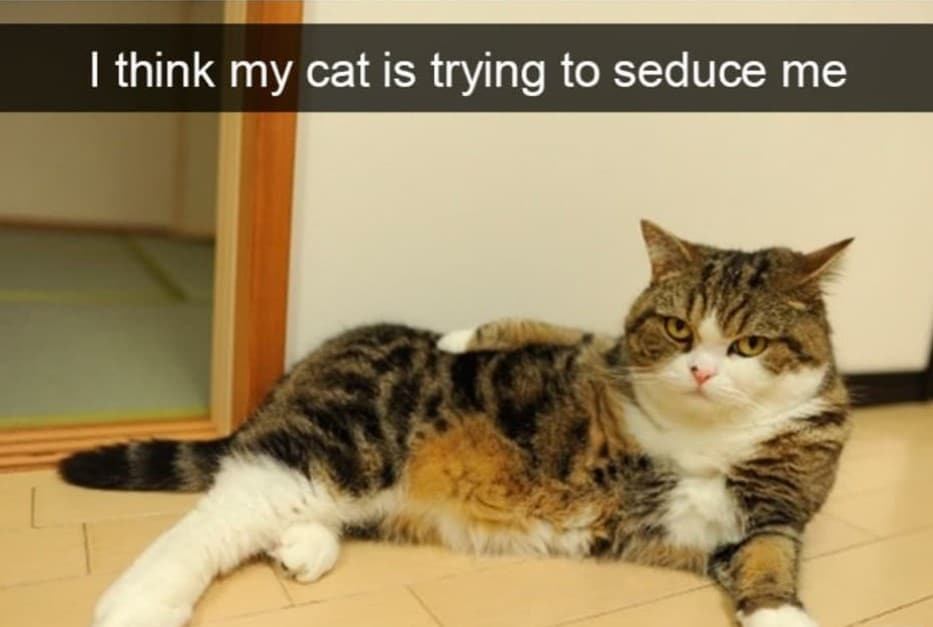 7. Cats>People.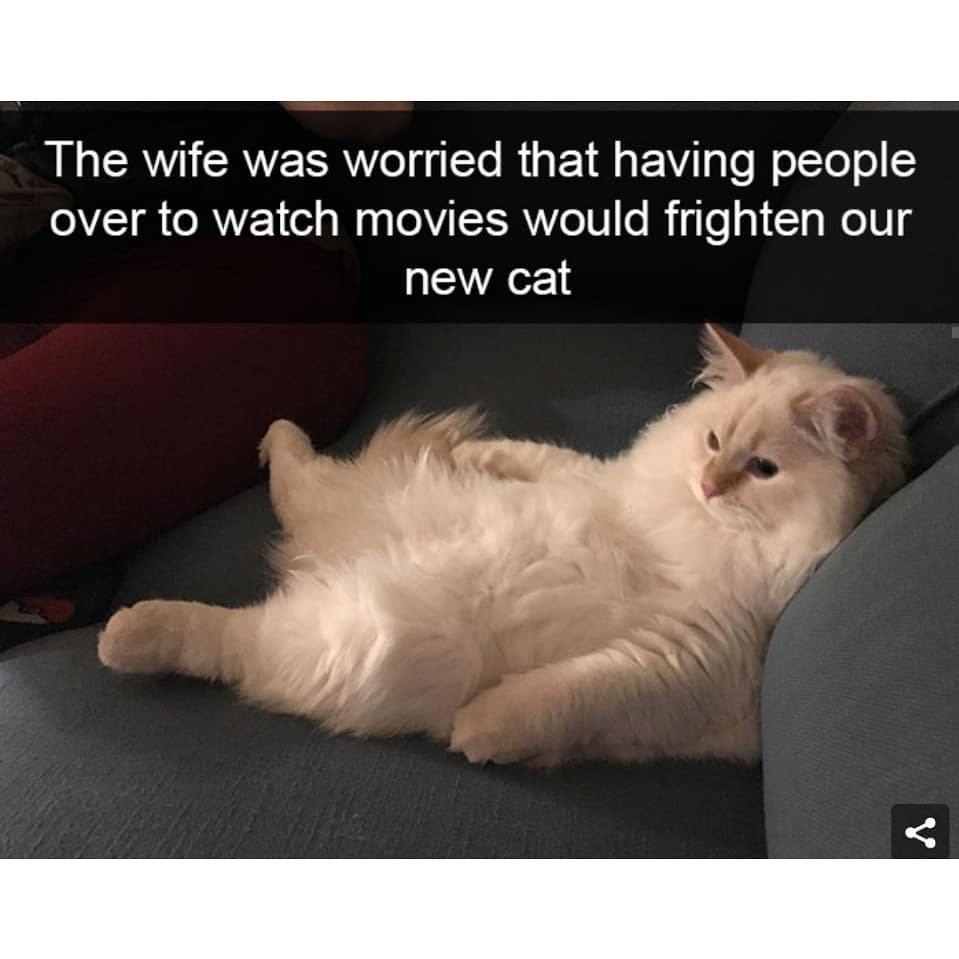 8. It's pretty spot on if you ask me.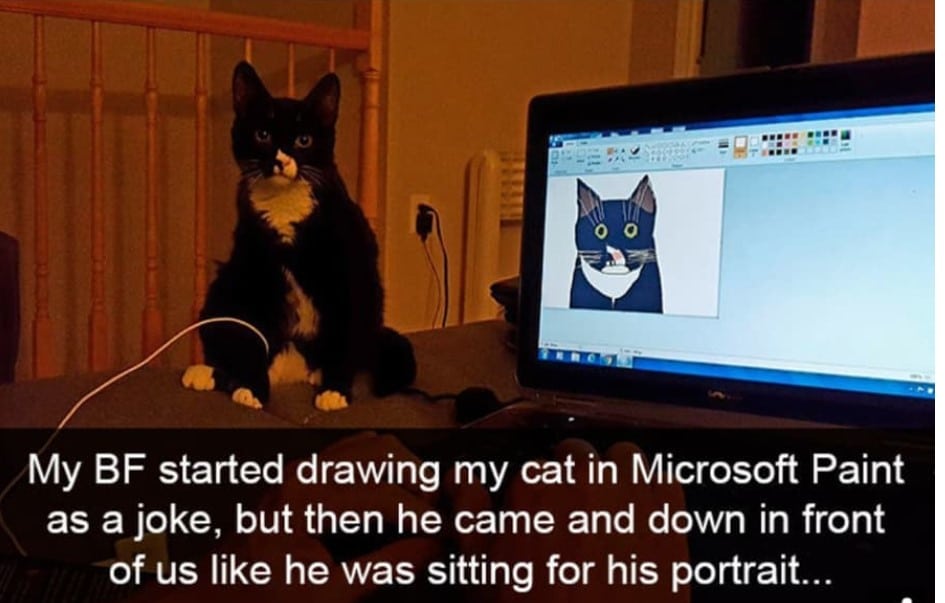 9. Offering some comfort.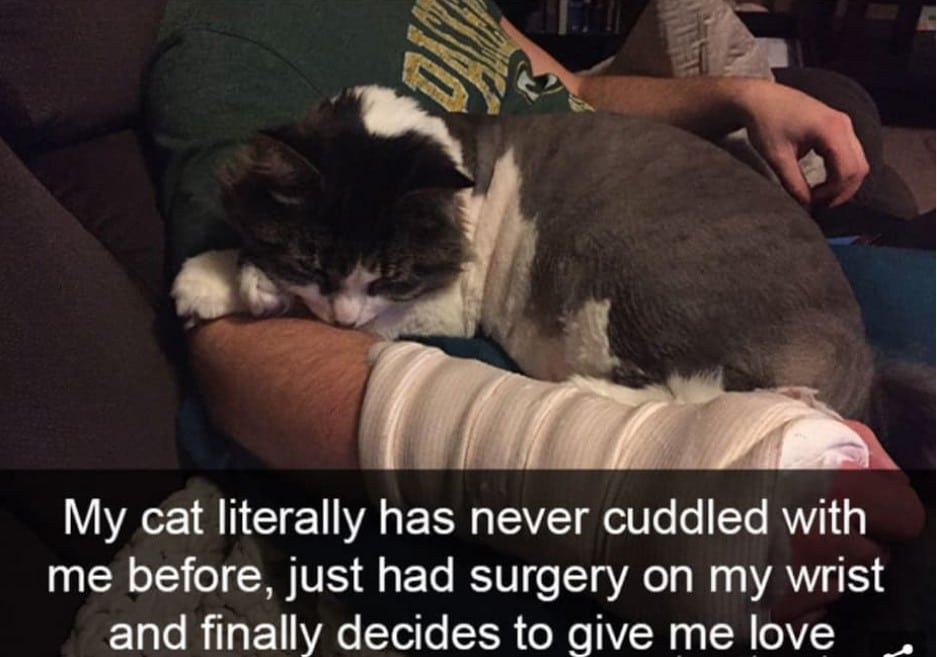 10. Mood.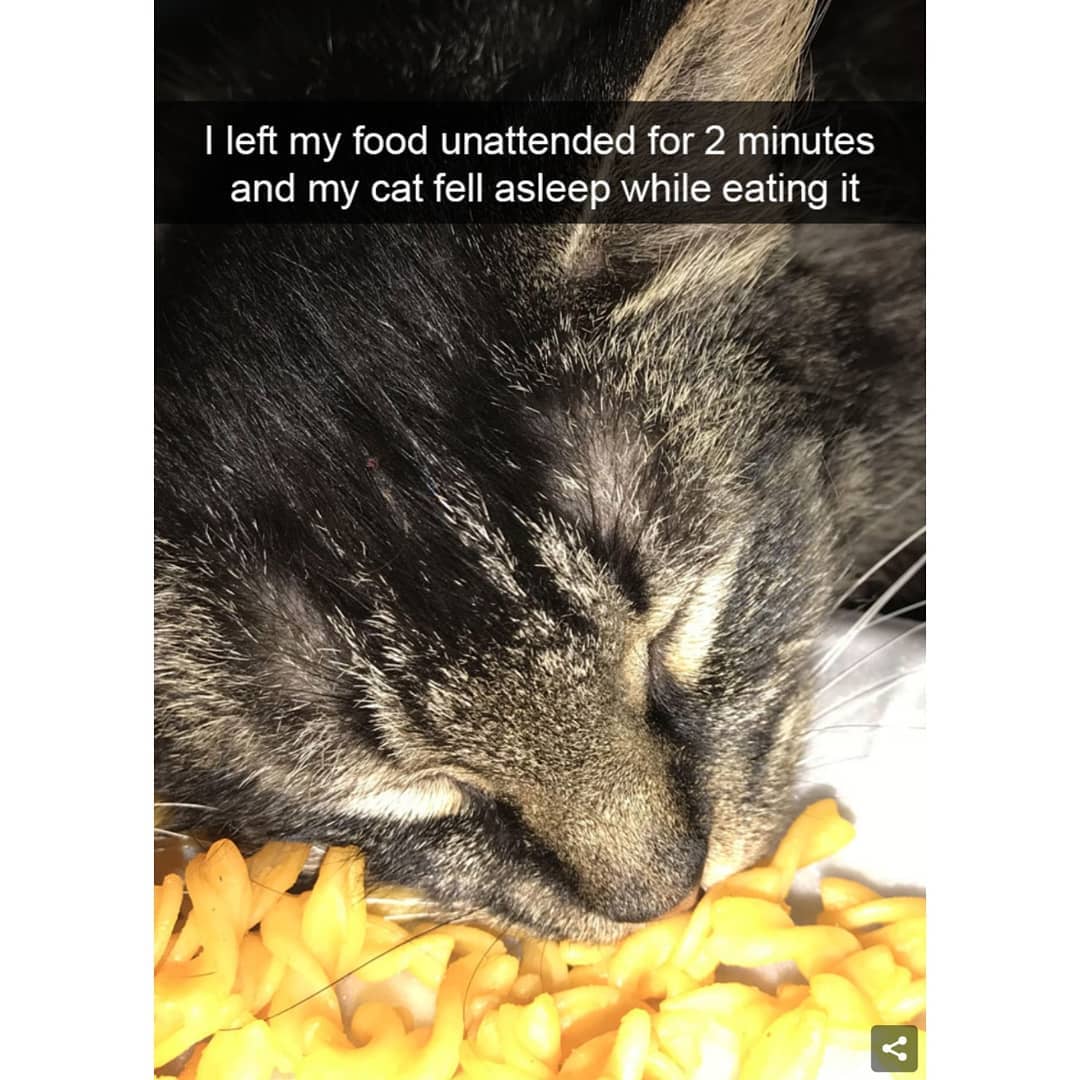 11. Is this the new Lion King movie?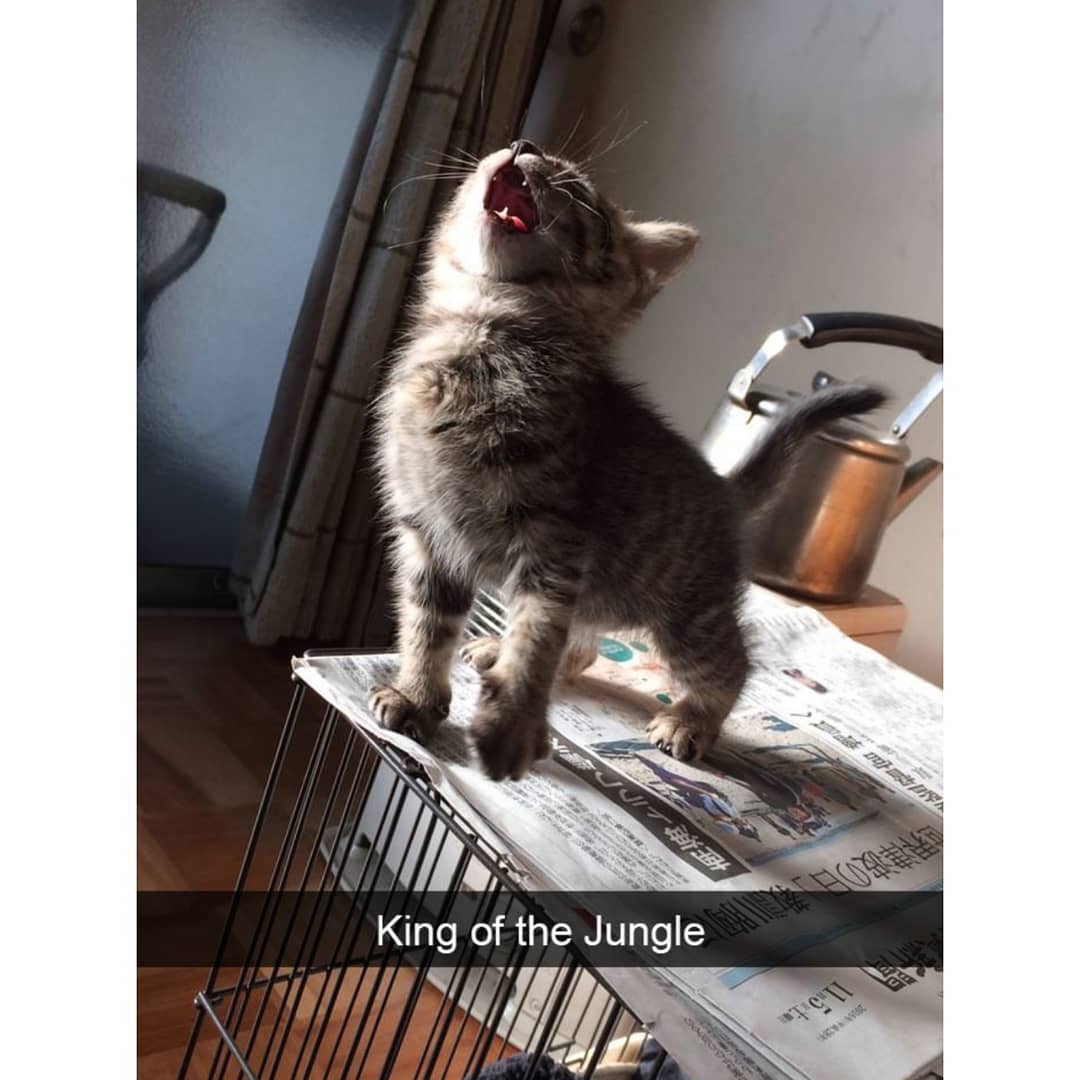 12. What a beautiful yet chaotic family!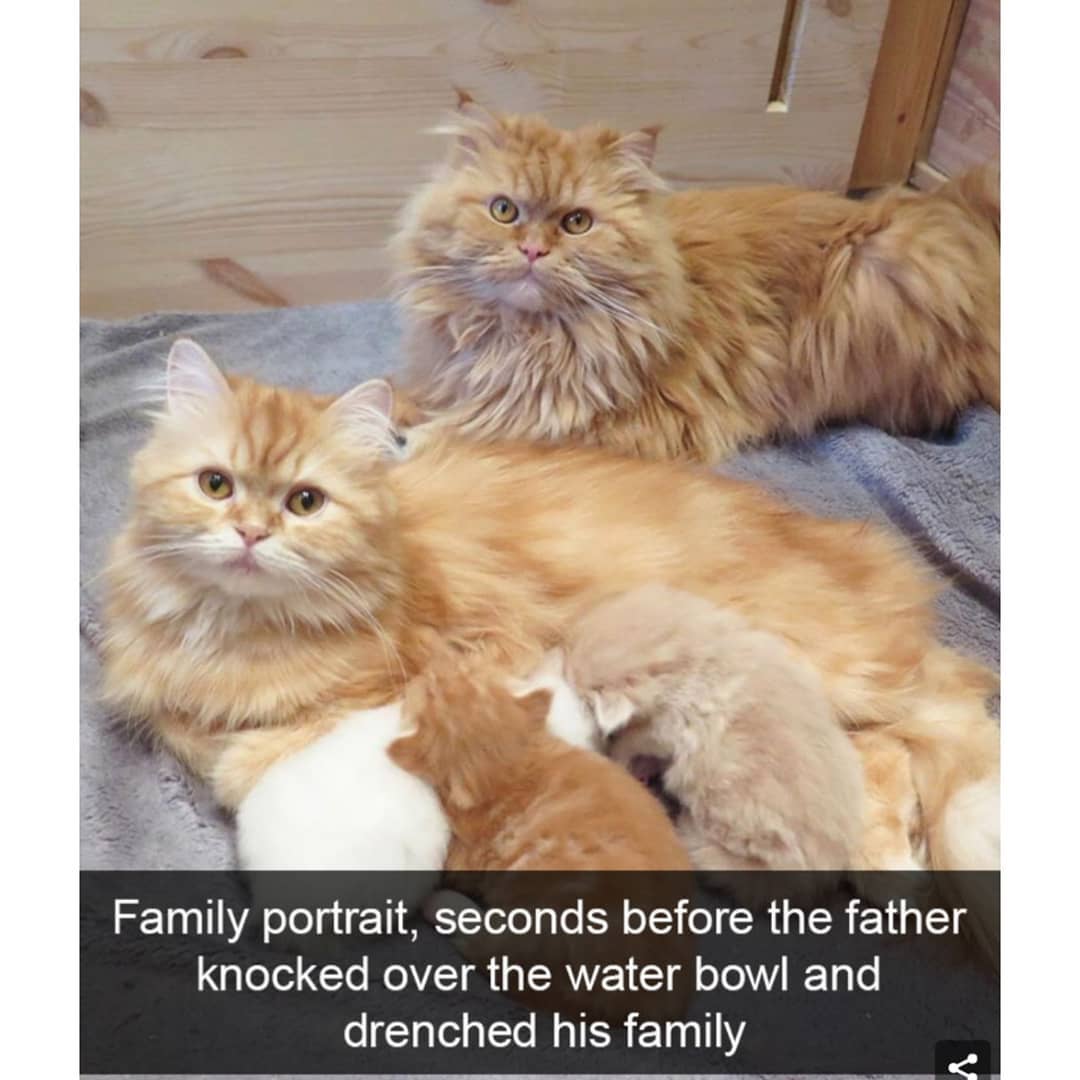 13. "It wasn't us!"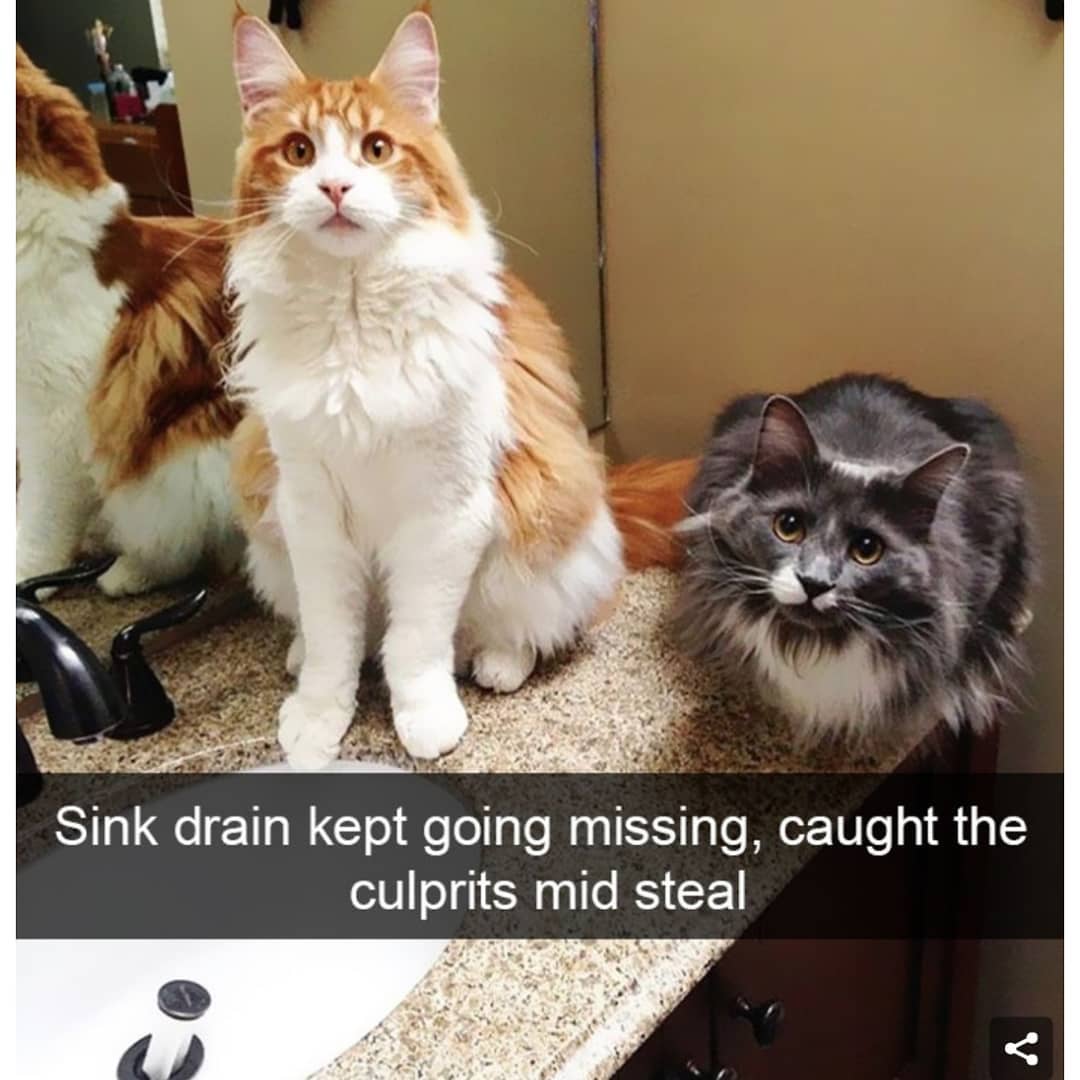 14. Seems like a very lazy Queen.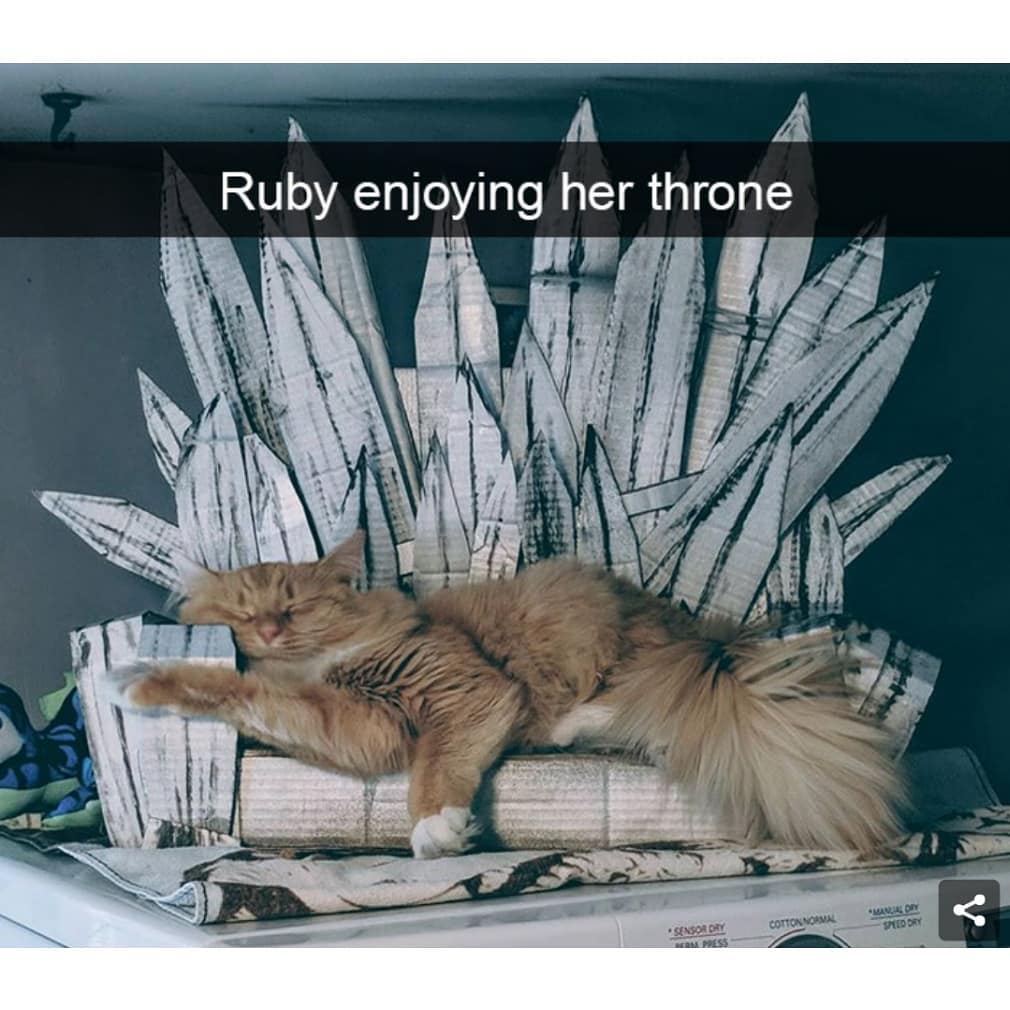 15. This is such a pretty cat.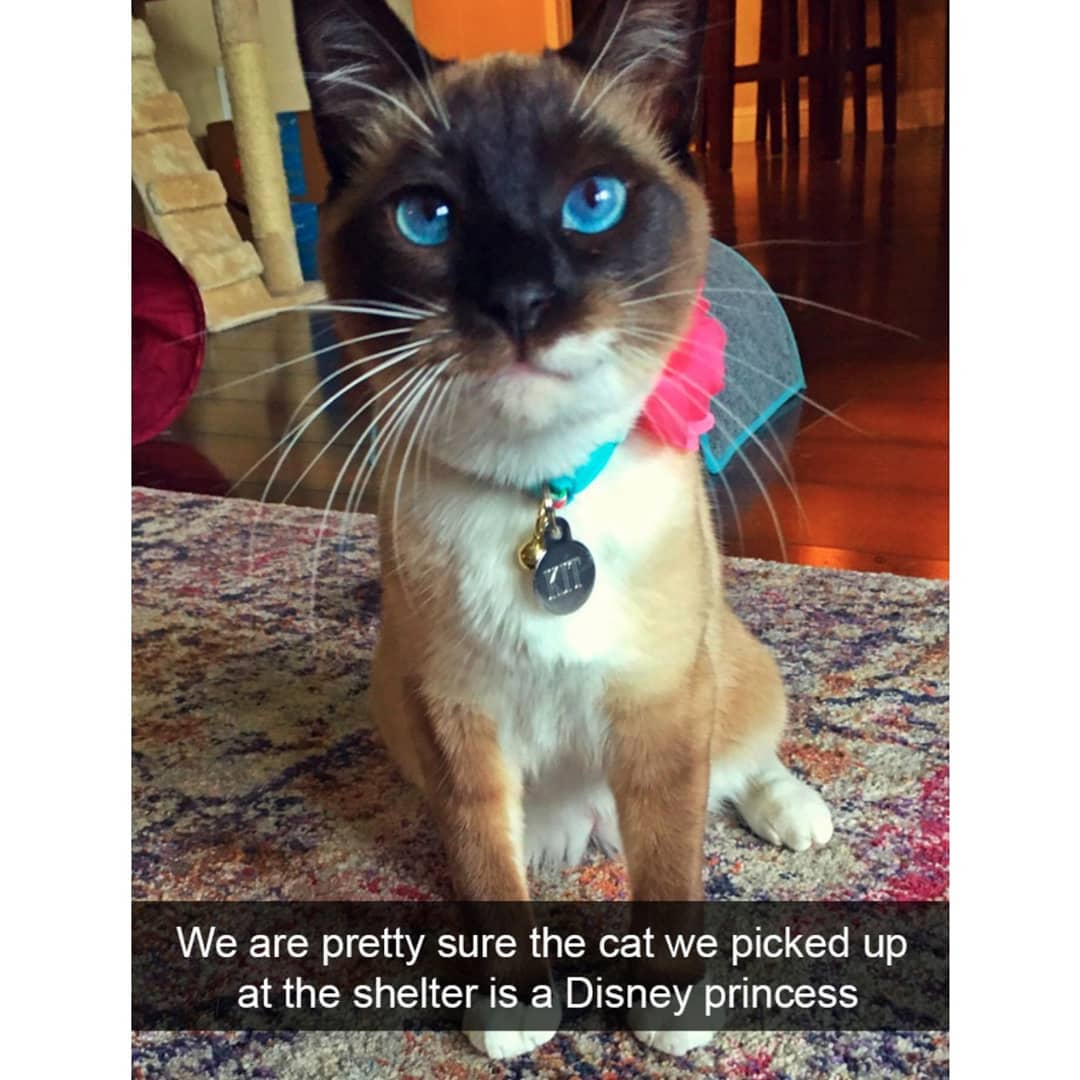 16. Aww, sleepy face.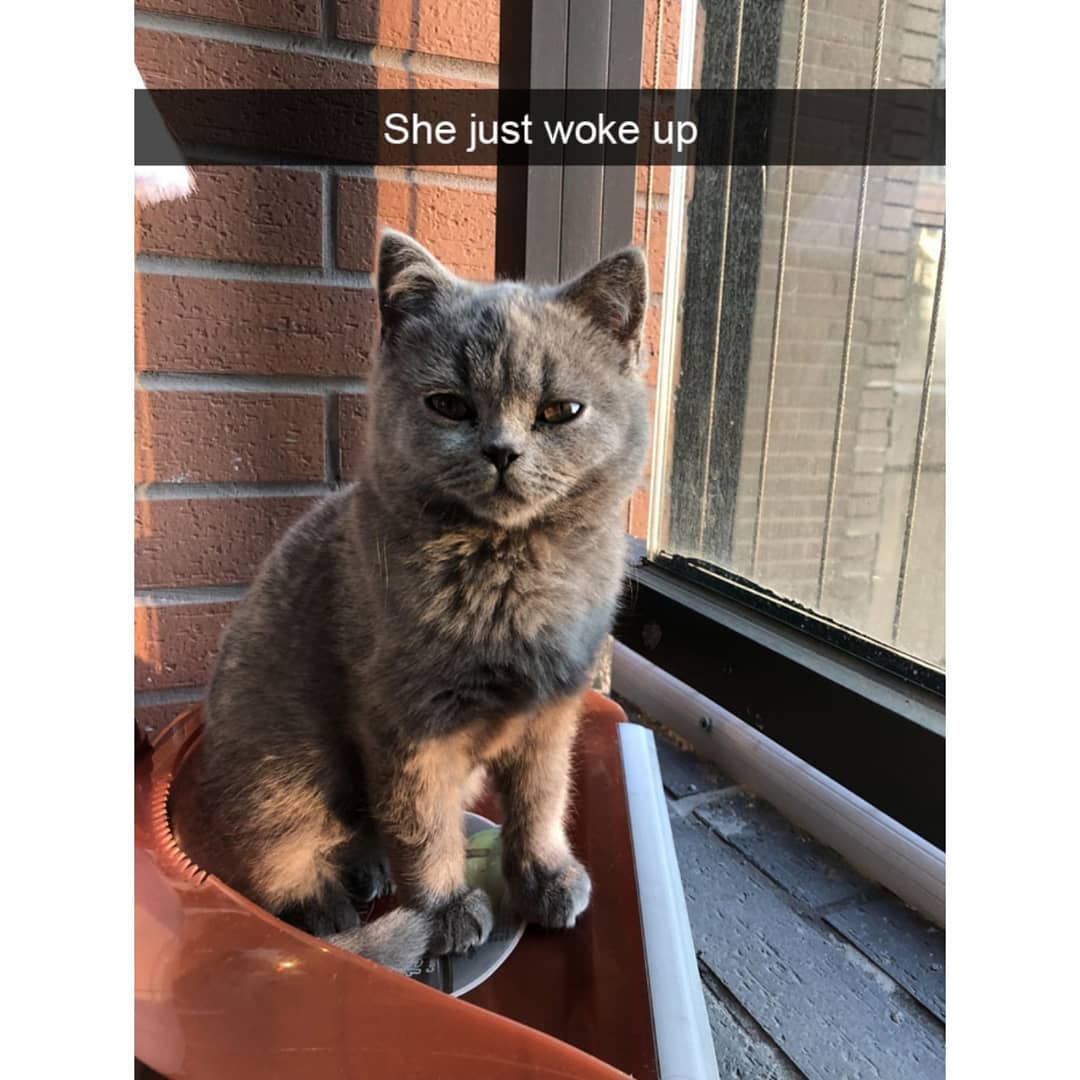 17. I think you have a shadow.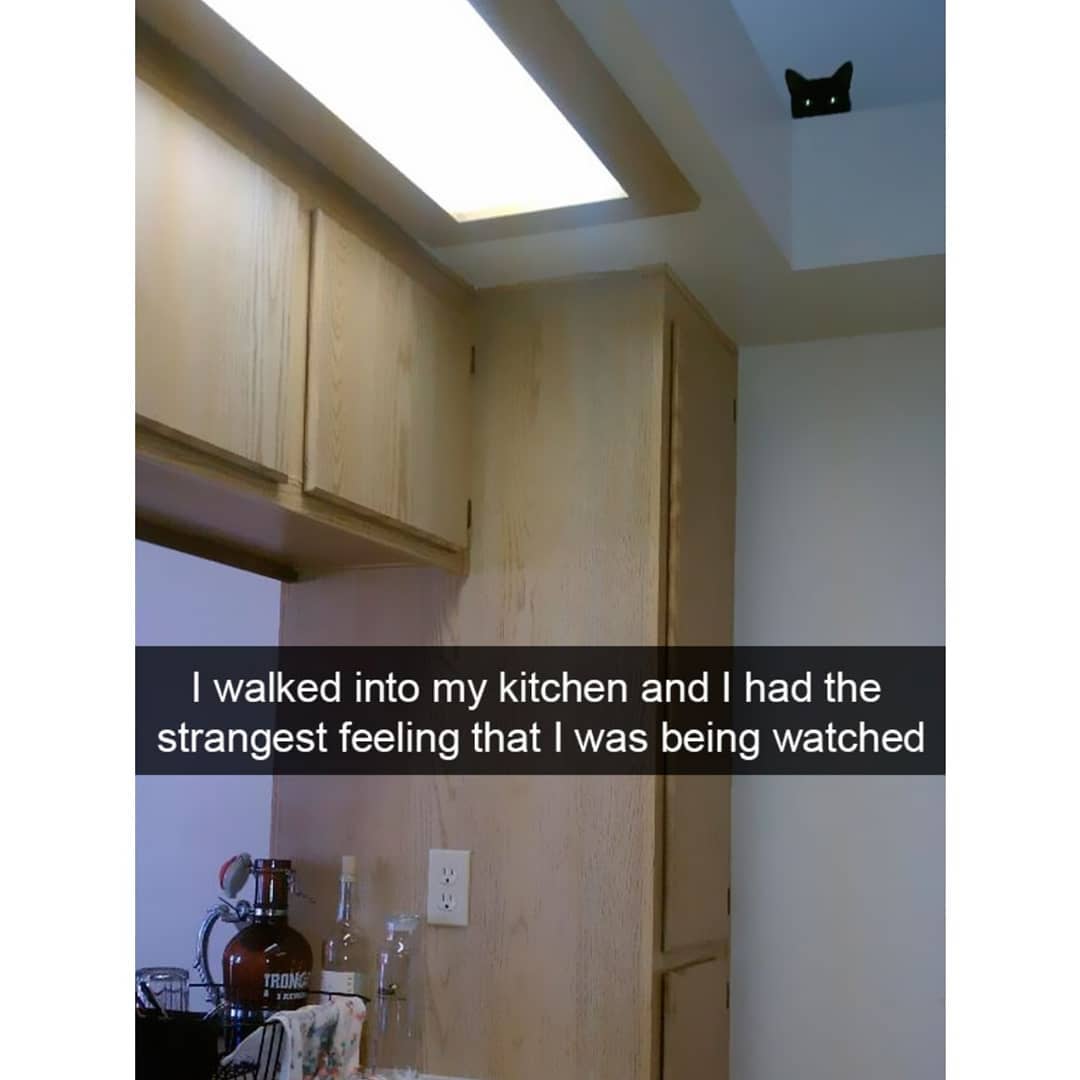 18. So tiny!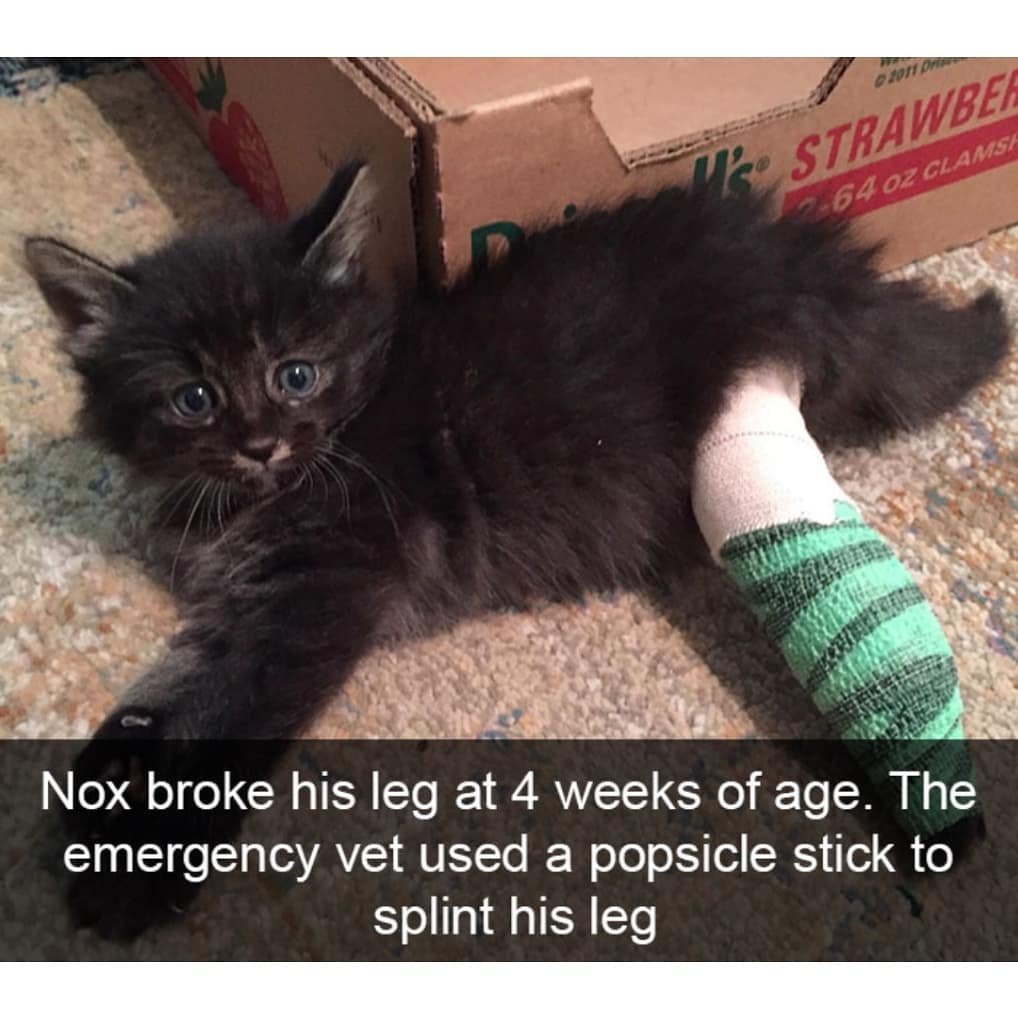 19. That is a very concerned mother.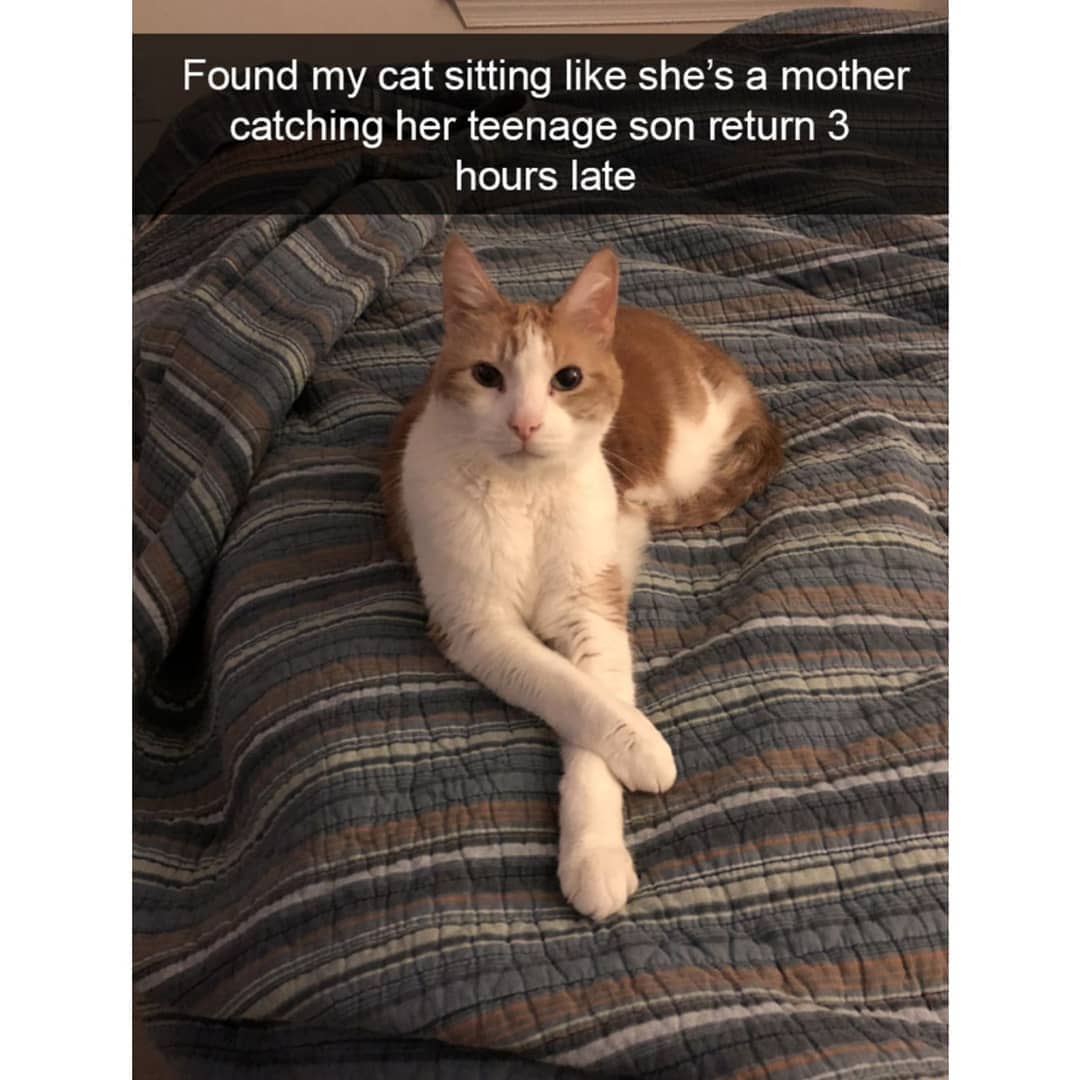 20. Hold it together for the catto!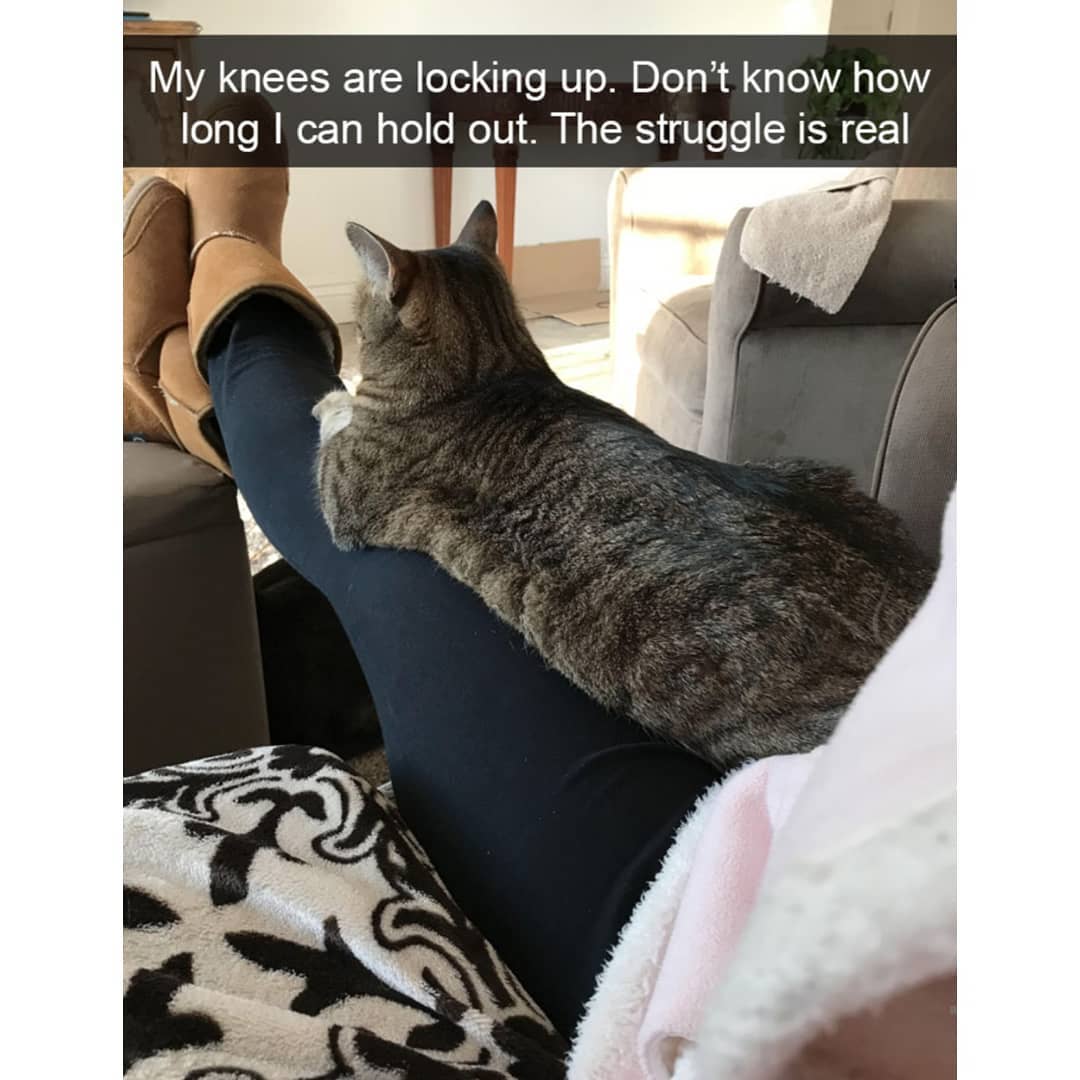 21. Instant regret.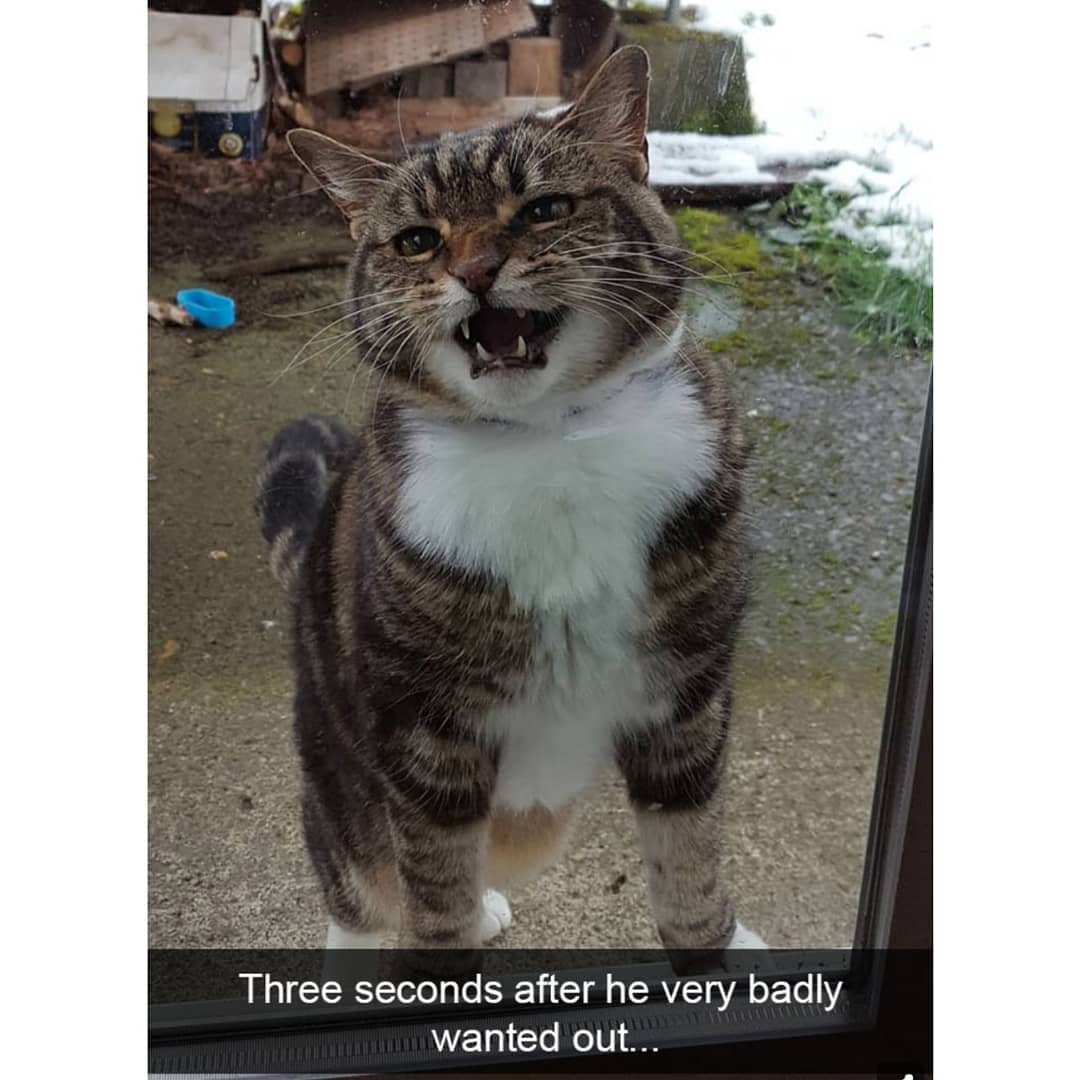 22. Love his crazy eyes!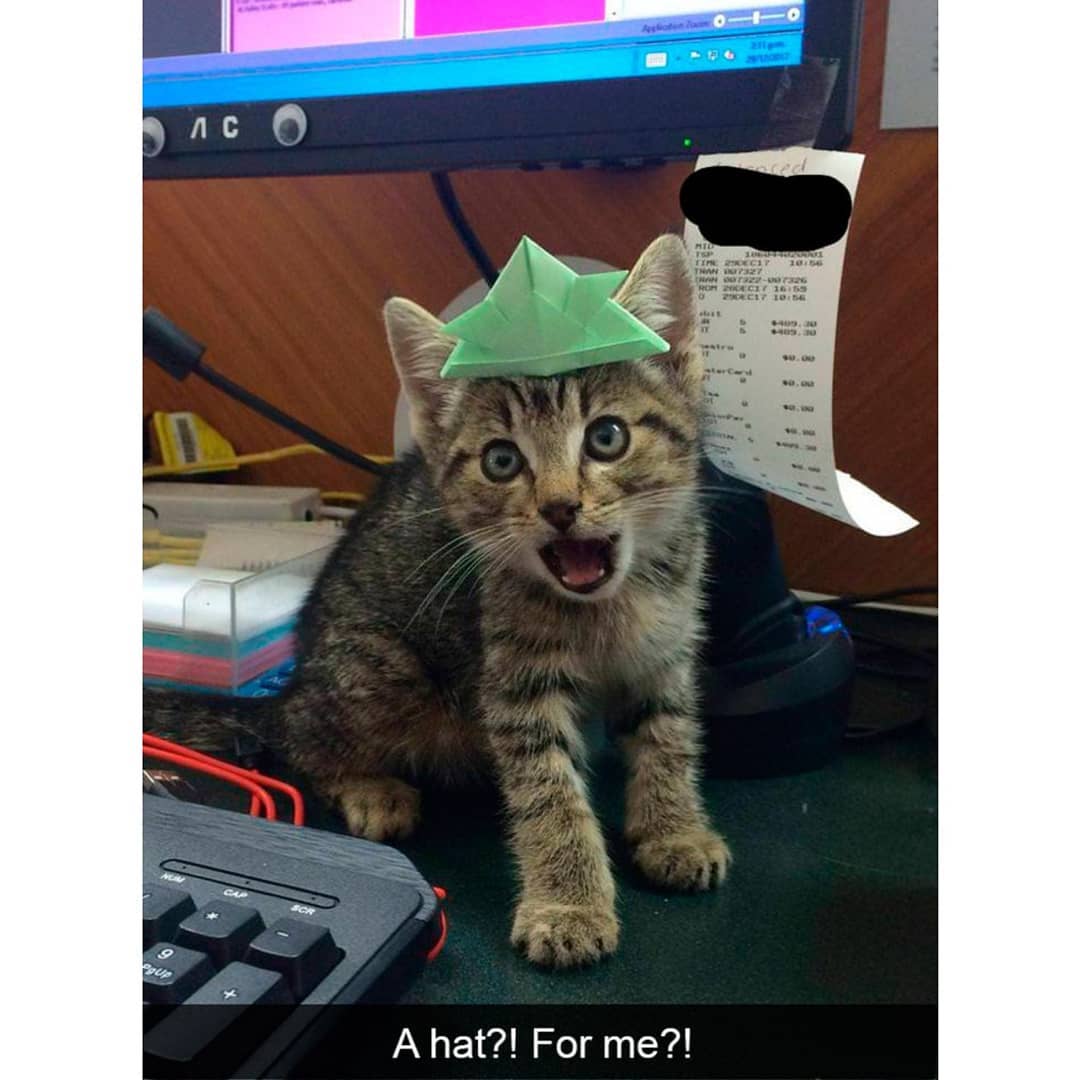 23. Spideycat.