Many fans want to know about Liar Liar Episode 13 English Dub. This series recently concluded with the release of Episode 12 in English dubbed. The finale of the show received mixed reception as fans pointed out the obvious flaws in the storyline and animation quality. Nevertheless, the series entertained the fans and has a decent rating of 4.4 on Crunchyroll. Keep reading as we discuss the possibility of a Liar Liar Episode 13 English dub.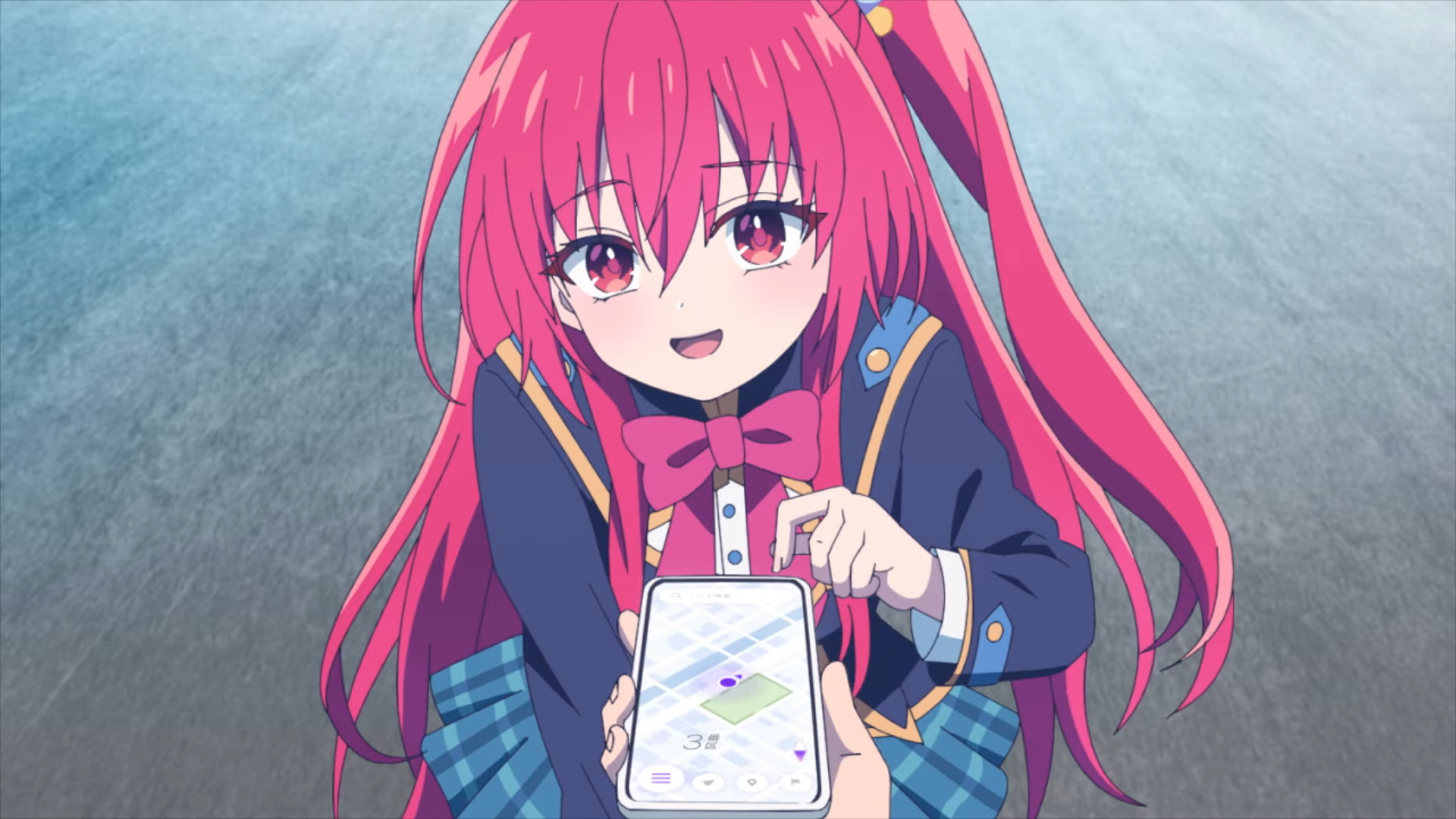 What is the Liar Liar anime series all about?
Liar Liar follows the journey of Hiroto Shinohara, who is searching for an old friend on Academy Island. The Islanders are competitive and place a high value on each student's game performance. Hiroto delves into the competitive spirit of the islands. Students can earn stars and level up in games. Rare-colored stars add complexity by granting players new abilities.
Will There Be Liar Liar Episode 13 English Dub?
Fans desire to know if the makers have planned episode 13's English dub. Sometimes, the makers surprise fans by airing a special episode after the end of a series. But in the case of Liar Liar, no special episode has been planned. The series has ended with a definite conclusion. Fans enjoyed the suspense and thrill that the anime maintained till the very end. So there won't be a Liar Liar Episode 13 English dub.
It's time to go back to school with two more titles heading to Crunchyroll next month! Liar, Liar and Reign of the Seven Spellblades join our July lineup.

✨ READ MORE: https://t.co/rmSTETFGhN pic.twitter.com/SqUr4ZaGNc

— Crunchyroll (@Crunchyroll) June 15, 2023
What Went Wrong With Liar Liar? Is Season 2 planned?
The prospect of a second season cannot be ruled out. The odds of a second season are slim because the first season was not well received by fans and reviewers. Many people believed that the narrative was drawn out needlessly. Instead of emphasizing character development, greater focus was placed on the games. The fans were only left more bewildered by the less stunning games. Throughout its course, the ASTRAL cheating arc received criticism. Fans, on the other hand, adored the characters because they were so beautifully crafted.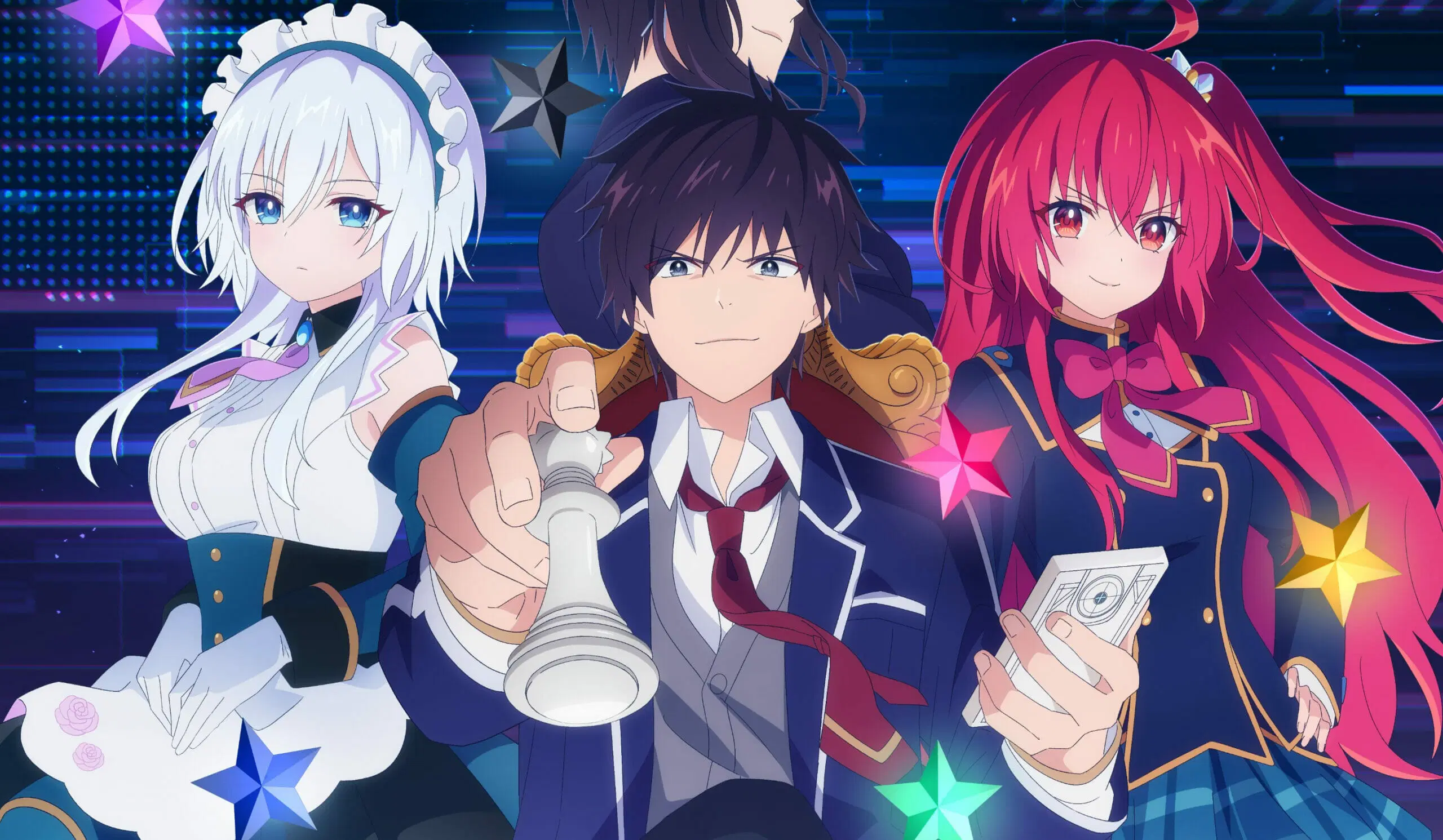 Liar Liar Episode 13 English Dub Voice Cast
Blake McNamara as Hiroto Shinohara
Meg McClain as Shirayuki Himeji
Taylor Murphy as Sarasa Saionji
Monica Piskor as Natsume Ichinoso
Crew
ADR Director: Jason Lord
Producer: Zach Bolton
Script Writer: Kieran Flitton
All the episodes of Liar Liar English Dub are available to watch online on Crunchyroll.