LG G8, LG's Detachable Second Screen phone is what LG is planning for its next launch. The firm is all set to release the phone at the Mobile World Congress next month.
Which means that LG is trying to level the game during the event. LG is up for the launch and is also ready to launch the foldable as well as rollable screen phone at the same event.
What all to expect from LG
In an interview with Tom's Guide, LG is working on both the technologies i.e the foldable as well as rollable. It states that the tech nowadays has given both the capability to screens and hence can be harnessed.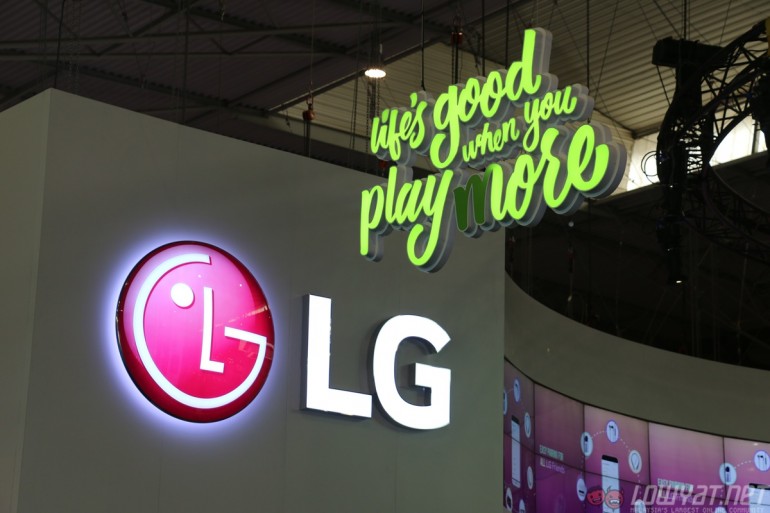 But why this move of developing both techs? According to me, LG is trying to compete with Samsung that has launched its foldable phone at the Developers Conference 2018.
Or it might also be that the firm has not provided anything that is unique to the market. But by this move, it is guaranteed to be a head turner for the event.
LG also said,
The market needs 5G whether with a foldable or a rollable screen, we'll make that happen.
Features to expect from LG G8
The LG G8 is to have a 4K display. This display will be OLED and the experience will be vibrant and clear. And as everyone wants the bigger the better.
The LG G8 is a higher version of the LG V40 series. This gives us a clear vision that G8 is a faster, smoother and larger device than V40. Triple camera setup is provided.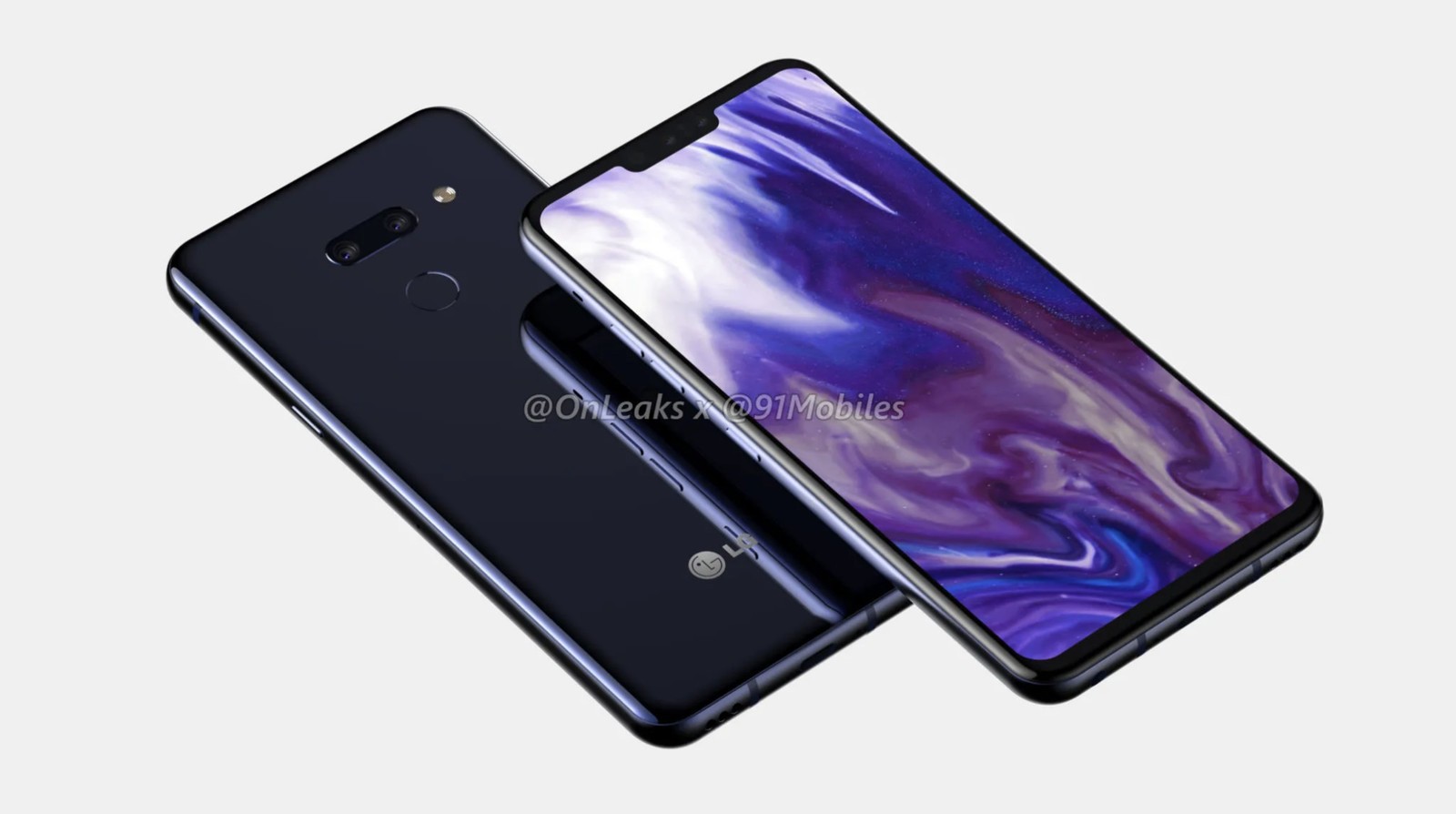 This triple camera setup is boosted with 3-D imaging technology as well as a depth image stabilization for better picture quality. The LG G8 front facing camera is a double camera with portrait imaging.
The fingerprint scanning will be integrated into the screen. This means better security as the fingerprint will be 3D generated. The ridges in the finger will also be recorded.
Samsung foldable phone up for competition
Samsung announced its foldable smartphone last week which is up against the iPhone most expensive series.
The phone is called Samsung Galaxy F and is tagged with a price of $1760, before taxes. After recent leaks, this device may be available in the market amid 2019.
The head of research at Golden Bridge Investment comments that the price of the smartphone is high just for the one reason. The reason is that it is entering an unacquired market of foldable smartphones.
The device carries a 4.5-inch display which after the extension is 7.3-inch OLED display. That is exciting.
No official update has been made by expectations are high from Samsung.
Samsung and LG beaten by a Chinese Company
Samsung and LG both have been beaten by a Chinese company Royole, which launched its flexible smartphone. It debuted this commercial product at the Consumer Electronics Show this month.
This is the "world's first foldable screen phone" released by Rouyu Technology, which will use the Snapdragon 8150 processor, but its design is very rough, just to seize the "first", this is a futures product. pic.twitter.com/M0v9o2z0Bw

— Ice universe (@UniverseIce) October 31, 2018
It is a 1300$ phone which gets converted into a tablet making it the largest smartphone in business. And the firm also confirms that it is still lighter than an ordinary smartphone.
Source: Daily Mail, T3
Pursuing a integrated degree of engineering and law, got into content writing as a hobby. Started my initial work on multiple pages on Facebook and after receiving experience shifted to writing articles.