Lewis Hamilton has shared on Instagram that his bulldog named Roscoe has gone fully vegan just like him. The 6-time F1 champ has said that his dog is experiencing better health conditions after going vegan and leaving out meats and other animal products.
Hamilton in his Instagram post wrote that
"Hey guys, so Roscoe is now fully vegan. Since he has gone vegan, his coat is much softer, his swollen paws have healed up, he is no longer limping with the pain of arthritis and his breathing has opened up. Super happy with the results and he is too."
The 35-year old F1 driver has been vegan since 2017 and has been preaching the diet to the world.
Lewis Hamilton on why he made his Dog go fully Vegan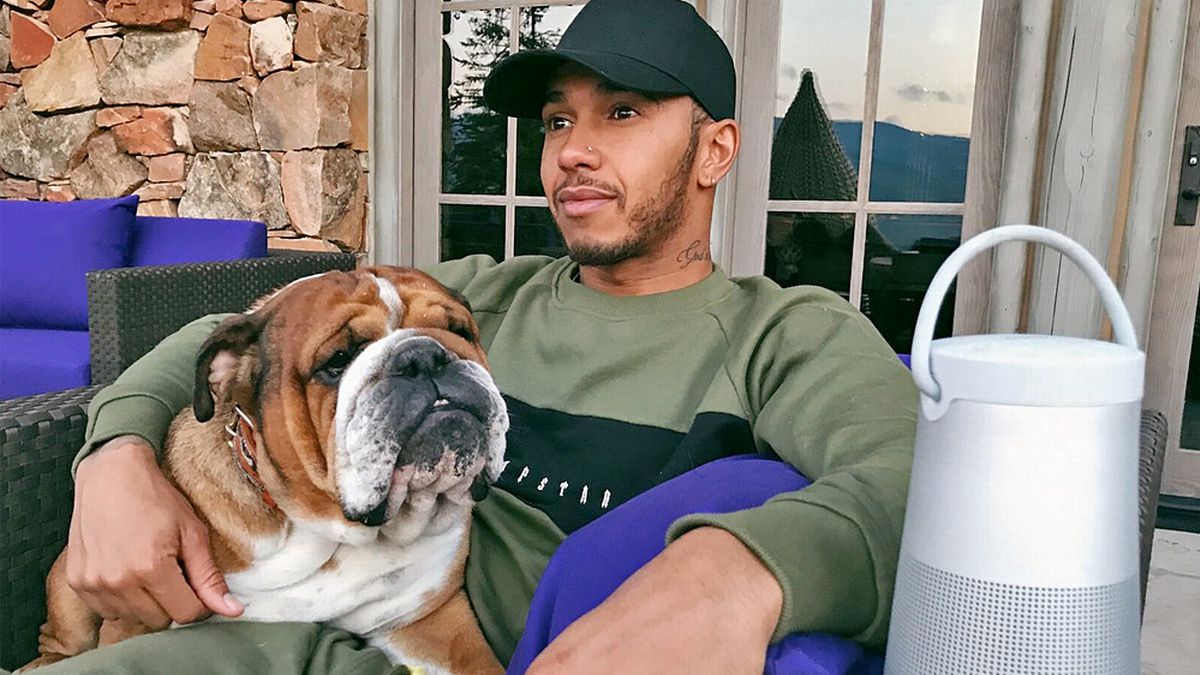 Lewis Hamilton explained to BBC in an interview why he decided to go vegan and adopt a plant-based diet for him and his pets. He said that as humans we are doing a lot of damage to the environment, the high levels of global warming and pollution due to bovine institutions is very huge.
https://www.instagram.com/p/B9EoAohAC0V/?utm_source=ig_web_button_share_sheet
It is said that the amount generated is more than we produce with our cars and flights, which is hard to swallow fact.
Animal Welfare Experts are concerned about Lewis Hamilton's Dog going Vegan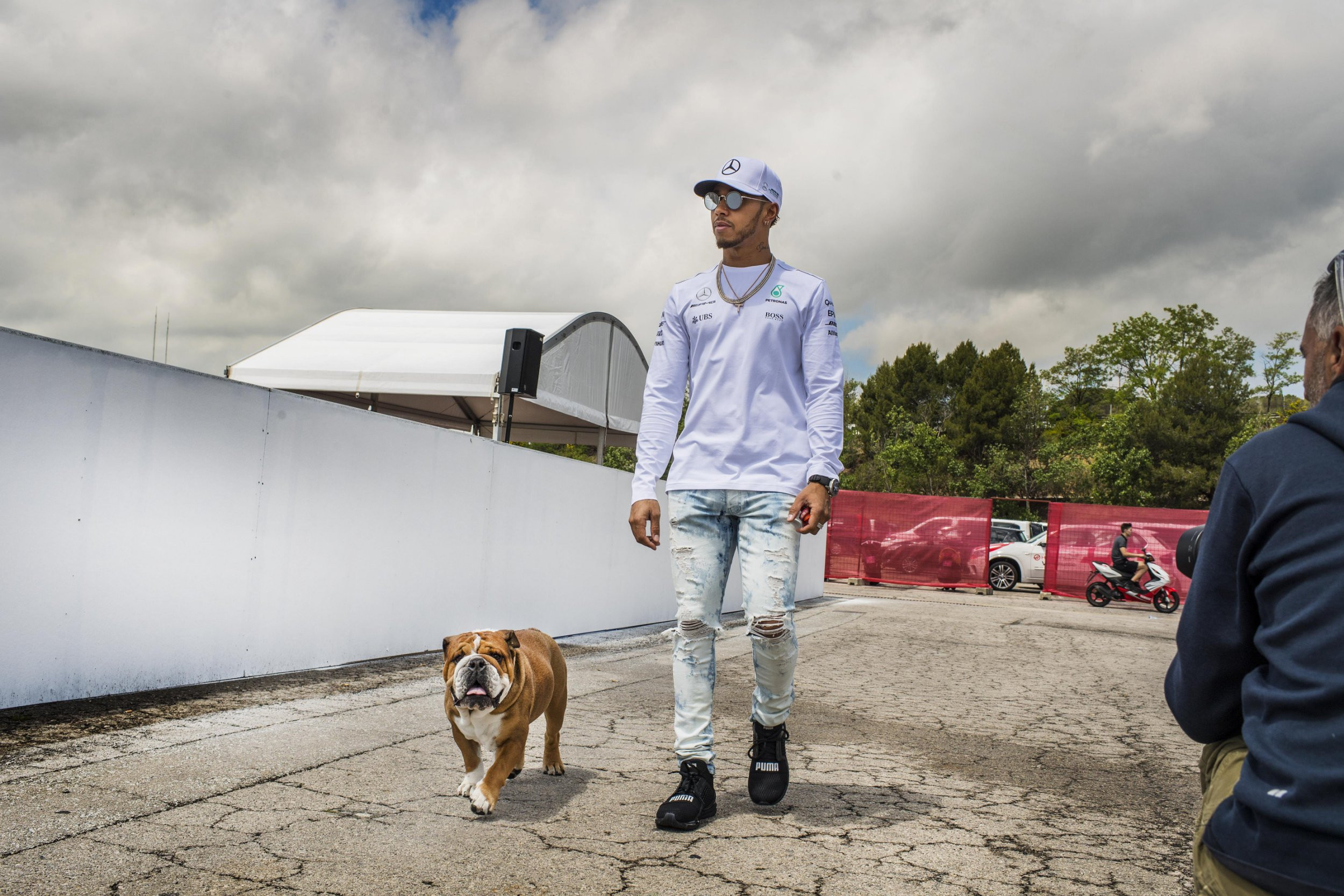 Even though the meat industry causes a lot of damage to the environment, it doesn't mean you can feed a vegan diet to your dog. Daniella Dos Santos, the president of the British Veterinary Association (BVA) said that the Animal Welfare act obliges the owner to feed his pets a proper diet.
https://www.instagram.com/p/CBndQf4BnAu/
It is not safe to feed a dog a vegan diet as carnivores animals require the proper amount of amino acids and lack of it can create serious health problems. One must not give their dog a vegan diet without any supervision and Lewis Hamilton has already lost his bulldog Coco last month to a heart attack.