Vichai Srivaddhanaprabha, Leicester City FC's owner, died in a helicopter crash  that happened outside a stadium. Two staff members, a passenger and the pilot were also killed in the tragic incident. The aircraft went out of control and crashed after clearing the King Power Stadium.
Mr Vichai was a dedicated man, said the Duke of Cambridge and he was glad that he knew him. Nursara Sukknamai, Kaveporn Punpare, Eric Swaffer and Izabela Roza Lechowicz were also in the aircraft.
Eric Swaffer, the pilot, had around 20 years of flying experience as helicopter and private jet pilot. He was also known for flying helicopters for the live media broadcasting which included the Virgin Radio's traffic helicopter and The Big Breakfast of Channel 4. Lucie Morris-Marr, Mr Swaffer's friend, said that he would have done anything to prevent the deaths during the incident. He was a veteran of his field.
Mr Swaffer and Ms Lechowicz shared an aviation love story. They both were professional pilots and lived in Camberley, Surrey. Mr Swaffer was a vivacious and funny man. Lucie added,
Not many people get to work and travel with their soulmate, travelling the world going to glamorous places.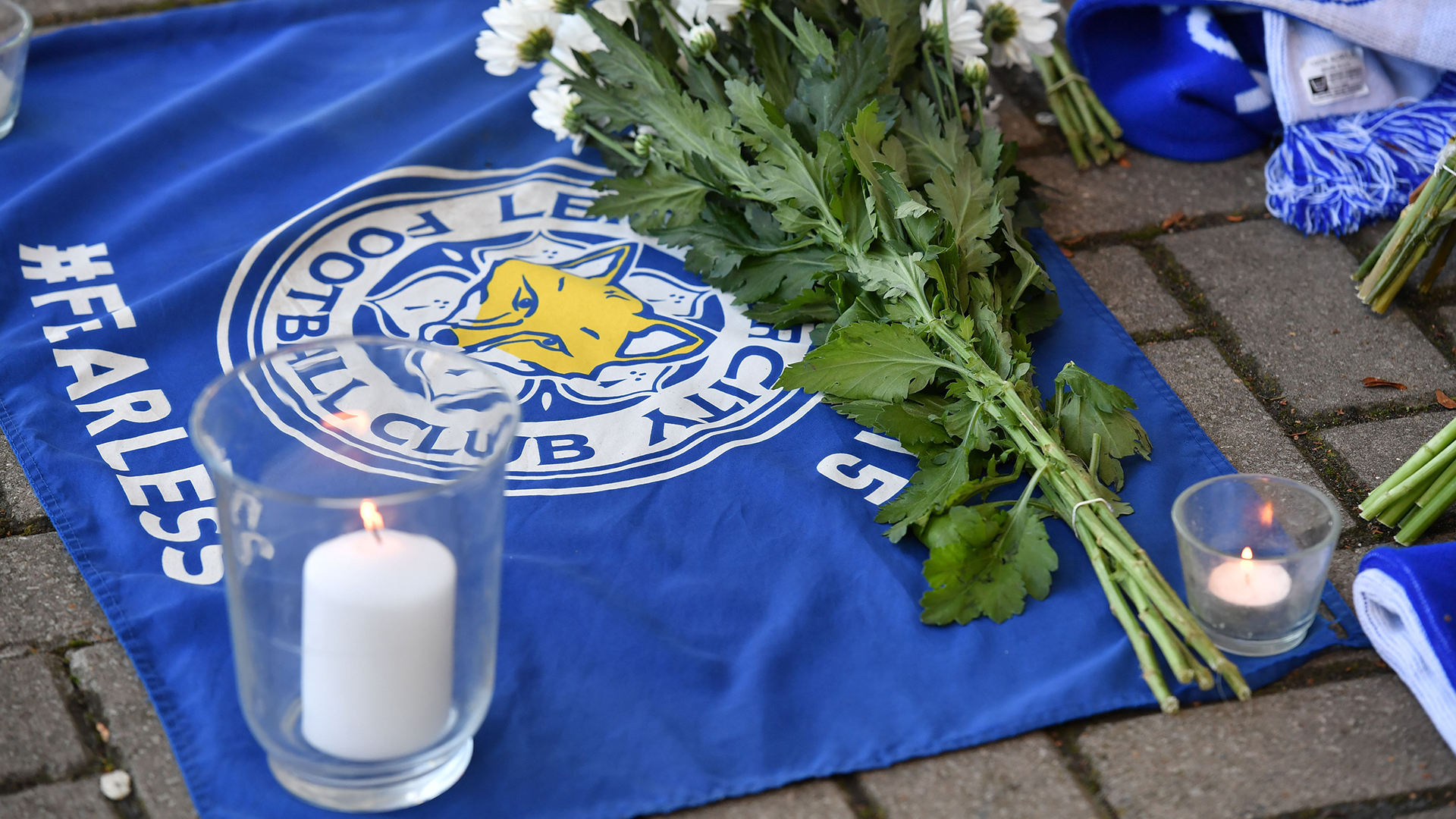 The Polish embassy said,
 With great sadness, we received the news about the death of Izabela Lechowicz in the Leicester catastrophe.She was a great pilot, winner of the #Polka100 contest. It contributed to the creation of a positive image of Poland in the UK.
In 2010, Mr Vichai purchased Leicester City for £39 million. The Foxes even won the 2016 Premier League under his ownership. Prince William said that Mr Vichai's contribution to football is huge. He will be missed by all.
Alan Birchenall, the club ambassador, said that Mr Vichai is behind the success of Leicester City. He added,
We wouldn't have won it [the Premier League] without him," he said. "We wouldn't have got near it without him. There won't be a dry eye among any of the staff today.
Source: BBC, Daily Mail