The left-wing activists and protesters who support the egalitarianism and social equality were protesting a campaign event in Tennessee for Marsha Blackburn, the candidate of Republican Senate had reportedly interrupted the moment of silence which was held to honour the 11 Jew victims of the massive shooting attack that took place in Pittsburgh in a synagogue in Pennsylvania last weekend.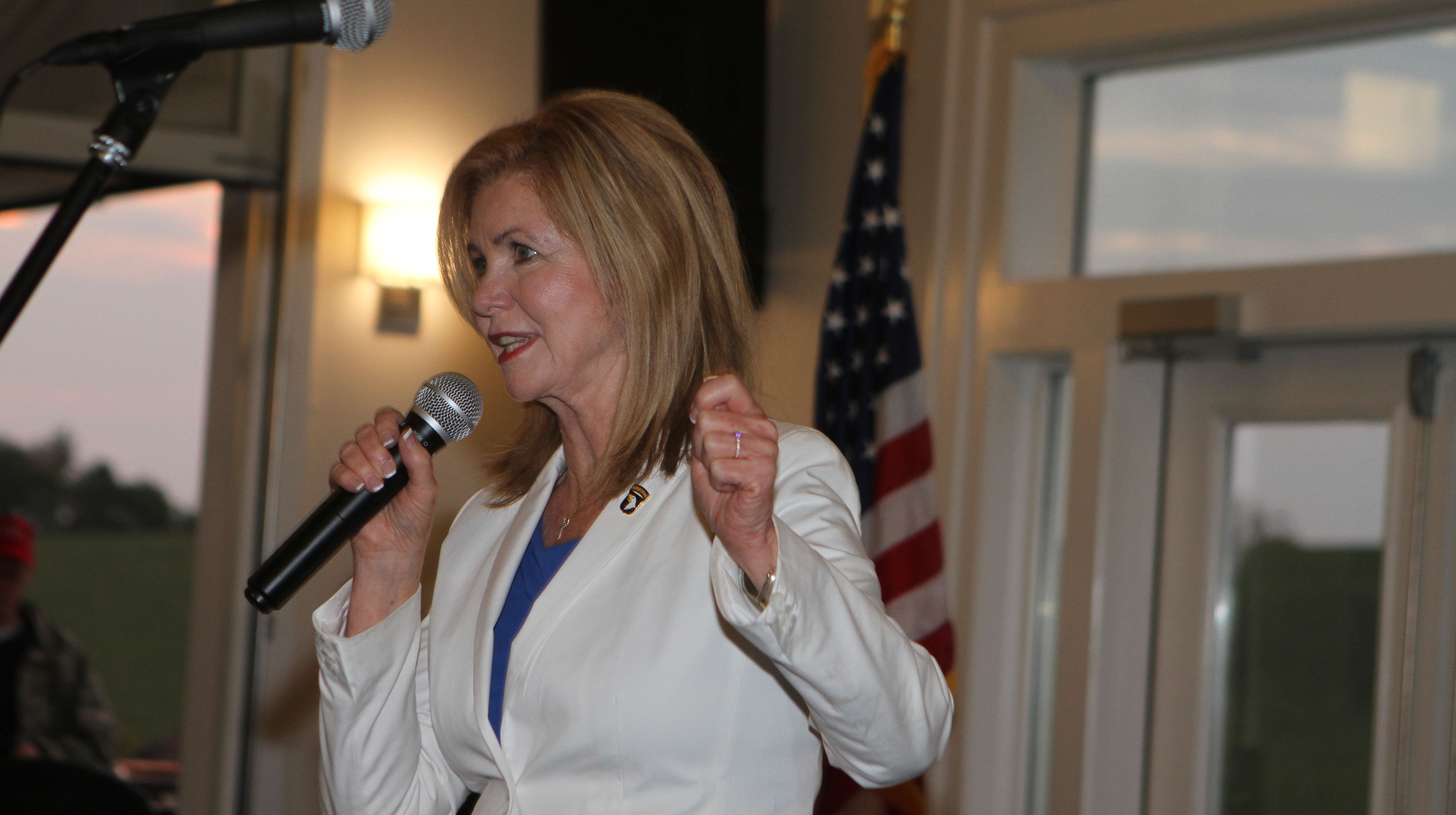 In the attack 13 people were shot and out of the 13 people 11 Jewish individuals died when 46-year-old Robert Bowers a resident of Baldwin, Pennsylvania ran into s synagogue called The Tree of Life and fired mercilessly at the congregants. Before getting injured and being taken into the custody, Bowers allegedly shot and injured four cops.
Marsha Blackburn, Congresswoman, who is currently running for the Senate seat of Bob Corker, the present senator next month has reportedly held a memorial campaign event on Sunday in Nashville that featured Senator Lindsey Graham from South Carolina. In the campaign event, the Congresswoman held a moment of silence to honour the victims of a shooting in Pittsburgh.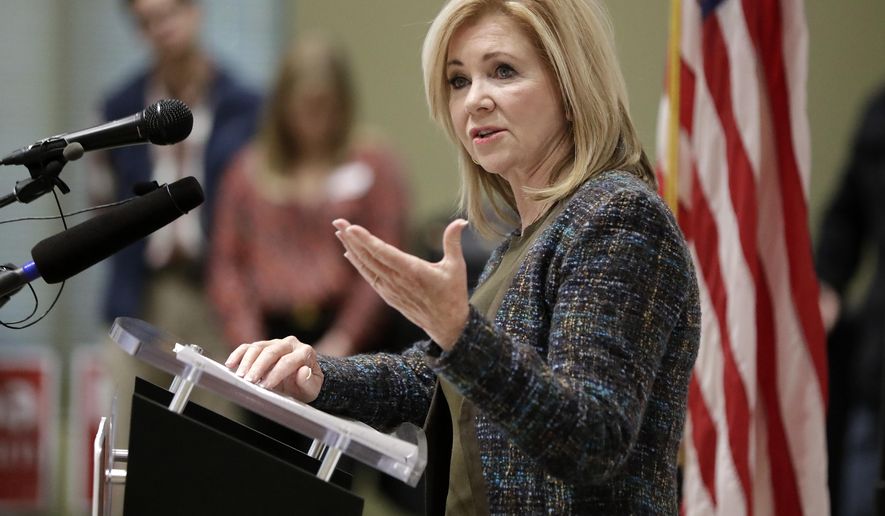 Meanwhile, a group of left-wing activists interrupted the campaign event, they, in turn, interrupted the moment of silence as well and took advantage of the temporary stillness of the campaign event to accuse the Congresswoman, Blackburn of being a "white supremacist."
Congresswoman Blackburn said "they must take a moment to remember the people who have recently lost their lives in the Pittsburgh shooting. Blackburn also expressed her gratitude to the law enforcement officers who responded to the distressed situation so efficiently. And then there was a moment of silence.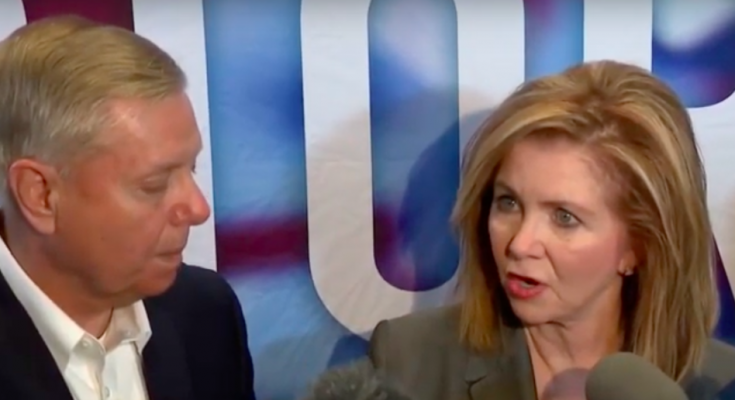 In a matter of seconds, one of the left-wing protesters shouted out loud that "Marsha Blackburn is a white supremacist." As the hecklers broke the monotony of the moment of silence, the supporters of Blackburn started chanting "USA USA."
To this remaining protestor present in the event chanted "Black Lives Matter," soon after this police and the security guard intervened the event and escorted the demonstrators out of the event.