Reportedly, Lady Gaga will take on one of Barbra Streisand' favourite musicals and make her Broadway debut in Funny Girl. Rosie O'Donnell is going around spreading the news that Gaga will take her acting and singing skills to Broadway as the modern Fanny Brice. Funny Girl is a 1963 musical that opened for the first time on Broadway in the year 1964. For quite some time now, Funny Girl has been rumoured to return to Broadway.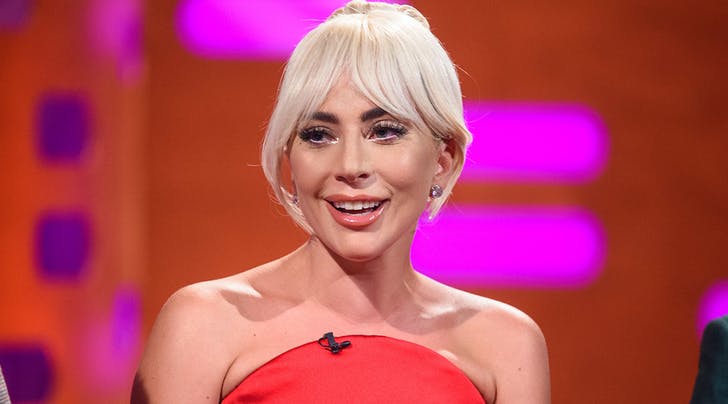 Ryan Murphy the creator of Glee allegedly brought on the idea that Lea Michele will take on the iconic role in Funny Girl as she is considered as the "next Barbra Streisand." Michele has got a lot of praises from audience and critics for portraying the character of the theatre-loving girl Rachel, but Gaga perfectly fits for the role of Barbra Streisand. Gaga has always been like Barbra from the very beginning, and she always fought with people who used to tell her what she must do, but she did what she believed is right for her music and her career.
The fans of Lady Gaga are awestruck with her role in Bradley Cooper's remake of A Star is Born. In 1976 Adaptation of A Star is Born, Barbra Streisand played the lead role Esther Hoffman Howard in the movie.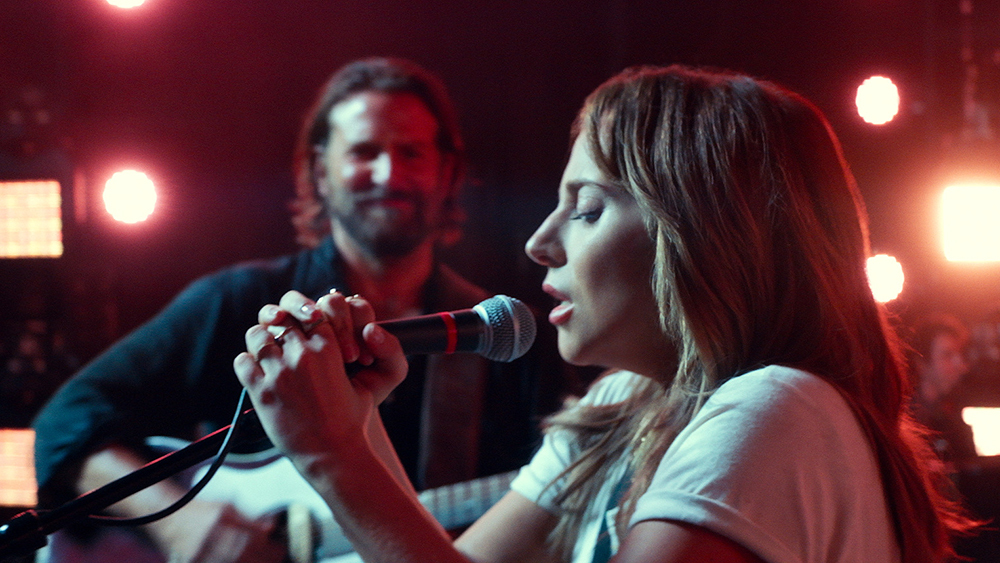 O'Donnell shared this news when she made her appearance in Long Island's The Paramount Theatre, and comedienne revealed that she would portray the role of Brice's mum, Reportedly.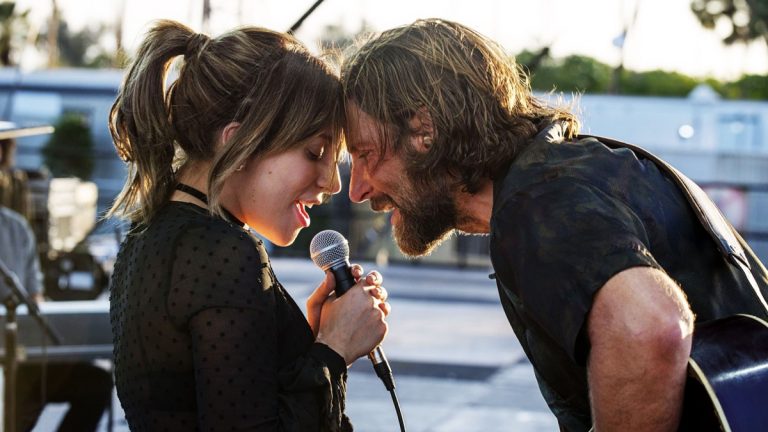 Lady Gaga and Rosie O'Donnell's representatives haven't yet confirmed these claims. For years, the stage moguls are trying to resurrect Funny Girl. Back in 2011, Lauren Ambrose from HBO's Six Feet Under was cast as the lead in Funny Girl. The musical was set to begin its first run in Los Angeles later in 2012, but unfortunately, the financial issues led to the abandoning of the reboot.