For the families working in the United States, there is a lack of the basic social safety net to give them easy while working for their personal responsibilities which are hampering their performance level.
This in turn is affecting the labor market of the United States to operate at its full potential considering the myriad ways.
The first public remarks, this week in the Falls of Idaho, the new president of Fed of the San Francisco, Mary Daly, highlighted one such gap.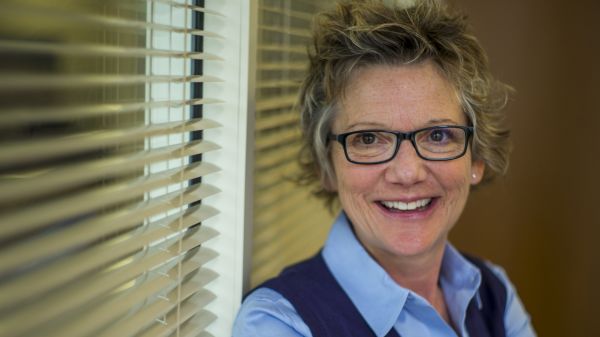 According to her the lack of sufficient parental leaves along with affordable options for childcare are the major reasons for preventing millions of potential workers  of the United States.
These mainly include the new parents who are prevented from the new set of responsibilities to enter or return to the labor market.
She had herself done some research work in order to comprehend as to why there is low labor force participation in the United States even after an improving situation by comparing internationally.
The research included the lowest employment rate since 1969 to compare the improving employment scenario.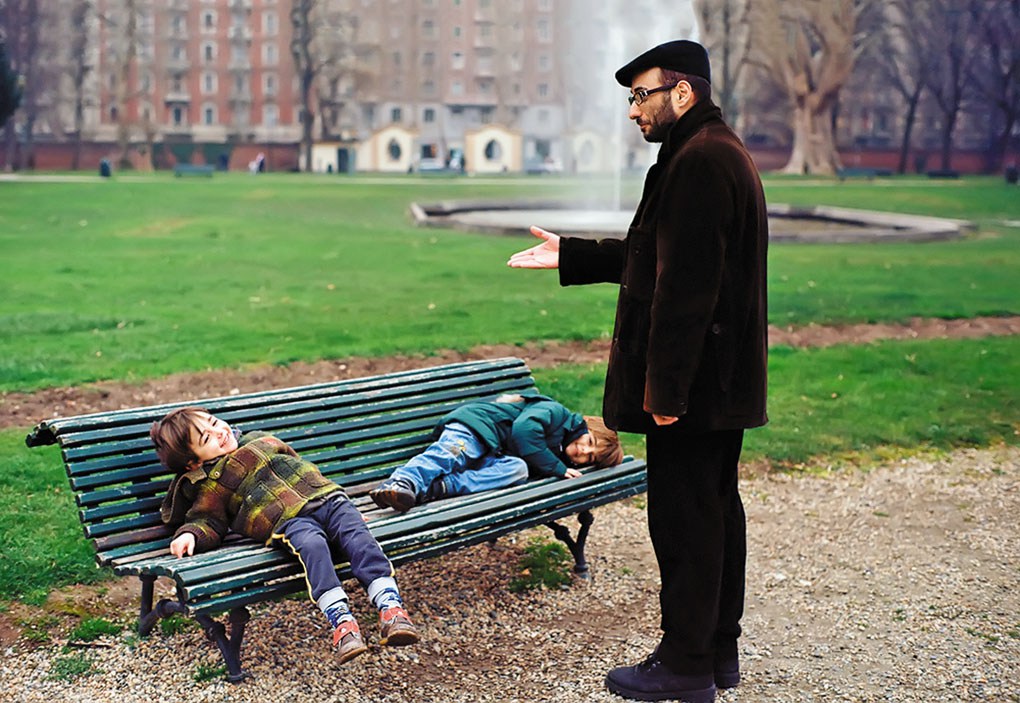 The new president, Daly stated that that the comparisons of the United States with that of Canada can tell especially.
This was in order to point the ever increasing gap in terms of participation between the U.S. and Canada since the late 1990s.
She further added that by 2017, the prime participation rate in Canada was ahead by 5 percentage points when compared with the United States. This huge difference is a startling one and must alarm the United States.
The figure is a representative of about 6.7 million individuals who are additionally present in the United States and could add their worth to the labor force market of the country.
Source: Forbes, NewsNow
I am an amateur content writer, who is currently pursuing a Masters in Finance from ICFAI Business School. In this highly volatile Business Market, I find no better way to keep myself updated than to write about it and reflect my own thoughts as words.