The Los Angeles Lakers have always been synonymous with stardom and success, and this season is no different. With a firm belief in their strategy of roster continuity, the Lakers aim to rise to the top once again. Despite a tumultuous start, plagued by injuries and inconsistent availability, there's steadfast confidence within the organization that their current roster composition, centred around the dynamic duo of LeBron James and Anthony Davis, will lead to triumphs.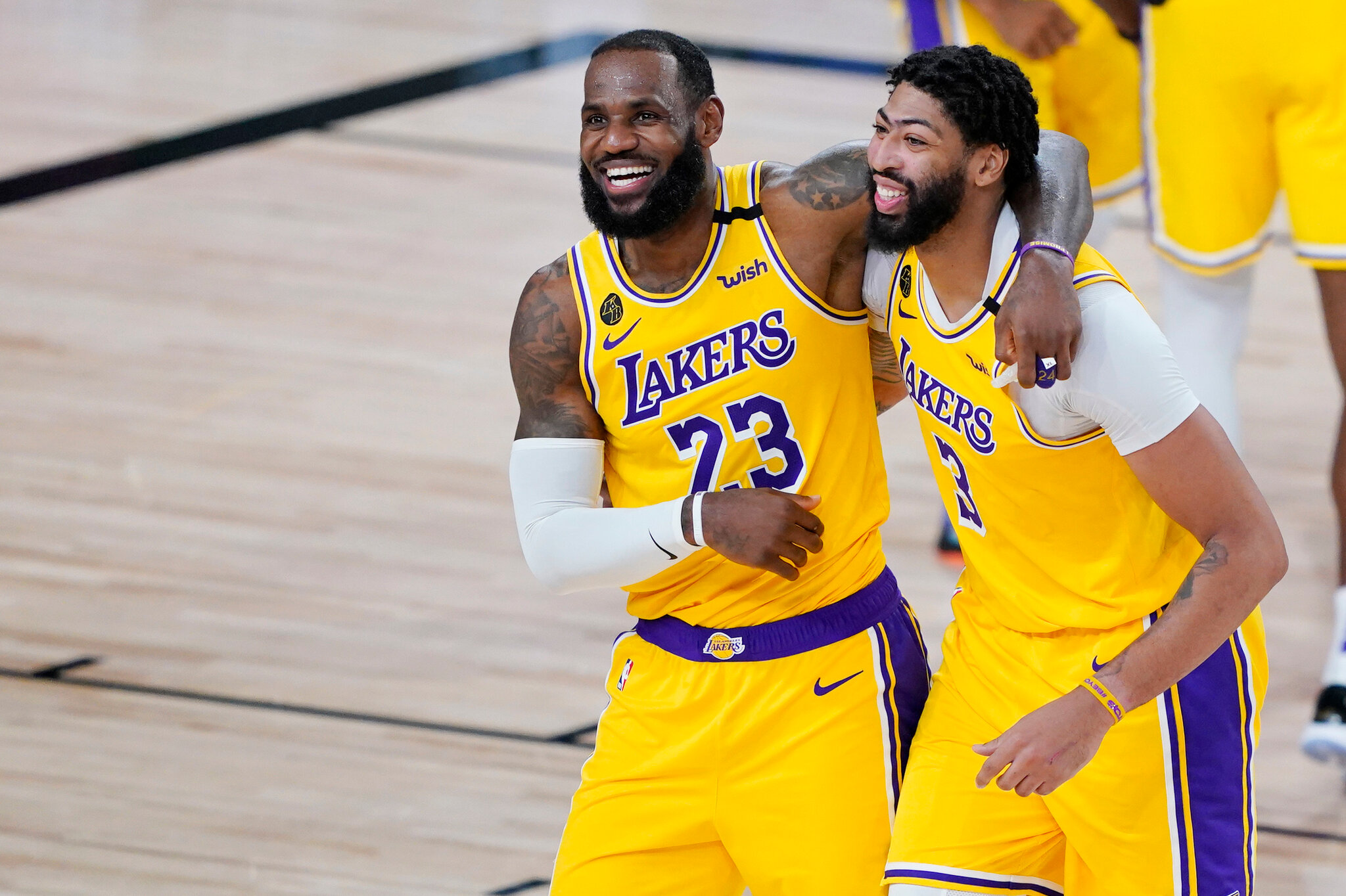 The Journey of Roster Evolution
Last year's acquisition of Russell Westbrook stirred up significant debate about the Lakers' strategic direction. Critics questioned the fit, citing Westbrook's shooting woes and the Lakers' already existing shooting concerns. But when General Manager Rob Pelinka orchestrated a trade that sent Westbrook to the Utah Jazz, it marked a pivotal shift. The Lakers' new acquisitions—D'Angelo Russell, Jarred Vanderbilt, and Malik Beasley—ignited an unexpected surge that culminated in a remarkable Western Conference Finals appearance.
Mark Medina, an NBA writer, reflected on the Lakers' approach, "Having a third star was 'not the best pathway'. The Lakers' experiment with a star trio revealed that depth and continuity were paramount over a constellation of high-profile names. This revised strategy is poised to give James and Davis a 'realistic shot' at another championship ring."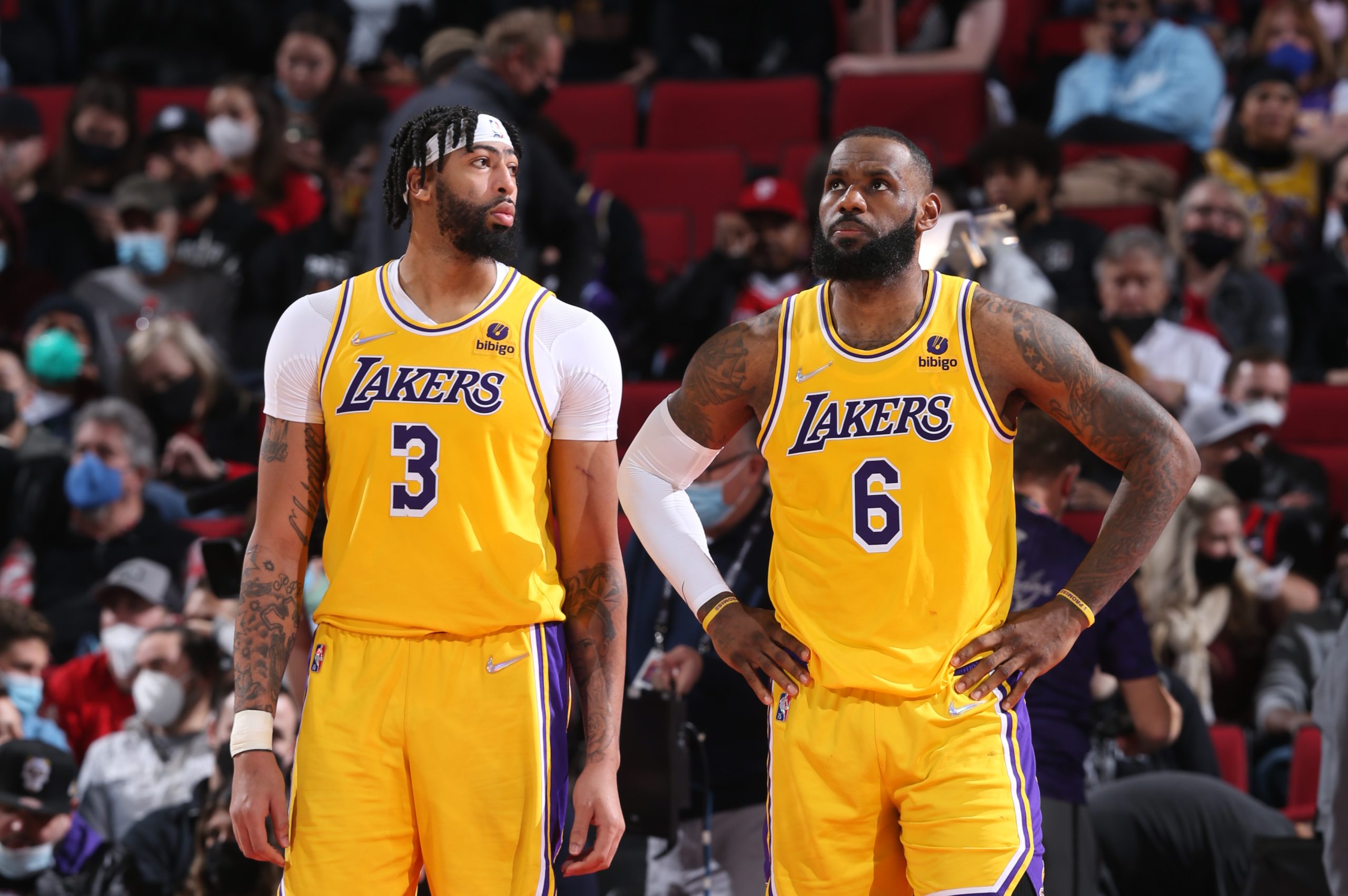 Overcoming a Rocky Start
With the onset of the 2023-24 season, the Lakers confronted a rocky start. However, their stats tell a story of potential and prowess:
Win Percentage: .524
Offensive Rating: 114.5
Defensive Rating: 113.9
Net Rating: +0.6
League rankings place them as a formidable contender, despite their early-season struggles. With both James and Davis leading the team's statistical charge, there's a palpable sense of optimism that the Lakers, when at full health, can synchronize into a winning machine.
LeBron dancing to "FE!N" pic.twitter.com/nibQsPBDQ7

— Lidesty (@Lidestywurld) November 12, 2023
Looking Ahead with Optimism
While the Lakers' current record might not reflect their championship aspirations, the belief in their methodology remains unshaken. The team's ability to win together has been proven; now, it's a matter of health and chemistry. As the season progresses, the Lakers' true capabilities will emerge, and with James and Davis at the helm, anything is possible.