Lakers' Phenomenon LeBron James Proves Age Is Just a Number
As the dust settles on his 20th NBA season, Los Angeles Lakers star player, LeBron James, shows no signs of slowing down. Despite grueling seasons and nagging injuries, James demonstrates his resilience, confirming his return for the 21st season. As he steps onto the court, fans eagerly anticipate another extraordinary display of his still-brimming talent.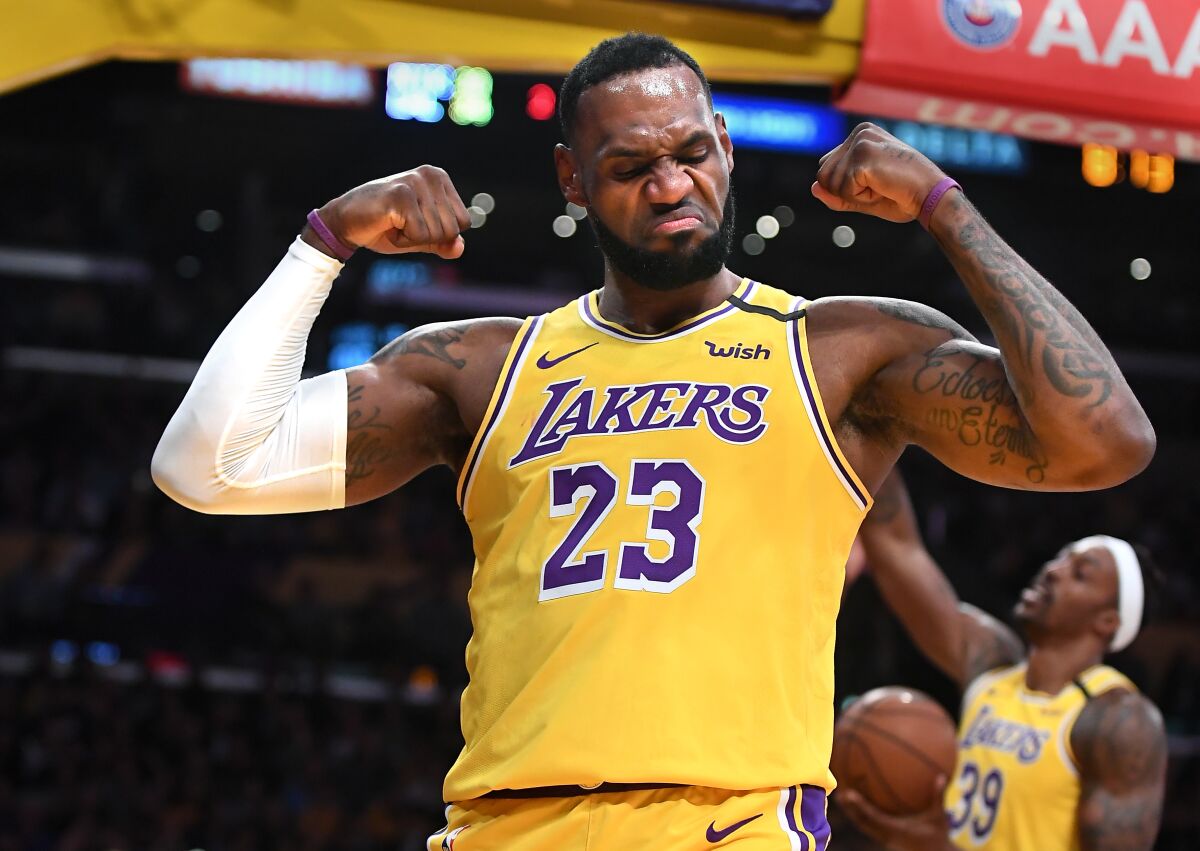 Undeterred by a torn tendon in his right foot, his tenacity led him to put up a staggering 40 points, ten rebounds, and nine assists in a crucial elimination game against the Denver Nuggets. The all-time leading scorer powered through the Western Conference Finals of the past season, proving that his performance remains at a dizzyingly high level.
The Offseason: A Time for Recuperation and Focus
As the off-season takes center stage, LeBron James sets his sights on recovery and preparation for another exhilarating season with the Lakers, keeping his eyes on the coveted championship.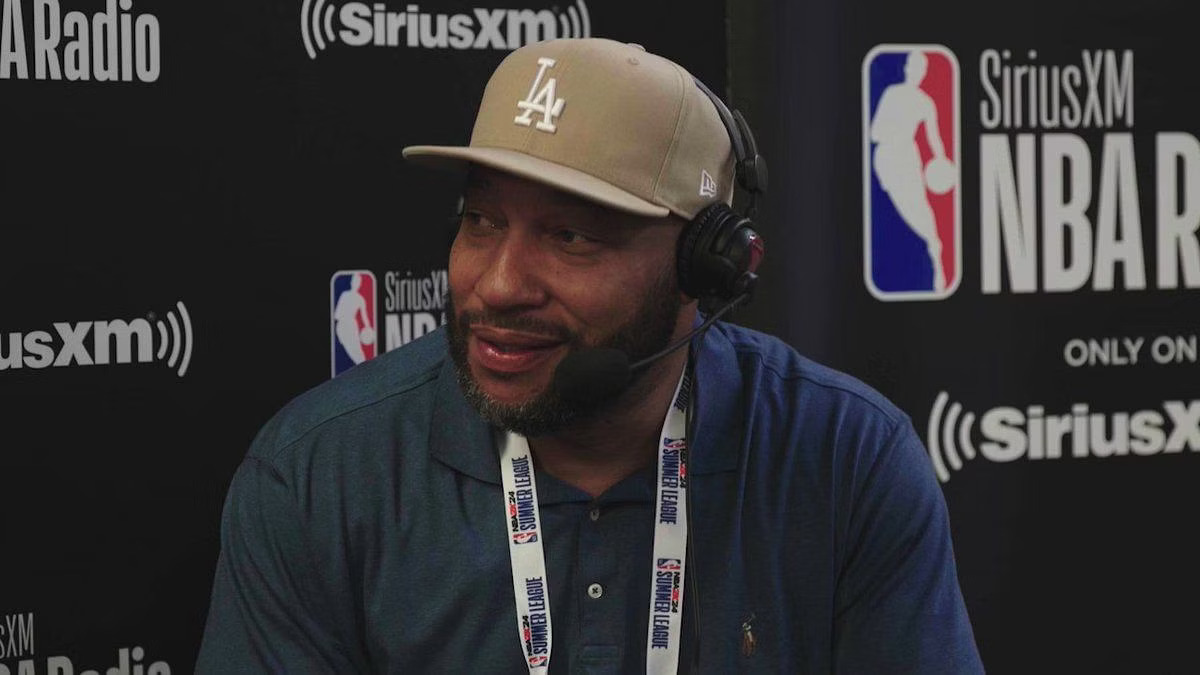 Lakers' head coach, Darvin Ham, expresses his unwavering faith in LeBron James' future potential during a recent interview on SiriusXM NBA Radio:
"At this age, what he is doing is unprecedented. Hopefully, he has a few more years to come, but if there is anybody that can do it, he can play until he is probably 50. Just the way he takes care of himself, his nutrition, his sleep habits, the regimen, everything he does pre-work, during the work, post-work, his regimen, everything he does to make himself not just available, but elite."
The past two seasons have been peppered with expectations of Anthony Davis picking up the mantle as L.A.'s leader and top player. Fans are split on whether Davis has succeeded in doing so.
James Worthy thinks LeBron James could get a statue in L.A and Cleveland

"But I think his overall greatness, when you have a player like LeBron, who breaks Kareem Abdul-Jabbar's [all-time scoring] record in Los Angeles, does it as a Laker, then wins a championship as a Laker,… pic.twitter.com/3iSeOInHih

— NBACentral (@TheNBACentral) July 17, 2023
However, there's no doubt that both LeBron James and Anthony Davis continue to deliver spectacular performances when fit, contributing to one of the most formidable rosters for the 2023-24 season.
Supporting Cast Strengthens Lakers' Offense
The Lakers' team, boasting competent ball-handlers like Austin Reaves, D'Angelo Russell, and Gabe Vincent, allows James the freedom to operate off the ball. The trio's respectable scoring skills, along with Rui Hachimura and Davis, contribute to the formidable Lakers' offense, thus alleviating some pressure from James.
Despite the speculation over how long James will remain an NBA player, there's a buzz about his possibly final season as a Laker. With his son, Bronny James, likely heading for the NBA Draft next year, it's well-known that James harbors the dream of sharing the court with his progeny. The father-son duo's potential team remains shrouded in anticipation.
Honoring the Greats: A Testament to James' Sportsmanship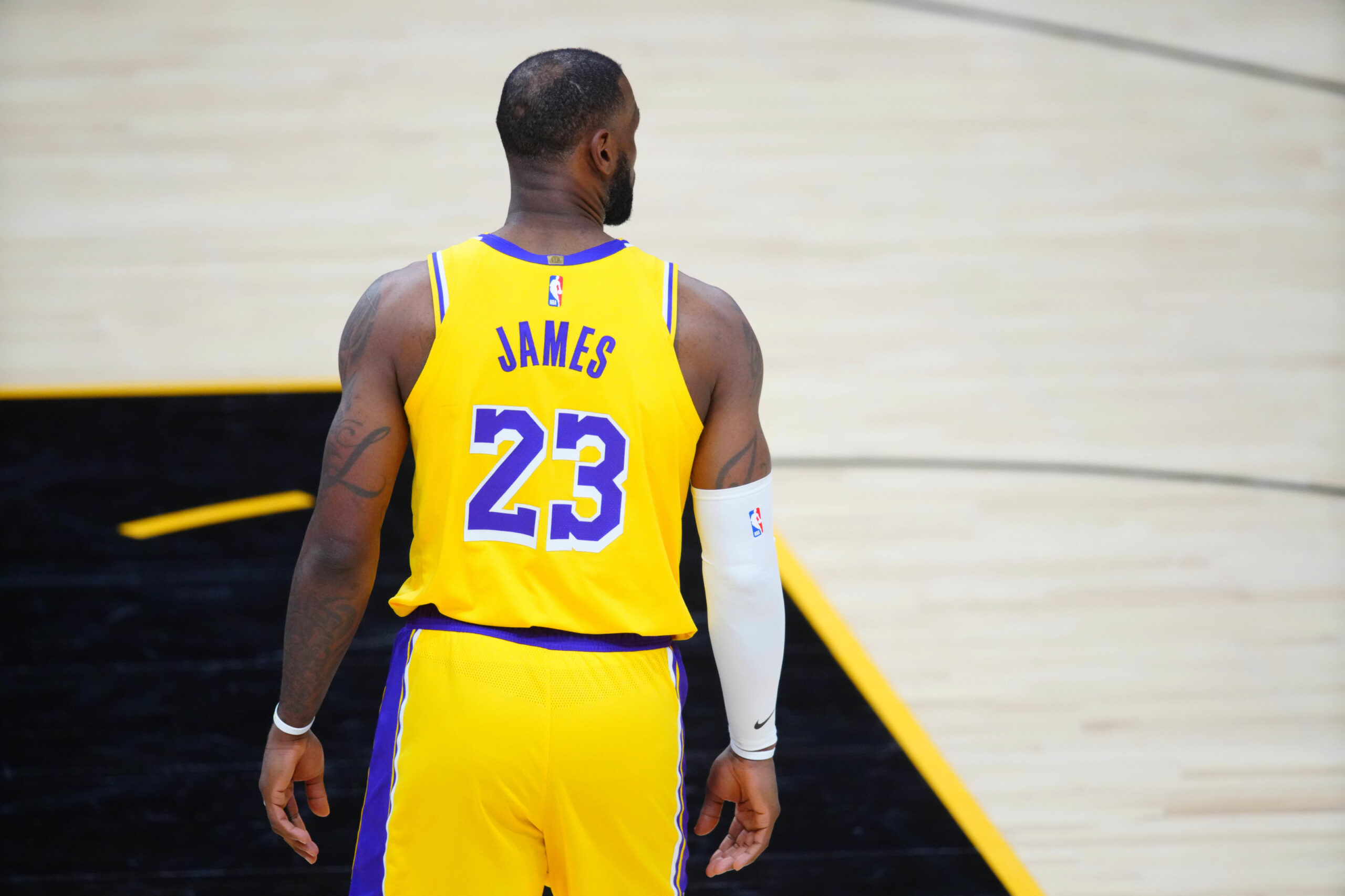 As LeBron James prepares for the upcoming season, he will be reverting to jersey No. 23, a number that holds significant value, reminiscent of his time as a Cleveland Cavalier and his first three seasons as a Laker. In a touching tribute to the late basketball legend, Bill Russell, James will honor the NBA's decision to retire No. 6 league-wide.
In the face of adversities and the relentless passage of time, LeBron James stands tall, a testament to perseverance and dedication. As he gears up for another season, the basketball world watches eagerly, knowing that age is just a number for this ageless legend.