It seems like the glitz and glamour of Hollywood have once again brought together two stars from different spheres of the entertainment world. Kylie Jenner, the beauty mogul, and Timothée Chalamet, the Oscar-nominated actor, have been ensnared in the web of romance rumors. Despite the lack of official confirmation, their recent public appearances have set the rumor mill ablaze, leaving fans and followers intrigued.
A Budding Romance?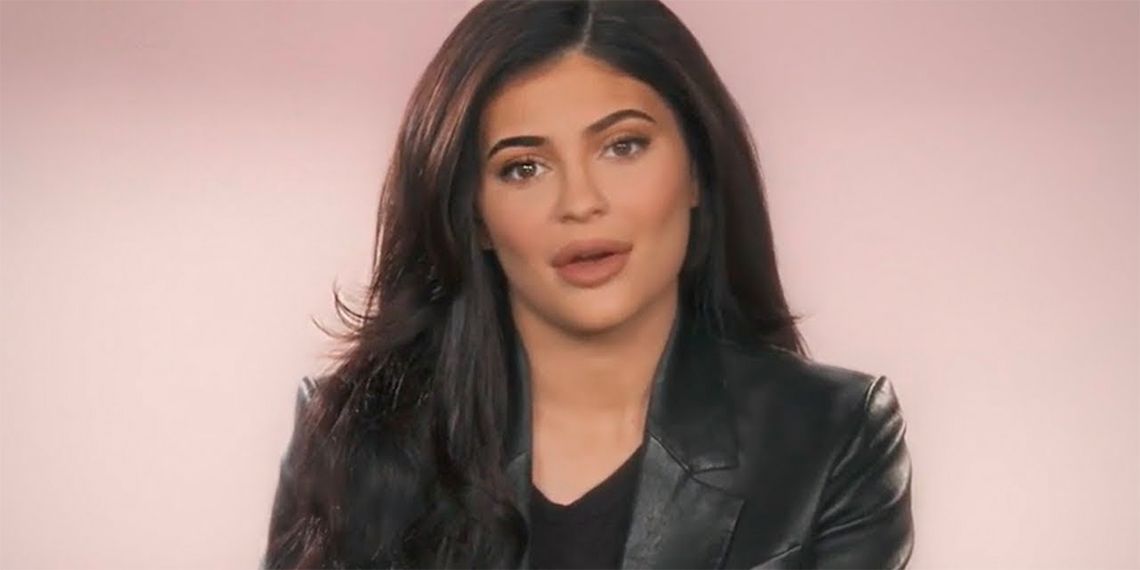 Months ago, whispers and murmurs began filling the online space about a potential connection between Jenner, the founder of Kylie Cosmetics, and Chalamet, renowned for his roles in critically acclaimed movies such as "Lady Bird" and "Dune." But it was their recent public outing to a Beyoncé concert in September that seemed to have solidified these rumors, turning them into more than mere whispers.
Previous Flames
Kylie has had a well-documented relationship with rapper Travis Scott, the father of her two children, and the breakup came just months before "Kylothée" rumors began. Meanwhile, Chalamet has been the centerpiece of the tabloids due to his high-profile connections, previously linked to personalities like Lourdes Leon and Lily-Rose Depp.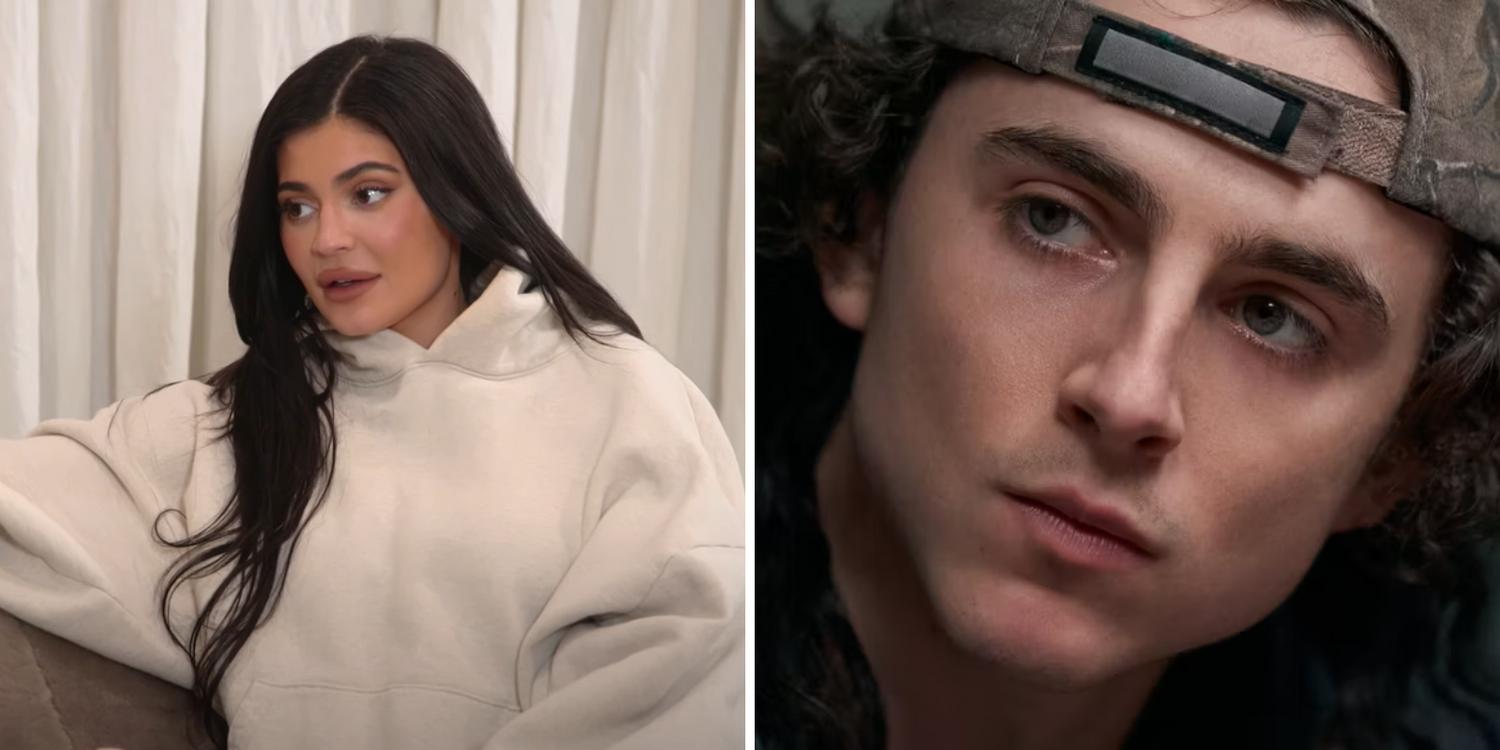 Casual and Confidential
The speculative couple has been reportedly keeping things "casual," focusing on getting to know each other. Despite the paparazzi catching glimpses of Jenner's vehicle at Timothée's residence and sources spilling snippets about their growing comfort with each other, the duo has been discreet. Their purported relationship is "new and exciting" and has been depicted as a departure from Kylie's past relationships. "Timothée loves that Kylie is such a hands-on mom and a boss. He appreciates her confidence and thinks she's incredibly beautiful," an insider revealed.
Public Encounters and Subtle Affections
Their seemingly clandestine meetings and the slow, budding romance has had its moments under the public eye. Whether it was their appearance at Beyoncé's concert or their sweet rendezvous in Paris during the Fashion Week, the couple has been spotted sharing subtle displays of affection. They were also seen lost in each other during the U.S. Open men's final, hinting at the evolving dynamics between them.
The Display of Sweet Sentiments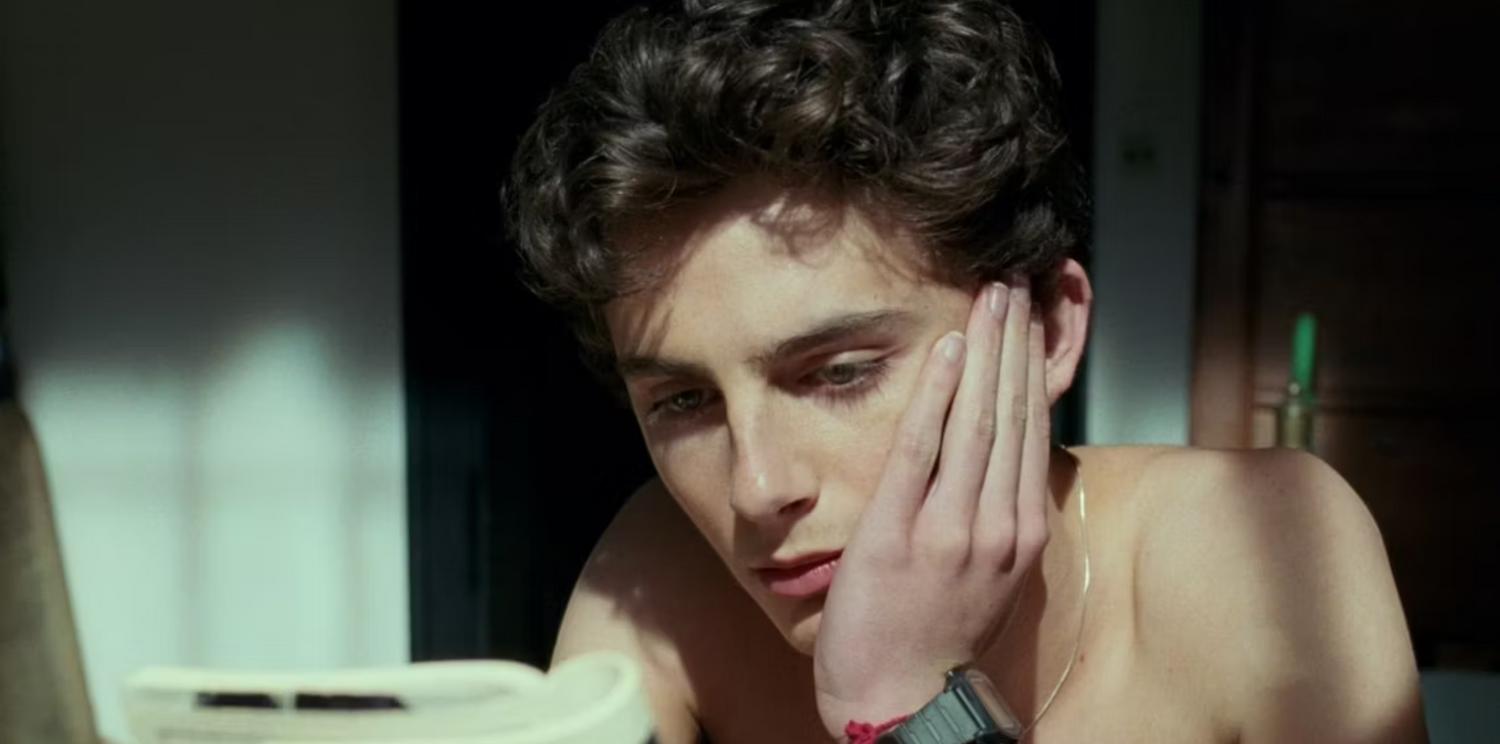 Elle Mexico captured a rather candid moment, revealing a lock screen photo of the pair cuddling up, adding more fuel to the growing speculation. It's said that Kylie feels "secure and confident" about this blossoming connection, and her circle seems to be supportive of this new chapter, enjoying her newfound happiness with Timothée.
Conclusion
While the rumor mill continues to buzz and fans are eager for an official acknowledgment, Kylie Jenner and Timothée Chalamet continue to navigate through this speculated romantic endeavor, keeping the public guessing. Their occasional public appearances and subtle displays of affection have made them the talk of the town, defining them as one of the most unexpected and intriguing pairings of the year.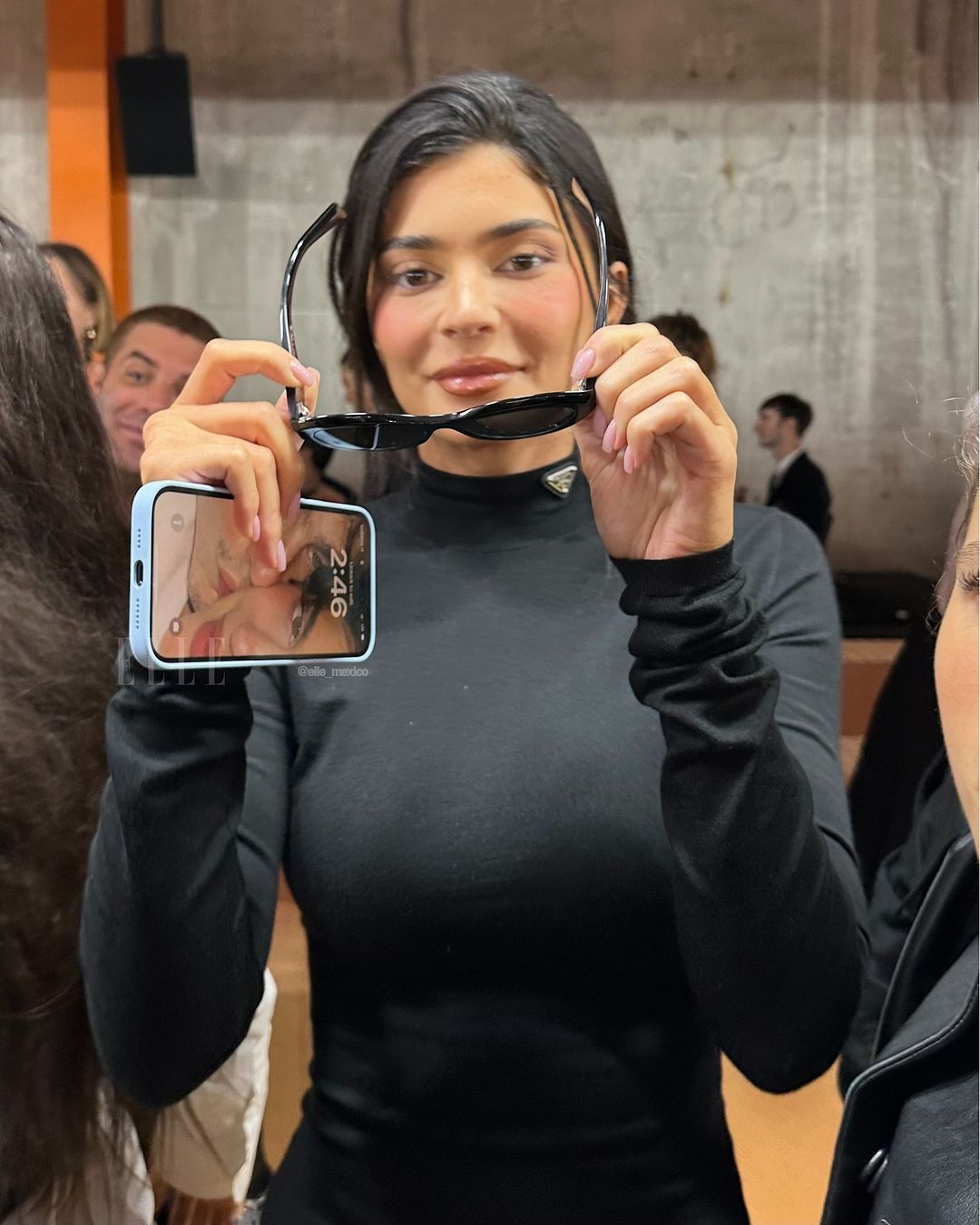 In the world where the private lives of stars are constantly under scrutiny, this supposed romance between a beauty mogul and an acting prodigy provides a captivating storyline for fans and followers, waiting with bated breath for any semblance of confirmation. Whether these rumors have substance or are just fleeting moments captured by the public eye remains to be seen, but for now, the speculations continue to add a layer of mystery to the lives of these stars.