Kyle Rittenhouse's trial has caught several people's attention after he shot dead two men during a Black Lives Matter protest in Kenosha, Wisconsin, last summer. This 18-years-old was charged with first-degree reckless homicide, attempted first-degree intentional homicide, first-degree intentional homicide, and two counts of first-degree recklessly endangering safety.
Kyle, however, denied all the charges, saying he attacked in self-defense.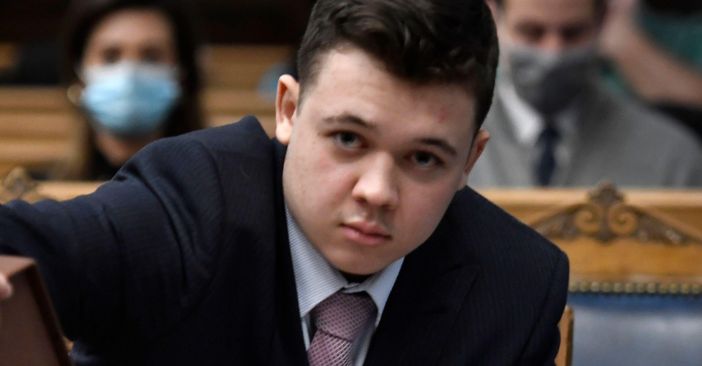 Recently, his mother said her son wants to be a "normal kid" again in an interview. It came after she feared that life would "be different for him" as people would "want to hurt him."
"He wants to go to school. He wants to play with his dog, Milo, and be a normal kid," she said. She even added, "it's not about winning or losing. Two people did pass away, and families have grieved."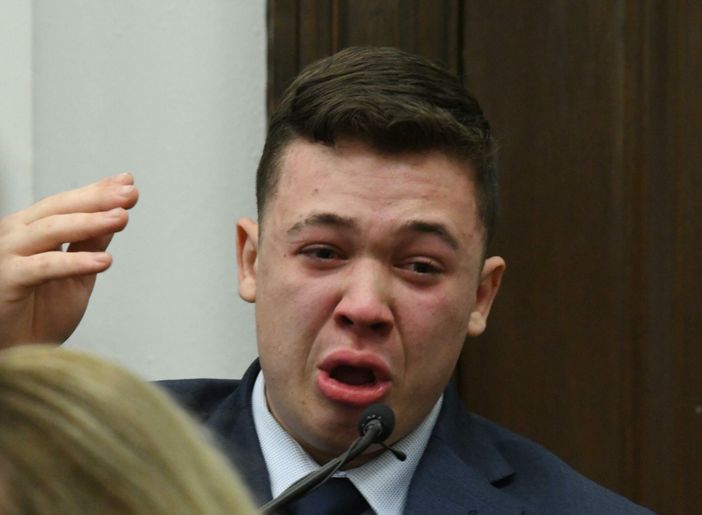 "Talking to him now, he would have never gone down there if this would have ever happened again. He would never," she said.
Rittenhouse said: "This case has nothing to do with race. It had nothing to do with race, had to do with the right to self-defense." He added: "I'm not a racist person. I support the BLM movement and peacefully demonstrate."