Kurt Russell and Goldie Hawn have been a couple for a long time, but the emphasis is on "couple," not wedded. Russell and Hawn have been together since 1983, to be exact. That's 40 years of keeping score at home.
The majority of people do not date for that long. They either marry… or call it quits. So how come Russell and Hawn have never married?
Russell, 71, claims he has been asked that question for a very long time.
"We were frequently asked, 'When are you going to get married?'" 'How come you aren't married?'" Russell stated in a Variety interview. "And we were like, 'Why does anybody care about that?'"
Apparently, neither do their children.
Kurt Russell-Goldie Hawn Lovers Forever!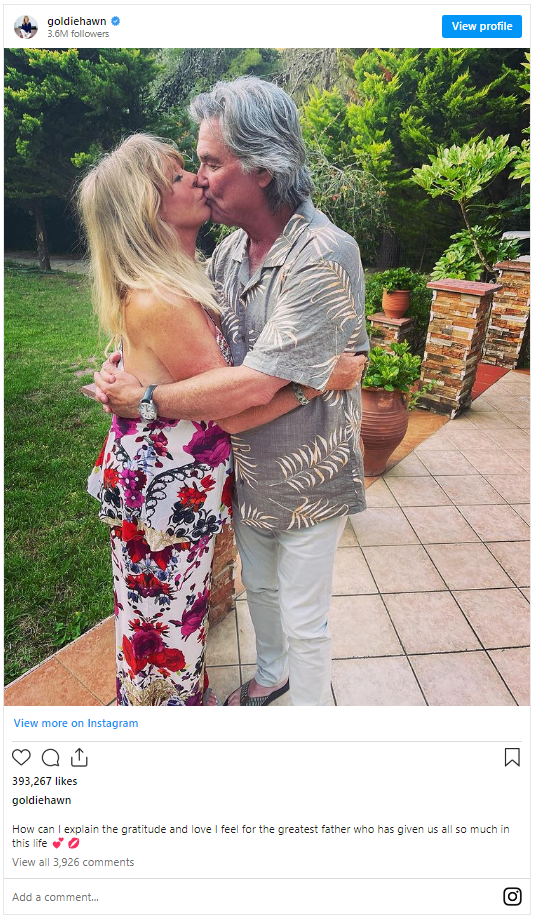 "We'd asked our kids if they cared about it. They didn't. We didn't," Russell said.
According to Hawn, 77, there is no secret to a long-term romance. Whether or whether you have a marriage certificate.
"You've just got to want to be together," Hawn told People back in 2020. "I don't think there's any way other than do it."

She added: "It's not about the marriage. It's about the people and the relationship, and the will to stay together. And that's a big one because if you want it, you can have it. You've got to give things up, but the joy and the excitement of being together and touching the toes of somebody at night is really a nice feeling."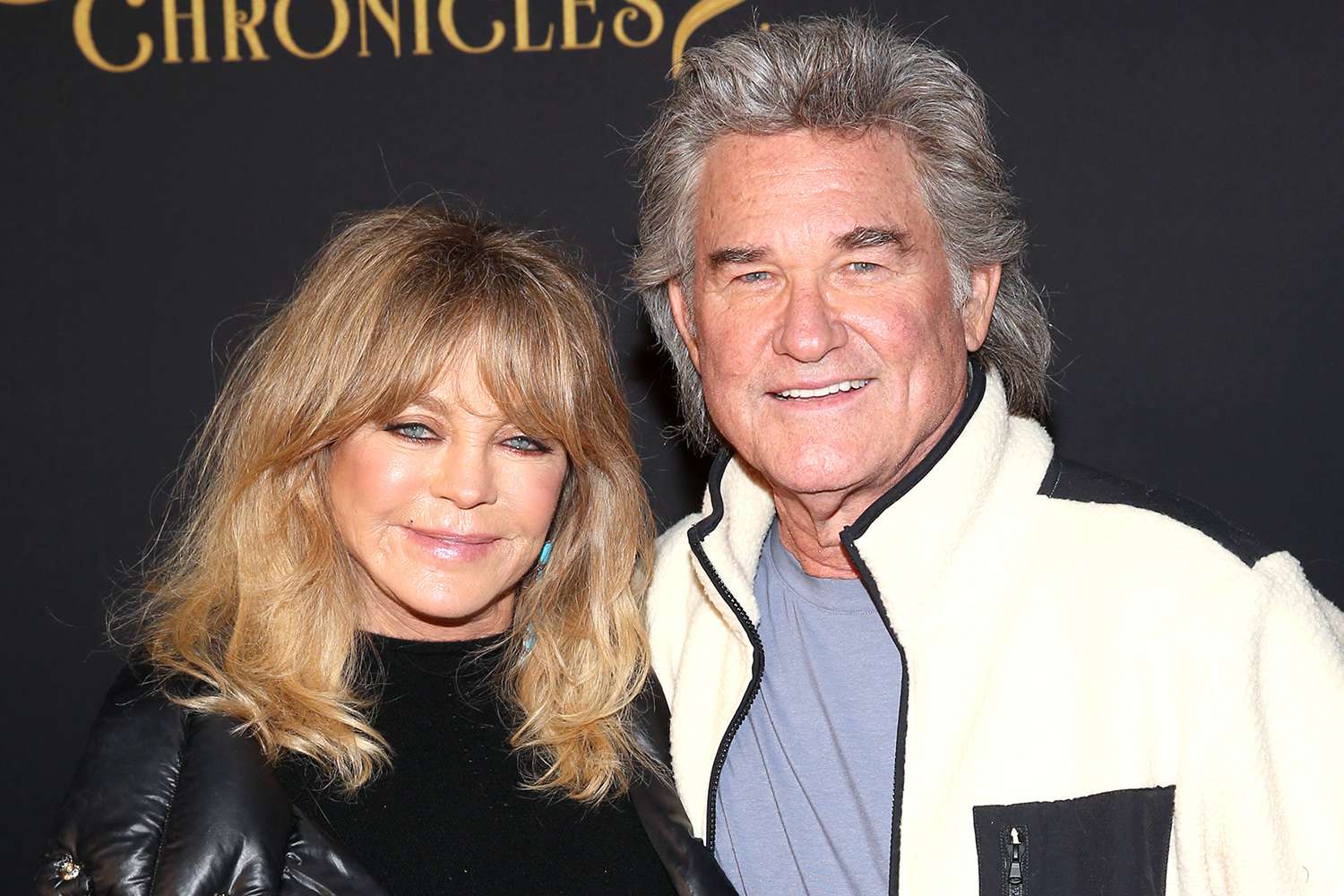 According to her birthday wish to Russell in 2021, the couple is still in love.
"What a wild ride. No, we never got married but one thing that continues to grow is our love," Hawn wrote. "You're a wild one, brilliant, lovable, childlike, perfectly maddening, a father supreme and deeply funny!

"I can't imagine my life without you at any age, Kurt Russell. You're the catch. And you're all mine."