We are well aware of the increasing racial tensions in the US. And every single day we come to see a video that goes viral on social media platforms about the same. #BlackLivesMatter is the new trending hashtag. And with this hashtag, people want to convey their message to promote racial equality. But we can see a completely opposite effect of it in the US. A similar incident of racial discrimination happened at Kroger grocery store. On seeing the video, netizens agreed that white mother's behavior wasn't just bizarre, it also had racial undertones.
Shaneeka Montgomery-Strickland said she was simply moving out of a parking lot in the Kroger store on Saturday afternoon when it happened.
When the black mom was trying to pull out her car from the parking space, an unidentified lady blocked her way. And then things got escalated when she moved out of her car to have a conversation with the lady.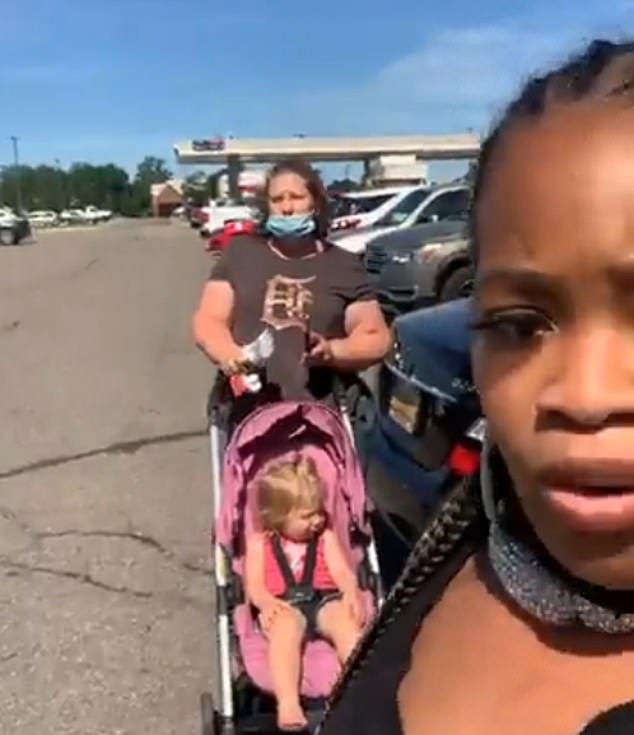 The black mom quickly started filming the whole incident. She also streamed it live on Facebook.
Montgomery-Strickland said, " I'm at Kroger store here on 8 Mile in Livonia, and I have a woman standing behind my car telling me I cannot leave. This is ridiculous!" in her live video. When the whole story came out, it was revealed that two women crossed paths just minutes before, as they both shopped in the same aisle of the grocery store.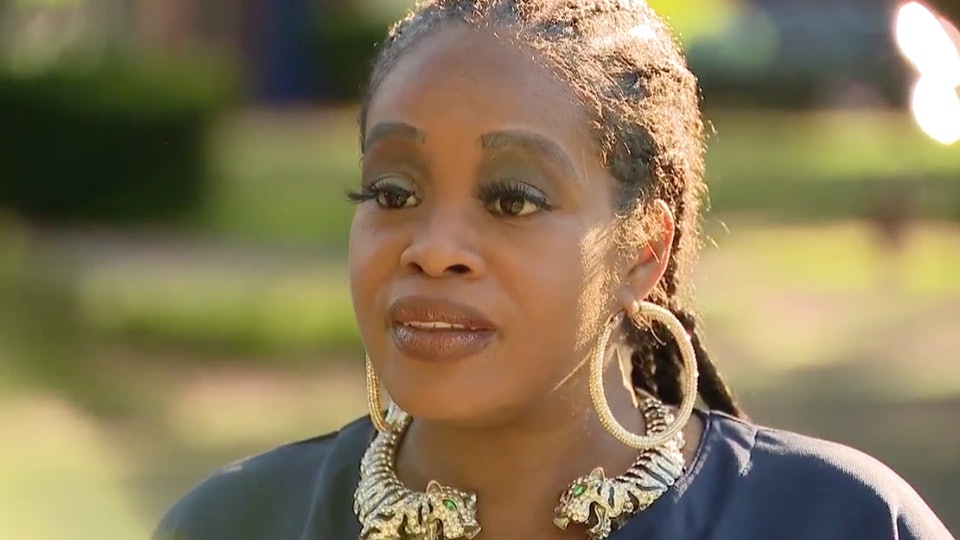 One of her three sons had stepped on the bottom shelf so he could reach a bottle of Gatorade, something that apparently set off the white woman.
The white woman said, "Ughhh! Oh my god, they went up there to get that Gatorade, and I'm trying to shop over here! It was just irateness."
Michigan Mom tried to diffuse the things, but it didn't help much
The black mom said, she tried to solve the things but the lady was not ready for it. And as the cops approached the lady rushed to them to tell about the whole incident. And the police allowed Montgomery-Strickland to leave.
After the whole Kroger incident happened, Strickland said, "A lot of people, if you're short, you're going to go up there and grab what you need." She also pointed out the Black Lives trend which was making no impact on the people. Also, the netizens are debating upon whether the incident racially discriminates against her or not.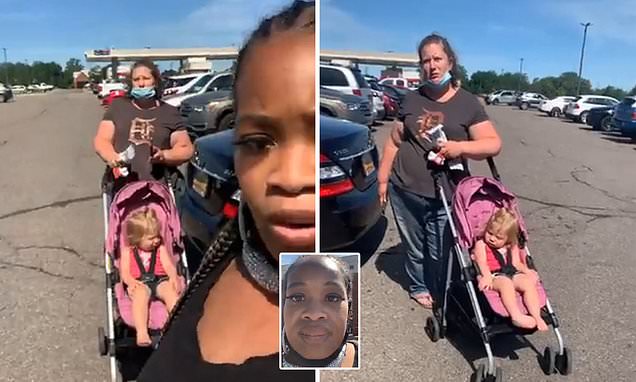 But, no doubt, that the black lady has been supported by so many people on social media. For which she thanked all of them later. Also, we'll request you all not to pass any racial comments on anyone. They could adversely affect a person. If you have any stories to tell, do share with us in the comments section below.