Kroger Co is collaborating with the Ocado Group Plc, which is a United Kingdom based supermarket for building its 20 high tech warehouses.
To build the first warehouse, Kroger has chosen its hometown Cincinnati in order to dominate the delivery business of the grocery in the United States.
Kroger which is the largest supermarket operator of the United States, is now competing with the Amazon, the biggest e-commerce retailer along with Walmart, in the small.
Kroger is growing rapidly in the online segment. It accounts from 1 percent to 4 percent of the grocery market of the United States which comprises of $800 billion.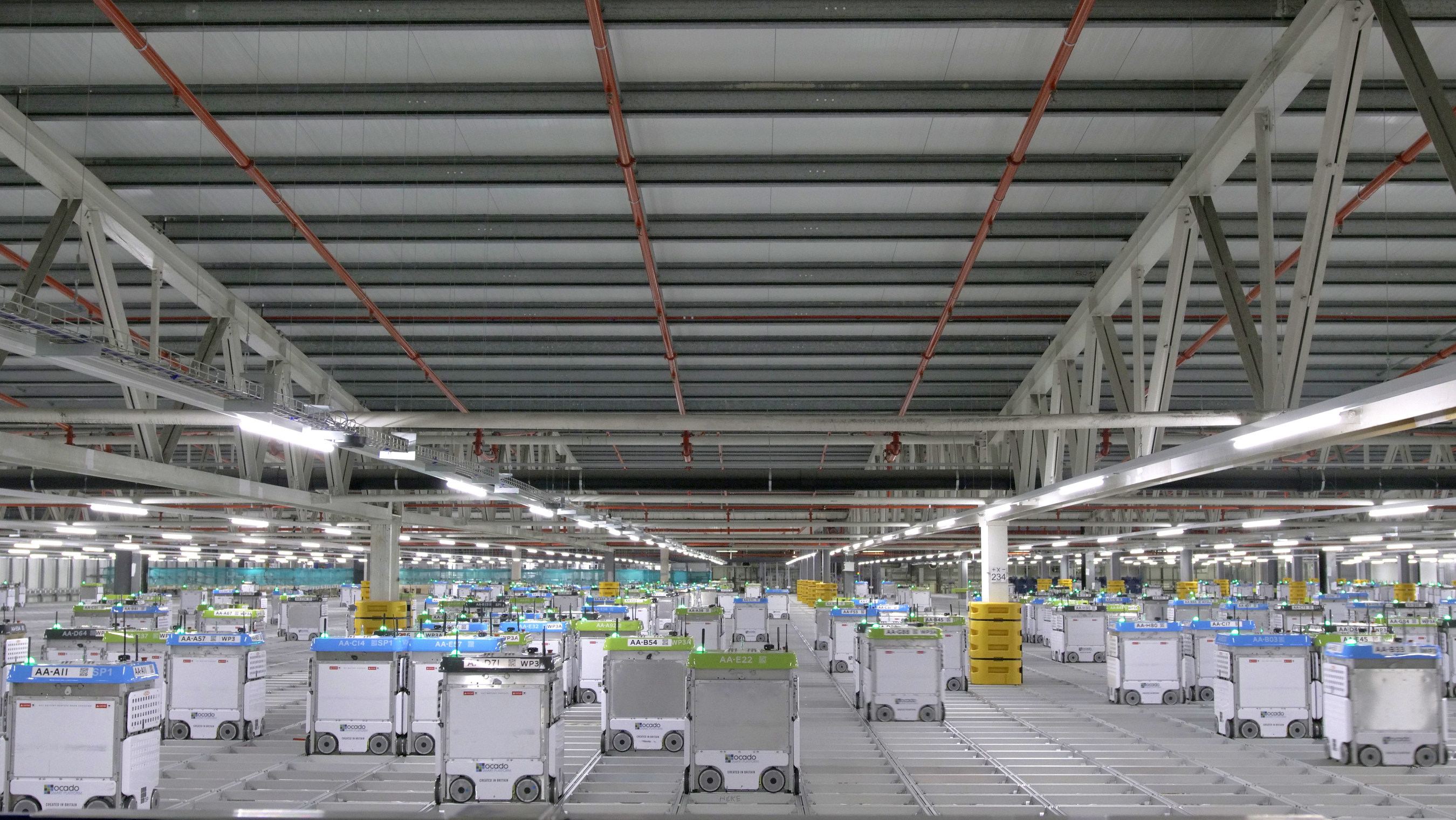 Kroger had paid approximately $248 billion in order to obtain a minority stake in Ocado, which is an online grocer. In the market of the United States it had struck an exclusive deal.
On the first joint project, Kroger will now be spending $55 million. The project is in Monroe, Ohio which is a suburb north of Cincinnati. It is a 3,35,000 square-foot facility.
The "sheds" house hives of the robots of Ocado will pick and pack the groceries. The new machines of the company have the capacity to pull together an order of about 50 item grocery list in maximum five minutes.
This would bring down the labor cost of the Kroger when the grocers of the United States are seeking for effective ways to deliver milk, eggs and other basic necessities at the doorsteps of the customers.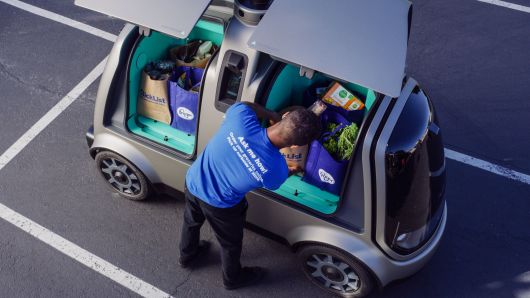 Kroger stated that the project will be creating about 410 jobs. However the project is subjected to incentives at both local and state level.
A Kroger spokesperson stated that the facility has been scheduled to open by 2021.
Before Amazon had purchased Whole Foods Market last summer for about $13.7 billion dollars, it ranked number one online grocery seller.
Source: Reuters, CNBC
I am an amateur content writer, who is currently pursuing a Masters in Finance from ICFAI Business School. In this highly volatile Business Market, I find no better way to keep myself updated than to write about it and reflect my own thoughts as words.