In the world of basketball, predicting extraordinary feats on the court is not uncommon among players. However, some predictions are so astounding that they are etched into basketball folklore. One such prediction came from LeBron James, a player known for his impeccable skills, leadership, and, occasionally, his playful lies. But this time, his forecast about Kobe Bryant's scoring prowess proved to be accurate.
LeBron James, a future Hall of Famer himself, is notorious for his humorous exaggerations and boasts off the court. Yet, in a rare moment of prophecy during his early years in the league, he made a prediction about the late Kobe Bryant's offensive abilities. In a casual conversation with his teammates, LeBron confidently stated, "Kobe is going to score 70 tonight, watch." Little did anyone know that his audacious statement would turn into an astonishing reality.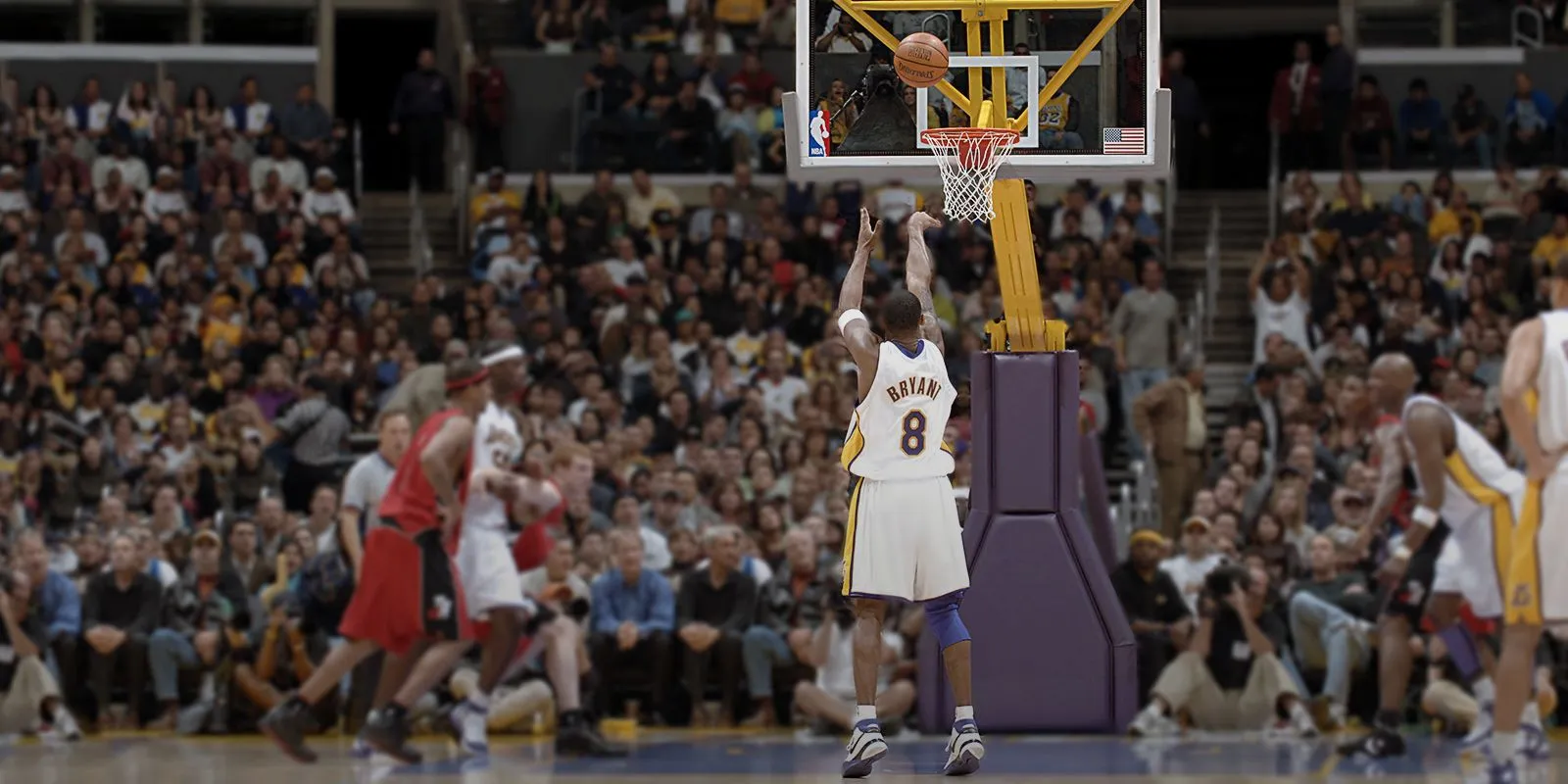 The Night Kobe Bryant Gave NBA Fans a Performance to Remember
Kobe Bryant, the Black Mamba, was an offensive assassin on the basketball court. Throughout his illustrious career, he showcased his scoring prowess with an array of unstoppable moves. One night, on January 22, 2006, playing against the Toronto Raptors, Kobe embarked on a legendary journey that would go down in NBA history. With an unbelievable display of skill and determination, he dropped a staggering 81 points, the second-highest individual scoring performance in NBA history.
LeBron's prediction seemed far-fetched at the time, as scoring 70 points in a single game is an exceedingly rare feat. His foresight proved remarkable, and Kobe's unforgettable performance left fans and players in awe. It was a testament to both Kobe's unmatched scoring ability and LeBron's uncanny intuition.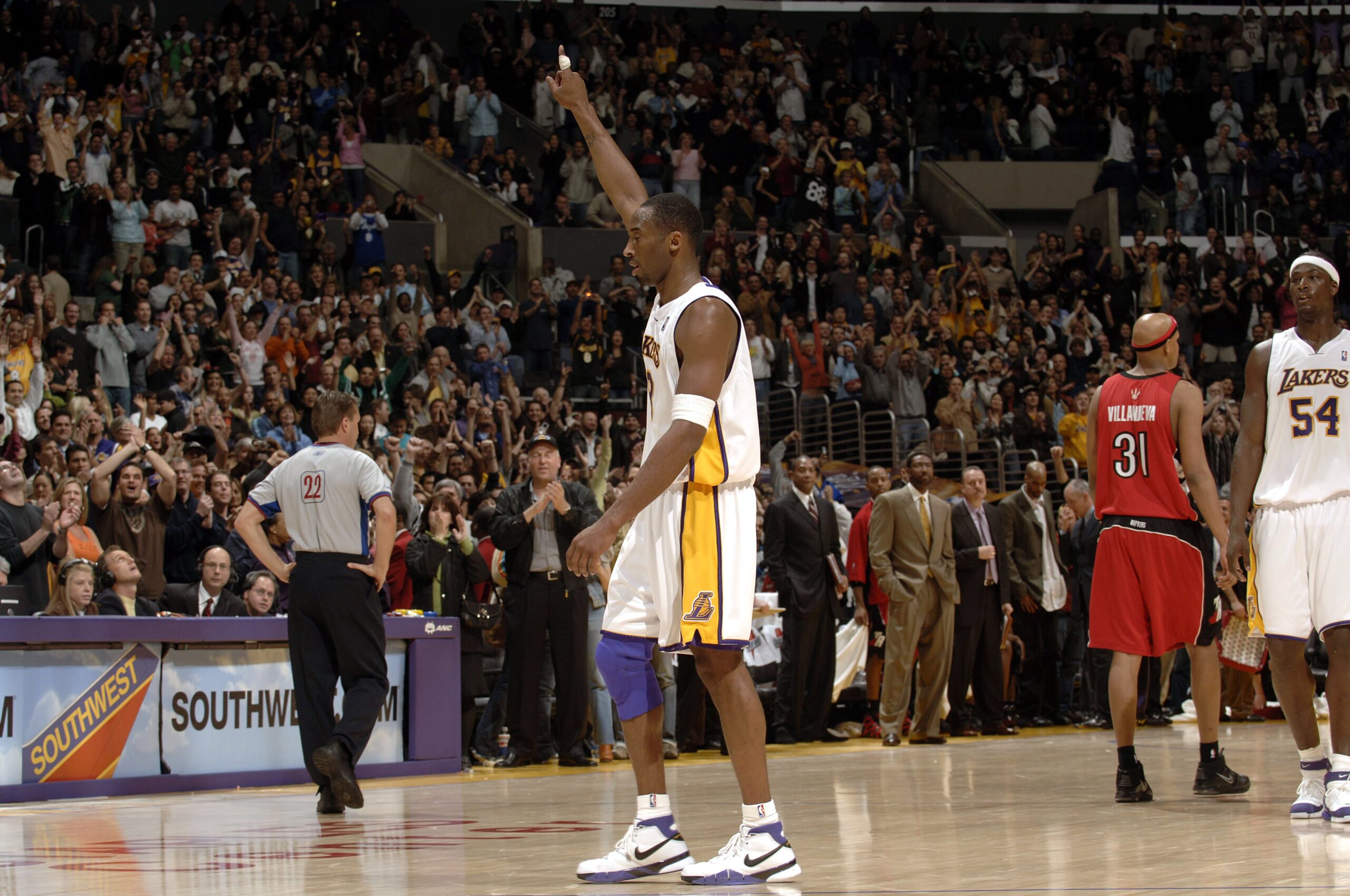 While Kobe's 81-point game stands as a timeless record, there have been instances where other players have come close to achieving a similar points barrage. Devin Booker, Damian Lillard, and Donovan Mitchell are among the recent players who have erupted for 70-point games, joining an elite group of individuals who have flirted with Kobe's historic milestone.
15 years ago today, Kobe Bryant put on one the most electrifying performances ever.

81 points. Still unreal. pic.twitter.com/yUOkOSLsMR

— Bleacher Report (@BleacherReport) January 22, 2021
Despite the remarkable performances of these stars, Kobe Bryant's 81-point game remains unparalleled, etching his name in basketball history as one of the greatest offensive performances ever witnessed. No wonder he's always in the conversation of NBA G.O.A.T.
LeBron James may be known for his playful lies and humorous exaggerations, but his prediction about Kobe Bryant's scoring outburst was accurate and remains a fascinating story in NBA lore. Now, it could be a lie that LeBron made up. When Kobe was in the zone, you could really feel it in the atmosphere. Kobe's 81-point game solidified his status as an offensive legend, and while others have come close, his remarkable feat continues to stand the test of time. As basketball fans, we can only hope to witness such incredible moments of greatness on the court again in the future.