Guys, what would you do if you were fostering a cute cat and after getting stronger, it refuses to leave you? Well, this is exactly what had happened with an experienced rescuer, Jess. 
Actually, a few weeks back, a litter of small kittens were rescued. These cuties were brought to a shelter in Montreal, Canada. While most of the kittens were weak, the ginger kitten was the one that needed most of the attention and care. That's when Jess entered and took the responsibility of taking care of this cutie. She started feeding the cat and giving him unconditional love.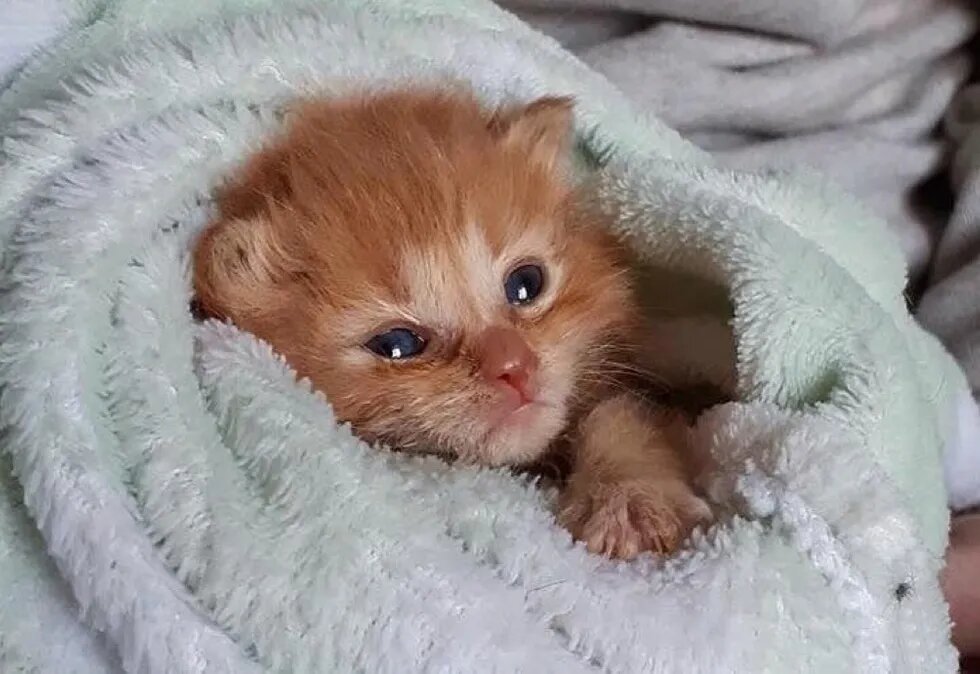 The name of this cutie is Baby Mars and he is very small. Jess thought that once this kitten becomes healthy, he can easily be adopted. She planned to leave the cat at Chatons Orphelins Montréal so that he can get a better life. But seems like this ginger cat had planned something else.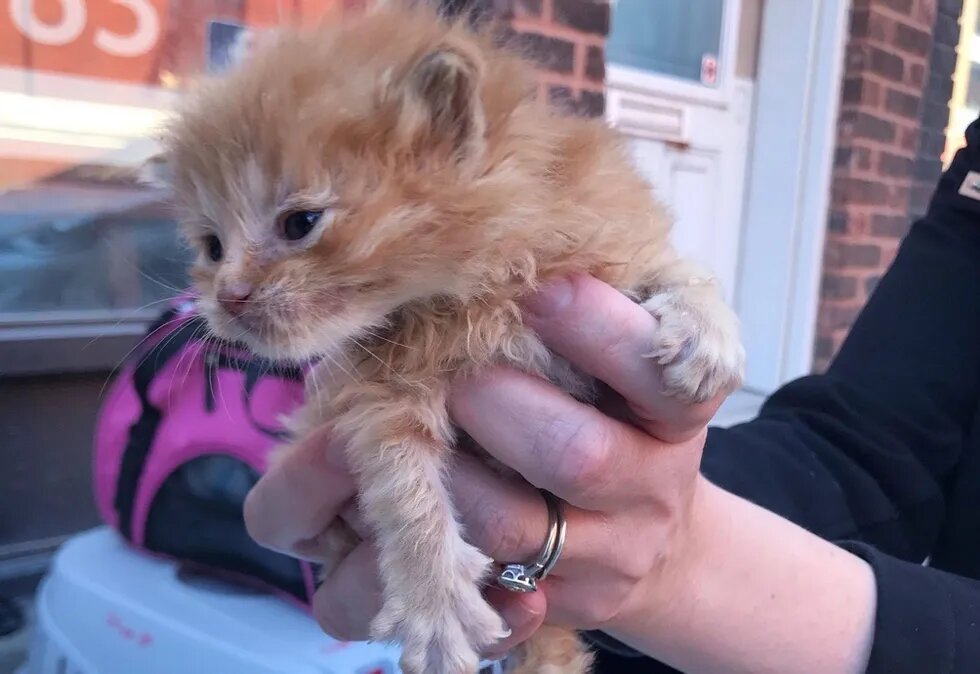 "Jess took great care of the kitten. She fed him every couple of hours, kept him warm, and loved him. That's what saved his life," Celine Crom of Chatons Orphelins Montréal told us.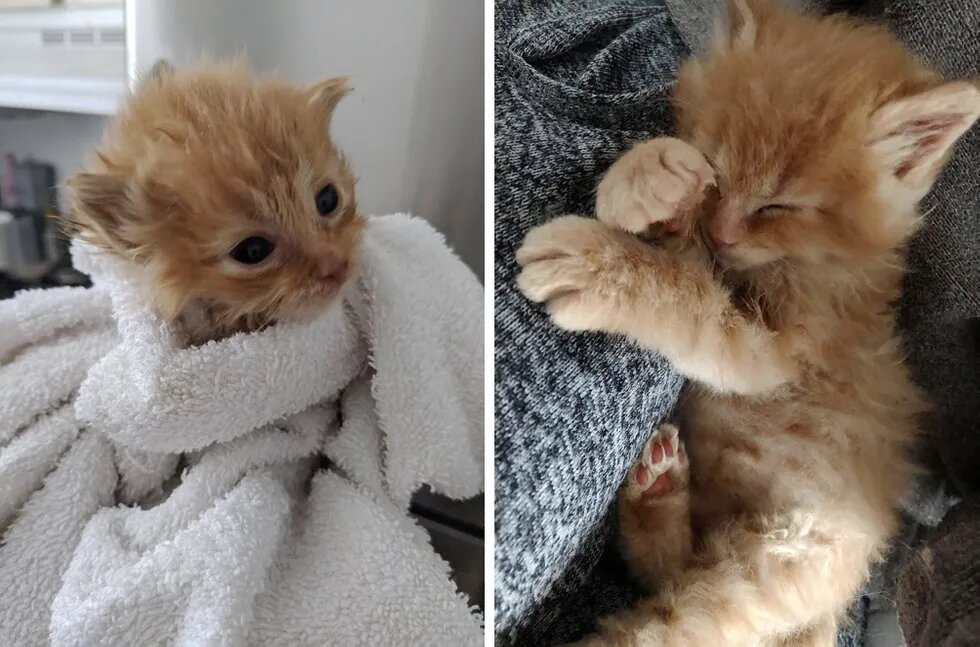 When Jess was fostering the cat, she has never thought about adopting him. But she couldn't deny what Baby Mars has planned.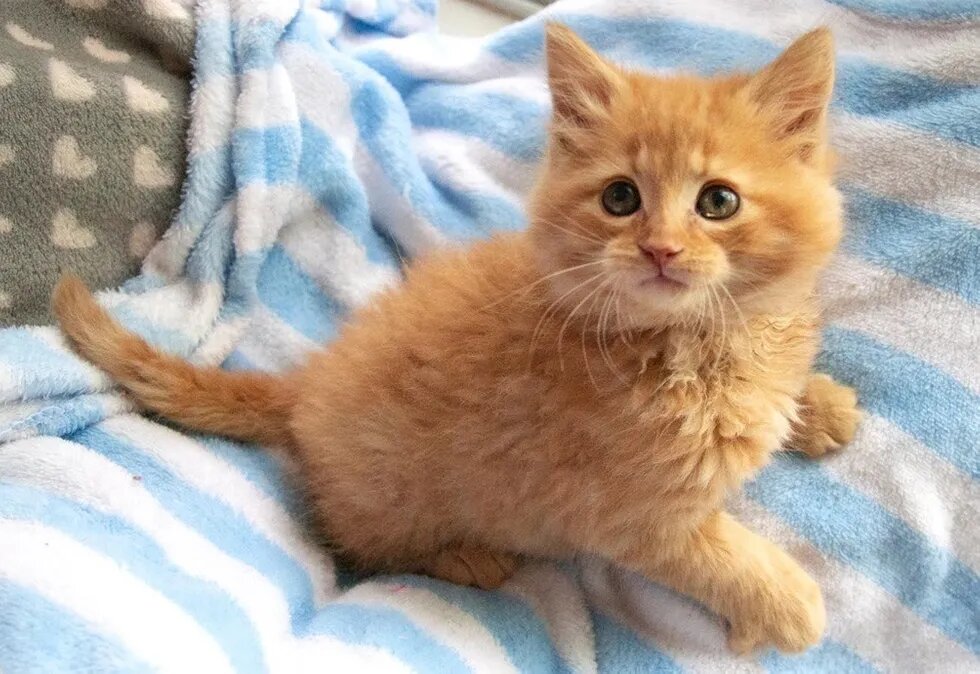 Watch Mars the kitten in this cute video:
Now, this cutie is all grown up and he always gets into fights with other cats. Mostly, those cats are much bigger than our Baby Mars.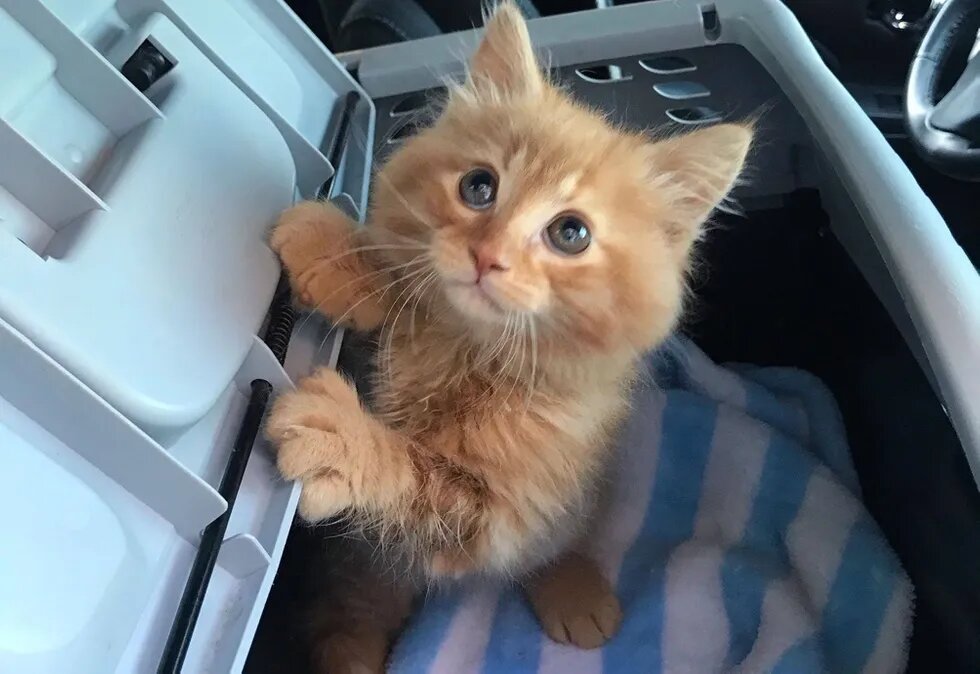 "He is very persuasive with his little meows and big eyes. Sometimes, he will wait and stare at his human until he gets what he wants — cuddles."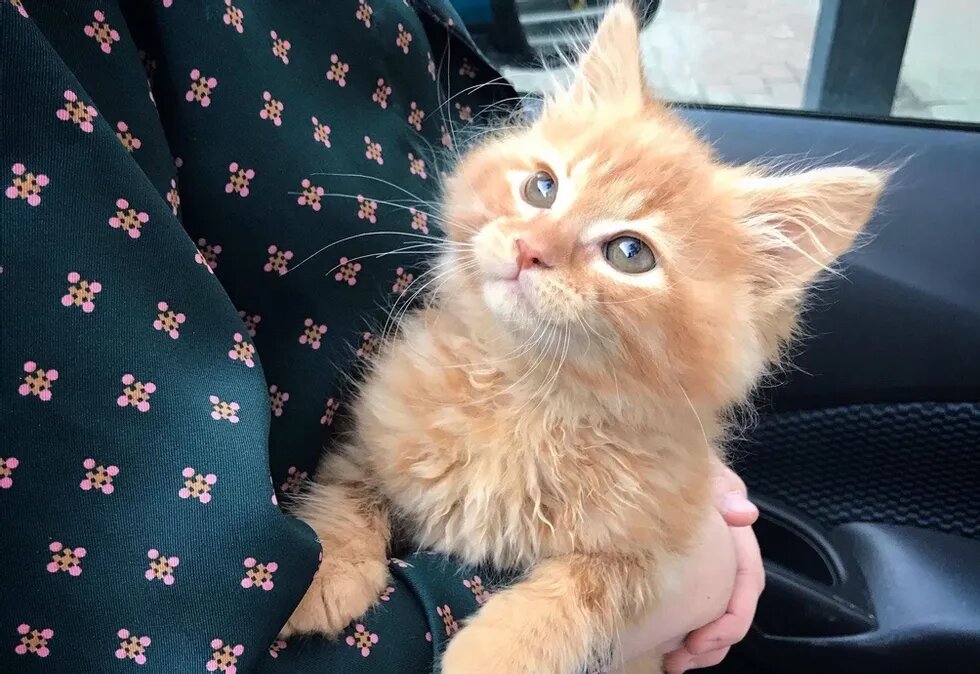 "At three months old, Mars was officially adopted by his foster family. It's the perfect match," Celine told us.