One day, Karyn Poplin heard about an abandoned that was left behind at a vets office. His name was Mr. Kitty and was 15-years-old, and Poplin kinda knew that this feline would find it very difficult to get a loving and caring home. When she realized that Mr. Kitty might just end up at a shelter, she decided to adopt him.
At first, the poor feline was confused regarding his surroundings, But it only took tones of love and affection to make her feel comfortable in his new home. Once he got used to the surroundings, he meowed for the first time and sounded like a wise 15-years-old cat. It felt like he showed his gratitude towards Poplins for rescuing him and giving so much love.
Mr. Kitty finally has a loving home, which he shares with another kitten and his owner. Looks like his retirement plans are sorted.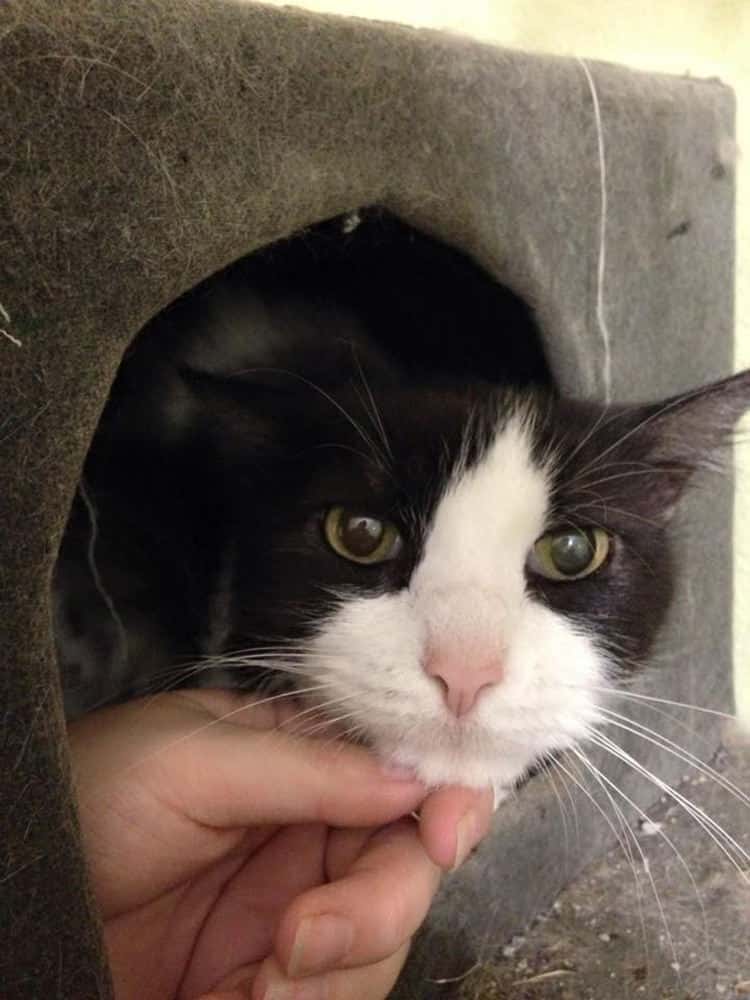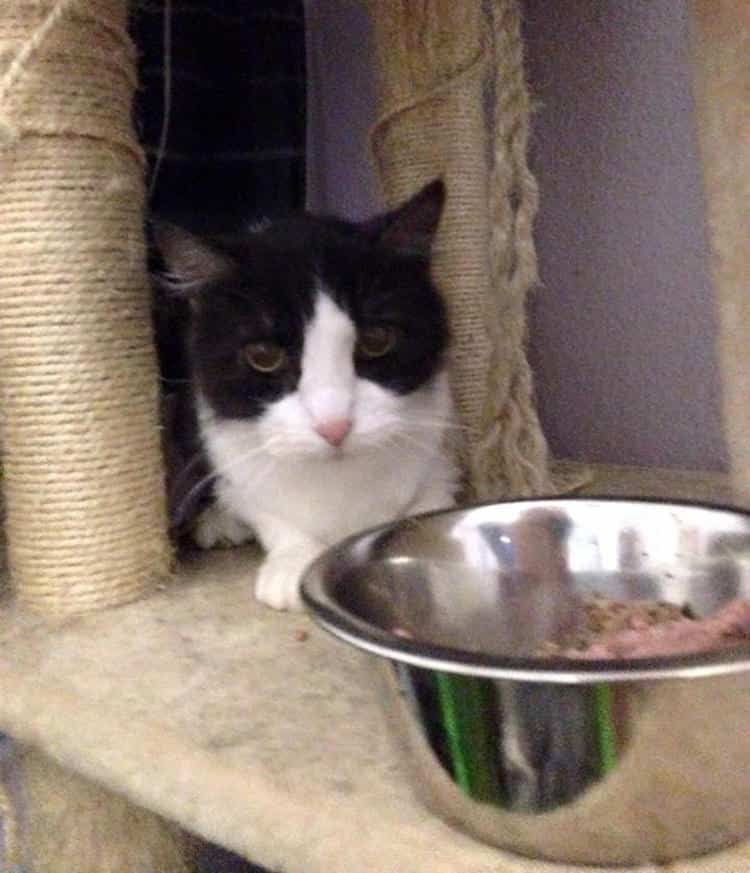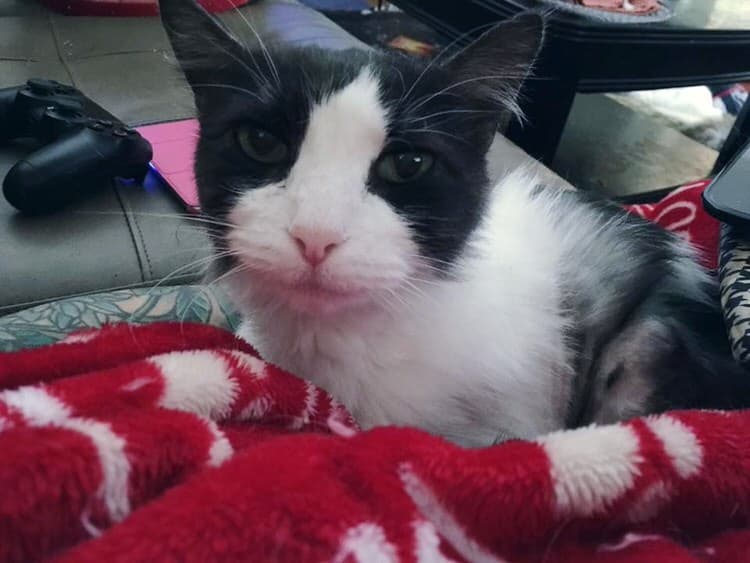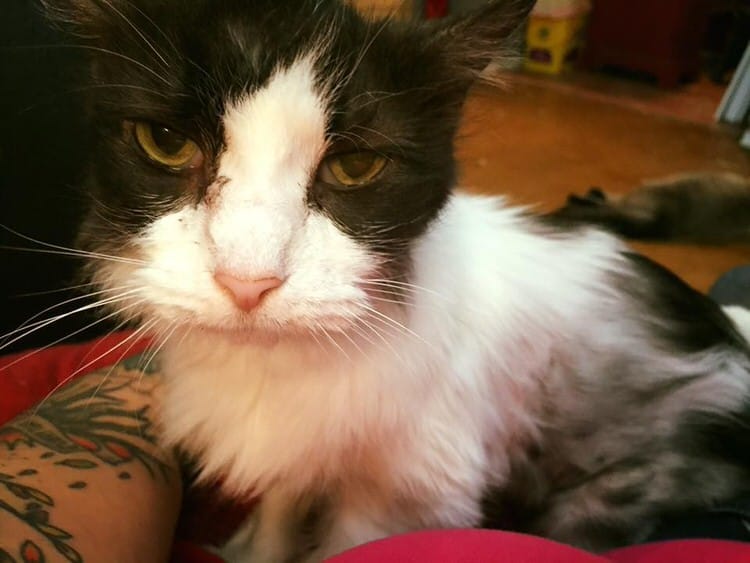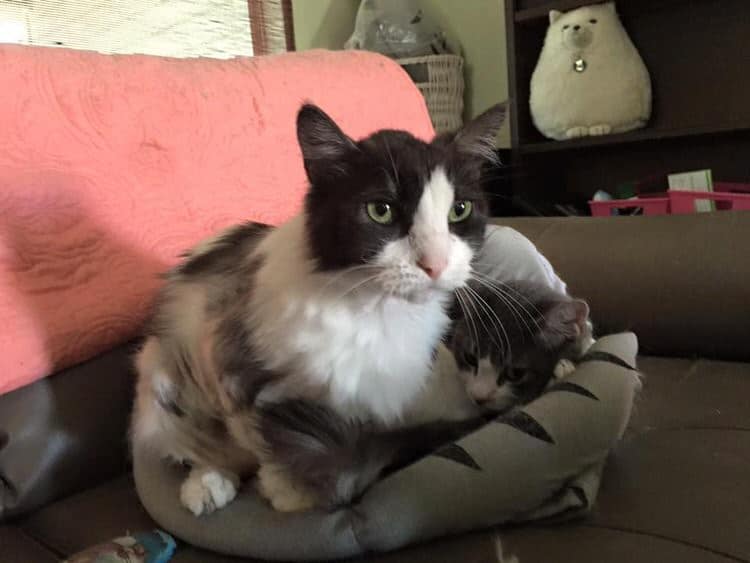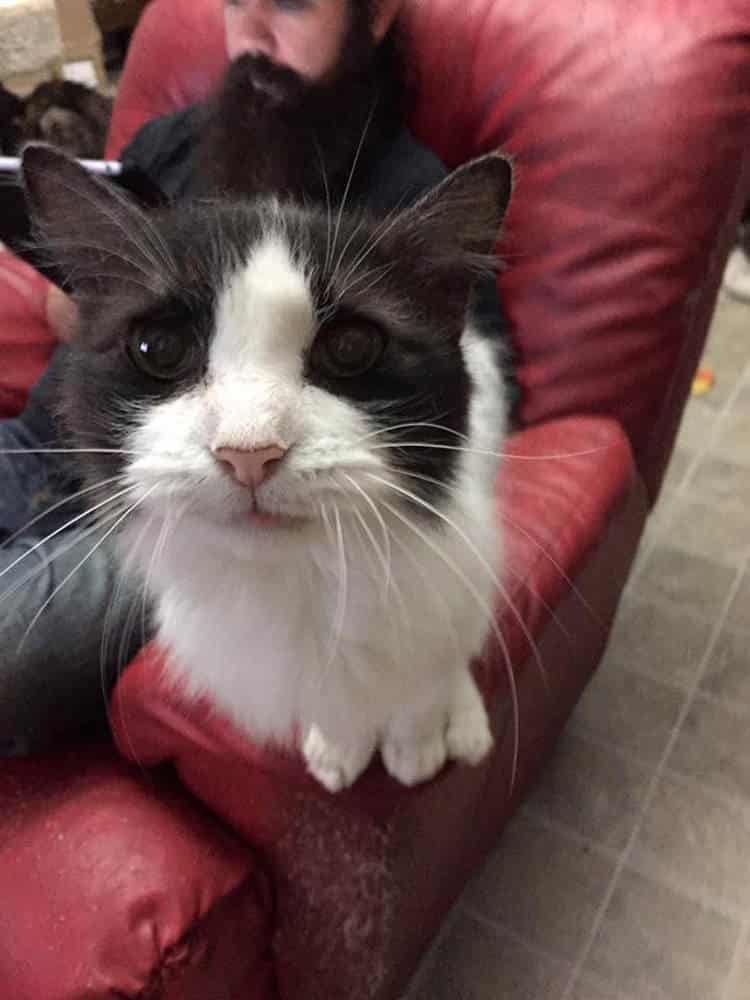 Rescuing animals, and helping them to find a permanent home is something that each one of you should do. Tell us what do you feel about this heart touching story in the comment section below.