SKIMS saved the life of Angelina Wiley, a 22-year-old TikTok Influencer. She experienced a life-altering event during New Year's Eve in Kansas City, Missouri. She was shot four times on January 1, 2023, but her story of survival is nothing short of miraculous.
Kim Kardashian's SKIMS Shapewear as a Life Savior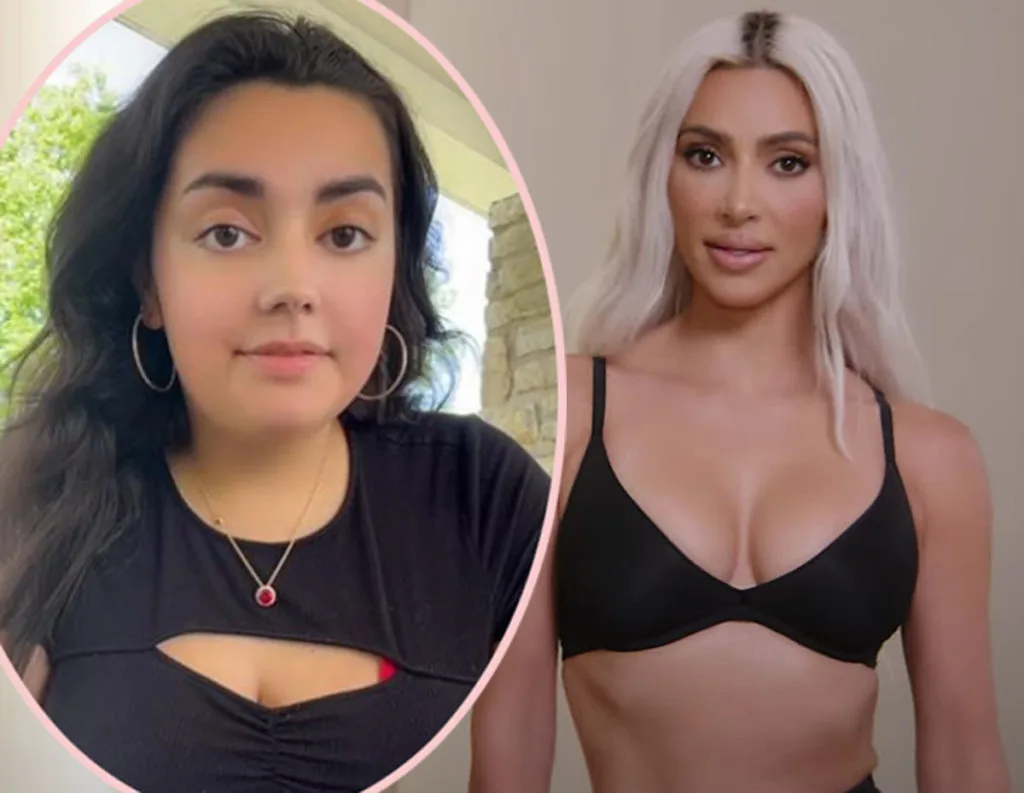 Wiley took to TikTok to share her harrowing experience and raise awareness about gun violence. In her posts, she credited Kim Kardashian's SKIMS shapewear with saving her life that night. Under her dress, she wore a SKIMS shaping bodysuit, which proved to be a critical factor in her survival.
Wiley and her friends decided to leave a club in Westport around 1:30 to 2 in the morning to avoid the crowd. As they were crossing the street, a fight erupted, and moments later, a masked man shot Wiley.
"Kim Kardashian saved my life,"

"This New Years, I got shot four times. The night I got shot, under my dress, I was wearing a SKIMS shaping bodysuit. It was so tight on me, that it literally kept me from bleeding out.
The Life-Saving SKIMS Shapewear
Fan claims Kim Kardashian Skims bodysuit saved her life after being shot four times: 'Kept me from bleeding out' https://t.co/y3lHvP089M pic.twitter.com/1fAP3xDyVN

— Page Six (@PageSix) July 17, 2023

Despite getting shot, Wiley initially didn't realize the extent of her injuries. She described feeling vibrations through her body. While trying to escape, she collapsed behind a food truck and struggled to stand up. Fortunately, the tightness of the SKIMS bodysuit acted as a tourniquet, preventing severe bleeding.
Once in the emergency room, doctors discovered that Wiley had been shot four times in her back, left side, right side, and leg. Her choice to wear SKIMS shapewear played a pivotal role in her survival.
Wiley's TikTok posts also highlight her physical recovery process and the mental health impact of the shooting, including her battle with PTSD. By sharing her healing journey, she hopes to raise awareness about gun violence.
While SKIMS shapewear has faced criticism for its return policy and lack of inclusive sizing, Wiley's story shows the positive impact it can have in life-threatening situations. The tight and supportive design of the bodysuit acted like body armor, saving her life when she needed it the most.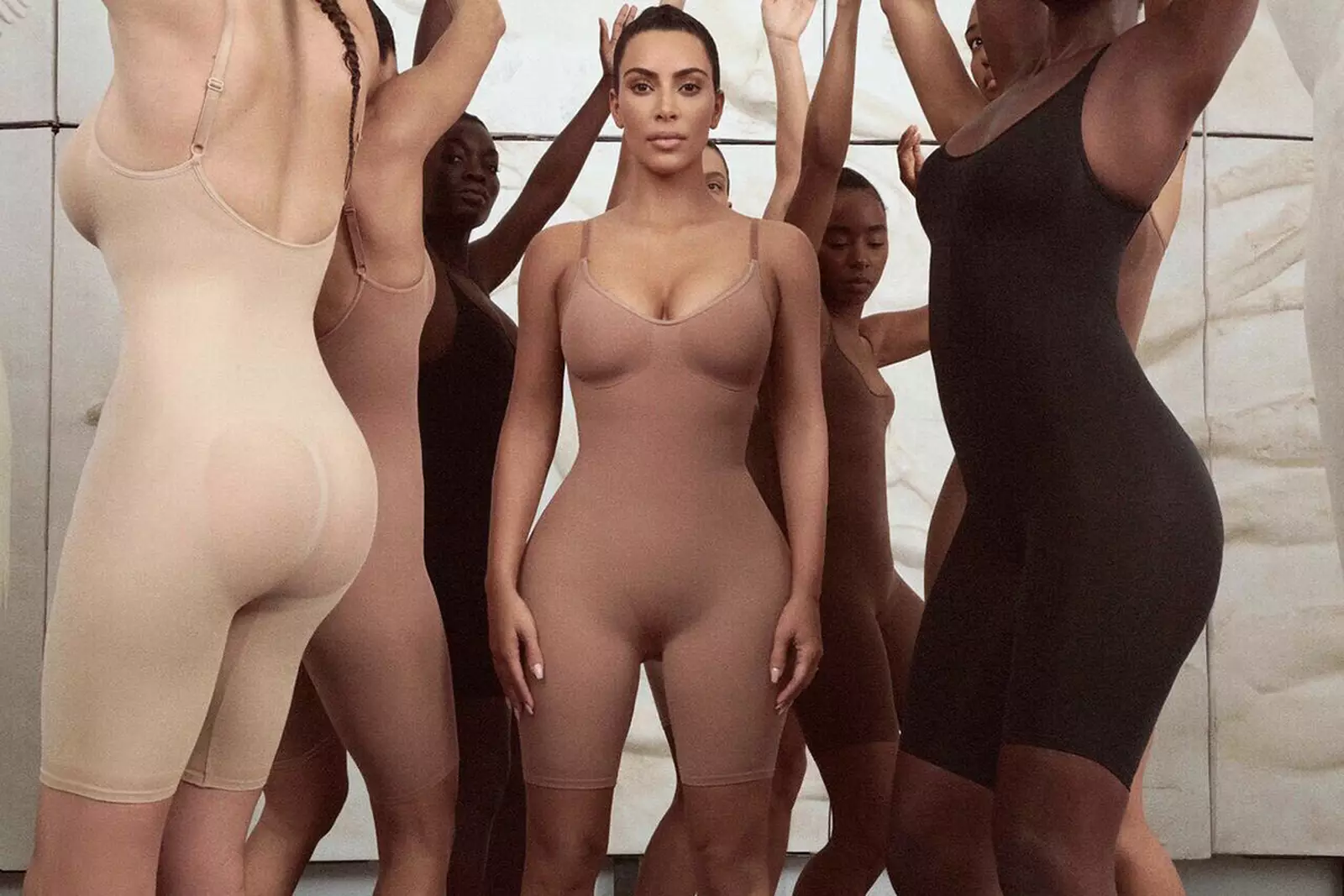 Angelina Wiley's harrowing experience serves as a reminder of the importance of raising awareness about gun violence and promoting self-defense measures. In her case, the shapewear acted as an unexpected hero, proving that fashion can sometimes be life-saving.
As Wiley continues her healing journey and advocates against gun violence, her story stands as a testament to the strength and resilience of survivors. The remarkable impact of the shapewear in this incident highlights the need for continued efforts to address gun violence in society and to support survivors on their path to recovery. Through Wiley's story, we see the power of awareness and the potential for fashion to play a role in saving lives.