Kim Kardashian and Odell Beckham Jr.: A New Hollywood Bond?
Amid the buzzing streets of Hollywood and the ever-watchful eye of the paparazzi, a new duo seems to be garnering attention. As of late, the world of entertainment is ablaze with chatter about Kim Kardashian's recent connections, particularly after her public relationship with Pete Davidson. Despite public perceptions and portrayals on The Kardashians, Kim's heart might be fluttering towards a new direction.
Inside the Rumored Relationship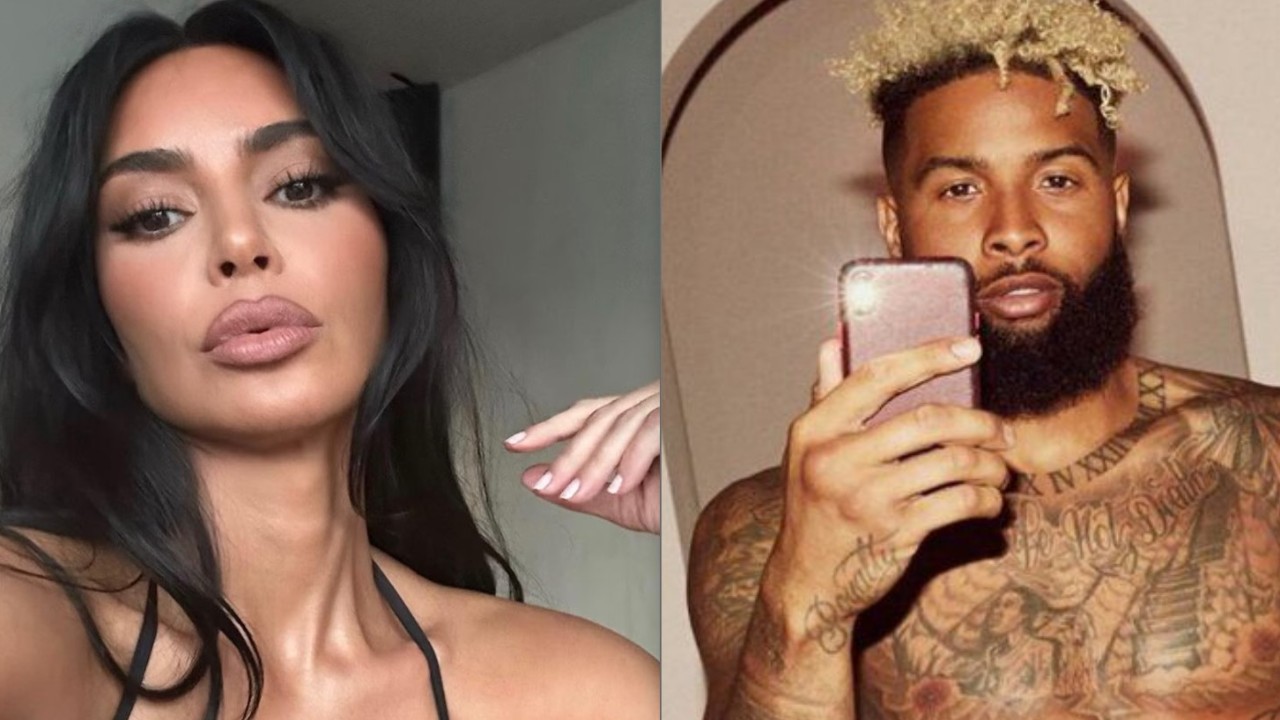 Candidly peeking through the private lives of celebrities, PEOPLE's new report drops a rather intriguing tidbit. Kim Kardashian and NFL superstar Odell Beckham Jr. are said to be in each other's company more frequently. A well-placed source spilled the beans, hinting that the duo is enjoying their time together.
This tidbit becomes more interesting when considering Odell's recent split from his girlfriend, Lauren Wood, the mother of his child born earlier in 2022. Meanwhile, Kim, the mom of four, is evolving after her marriage to Kanye West, the rap icon. The increasing closeness between Kim and Beckham Jr., a Baltimore Ravens wide receiver, is confirmed by several insiders, though official representatives remain tight-lipped.
A Flashback to Gridiron Romances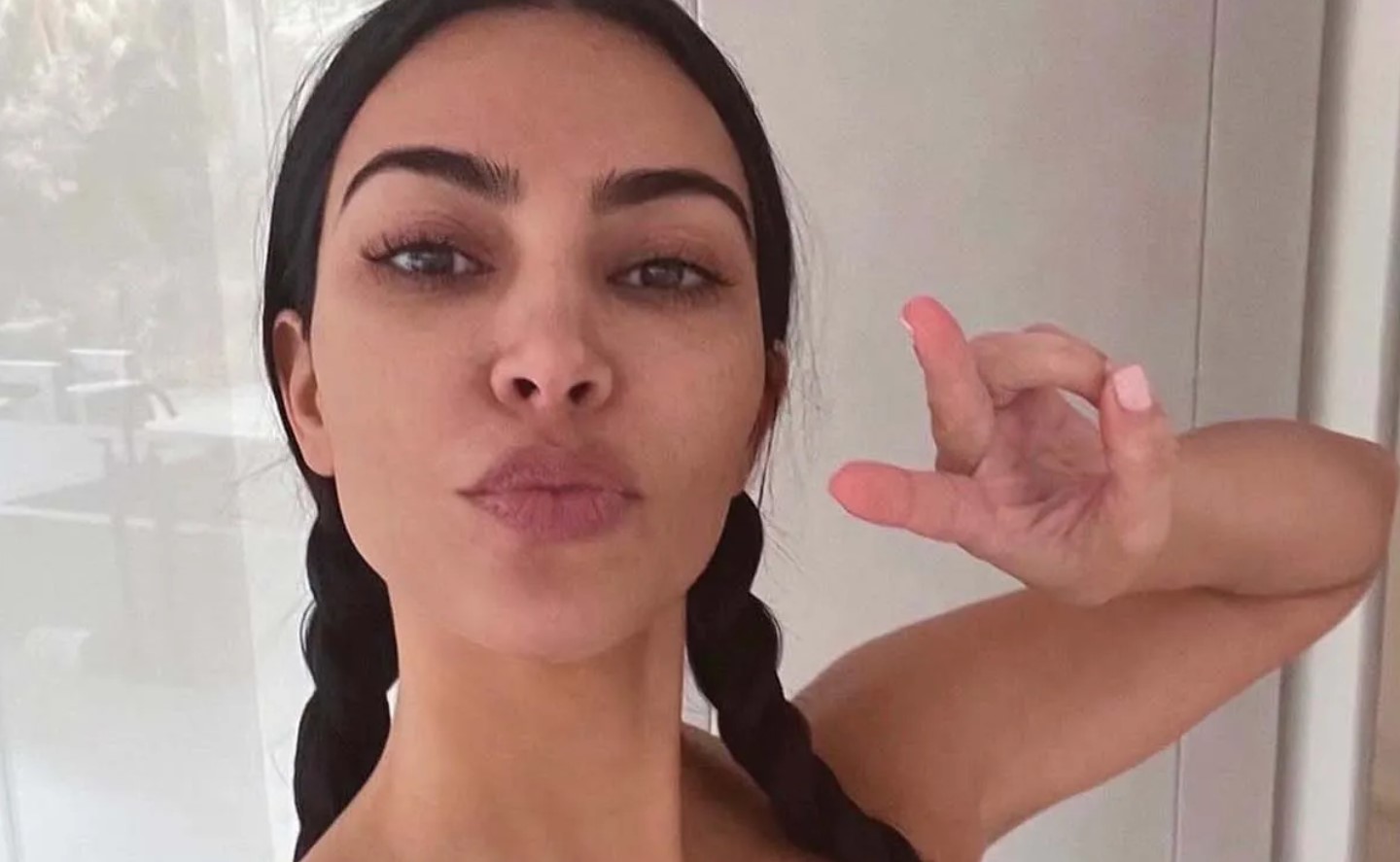 This isn't Kim's inaugural dance with a football player. If we rewind the clocks, 2007 saw her deeply enamored with Reggie Bush, a former New Orleans Saints player. Their love story was generously sprinkled across episodes of "Keeping Up with the Kardashians." Sadly, by 2010, the demanding nature of their professions caused their relationship to fizzle out.
Reggie, reminiscing about their time together on Rachael Ray's show, shed light on the complexities of dating a Kardashian. With the omnipresent media glare, he highlighted the inherent need for footballers to remain under the radar, centering their energies on the sport. Yet, he voiced understanding for Kim's affinity towards the limelight.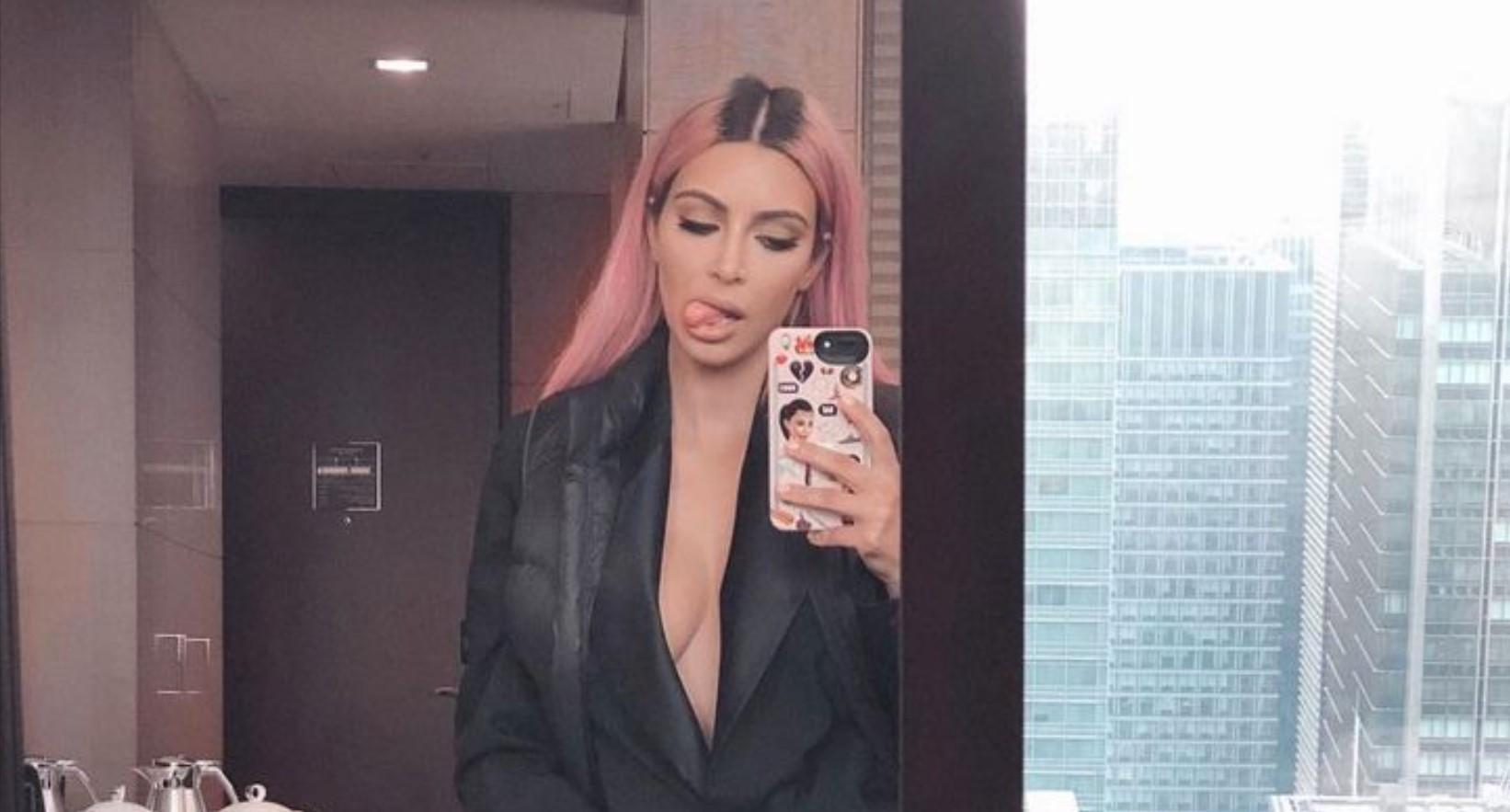 Fast forward to the balmy summer of 2023, whispers became rampant about a possible liaison between Kim and the legendary Tom Brady. However, these were swiftly dismissed by Michael Rubin, who revealed their interaction at his event was purely platonic.
Keeping Up with the News
The world of entertainment and pop culture is ever-evolving, and as the tale of Kim Kardashian unfolds, it promises more twists and turns. Stay glued to our platform for the latest scoops and updates from Tinseltown. We've got you covered!