Born on January 8, 1984, in Wonsan, North Korea, Kim Jong Un grew up under a shroud of secrecy. A member of the powerful Kim dynasty, his family history is steeped in politics and power. The son of former North Korean leader Kim Jong-il and his consort, Ko Yong-hui, Kim Jong Un's rise to power was inevitable yet sudden. In the shadow of his father's sudden demise, Kim, at a young age, assumed the mantle of leadership and became the youngest head of state in the world.
Kim Jong Un's early life is shrouded in mystery, and much of it remains unknown. Educated in the West under an alias, his experiences before taking on the role of Supreme Leader have intrigued observers worldwide. Despite the secrecy surrounding his upbringing, Kim's early life and Western education appear to have influenced his approach to leadership.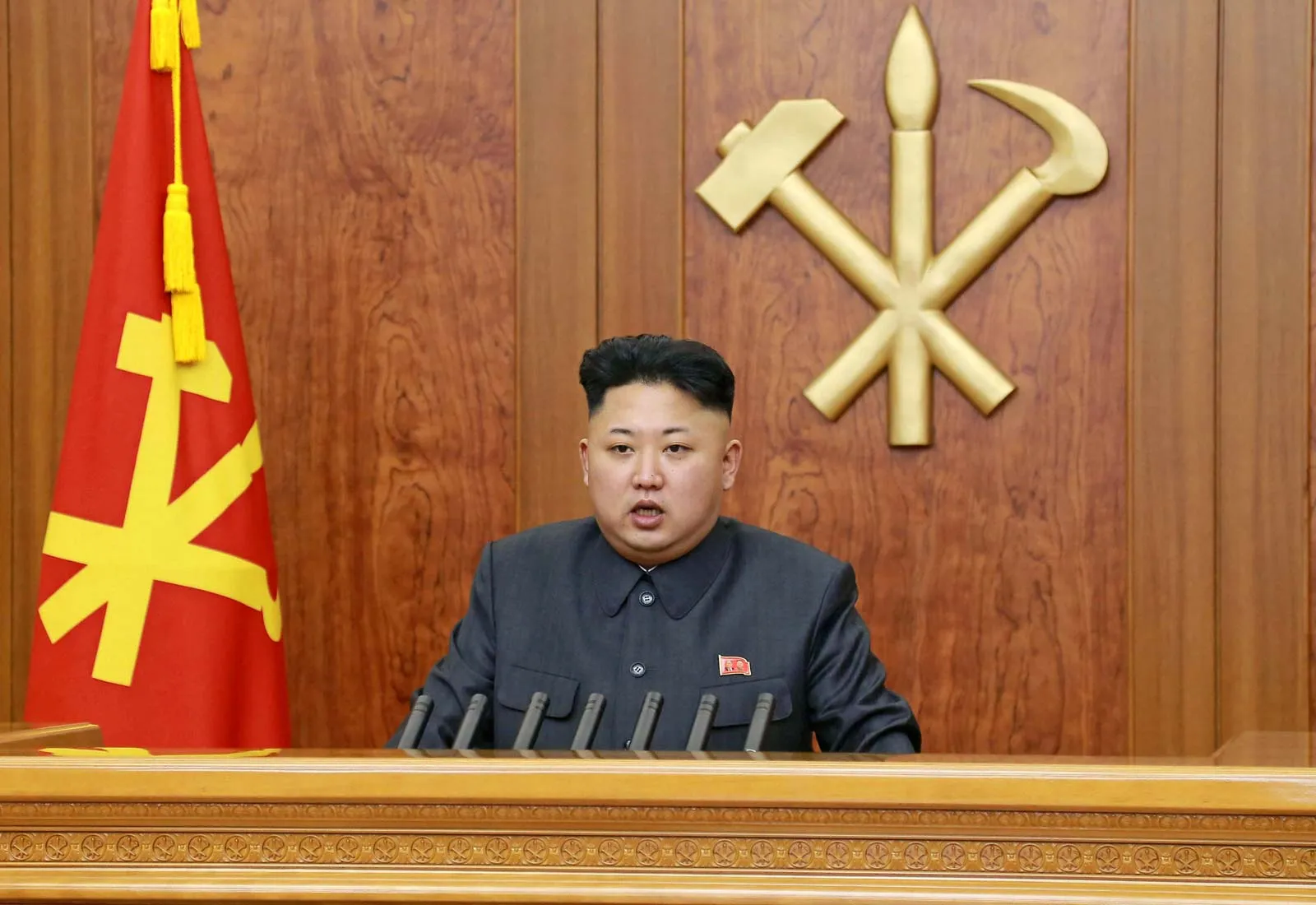 Rise to Power
When Kim Jong Il, Kim's father and predecessor, passed away in December 2011, the world watched as the young Kim Jong Un ascended to power, taking on the role of Supreme Leader. Inheriting a legacy of dynastic leadership, he stepped into the shoes of his father and grandfather, both of whom were key figures in shaping the history of North Korea.
In a world where dynastic leadership is rare, Kim's story stands out as unique. His leadership, marked by both strength and shrewdness, has been the subject of much speculation and scrutiny. The continuation of the Kim dynasty's leadership, with Kim Jong Un as its third generation, has sparked fascination and questions about the role of family, history, and ideology in the governance of North Korea.
North Korean leader Kim Jong Un has vowed to enhance his nuclear arsenal in "practical and offensive" ways. https://t.co/XtPt6c5e7W

— The Associated Press (@AP) April 11, 2023
Leadership and Legacy
Kim Jong Un's tenure as Supreme Leader has been characterized by a mix of military brinkmanship, diplomatic outreach, and efforts to secure his regime's survival. Known for his nuclear ambitions, he has sought to assert North Korea's strength and independence on the global stage. His leadership has seen both provocations and summits, with negotiations that have kept world leaders guessing about his true intentions.
Beyond his nuclear pursuits, Kim has worked to foster improved relations with South Korea and the United States, stirring hopes of stability and peace on the Korean Peninsula. Despite global concerns over his policies, he has made strides towards diplomatic engagements that have shaped the region's political landscape.
Kim's public image, meticulously curated, reflects both his authority and personal pursuits. He is often depicted as a strong, unifying figure who embodies the principles of the North Korean state. This image emphasized through public events, military parades, and meetings with foreign dignitaries, underscores the significance of his leadership.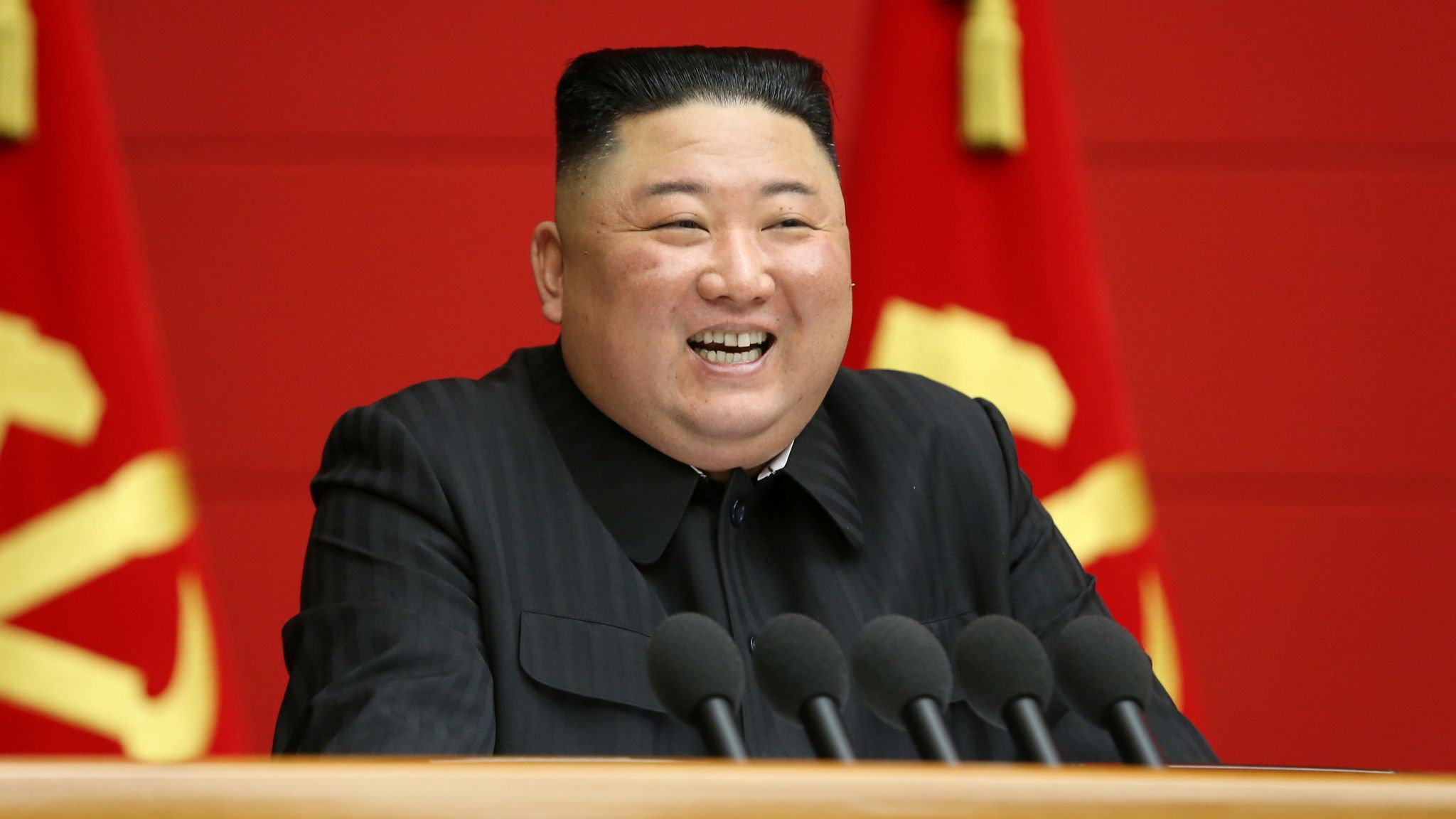 The Enigma Continues
As the world continues to watch Kim Jong Un's reign, questions about his life, leadership, and future abound. From his upbringing in the political center of North Korea to his Western education, the trajectory of his life and career remain subjects of intrigue.
The world remains curious about the man behind the North Korean regime, with his biography presenting a puzzle of historical context, ideology, and personal ambitions. As he navigates the balance between maintaining North Korea's sovereignty and engaging with the international community, the enigma of Kim Jong Un's leadership continues to captivate observers.
Conclusion
Kim Jong Un's career and leadership have been marked by a complex interplay of historical context, family legacy, and personal ambition. His story, as the third generation of the Kim dynasty, continues to unfold, offering insights into the mind of a leader navigating the intricacies of an authoritarian regime and the broader world. The world waits with bated breath to see how Kim Jong Un will shape North Korea's future and its place on the global stage.