According to the results of mathematical analysis, Jodie Comer has been determined to be the most beautiful woman in the world.
Dr. Julian De Silva compiled a list of the most beautiful women in the world, and the Killing Eve star came out on top, beating out Emmy winner Zendaya and supermodel Bella Hadid.
The facial cosmetic surgeon claims that his top ten list was arrived at with the assistance of The Golden Ratio of Beauty Phi. Ancient Greeks were the first people to apply this particular formula in order to evaluate the aesthetic quality of works of art, buildings, and even individual people.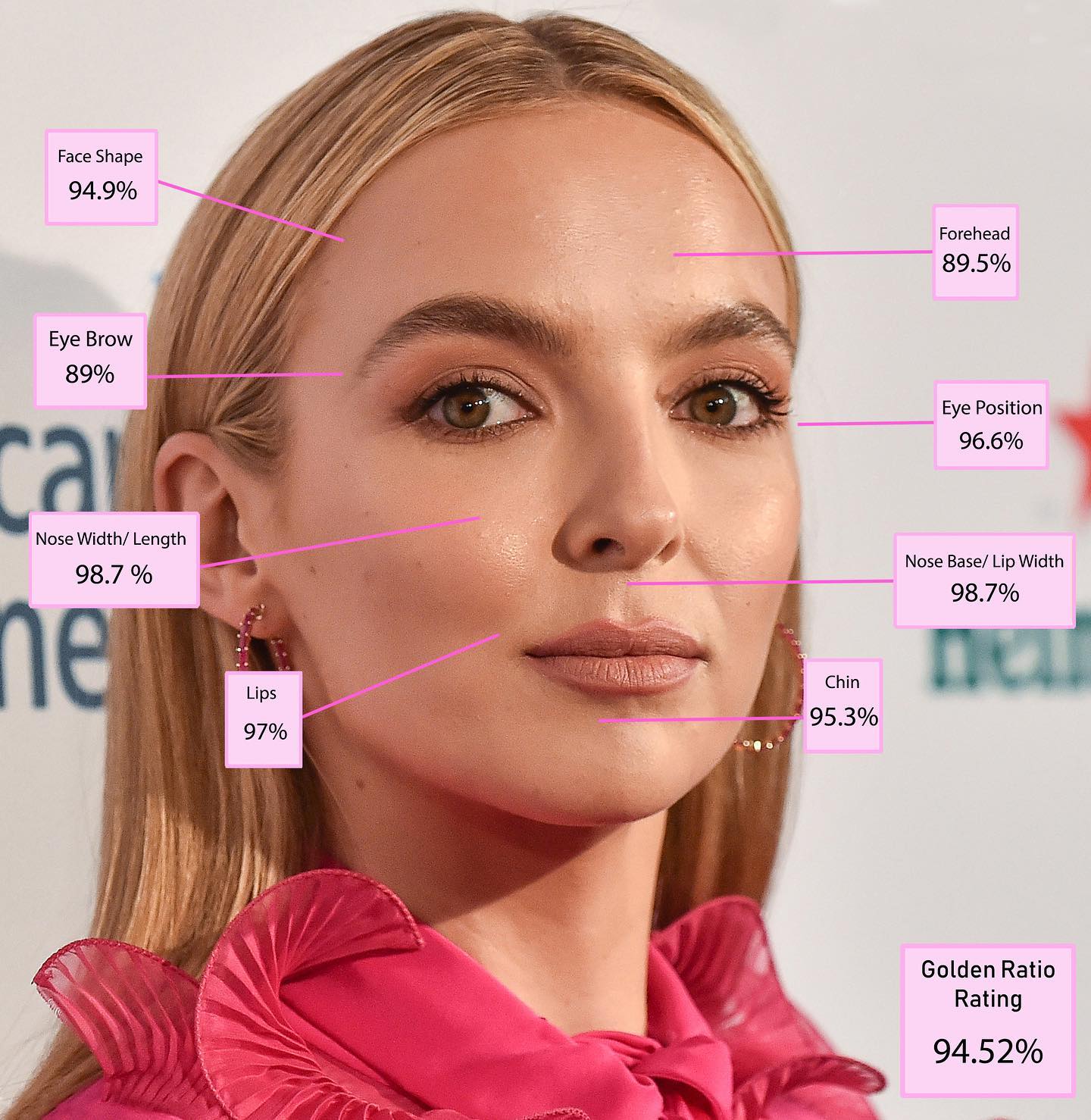 So, how does it work? According to the theory that underpins the formula, the closer the ratios of a face or body are to the value 1.618 (Phi), the closer they are to the ideal proportions of a perfect human body.
Dr. De Silva, who is the director of the Centre For Advanced Facial Cosmetic And Plastic Surgery in London, applied the formula to some of the most well-known faces in the world and came to the conclusion that British actor Jodie Comer is the most mathematically beautiful woman in the entire world. His findings can be found in the following paragraph.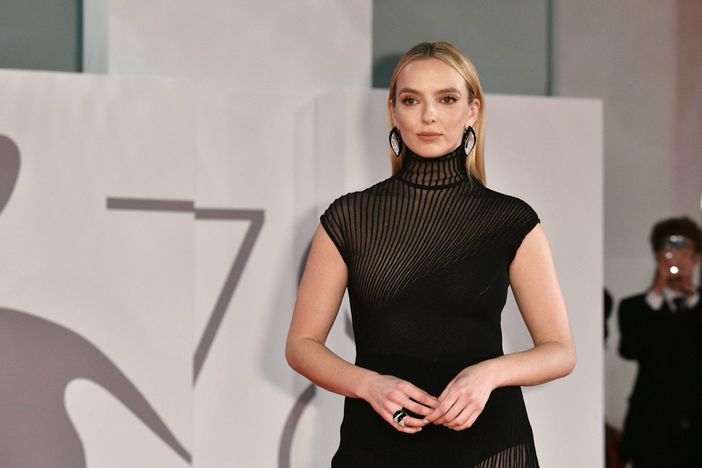 In the picture that's showing percentages of different facial features above, Dr. De Silva wrote: "Jodie Comer is the most beautiful woman in the world, according to science. The 29-year-old Killing Eve actress was found to be 94.52% accurate to the Greek Golden Ratio of Beauty Phi – which measures physical perfection.
"Dune star Zendaya was second with 94.37%, model Bella Hadid was third with 94.35% and Beyonce was fourth with 92.44%."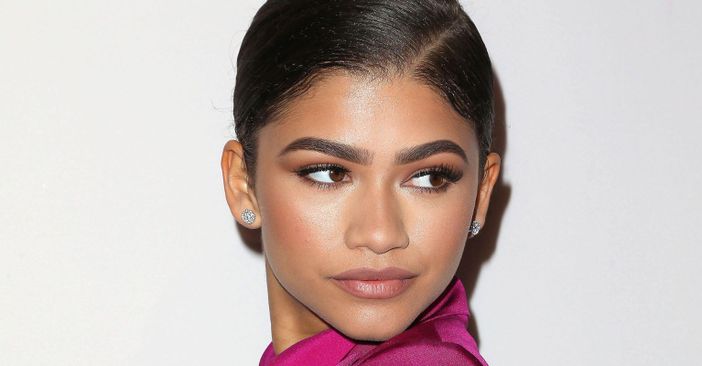 Other high scorers on Dr. De Silva's list include the star of Spider-Man, Zendaya (who ranked second thanks to her mathematically most beautiful lips and forehead), as well as Bella Hadid, who finished in third place and achieved the highest mark for both her chin and eye position.
Beyoncé came in at number four on the list of the most beautiful people and also took home the prize for having the most beautiful face shape. Ariana Grande and Taylor Swift, both of whom are musicians, were ranked fifth and sixth, respectively, among the most beautiful people.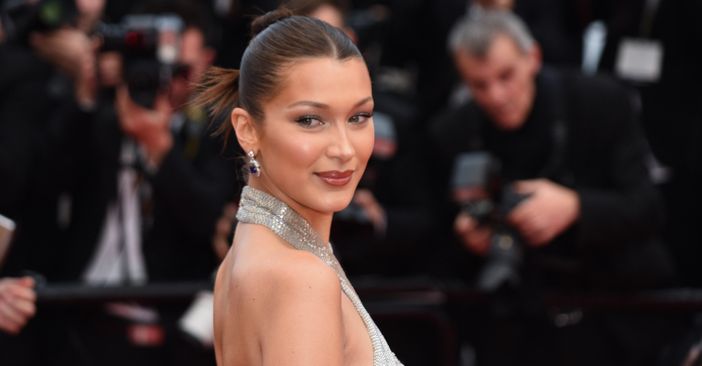 In the meantime, the remaining spots on Dr. De Silva's list were taken up by the British model Jourdan Dunn, the beauty expert Kim Kardashian, the Bollywood star Deepika Padukone, and the Squid Game star HoYeon Jung.