Without any doubt, Sandra Oh is returning for Killing Eve season 3. However, Sandra Oh-led's status in the episodes is a matter of questionable theories, considering the finale of season 2.
[fvplayer id="1493″]
Fans are certainly hoping for Sandra, to be playing dead when the series comes back next year, 2020.
Killing Eve season 2 finale: The most twisted ending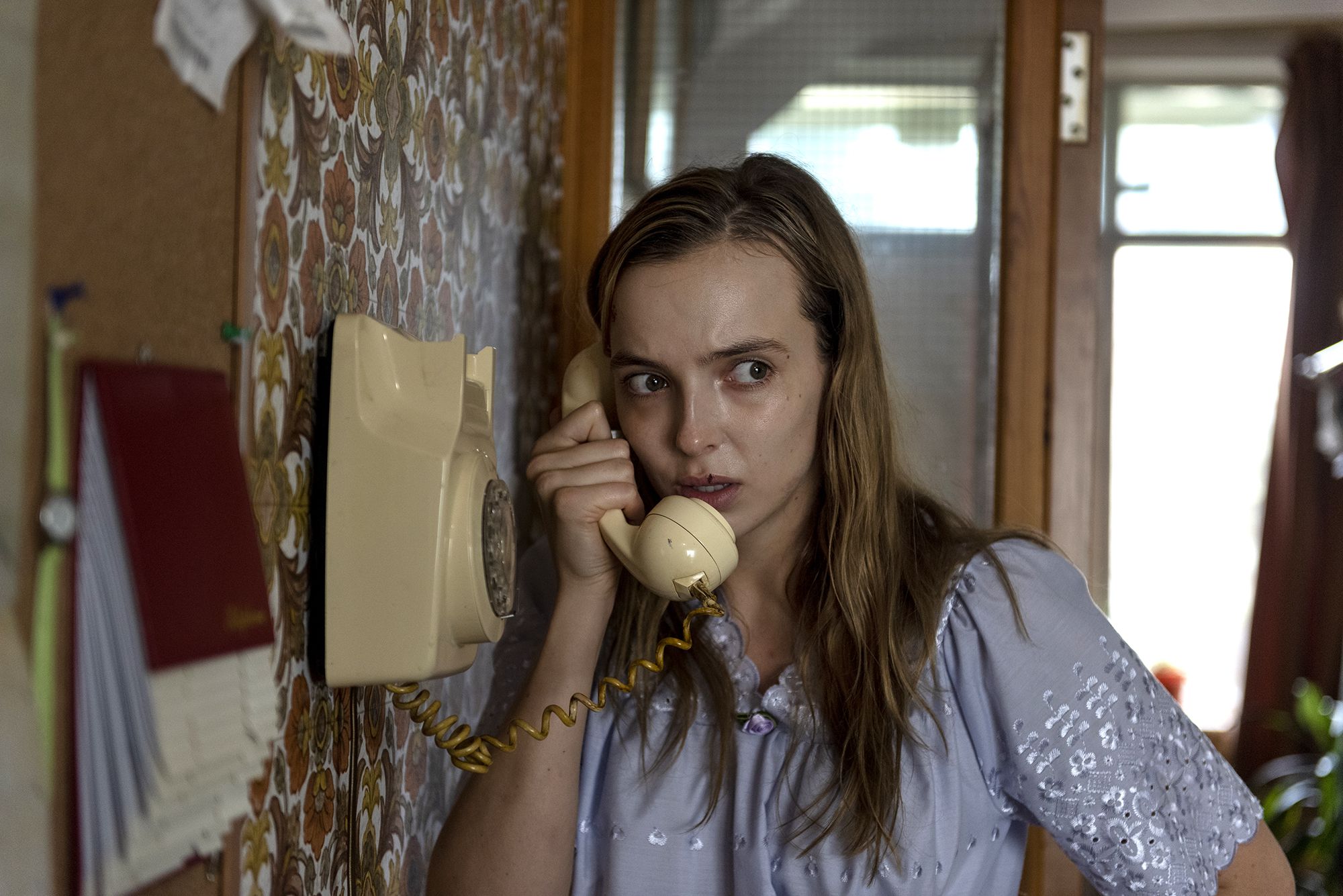 Killing Eve, the spy thriller series' season 2 finale so far offered viewers the most twisted TV show endings in 2019. Where, MI5 agent Eve, aka Sandra Oh, killed someone.
To save the psychopathic assassin she was assigned to take down, Sandra Oh killed someone. But eventually, the psychopathic assassin became an object of her obsession.
To manipulate Eve, Villanelle, played by Jodie Comer, asked Eve to help. Villanelle did not actually need the help but wanted to trick Eve into thinking they are now the same kind of people.
Now, fans are left with a bigger cliffhanger as Villanelle's trick ended up badly for Eve. Their wait for Killing Eve season 3 begins.
Killing Eve season 3 – Villanelle and Eve go hand-in-hand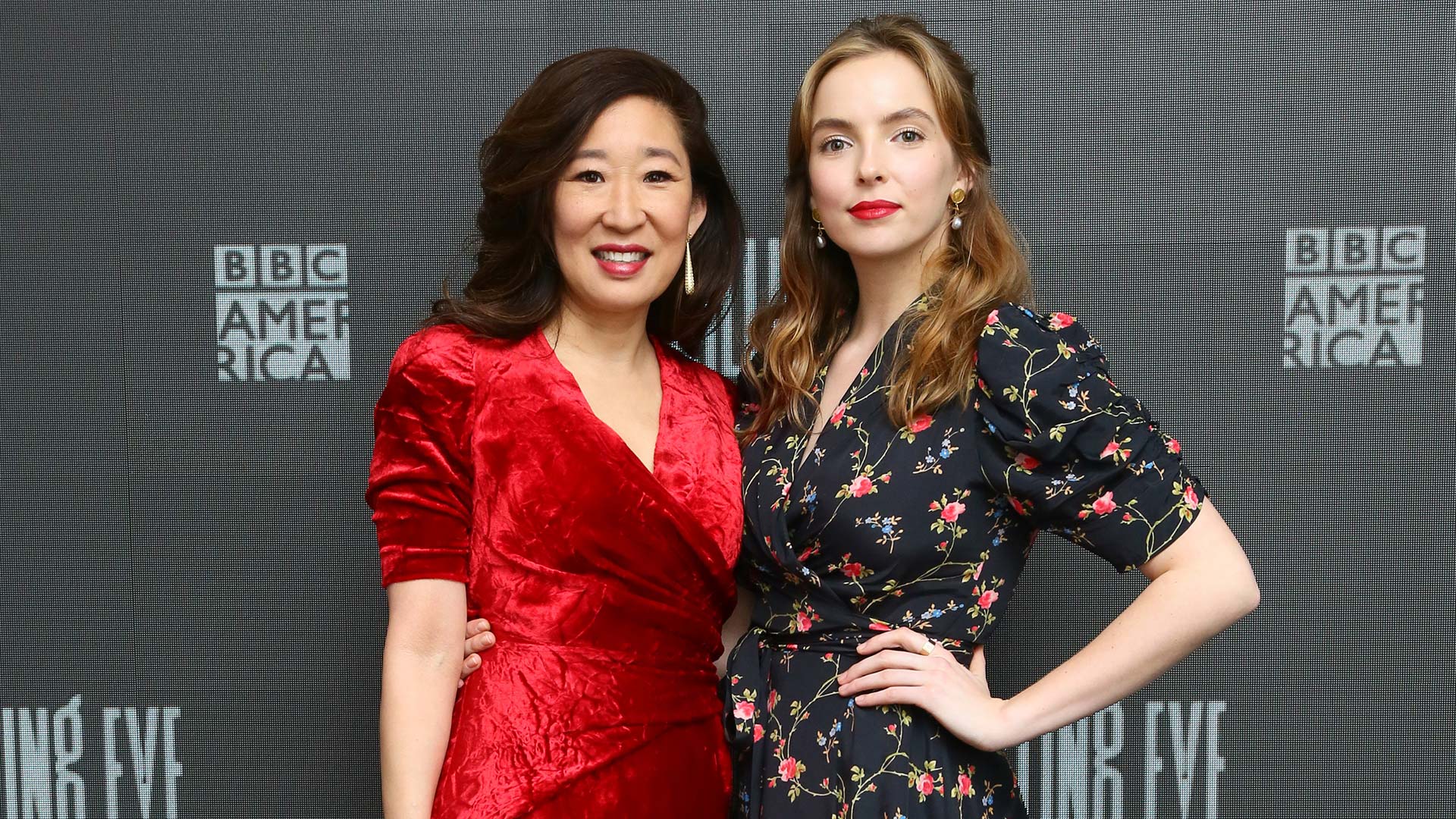 Villanelle was already making plans about living in hiding in Alaska while living with Eve. But, Villanelle did not think once before shooting Eve, when she disrupted her illusions.
Villanelle's gunshot was intentionally fatal. Eve's wound seems to be adding a critical twist in the upcoming season. However, it will be difficult for viewers to watch Killing Eve season 3 without Eve's presence in the show.
Fans are assuming that Eve will return in Killing Eve season 3, however, the question of how remains unanswered.
Killing Eve Season 3 – Eve might have taken a move from Hugo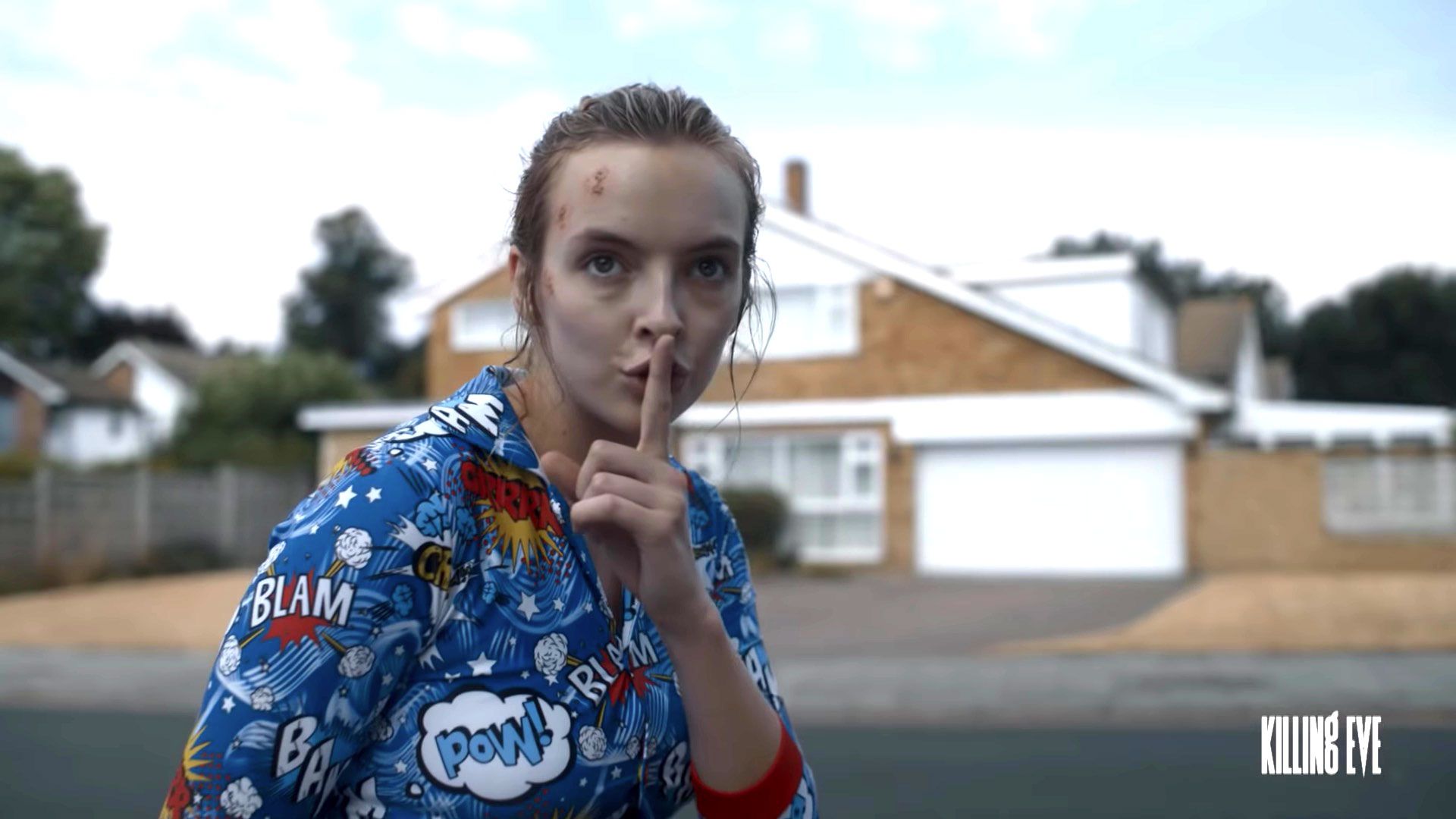 As per a report by Entertainment Weekly, Villanelle is likely not to leave a dying Eve in the season 2 finale.
It also suggests that Eve might have taken a move from Hugo, played by Edward Bluemel, playbook and played dead.
Fans believe there are chances of Eve being alive in Killing Eve season 3; however, no theory has confirmed it yet.
The top-rated thriller series Killing Eve was renewed for another season even before the current installment ended.
BBC America is reportedly going to stick with releasing a single season per year schedule. Hence, fans will not be treated with Killing Eve season 3 premiere until 2020.