What happened following the main event of UFC 229 was one of the worst things to have ever happened to the UFC. It was unprofessional and brought the sport a bad name. Violence between Khabib Nurmagomedov and Conor McGregor spilled outside the ring.
[fvplayer id="2058″]
However, come UFC 242 when Khabib faces Dustin Poirier, he has promised that this will not happen again – and the reason he has given is that its because his dad will be present at the arena!
The Aftermath of McGregor vs Khabib at UFC 229
Once the match ended, Khabib and McGregor got involved in a brawl which eventually spilled outside the Octagon. Both the men were handed lengthy bans after the incident and were fined too. However, the fine upset Khabib as his fine was ten times that of Conor McGregor. It is based on this that he got so upset that he said he will never fight in Las Vegas again.
Nevertheless, while Khabib Nurmagomedov will be fighting his first match in the UFC since October 2018, he has now become the highest paid star in the company!
Khabib Nurmagomedov vs Dustin Poirier at UFC 242
Khabib is all set to face off against Dustin Poirier on the 8th of September. However, this time, he won't be doing anything after the match ends, because his dad Abdulmanap Nurmagomedov will be in attendance.
Khabib had said earlier that he was not afraid of the sanctions but he was afraid of the sanctions that his dad will impose upon him. His father is also his coach and teacher.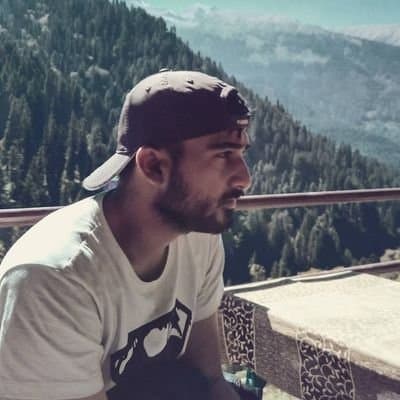 A journalist passionate about entertainment, pop culture, anime, gaming, and celebrity news: with years of experience in writing and reporting, I love to delve deep into the latest trends, information, and controversies surrounding entertainment and celebrity culture. Whether you're a die-hard gamer, an anime fanatic, or love to keep up with the latest celebrity news, I've got you covered.