In Montana, a federal judge has blocked the construction of a pipeline which was Keystone XL Pipeline worth $8 billion. The step has been taken by the judge in order to provide him with extra time so that the potential impact of the project on the environment can be studied and understood.
According to The Great Falls Tribune, the judge of the District Court of the United States, Brian Morris passed an order on Thursday to stop the construction of the pipeline.
TransCanada which is a Calgary based organization was already preparing to initiate the construction in the Northern Montana for the first three stages of the pipeline for oil.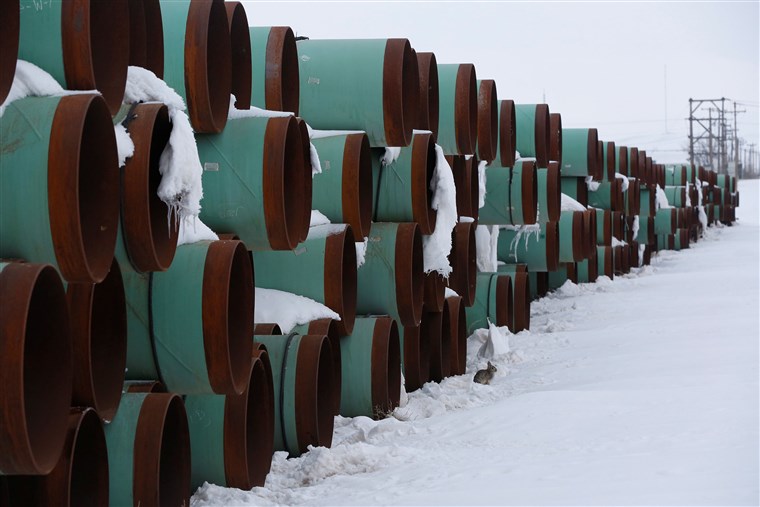 The judge, Brian Morris stated that the cumulative effect of the emission of the greenhouse was not studied properly by the analysis of the government. He also added that that the effects of the viability of the pipeline by the current price of the oil and even the models of potential oil spills were not taken into consideration by the analysis.
The pipeline is about 1, 184 miles long and will be built to transport 8,30,000 barrels of crude oil. This volume of oil would be transported on a daily basis from Alberta and Montana of the Canadian Province to the facilities of Nebraska.
The initiative has been taken by the judge in order to take into consideration the environmental needs. The rapid degradation of the environment due to the construction because of the materials used along with the mining process has been a major cause of worry.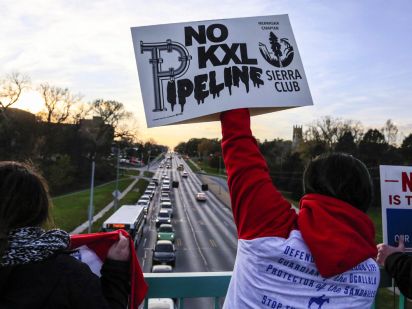 Environmental degradation in any part of the mother earth effects the entire planet showing major impacts at the place of happening. The judge therefore wants to be sure of the impact the project is going to cause on the environment to safeguard the health of the planet and its inhabitants.
Source: NBCnews, WashingtonNews
I am an amateur content writer, who is currently pursuing a Masters in Finance from ICFAI Business School. In this highly volatile Business Market, I find no better way to keep myself updated than to write about it and reflect my own thoughts as words.