Although Kevin Costner's tenure at Yellowstone may end, he's made a fortune for his major part in the Western drama. How much does Kevin Costner get paid per episode of Yellowstone? We've broken down the actor's massive net worth below.
Yellowstone is a Western series produced by Paramount that follows the Dutton family, led by John Dutton (played by Costner), who runs the Yellowstone Dutton Ranch in Montana. Since the first season in 2018, Costner has played the family patriarch. The show is still doing exceptionally well on TV and digital platforms. According to Deadline, the season 5 simulcast premiere on Paramount, CMT, Pop, and TV Land drew over 16 million viewers. Yellowstone was also voted the most-watched TV show in 2022 and the most-watched cable premiere since The Walking Dead in 2017.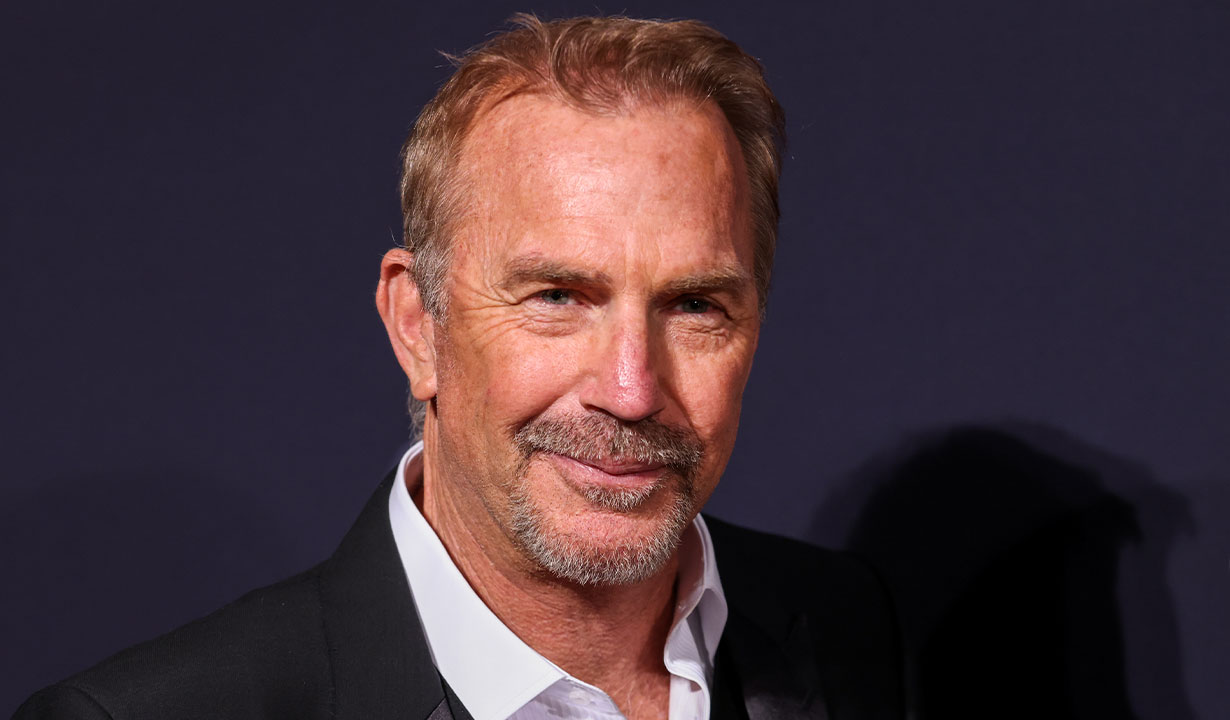 Costner spoke with Comingsoon.net about why he chose to take on a TV series after his prosperous career in films. "I just needed to feel, did this have a chance to 1) make me interested, and 2) could an audience enjoy the same things that I was enjoying about it? So I had to kind of make a fundamental decision about that." He continued: "I came to the conclusion, 'Yeah I think that people will really enjoy this.' I didn't predict that it would be a runaway success, but I'm not surprised at all that people do like it to the degree that they have liked it. I think that I couldn't have predicted that exactly."

Recently, Yellowstone has been engulfed with drama between Costner and the show's creator, Taylor Sheridan, and there are reports that Season 5 could be the actor's last. Our sister publication Deadline first reported in February 2023 that the issue stemmed from conflicts with Costner's filming schedule, which has allegedly impacted the second batch of episodes in the show's current fifth season. A source told Deadline that Costner "only wanted to spend a week shooting." The actor's lawyer, Marty Singer, fired back and told Puck.News that "the idea that Kevin Costner was only willing to work one week on the second half of Season 5 of Yellowstone is an absolute lie." Singer also called the allegations "ridiculous — and anyone suggesting it shouldn't be believed for one second."
Season 5, Part 2 of Yellowstone, which was expected to be released this summer, is now in the works. According to The Hollywood Reporter in February 2023, the second installment of Yellowstone was supposed to begin filming in March 2023, but the timing was moved due to the turbulence surrounding Costner's departure. According to Variety, the Yellowstone actors who attended PaleyFest in April 2023 acknowledged that the second half of season 5 "has not yet begun filming, and they have not been given a start date."
Part two may be abandoned entirely, especially now that Matthew McConaughey will lead a new Yellowstone extension series, where some actors are slated to transfer. On March 28, 2023, Chris McCarthy, president and CEO of Paramount Media Networks, told The Hollywood Reporter that the McConaughey Yellowstone spinoff will "move forward regardless of whether Costner returns to the original." Kevin Costner is currently directing and acting in the Warner Bros. and New Line Cinema-produced Western 'epic' Horizon. Horizon has a difficult 220-day shooting schedule, which may be impacting the actor's tight schedule.
Kevin Costner would miss out on a large salary if he departs Yellowstone. Find out how much he earns per episode of the popular Paramount series below.
What is Kevin Costner's salary per episode on Yellowstone?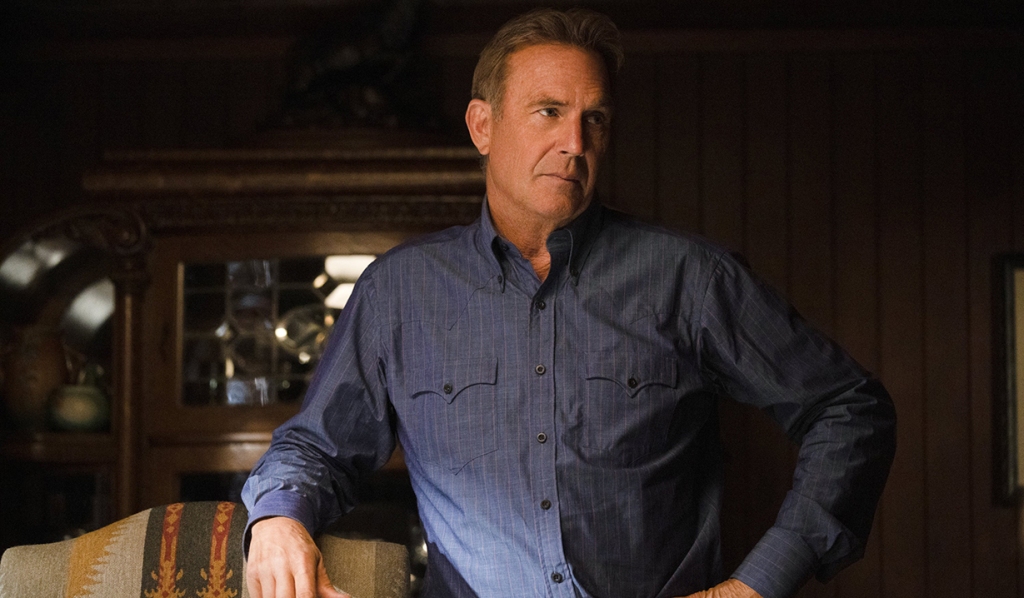 How much does Kevin Costner get paid per episode of Yellowstone? According to a Variety 2022 story, Costner earns more than $1.2 million per episode in season 5, joining TV's "one million salary club" of stars earning seven figures. Meanwhile, Celebrity Net Worth estimated that Costner earned approximately $1.3 million. If we go with the latter figure, Season 5 comprises 14 episodes, meaning Kevin Costner may earn up to $19.2 million for this season. However, if Costner does not return for the six episodes of the second installment, this figure might be cut in half. It's unclear whether Costner will be compensated if he leaves the show or what the terms of the arrangement will be. According to Celebrity Net Worth, if Costner films a sixth season of the show, his salary for each episode will increase to $1.5 million (which might total roughly $24 million for a full season).
This $1.3 million salary paid to Kevin Costner in Season 5 significantly increased from the $500,000 per episode salary paid to Costner in Season 1. His income has consistently climbed over the last five years, and the show's success on TV and streaming services has most definitely contributed to the quick growth. Following Yellowstone's success, Sheridan ordered three spinoffs: 1883, 1923, and 6666.
What is Kevin Costner's net worth in 2023?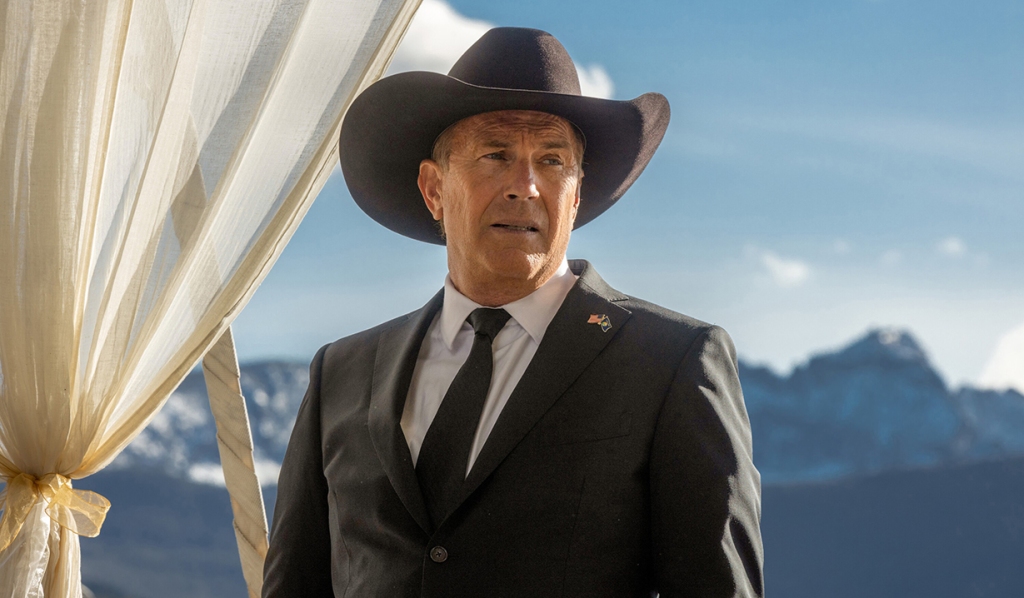 How much money will Kevin Costner have in 2023? According to Celebrity Net Worth, Kevin Costner's net worth is $250 million. According to the site, he made a significant portion of his money in the 1980s or 1990s when he was regarded as "one of the highest-paid actors" in the world. He has appeared in and directed several successful films, including Dances with Wolves and Robin Hood: Prince of Thieves. The actor reportedly made $5 million for the Academy Award-winning film Dances with Wolves. He also received $14 for his performance in the 1995 picture Waterworld.
JFK, The Bodyguard, Man of Steel, Hidden Figures, Molly's Game, Let Him Go, and many more are among his other well-known films. Aside from Yellowstone, Costner is now acting and directing Horizon, a multi-part feature western film set in the pre and post-American Civil War and chronicling the American West's growth. Horizon's triumph will almost certainly add to the actor's considerable fortune.
Yellowstone, 1883, and 1932 are available to stream via the Paramount Network on platforms such as Fubo TV, Philo TV, and Hulu+ With Live TV. Yellowstone's first four seasons are also available to watch on Peacock.